Indoor Map for iOS, Android without GPS and Internet
Abstract

This case study demonstrates Space-O's ability to create Indoor map for iOS and Android without GPS and Internet.
Client Profile
The client was from Portland, Oregon, the USA. He wanted to create an indoor map for iOS & Android without GPS & Internet.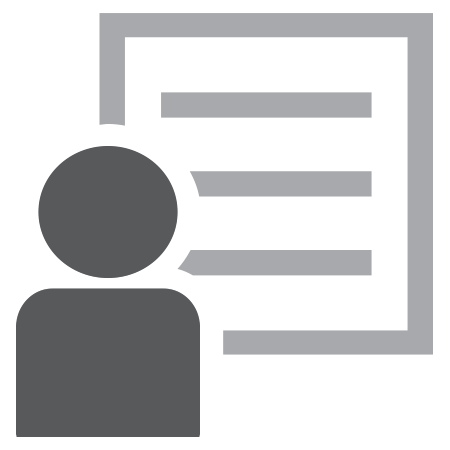 Business Need
The client needed a project feasibility analysis performed with the below objectives:
Ability to create your own indoor maps to be used on iOS and Android.
Since most of the indoor maps were to be used in shopping complexes, airports, large parking places, museum etc., we were expected not to rely or use GPS as its indoor.
Use features of iOS-MKMapView (like zooming, point annotation etc.).
Use of Core Location API using Wi-Fi or Cellular Triangulation was ruled out, as there are places where Wi-Fi is not available and Cellular signals are very poor and, the most important, it can be a very hit and miss scenario.
Ability to work on devices that do not have GPS Chips like iPod Touch.
The accuracy should be less than 100m.
Solution
Space-O team researched, understood the subject and came up with a proof of concept that affirmed the project feasibility. During the course of research, Space-O team came across the following possibilities: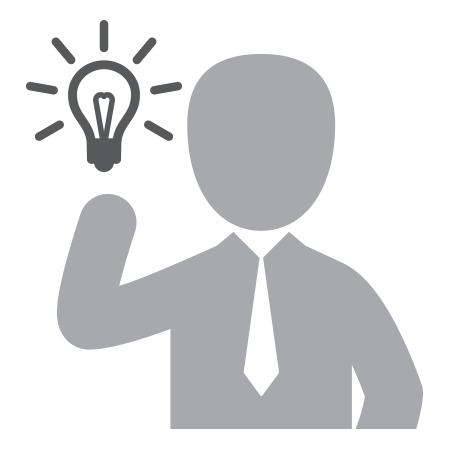 1) Adding map overlays: One of the ways was by adding map overlays. We studied the example: http://i.ndigo.com.br/2012/05/ios-maps-with-image-overlays/. Although we did not have a perfect solution to determine which floor we were on, but by doing some floor test and adding few additional parameters, we would have known that.
2) Record earth's magnetic field: We explored www.indooratlas.com that uses Earth's Magnetic field and records the magnetic variations to map indoor locations. The technology sounds very innovative and we had to rule that out, as the APIs are only available for Android.
3) Use of NAMapKit with triangulation of location: One of other ways was to use of NAMapKit with triangulation of location via Wi-Fi based-pins in the area. We can consider signal strength among important input data.
4) Analyze data from/to IP based pins: One possibility was to analyze data from/to IP based pins indoor.
5) Create graph path walk algorithm: "Dubai Mall App" on App store is based on creating graph path walk algorithm with database. In this implementation, a user needs to pinpoint his position on the map and the destination he wants to reach. The algorithm calculates the shortest route to the destination.
6) MapBox and TileMill: We had come across a few developers using MapBox and TileMill. They say it takes lot of time & efforts and also requires good understanding of how to handle Cartesian CSS. https://github.com/devandanger/MapBoxExample
7) Bytelight: We came across this elegant high tech solution: http://www.bytelight.com/. Though it is a new approach to indoor locations, it is very expensive but was worth looking at.
Considering all of the above, Space-O created a test project with custom overlays with necessary co-ordinates that display above the amp, and users can zoom to see the Indoor maps. The users can navigate through the maps when the GPS and Wi-Fi signals are not available. The direction and the distance between two points can be determined easily. The users can select ground, helicopter and boat navigation modes and get the directions.
Technology & Frameworks used
Target Devices: iPhone, iPad, iPad-Mini, iPod Touch
Benefits
Space-O demonstrated ability to create custom Indoor maps that can be used for iOS and Android platforms. The custom indoor maps that Space-O has created can work on devices such as iPod Touch that do not have GPS capabilities.
Conclusion
Space-O developed a project with which users can navigate through the maps without using GPS and Wi-Fi. The distance between two points can also be determined. Ground, helicopter and boat navigation modes are available. If you need to implement an indoor map for iOS & Android that works without GPS & Internet in your app, get an obligation-free quote from us today.