Software Development Guides
Want to learn more about how-to guides, best practices on software development? What makes a successful software? Refer this section to stay in the loop!
Top Blogs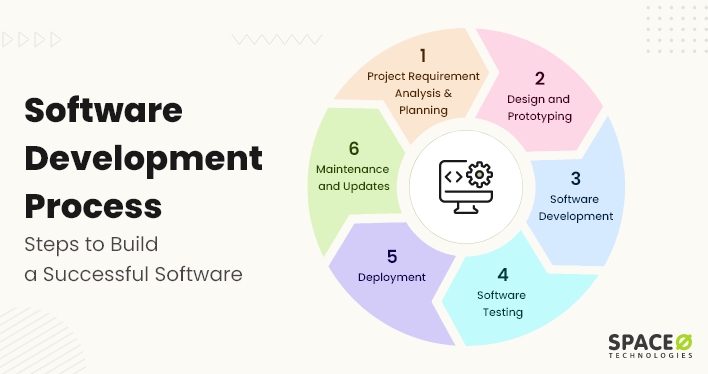 August 20, 2021
40944 101
Want to learn stages of agile software development process? Check this visual guide and learn the complete step by step process in 15 minutes.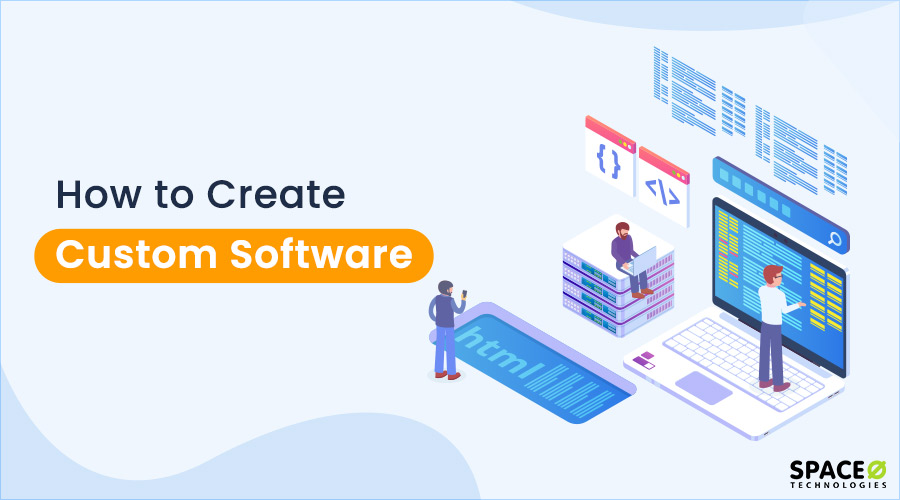 Do you know how to create a custom software? Here is a simple and visual guide for you. Learn how to create a custom software in 5 easy steps.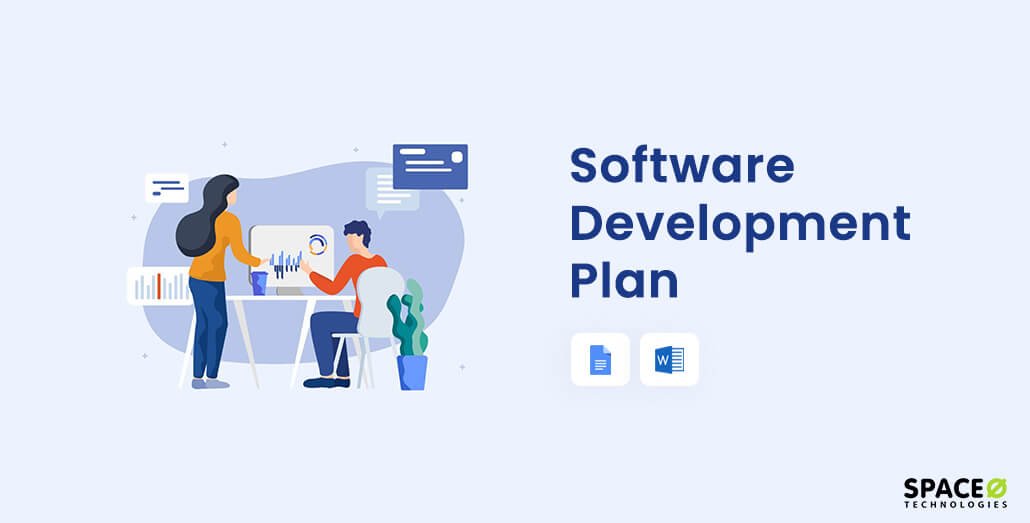 September 27, 2021
11983 33
Looking for the best software development plan? Want to download a template for your next project? Read this blog and download your free template.
Recent Blogs for Software Development
Subscribe
Best Things Come to Those Who Subscribe
Your source for mobile app development news, updates,
how-to's, and trends delivered daily to your inbox.