Cross-platform App Development

Services
Wondering how to align your app with your business objectives? We start by understanding your business goals, target audience, and market dynamics. Based on this, we create a tailored strategy that outlines the app's features, technology stack, and development timeline.
Custom Cross-platform App Development
Your vision, our expertise. By using frameworks like React Native, and Flutter we build custom cross-platform mobile apps that offer a smooth experience across iOS, Android, and the web. From the user interface to backend functionalities, every aspect is customized to fit your specific needs.
Native to Cross-platform App Migration
Want to migrate your native app to a cross-platform app? We handle all aspects of the migration process like data transfer, UI/UX adaptation, and feature integration, ensuring a smooth transition with minimal downtime. Develop an app with reduced development costs, without starting from scratch.
Hire Cross-platform App Developers
Looking for a team skilled in React Native and Flutter? We offer flexible hiring models that enable you to onboard experienced developers on a full-time, part-time, or project basis. Our developers are skilled in Agile methods and can seamlessly fit into your current workflows, keeping your project on time and budget.
Cross-platform API Integration
Our team is experienced in cross-platform API integration, ensuring your app can communicate effectively with databases, cloud services, and other software components. Whether it's payment gateways, social media integrations, or data analytics, we make sure your cross-platform app is fully connected and functional.
Cross-platform UI/UX Design
User experience is important, regardless of the platform. Our cross-platform UI/UX design services focus on creating intuitive, engaging interfaces that offer a consistent experience across iOS, Android, and web platforms. Leveraging the latest design principles and tools, we craft designs that not only look good but also drive user engagement and retention.
Grow Your Business With Our Cross-platform App Development Services
Contact us. From initial strategy to customized mobile app development and beyond, we provide all you need for a successful cross-platform app.
Clients Love

Space-O Technologies

Space-O Technologies delivered exceptional, scalable solutions at a cost-effective price. We are happy to have them as our development partner.
Ashton Asherian
Co-Founder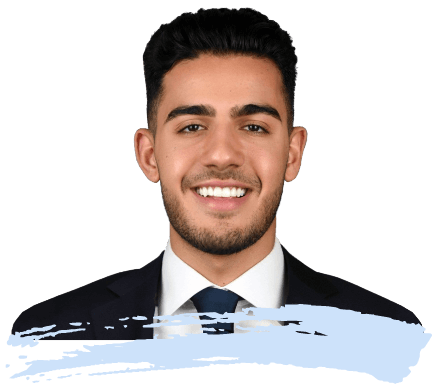 Custom

Cross-platform App Development Company

Want to develop a solution for both Android and iOS apps within a limited budget? With over a decade of expertise, we create scalable cross-platform apps that run smoothly on iOS, Android, and web browsers. Trusted by industry leaders like Saint-Gobain and Nike, we offer a one-stop solution for all your cross-platform needs.

Why should you care? With a portfolio of over 1,200 satisfied clients across various industries, your project is in experienced hands. Consider the Glovo app, a recent project with 30+ million installs. This isn't just a number; it's proof of our ability to meet market demands in both cross-platform and native app development.

What's in it for you? High user retention rates, advanced security features, and seamless integration capabilities. Our mobile app developers are with you at every step, from initial brainstorming to launch. So, if you're ready to create cross-platform applications that provide experiences like native apps, partner with us.
Talk to Our Experts Now
Validate your app idea with the field expert and
clear all your doubts.
Most Downloaded Applications

We Have Developed

On-demand Water Delivery App
H2GO is an on-demand water delivery service app developed by our experienced app developers. This app connects customers with water suppliers and delivery agents, ensuring timely and efficient water delivery. Having more than 1,000 users, the H2GO app provides regular water delivery in 24 hours with BPA-free and recyclable water bottles.
Features of H2GO
Real-time Tracking
Multiple Payment Options
Schedule Deliveries
User-friendly Interface
Customer Support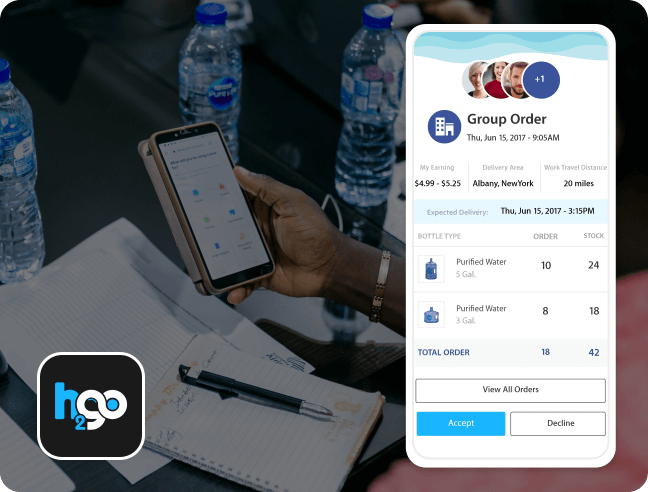 On-demand Package Delivery App
Jabrool is an app solution that specializes in on-demand package delivery. This application offers a comprehensive solution for both individual users and businesses, streamlining the package delivery process. Jabrool is specially designed to make urgent or same-day delivery to anyone across the country.
Features of Jabrool
Instant Quotations
Real-time Tracking
Secure Payments
Bulk Deliveries
In-app Communication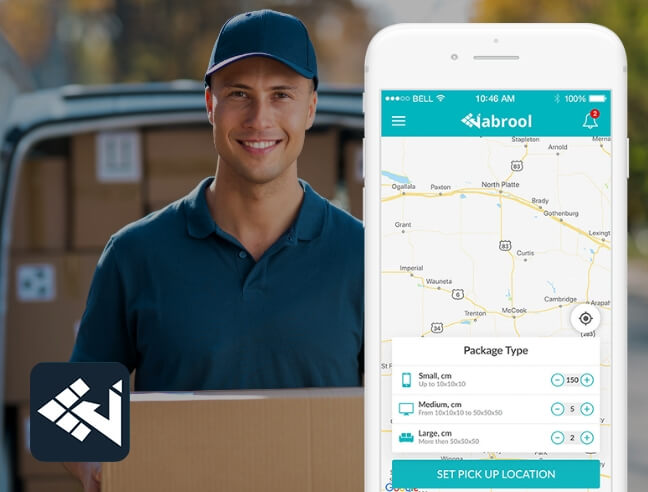 Pick-up and Delivery App Development
Urder is an on-demand pickup and delivery services application developed by our app developers. The app connects customers, stores, and drivers, offering a one-stop solution for various delivery needs. You get delivery to your doorstep on the same day or as fast as under an hour.
Features of Urder
Multi-role Access (Customer, Store, Driver)
Real-time Notifications
U-go Feature for Any Item Delivery
Stripe Payment Gateway
Analytics and Reporting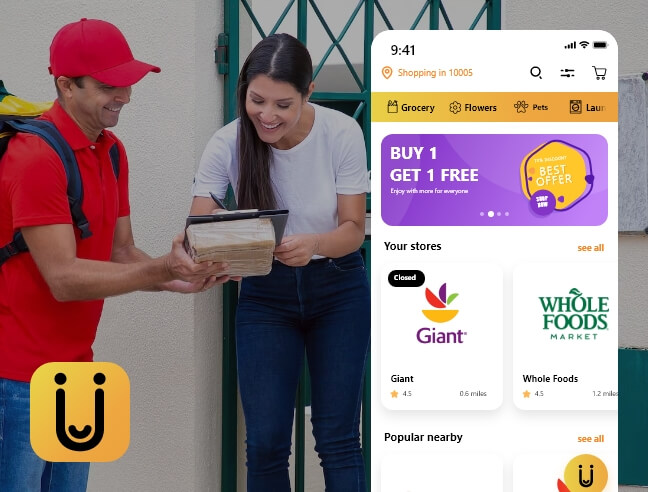 Our Developed Cross-platform Applications

Recognized & Featured In
Cross-platform App Development

Technology Stack
React Native
Flutter
Xamarin
NodeJS
Ruby on Rails
Django
Firebase
MySQL
SQLite
MongoDB
REST
GraphQL
Git
SVN
Docker
GitLab CI/CD
Jenkins
Cross-platform App Development

Process

From conceptualization to deployment,
we follow a streamlined approach.

01
Requirement Analysis
We understand your target audience, the problem your native apps aim to solve, and the features to include. Overall, we validate the feasibility of your idea and provide guidance to proceed.
02
Planning & Design
The business analysis team prepares the wireframes or mockups to visualize the user interface. The UI/UX team designs the interfaces as per the wireframe prepared considering the guidelines.
03
Development
Using a cross-platform framework like Flutter and React Native, our experienced cross-platform app developers create the app to work across multiple platforms (iOS, Android, and web) from a single codebase.
04
Testing
The app undergoes rigorous testing to identify and fix bugs, and performance issues. This ensures that the app works across all specific platforms and meets the quality standard of your cross-platform app.
05
Deployment
Once the app is tested and approved, your app is deployed. The app is submitted to various app stores, such as Apple's App Store and Google Play, and may also be deployed on a web server for web access.
06
Maintenance & Updates
Post-launch, the app requires attentive maintenance to fix any emerging bugs. We periodically update your app with features based on valuable user feedback and ever-changing market needs.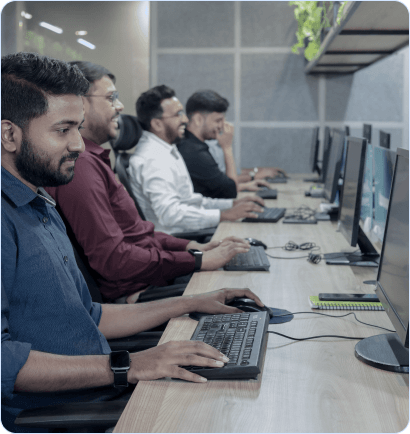 Why Choose

Space-O Technologies?

We, at Space-O Technologies, are a team of thinkers and doers, which constantly looks for different ways to improve things using the latest technology.
98%
Success Score on Upwork
4400+
Apps Live on App Stores
1000+
Jobs Completed on Upwork
200+
In-house
Team
13+
Years of
Experience
1200+
Clients
Worldwide
Ready to Build Your Next Cross-platform App?
Contact us. Whether you are a startup or enterprise, our dedicated team builds your custom cross-platform app regardless of the app's complexity or industry type.
Industries We Serve
From healthcare and eCommerce to entertainment and finance, we provide cross-platform app solutions across a diverse range of sectors.
Entertainment
Banking & Finance
Travel & Tourism
Appreciation from

Clients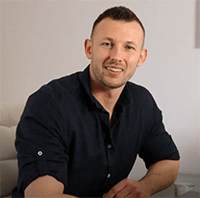 Steve
USA
I would like to thank the entire Space-O team for helping us with our photo editing app. We have been working with other developing teams before, and we were able to find Space-O. And all the other developers failed to deliver all great working apps for us. Space-O helped to design the app in a very user-friendly way. They helped us to navigate solutions for the app. And overall went above and beyond with our request.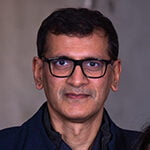 Aamir Jaffar
Kingdom of Saudi Arabia
I hired them for a BA assignment for a project. They did a fantastic job. Quite professional and also good at making the customer understand non technical aspects. Put their mind to think like the customer. A guy named Jaimin was assigned as the work lead and really appreciate his knowledge, understanding customer perspective on the assignment and come up with very valid suggestions. Recommended for mobile app development.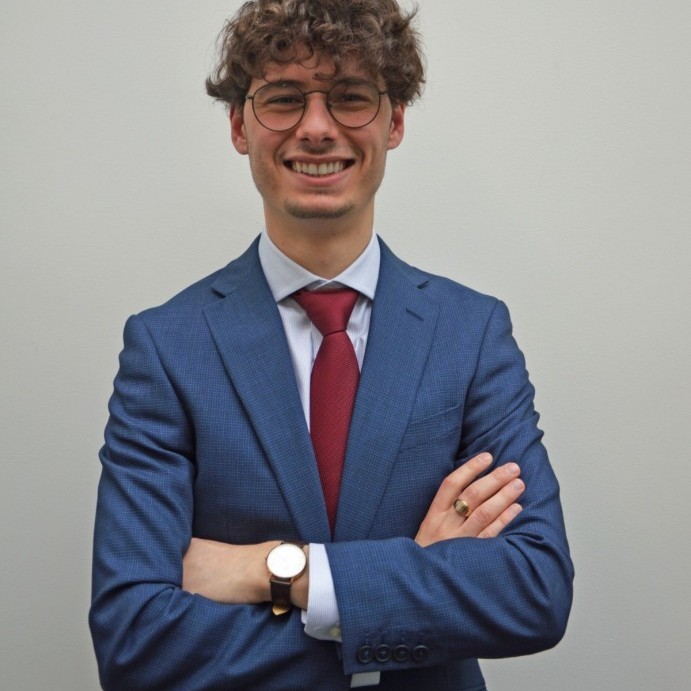 Riccardo Petrachi
United Kingdom
We searched online for app developers that had an extensive experience in mobile app development as well as a strong presence in the market. We chose Space-O specifically because of the up-close experience we had with another app they had developed and we wanted to achieve the same high level of standards, quality, and satisfaction. We were looking for brilliant experts and we found them.
Frequently Asked Questions
How long does it take to develop a cross-platform mobile app?
Generally, simple cross-platform development takes around 2-3 months. Enterprise cross-platform mobile apps with advanced features require about 3-6+ months. However, cross-platform mobile app development projects vary based on the complexity of the app, multiple operating systems, the features required, and other client-specific needs.
How much does it cost to develop a cross-platform mobile app?
Generally, cross-platform development starts from $20000. Developing cross-platform mobile applications depends on the complexity, location, and technology stack used in the app. We offer various pricing models to suit different project needs. This could be a fixed price for well-defined projects and an hourly rate for more flexible or evolving projects. All pricing details are transparently discussed and agreed upon before the commencement of your cross-platform development.
Do you sign an NDA?
Yes, we sign a non-disclosure agreement (NDA) to protect your intellectual property and the confidentiality of your cross-platform app information throughout the mobile app development process. This helps to avoid third-party discrepancies if they occur during your cross-platform app development.
How do you handle data security?
Data security is a top priority for us. We implement industry-standard security protocols, including encryption and secure data storage. Our cross-platform development practices are designed to comply with data protection regulations like GDPR or HIPAA, depending on your industry.
Will I be involved in the project throughout the mobile app development?
Yes, your involvement matters to us at every stage of the project. Since we use Agile mobile app development methodology, we take your regular updates, and reviews, and conduct feedback sessions to ensure that your cross-platform app meets your expectations. You will be assigned a dedicated project manager who keeps you updated on the project's progress. Communication channels like email (Gmail), video conferencing (Zoom, Skype), and project management tools(Basecamp, Jira) are used to keep you in the loop.
What are the payment terms and conditions?
Payments are generally milestone-based, tied to specific deliverables throughout the project. An initial deposit is usually required to kickstart the project. Terms for termination, refunds, or adjustments are clearly outlined in our contract to protect both parties.