Get Things Done
At Space-O Technologies, we believe in "Get Things Done". Have an app or web based project in mind? Bring it to us. No matter how complex, we will find the best solution and complete it within a fixed time.
About Space-O Technologies
Space-O Technologies was "born" out of the desire to bring the top and finest Android and iOS engineers from around the world together to develop specialized, unique, and technologically advanced mobile apps for the world's leading brands, enterprises, startups, and businesses.
We have the "Get Things Done" culture at our workplace. There are no excuses, no if's or but's in our dictionary. Committed to navigating the ship of creativity to create mobile solutions, we solve the real-life problems of our clients and their customers. Our passion for work has won us many awards, year after year.
With development centers in India, Canada, and the United States, we take pride in building long-term relationships with our clients and working to help them attain their business goals.
Services We Specialise In
The technological world is moving at a very fast pace and we have always kept up with it. Our top-notch developers are philomaths and have proven their expertise in these areas:

We cover the entire app development cycle from conception to deployment. We have served clients such as Nike, McAfee, and Ferrari. We are the developers behind startups like Glovo and Bevy, and over 4400 mobile apps for Android, iOS, and Web platforms.

We make use of modern programming languages like Swift and Objective-C to offer high-end iPhone app development services. With proven technologies and approaches, we have developed more than 2800 iPhone apps of various categories.

We have successfully developed 1600 Android apps of various categories, including on-demand, health & fitness and other top apps categories. Using Java and Kotlin, we build Android apps from scratch for Android devices to smartwatches and smart TVs.

UI/UX Design
Our team of designers use Adobe Photoshop, Balsamiq, or Sketch to create engaging app designs. They develop visual elements, create wireframes and prototypes, work on animations between screens, and test the design for optimum functionality.

Our iPad app developers have knowledge of current iPad app frameworks and application development process, from idea validation to product launch. They develop and design customized iPad apps, following the guidelines by the Apple App Store.

We design and develop custom web applications for different industries. We offer end-to-end custom web app development services including technology consulting, custom app development, eCommerce solutions, CMS web apps, and web portal development.
Customized Business Solutions
Irrespective of the type and size of your business, our certified and skilled developers are here to help you out. We provide solutions to your business problems through advanced mobile solutions. Here, we are great at offering the following solutions:

Our Vision
We visualize the future to be 'mobile'. We work to assure that there is an emotional connection, not only between your users and your app but also between the users and your brand.

Our Mission
Every project we take is as exciting as a Space Mission for us. And making us yearn for more. We aim to touch as many human lives as possible and help them achieve their goals.

Our Core Values
We have five pillars that we have built our empire on Attitude, Integrity, Transparency, Excellence and Professionalism.
2010

Established

200+

Employees

100+

Small And Large Innovation

1200+

Clients Worldwide

20+

Countries
Client Focus
The client is the king. A king is treated royally whether it is a small territory or an entire country. Every business is the same for us. We work earnestly for startups, small, medium and large businesses.

01 Startups
Startups are a fun place to work because of the work culture. There are so many new ideas and concepts. The project requirements also keep changing and this is why we have a flexible working model, especially for startups.

02 Small Businesses
Passionate small business owners sometimes have the brightest ideas for their apps. We love catering to each and every need of our passionate clients. We work with them to reach their goals by building the best apps and software.

03 Mid Market
The medium-sized businesses are on the way to becoming enterprises. We understand the requirements that would help them in this journey. We build custom solutions, suiting their needs making it easier to become the next big name.

04 Enterprise
Big enterprises need to keep growing and manage their daily business processes. We develop solutions ranging from mobile apps, CRM solutions, HRMS solutions to production processing solutions for running the business seamlessly.
Meet The Leaders
Our leadership team has a clear vision- accomplish the goals of the company without compromising on the goals and needs of the employees. Let's meet our distinguished members and inspiring role-models.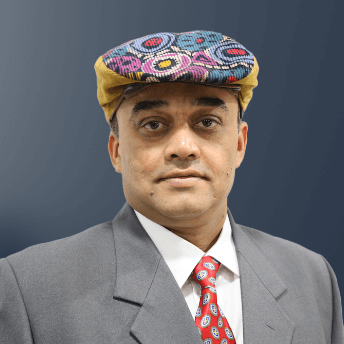 Rakesh Patel
CEO & Founder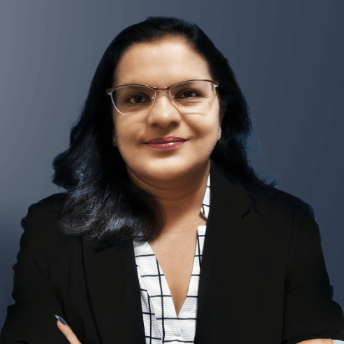 Jasmine Patel
CFO & Founder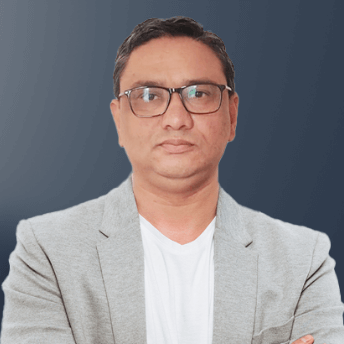 Bhaval Patel
Director (Operations)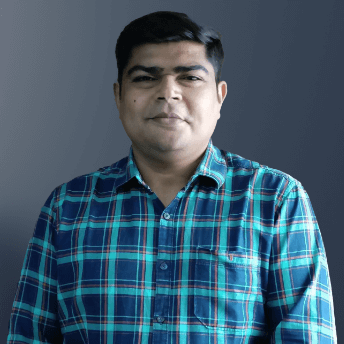 Ankit Shah
Vice President (Operations)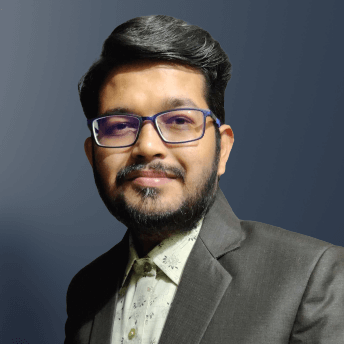 Gaurang Bhatt
Vice President of Security Engineering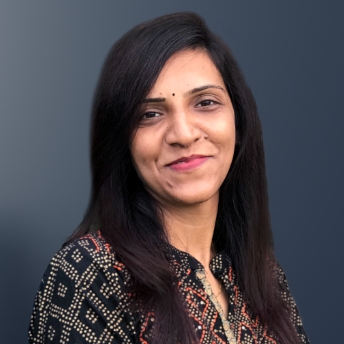 Nehal Jani
Chief People Officer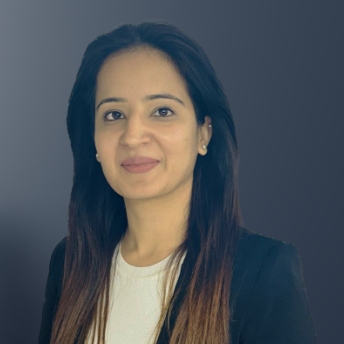 Priyanka Wadhwani
Head of Sales Operations
View More
Life At Space-O
Our work and passion are not the only factors that define us. Our work-culture sets us apart from other companies. We celebrate festivals and organize fun events to rejuvenate and strengthen the bond that we have.