Sports & Fitness App Development Company
We design and develop custom sports and fitness apps using advanced technologies like AI, IoT, Blockchain, Voice Search, AR/VR, and Chatbots. Want to validate your app idea and get a free consultation?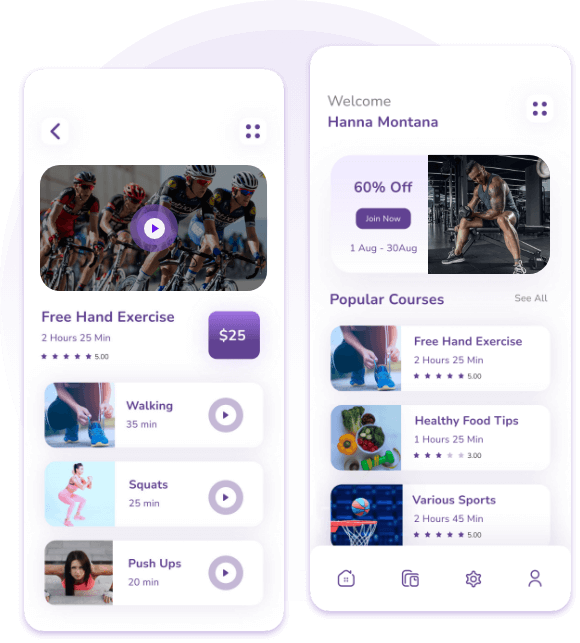 Top App Development Company,
Accredited By

Have Sports Or Fitness App Idea?
Do you have sports or fitness app idea in your mind? Our developers with sports and fitness apps experience dive into your business model and market challenges to help you build a solution that offers unique value to your end-user's life. Our fitness app developers make use of the latest technologies like Internet Of Things, Gyroscope, Barometer, Accelerometer, and Wearables to develop the best sports and fitness mobile apps.
Space-O is a leading Fitness Application Development company that exclusively develops mobile apps for the sports and fitness industry. Our team consists of 15+ experienced sports and fitness developers who are well-versed in technologies like IoT, AR/VR, and AI. We have built 40+ custom sports and fitness app solutions by integrating advanced features such as geolocation, track fitness activity, and synchronization. Get the competitive edge by hiring our experienced sports and fitness developers for your project.
Clients Love Space-O Technologies
Space-O Technologies delivered exceptional, scalable solutions at a cost-effective price. We are happy to have them as our development partner.
Ashton Asherian
Co-Founder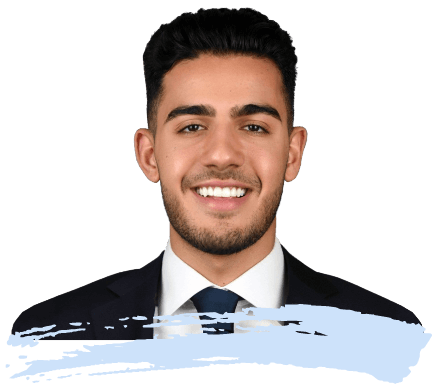 Core Features of Sports and Fitness Applications
Our fitness app programmers have experience of developing over 40 sports and fitness app solutions
with the following features.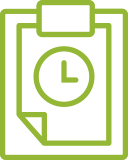 Activity Log
Maintains the activity log of diets, workouts, sports sessions, health and activity data to keep track of whole day, week and monthly activity and compare it.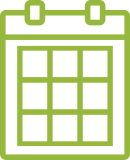 Calendar
Maintains the whole calendar and check highlighted dates on which training logs are recorded. With just a single tapping on any day in the calendar, users get a complete list of workouts and training sessions that are performed on that day.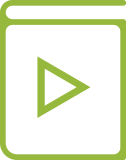 Video-based Guidance
Video-based guidance plays an important role, whether you are looking to make any workout app or any other sports solution. It helps users to get detailed instructions and step-by-step guidance with one-to-one support.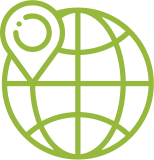 Geolocation
As fitness tracking apps are all about real-time maps and locations, implementing geolocation is important. Maps from Google, Apple, Tomtom or Waze help app users to plan routes, track their current location, and record workouts.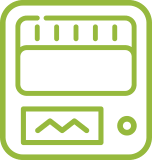 Track Fitness Activity
Track fitness activity from running, walking, cycling to other sports using GPS along with duration, speed, distance, heart rate, and log daily indoor workouts manually.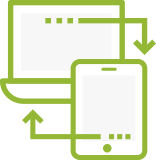 Synchronization
Sync the application with wearables and other devices to get all the data in the wearable device. Whether it is Apple Watch, Android Wear, or any other wearable device, syncing the data is easily possible.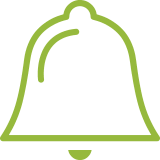 Notifications & Alerts
Notifications and alerts are the must-have engagement elements of the sport and fitness app. It serves as a friendly reminder, prompting users to work out more or give them timely alerts on upcoming workouts or sports training sessions.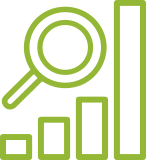 Analyze Performance
Analyze daily sports and fitness performance. By keeping a full training and activity log, analyze everything like how much they train each day and know split times for each session easily.
Want to Build a Sports or Fitness Mobile App Solution with Advanced Features?
Top Sports and Fitness Applications Developed by Us
Our mobile app developers have experience of developing sports and fitness apps with varied features, functionalities, and uses. Using the latest technologies like Internet Of Things, Motion Tracking, and Gyroscopes, we have developed over 40 fitness and sports apps that are covered by top sites like The New York Times, Techcrunch, and SportTechie.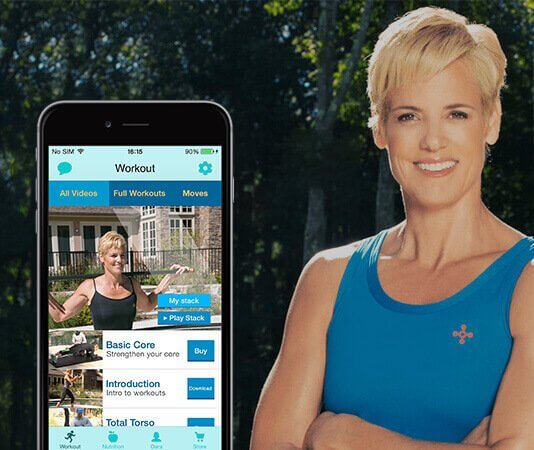 Dara Torres Health & Fitness
Dara Torres, the fastest female swimmer in America, wanted to develop a fitness application. Our fitness app developers understood the exact requirements and build this app for her.
The application brings her daily workouts to get users into the shape and stay healthy, whether they are young or old. There are various workout videos, instructing users on how to perform any exercise along with its benefits. It comes with lots of features like:
Daily workout videos of Dara Torres
Listing personal recipes of Dara Torres for eating healthy
Stay updated with her latest events and activists
Nutrition guide, including meal-plan for weight loss and gain
Make food journal with this app
Video guidance to easily follow instructions
In-app store to buy fitness essentials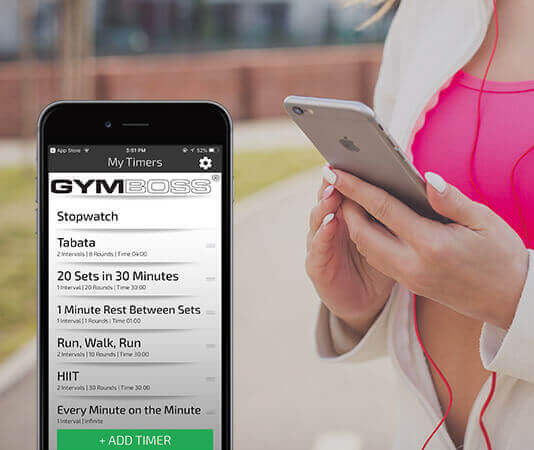 Gymboss
The Gymboss is a timer application that is perfect for any kind of workout, where timing is required to set for workout and rest.
Gymboss is one of the best fitness apps developed by us for running, HIIT, Tabata, Crossfit, Home workouts, Weight stretching, and any other workout that requires timing. Name the intervals for easy viewing during the workout. Moreover, it comes with various other features such as:
iCloud drive account to save programs
Access music directly from the app
Visual, audible, and vibrating alarm
Customizable and moving background colors
Set different alarms for each interval
Built in stopwatch
Unlimited saved programs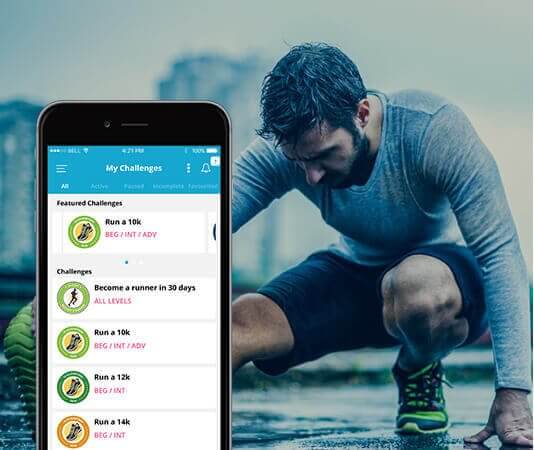 MyRealBuzz
MyRealBuzz is the fitness and workout application that is a right choice for anyone who is interested in fitness and active living. The application helps users to train, track, and boost their fitness.
It's best fit for the users who love running, cycling or walking as it records all the activities with GPS. Moreover, saving any activity and keeping track of how one is progressing over time. The app comes with various features, including:
Record daily fitness activity
Track activity like running, walking, and cycling
Live GPS tracking
Photo sharing while working out and make fitness memories
Track weight, body fat, and body measurements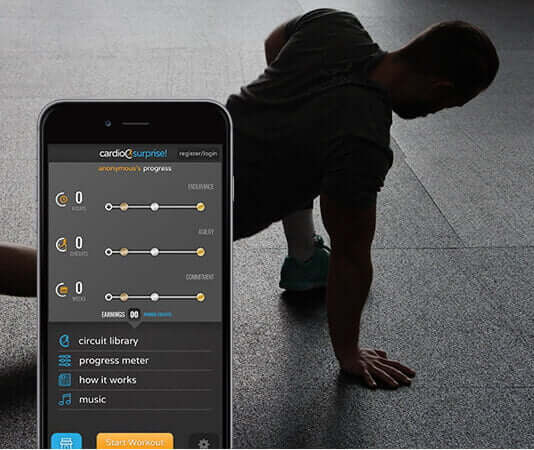 CardioSurprise
CardioSurpirse is a fitness application that is developed by our full-stack mobile app developers. It is an excellent option to accompany users' traditional cardio routine and enjoy a variety of workout sessions.
This app is ideal for many traditional indoor workouts like treadmill, stationary bike, elliptical and indoor track. Different elements keep users on their toes and encourage them to surpass their fitness goals. Here are some of the top features of the app:
Circuit Illustrations: Each circuit provides illustration with instant and expanded text description of the exercise.
Cues: Whistle, Vibrate, Flashing Screen, and/or Voice cues will alert you 45 seconds prior to each Circuit.
Music Playlists to import the songs to keep body moving.
Social Integration to publish achievements on Facebook or Twitter.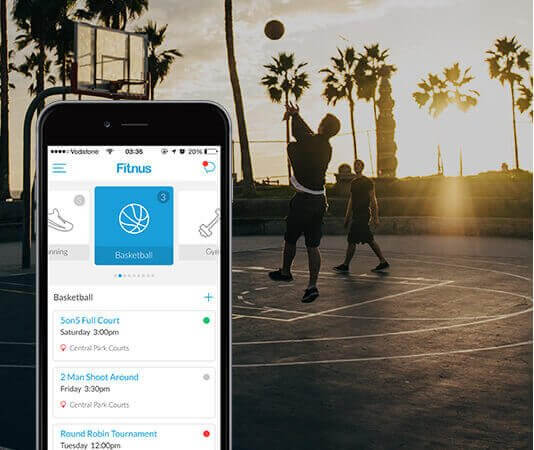 Fitnus
Fitnus is another sports and fitness app that is developed by our fitness developers. The app is a completely new way to get out and meet new people through sports and activities. It makes easy to search, pick-up games or other nearby activities.
Using this application, users, who find it difficult to go for a run or a workout at the gym, connect with other users in their area and get help in reaching their fitness goals. It is like a community of like-minded people, who are interested in fitness, being social, and meeting new people for running and working out together. Here are some of the main features of Fitnus:
Calendar: Organize athletic calendar and keep track of progress.
Create: Find the right activity at the right time, with the right people. Create public and private activity.
Social Integration: Invite and connect with friends and make new ones.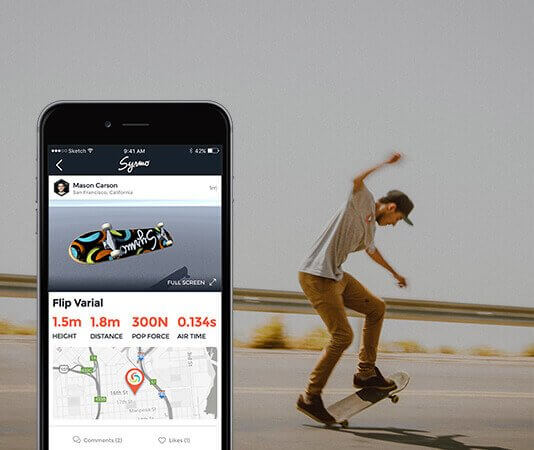 Syrmo
Developed by our sports app developers, Syrmo is the first smart motion tracker for the skateboard that covered by many top websites like Engadget, Mpora, and TechCrunch. Syrmo, sports solution developed by us, connects with a smartphone using Bluetooth Low Energy (BLE). Also, it allows users to capture the best tricks, analyze the results, and share it with friends.
Making use of advanced technologies like Gyroscope, Barometer, and Accelerometer, Syrmo allows skateboarders to get 3D replays of skate sessions that they rotate, pinch, and zoom and get exceptional footage from every angle. Simply record skateboard sessions using Syrmo and phone's camera. Some of the top features of this smart motion tracker:
Session Tracking: Keep a trick-by-trick record of your entire session and analyze it.
Review Session: Review your whole session like how many new tricks you land, how long your session was and how many miles you skated.
3D Replays: For every trick in session, get a 3D replays of your board's movements. Zoom and rotate to analyze your trick from every angle.
Geo-Localized Tricks: The user's landed tricks are Geo-localized. It means users can share skate spots with friends and discover new ones.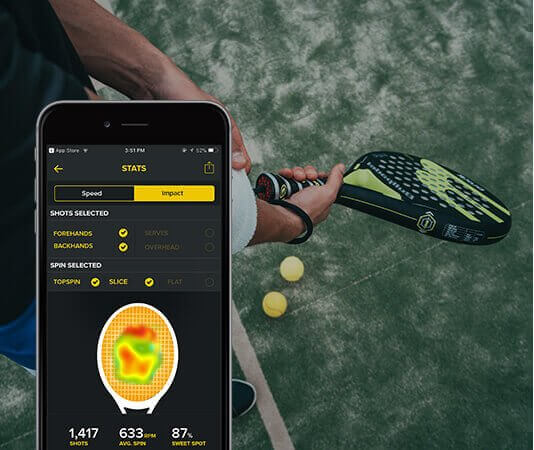 Shot Stats
Shot Stats, developed by our sports app development team, is a sensor-based technology device to instantly analyze tennis players' performance after every session. Covered by top news websites like Tennis.com, Shot Stats Challenger allows tennis players to instantly see their stats after every swing.
Sync this sensor with a smartphone or computer to view and track the progress over time. Shot Stats Challenger offers various advanced features to its users like:
Stringing log, allowing players to track the number of shots before restringing.
Track the total number of forehands, backends, serves and smashes.
Easily identify stroke and spin variety in training and match play.
Track the total time spent on court and training session.
Identify hitting tendencies, stance issues, and ideal racket specifications.
Shot Stats Challenger is controlled using simple touch and motion gestures.
Our Developed Apps Have Been Featured In
Technologies We Use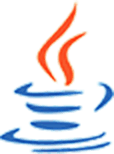 Java

Kotlin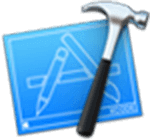 Xcode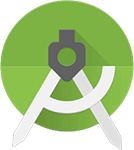 Android Studio
Web Development Language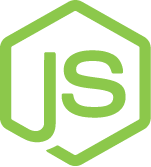 Node.js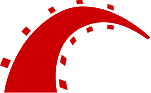 ROR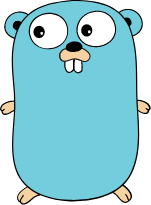 GO
Database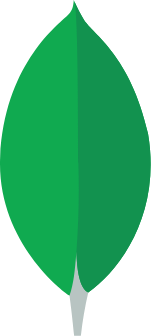 MongoDB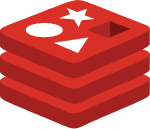 Redis

MySQL
Hosting Server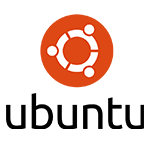 Ubuntu 16.04
Mobile App Design
Adobe XD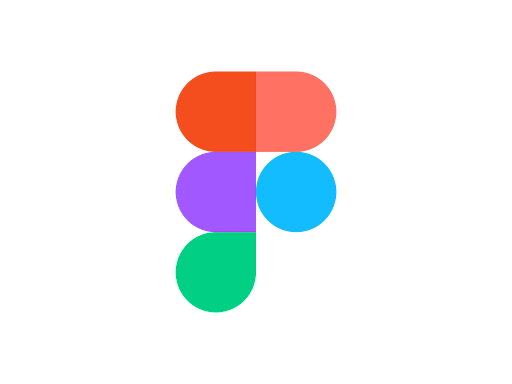 Figma
Wireframe Design Tool
Adobe XD
HTML – CSS Conversion Tool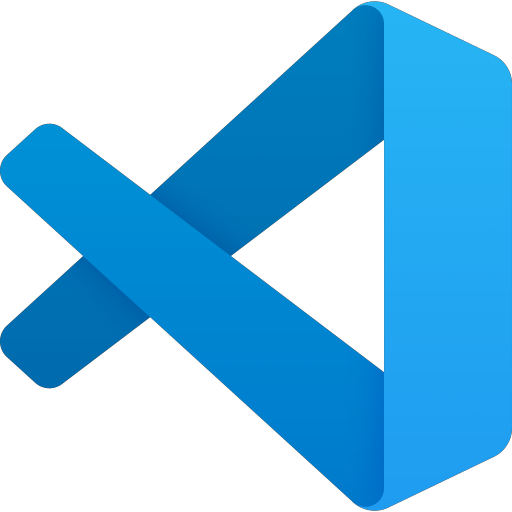 Visual Studio
Why Choose Space-O Technologies?
98%
Success Score on Upwork
4400+
Apps Live on App Stores
1000+
Jobs Completed on Upwork
55+
Unique Feature Implemented
100+
Small and Large Innovation
200+
Mobile App Developers
30M+
App Downloads
13+
Years of Experience
1200+
Clients Worldwide
Want to build your own app-based Sports or Fitness solution?
Our Sports and Fitness App Development Process
01
Analyzing Requirements
Comprehend your requirements
Analyze your business goal
Propose a solution
02
Wireframing
Prepare a blueprint structure
Wireframe of each screen
Take your feedback
03
Designing
Start designing your app
Set design elements
Get your suggestions
04
Development
Front & back-end development
Layout main sections
Update you on every milestone
05
Testing
Functional testing
Code assessment
Bug fixing
06
Deployment & Maintenance
Deploy the app to App Stores
App available for your users
Maintain app if required