AI App Development Service Using OpenAI
Do you want to create your own mobile app using the latest OpenAI technology? You are at the right place. We have experience in designing and developing artificial intelligence applications using different models of OpenAI like GPT, Codex, and DALL·E. If you want to validate your idea and get your free consultation, let's get in touch.
Top AI Mobile App Development Company,
Accredited By
Top Artificial Intelligence App Development Company
From validating your idea to making it successful, we help you create custom Android, iOS, and web-based applications using OpenAI models. We have an in-house team of dedicated AI developers who have experience and knowledge about OpenAI API, GPT app development, DALL·E app development, and Codex app development. We have experience in using different models of OpenAI and integrating them into mobile applications using OpenAI API.
If you have a project and are not sure how to use OpenAI's models to solve your business problems, we encourage you to have a free consultation call. We will help you figure out the different use cases for using OpenAI in your custom application. This will make you stand out from your competitors.
We have experience in developing enterprise-level complex solutions. So far, we have developed successful apps and web-based solutions like Glovo, ShakaGuide, FTCash, and MoSnowPros.
Talk to our experts now
Validate your app idea with the field expert and clear all your doubts.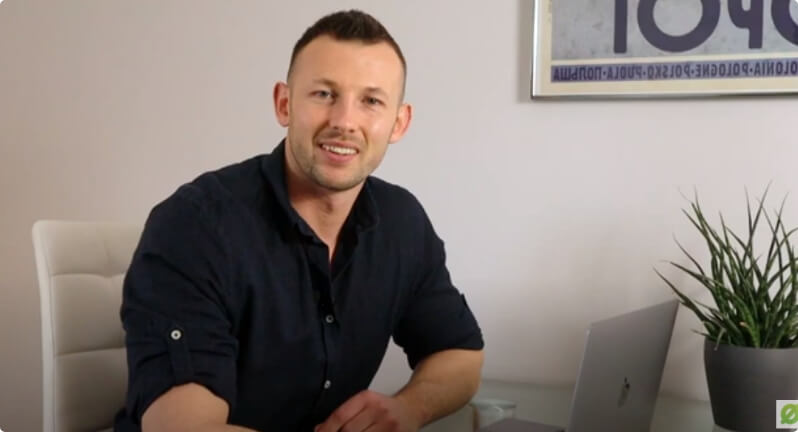 From app idea validation to publishing, Space-O helped us.
I would like to thank the entire Space-O team for helping us with our photo editing app. We have been working with other developing teams before, and we were able to find Space-O. And all the other developers failed to deliver all great working apps for us. Space-O helped to design the app in a very user-friendly way. They helped us to navigate solutions for the app. And overall went above and beyond with our request.
AI App Development Services Using OpenAI
OpenAI Consulting
Want to develop an OpenAI-based mobile app but not sure about its technical feasibility? Book your 30 minutes free consultation with us. Know the cost, get the roadmap, and understand the best practices to develop your mobile app.
ML and AI App Development
Looking to create an app using advanced technologies like Machine Learning and Artificial Intelligence? Let's talk. Our developers leverage OpenAI API to automate tasks, help your business to solve problems, and serve the customer better.
DevOps Development
Want to improve efficiency and code quality during the app development process? We have experience in using advanced ML models of OpenAI to streamline the app delivery process. Contact us for your requirements.
API Development and Integration
Need an API that is scalable, reliable, and easy to use? Our API app developers have experience in using OpenAI API to design, implement, and seamlessly integrate with your backend services. Get a scalable API to handle enormous data and traffic.
Chatbot App Development
Want to develop a chatbot app that understands and responds to the user in a natural way? With our chatbot app development services, get a personal assistant that answers all questions. Let's discuss building a chatbot with OpenAI's machine learning models.
Testing and Debugging
Want to fix bugs and improve the code quality of your application? Contact us. We use OpenAI API to precisely spot security vulnerabilities in your app. Get your app's features tested across multiple devices and platforms.
Want to Use OpenAI to Create Your Own App?
Let's get in touch. We have experience in developing custom mobile applications using different models of OpenAI.
Explore Our Mobile App Portfolio
Our Developed Apps Have Been Featured In
Tools and Technologies We Use

Python

Java

PHP

Ruby

Swift

C++

React Native

Flutter

TensorFlow

PyTorch

Amazon Web Services (AWS)

Google Cloud Platform (GCP)

Microsoft Azure

Git

Jenkins
Docker
Why Choose Space-O Technologies?
99%
Success Score on Upwork
4400+
Apps Live on App Stores
1000+
Jobs Completed on Upwork
55+
Unique Feature Implemented
100+
Small and Large Innovation
20+
AI App Developers
30M+
App Downloads
12+
Years of Experience
1200+
Clients Worldwide
Want to Develop an AI-based App?
Contact us. Get your free consultation from experienced ML and AI application developers.
Our AI App Development Process Using OpenAI
01
Requirement Analysis
Understand the problem
Determine the key features
Identify OpenAI to complement it
02
OpenAI Model Selection
Understand each OpenAI model
Select a model as per the need
Check the performance and cost
03
Design UI/UX
Create wireframes and prototypes
Design final visuals and layout
Send for approval
04
OpenAI Model Integration
Choose the appropriate model
Write code to send requests to API
Integrate the app in the backend
05
Testing and Debugging
Make code bug-free
Ensure the correct functionalities
User testing to gather feedback
06
Deployment
Use deployment tools like Jenkins
Deploy on the hosting platform
Monitor and maintain the app
We Develop These Types of Application Using OpenAI
Healthcare
Chatbot for mental health support
App for analysing medical records
Disease prediction app
Education
App for language learning
Student progress report app
Career guidance app
Finance
Fraud detection app
App to predicts credit score
App to analyze transactions
Image and video
Image and video recognition app
Music generation app
Image generation app
Natural language processing
Chatbots for customer service
Language translation app
Speech recognition app
Text analysis
Resume parsing app
Text summarization app
Text classification app
Want to Develop Similar Apps?
Check the types of applications we can develop with OpenAI. If you want to develop similar applications? Just let us know the type of app you need. We will send you a free quote and timeline.
Appreciation from Clients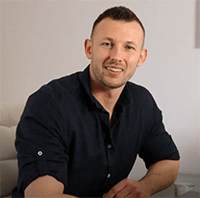 Steve
USA
I would like to thank the entire Space-O team for helping us with our photo editing app. We have been working with other developing teams before, and we were able to find Space-O. And all the other developers failed to deliver all great working apps for us. Space-O helped to design the app in a very user-friendly way. They helped us to navigate solutions for the app. And overall went above and beyond with our request.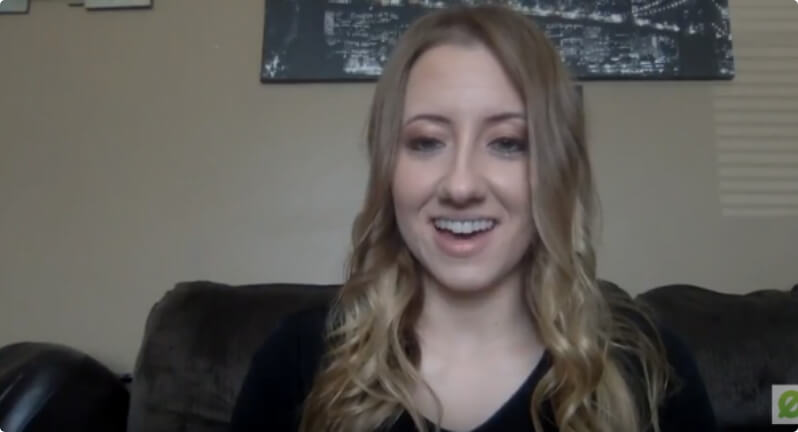 Olivia Grande
USA
This was the first app I've ever developed and they been extremely helpful every step of the way, answering questions, writing recommendations, and tips. If you're looking for a high-quality app, definitely go with Space-O technologies.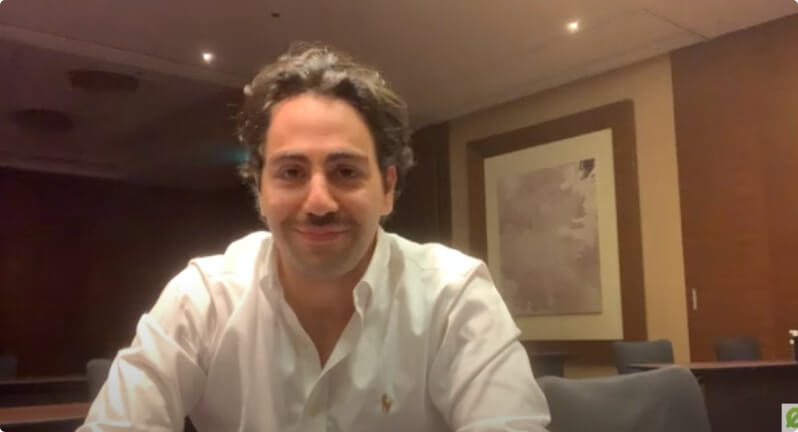 Kaveh
UK
When we started 2 years ago, the main struggle was to find the right developing team, because the problem was we were all quite demanding in terms of quality. And, this showed that we were able to develop some successful apps. But, this would not have been possible without Space-O.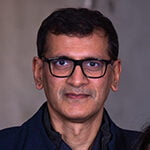 Aamir Jaffar
Kingdom of Saudi Arabia
I hired them for a BA assignment for a project. They did a fantastic job. Quite professional and also good at making the customer understand non technical aspects. Put their mind to think like the customer. A guy named Jaimin was assigned as the work lead and really appreciate his knowledge, understanding customer perspective on the assignment and come up with very valid suggestions. Recommended for mobile app development.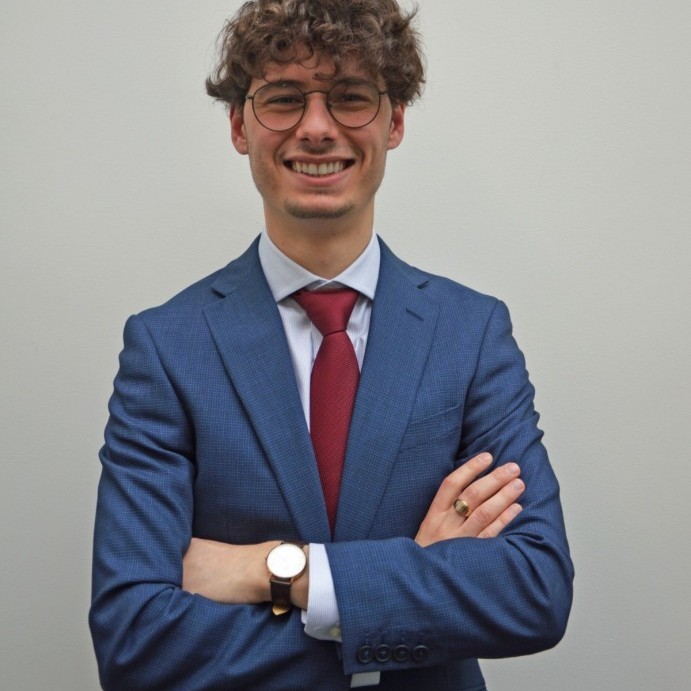 Riccardo Petrachi
United Kingdom
We searched online for app developers that had an extensive experience in mobile app development as well as a strong presence in the market. We chose Space-O specifically because of the up-close experience we had with another app they had developed and we wanted to achieve the same high level of standards, quality, and satisfaction. We were looking for brilliant experts and we found them.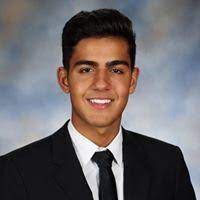 Ashton Asherian
USA
Space-O Technologies showed genuine interest in the project. The efficient team delivered quality results at a cost-effective price. We wanted to develop a minimum viable product that would be ready for scalability. It was a great experience working with them. We are so happy that we had the chance to meet Space-O. We love their work. Their project management and structure were amazing. The team loved what they were doing. There was passion behind every single piece of work.

Tom Asare
Ghana
The app was successfully launched and fulfilled original expectations. The Space-O Technologies team was communicative and effective in completing the project. The app is available in the Google Play store, and we're thrilled with the final product. They were a highly efficient team to work with. They were strong communicators—whenever I had an issue they were available. Additionally, they were timely in getting deliverables to us.

Ali Husainzada
USA
I value the support that Space-O Technologies has offered. Their team is very receptive to making adjustments and improvements. Their team had no issues with change requests and their project manager always provided great solutions. Furthermore, their commitment to client success and fair pricing makes them the go-to partner for future projects.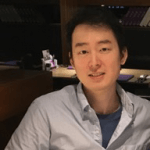 Mike Chan
USA
Space-O is one of the best development teams I've worked with. The quality of work is excellent and their communication skills are top notch. I highly recommend this development team and will be working with them again!
Frequently Asked Questions