Abstract
Dhaw is a Saudi Arabia-based on-demand photographer app, but it is available for worldwide photographers and users. Considered as an app like Uber for photographers, Dhaw is an easy to use photographer booking app, allowing customers to book professional photographers for different events like wedding, product-launch, real estate photography, portrait photography and other events.
Using this uber for photography app, customers can look for professional photographers along with their portfolios, charges, expertise, total experience and other required information. In short, Dhaw is the complete on-demand solution, including the customer's app, the photographer's app, and the business website. One of the most unique features of this photography app solution is connecting photographers and customers from across the world.
About Our Client and His Requirements
Based in Saudi Arabia, our client is a professional photographer and has worked with National Geographic as a photographer. Being a photographer for the past 8 years, he was facing problems in managing bookings, earning records, work portfolios, and packages for different events. With such problems, he was not able to respond to all the requests from customers.
Then, he realized that all the photographers across the world might be facing the same problems when it comes to managing bookings, earnings, work portfolio, and other things related to the photography business.
Realizing this problem, our client decided to develop one such online platform where photographers can manage everything from bookings to earnings, new requests to on-going bookings, portfolio, and packages.
To develop one such online platform, our client started looking for a mobile app development company that has experience in developing such a platform. While searching on Google, our client found our website and landed on our mobile app development page. In fact, he also reviewed our portfolio and was impressed by our work, so he contacted us and shared his requirements.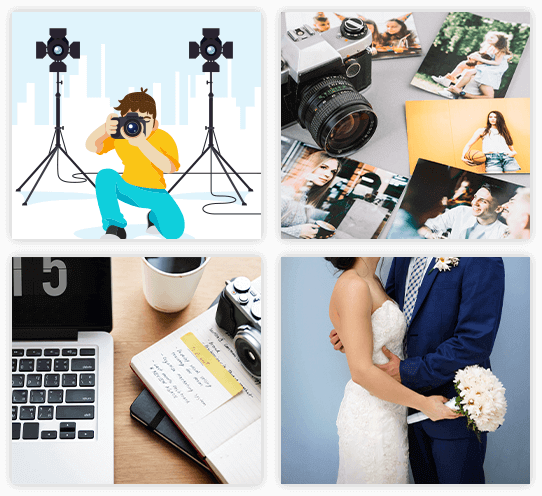 Solution We Provided to Our Client
When our sales representative studied and analyzed our client's requirements, he instantly understood it because we, at Space-O Technologies, have already developed one such platform for photographers and customers to connect in real-time. So, our sales representative did not take much time to understand our client's requirements.
As per his needs, our business team prepared a WBS (Work Breakdown Structure) document to give a structural view of the entire project. We suggest our client develop an on-demand solution, including the customer's app, the photographer's app and the backend website.
Using this on-demand photographer app, professional photographers and customers can get in touch and communicate pricing, dates, and other things to hire a photographer. Whether users own an Android phone or carrying an iPhone, this hire a photographer app works smoothly on both the platforms.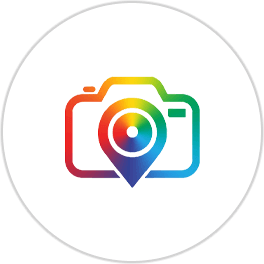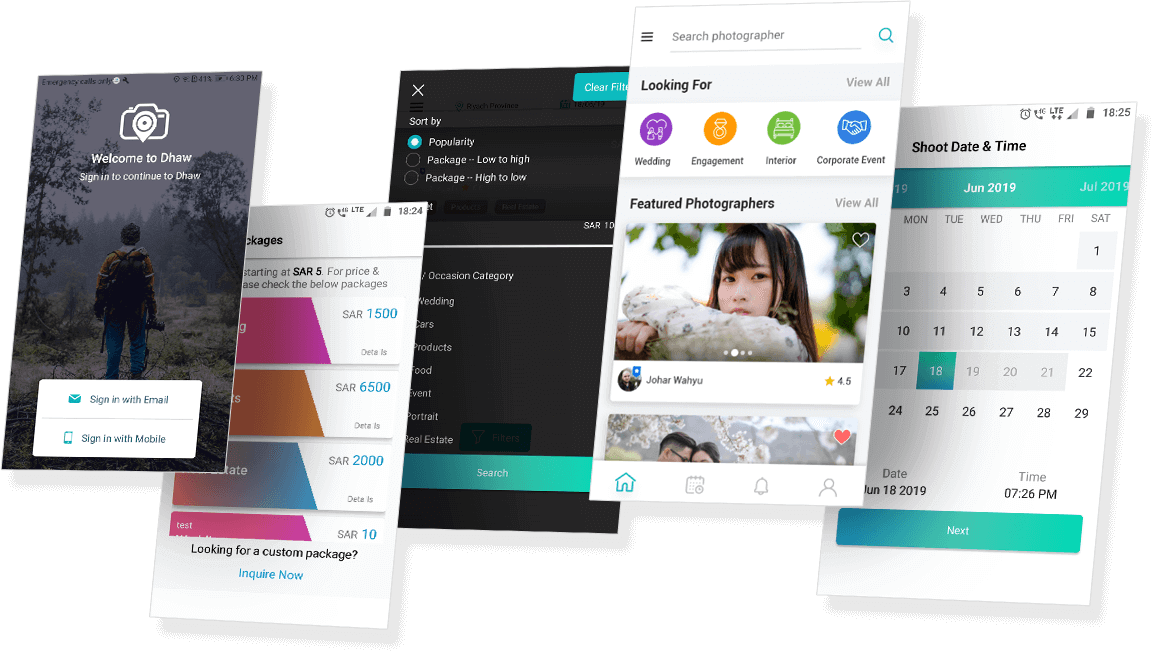 Top Features We Integrated Into
On-Demand Photographer Solution
Customer's App

Simple sign-up process
The photographer app for customers comes with a simple sign-up process to make it easy for users to sign-up, filling required details and verifying the mobile numbers. Once the user sign-up in the app, he/she can log in using an email-id/mobile number and password.

Check all listed photographers
The customer's app for hiring a photographer allows users to check all the listed photographers in one place. Users can easily find all the listed photographers along with information like total experience, work portfolio, previous clients, cost and other required information.

Book photographer with a click
The user's app comes with a one-click booking option, enabling customers to book a photographer with just a single click. After reviewing all the photographers' and their work, the customer selects one that has required experienced

Search option
This Uber like app for photographers offers a search filter for all the customers, allowing customers to search photographers by ratings, expertise, category and experience.

My bookings
My bookings feature allows customers to check all their bookings, be it active, past, and cancelled bookings along with their details for future references.

Featured photographers
This feature displays and highlights popular photographers with their ratings, categories, featured photographers, location, and package detail of the photographer.

Packages
Customers can choose from 5 different packages that the photographers offer. The lowest-priced package is shown on the top so that the user can choose the right professional photographer easily.

Payment gateway integration
The app for photographers comes with a safe and secure payment option, making it easier for customers to make payments from the app. In fact, customers can choose one payment option from multiple payment modes.

Add to favorites
We integrated 'add to favorites' feature into this on-demand photographer app that allows users to add their favorite photographers in the favorite list and hire them as per their needs in the future.

Custom inquiry
Many a time, customers have specific requirements when it comes to hiring a photographer, so they can perform a custom inquiry as per their needs. It can be easily done by just an email to Dhaw admin.

Alerts and push notifications
Customers will get real-time updates and notifications about their bookings, confirmation from photographer, cancellation, and other important updated related to this app like Uber for photography.
Photographer's App

Sign-up
The photographer's app comes with an easy-to-follow sign-up process, so photographers from across the world can sign-up with details like name, contact details, bank details and other required information.

Create profile
Once the photographer signed-up with the app, he can create a complete profile, including all the required information like total years of experience, expertise, work portfolio and maintain it on a daily basis.

Manage packages
Once photographers created their profile, it's time to manage different packages in the photography app solution. As per their rates and expertise, photographers can create different packages to meet their customers' requirements.

Booking requests
Photographers can manage all their booking requests whether it is new, unchecked or cancelled requests. They can check and take action accordingly.

Maintain total earnings
This on-demand photographer app allows photographers to keep a track of all the earnings, including total, received, and outstanding. Photographers can manage all earnings and make a report by week, month and year.

Manage availability
Uber for photography app solution has made it easy for photographers to update their availability and mark any day unavailable. Also, photographers can check their booking information day-wise from the calendar.

Push notifications
The photographer booking app sends real-time updates and alerts, allowing photographers to know about the new photographer request, bookings, cancellation and other important features
Admin Panel

Admin manages all photographers
Admin panel allows the admin of the business to manage all the photographers at one platform. The admin can accept and reject the registration request of photographers, depending upon the selected criteria.

Manage all the customers
Apart from photographers, the admin can manage all the customers, checking their profile, requirements, budget and created requests. Moreover, the admin can manage old and new customers with their information.

Create bookings
Admin can create manual bookings for multiple dates. From the app, only single day booking is allowed, but the admin can create multiple bookings from the panel. In fact, he can view all the bookings like active, completed, cancelled, expired and disputed.

Reports
The admin panel of an on-demand app solution for photographers allows admin to create reports on the total number of deals, earnings, customers and photographers by month, quarterly and yearly.
Manage photographer-wise commission
This feature in the admin panel allows the admin of the business to define the photographer-wise commission. Directly from the panel, the admin can define the commission rate, which can be edited in the future.

Block any photographer or customer
The admin can block and unblock any photographer or customer in case if they are creating any problem. With one single click, the admin of the business can manage all the blocked photographers and customers.

Manage photography categories
From the comfort of their home or cafeteria, the admin can manage photography categories, adding and removing any as per the requirement.

Promo codes
If it is a wedding season or any special event, the admin can provide promo codes for customers to get a discount on bookings. The admin can notify all the users or particular region's users about the discount and promo codes.
Looking to Develop an On-demand Booking App?
Confused about whether your idea will work or not? Not sure how much it will cost? Let's talk and validate your idea.
Some Small Challenges We Faced During Developing This On-Demand Photographer App Solution
While developing photographers on-demand solution, our mobile app development team did not face any major issue because we have already developed one such on-demand photographer app solution, so our team knows what it requires to develop the best photographer app for customers and photographers.
Our assigned mobile app developers faced one small issue in managing instant payment mode in Payfort because it was the new mode of payment in Payfort. However, our team spent some time researching this gateway and in the end, our team solved this issue. Another small change that our team made during post live was Twilio OTP as it did not work well for Saudi numbers; therefore, our team changed it to Firebase OTP.

Connected Over 3K Photographers and Customers
Our developed uber for photography app solution has connected over 3K photographers and customers so far. Through this online platform, customers can find the best and professional photographer in real-time.

One-stop Solution to Manage Entire Photography Business
No matter what type of photography services a photographer provides; the photographer can manage the entire business at this personal photographer platform. The photographer can bookings, earnings, work portfolio and other things related to business.
Appreciation from Clients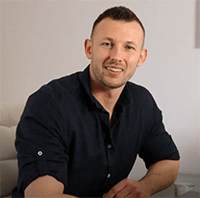 Steve
USA
I would like to thank the entire Space-O team for helping us with our photo editing app. We have been working with other developing teams before, and we were able to find Space-O. And all the other developers failed to deliver all great working apps for us. Space-O helped to design the app in a very user-friendly way. They helped us to navigate solutions for the app. And overall went above and beyond with our request.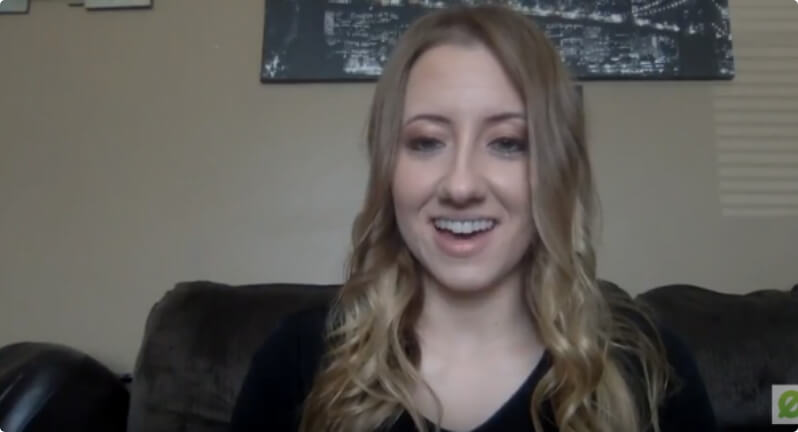 Olivia Grande
USA
This was the first app I've ever developed and they been extremely helpful every step of the way, answering questions, writing recommendations, and tips. If you're looking for a high-quality app, definitely go with Space-O technologies.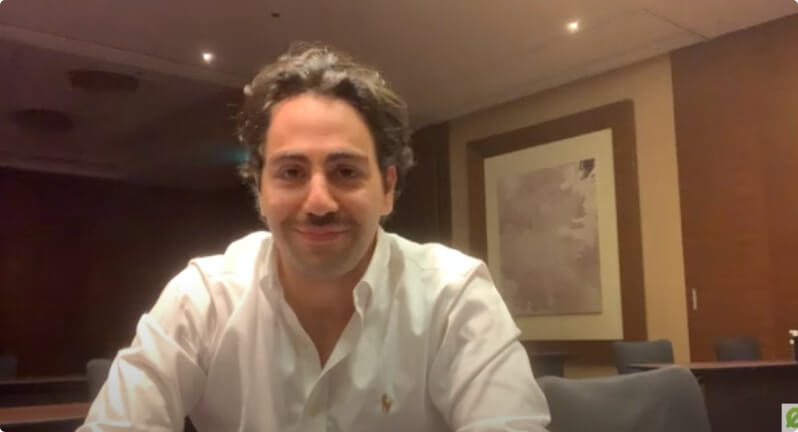 Kaveh
UK
When we started 2 years ago, the main struggle was to find the right developing team, because the problem was we were all quite demanding in terms of quality. And, this showed that we were able to develop some successful apps. But, this would not have been possible without Space-O.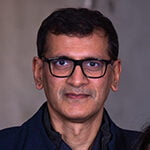 Aamir Jaffar
Kingdom of Saudi Arabia
I hired them for a BA assignment for a project. They did a fantastic job. Quite professional and also good at making the customer understand non technical aspects. Put their mind to think like the customer. A guy named Jaimin was assigned as the work lead and really appreciate his knowledge, understanding customer perspective on the assignment and come up with very valid suggestions. Recommended for mobile app development.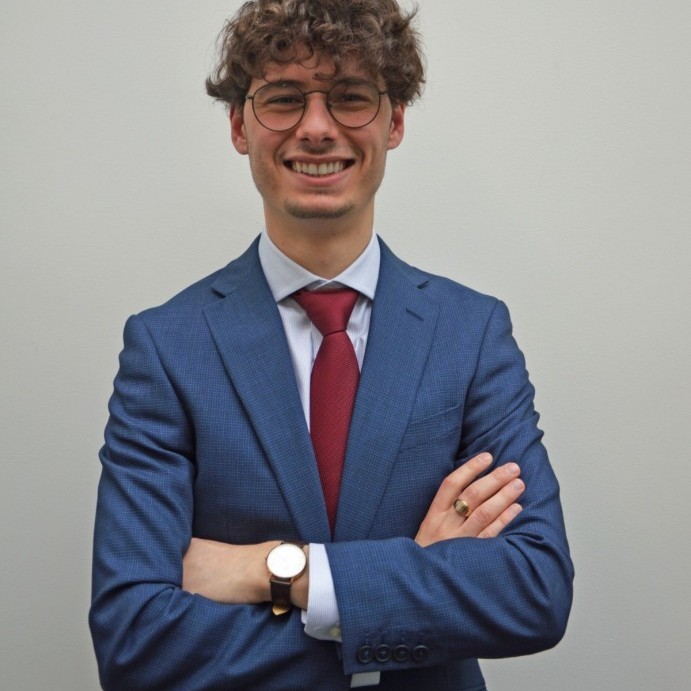 Riccardo Petrachi
United Kingdom
We searched online for app developers that had an extensive experience in mobile app development as well as a strong presence in the market. We chose Space-O specifically because of the up-close experience we had with another app they had developed and we wanted to achieve the same high level of standards, quality, and satisfaction. We were looking for brilliant experts and we found them.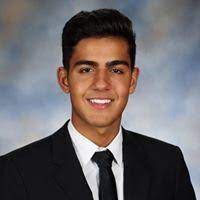 Ashton Asherian
USA
Space-O Technologies showed genuine interest in the project. The efficient team delivered quality results at a cost-effective price. We wanted to develop a minimum viable product that would be ready for scalability. It was a great experience working with them. We are so happy that we had the chance to meet Space-O. We love their work. Their project management and structure were amazing. The team loved what they were doing. There was passion behind every single piece of work.

Tom Asare
Ghana
The app was successfully launched and fulfilled original expectations. The Space-O Technologies team was communicative and effective in completing the project. The app is available in the Google Play store, and we're thrilled with the final product. They were a highly efficient team to work with. They were strong communicators—whenever I had an issue they were available. Additionally, they were timely in getting deliverables to us.

Ali Husainzada
USA
I value the support that Space-O Technologies has offered. Their team is very receptive to making adjustments and improvements. Their team had no issues with change requests and their project manager always provided great solutions. Furthermore, their commitment to client success and fair pricing makes them the go-to partner for future projects.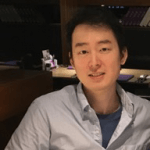 Mike Chan
USA
Space-O is one of the best development teams I've worked with. The quality of work is excellent and their communication skills are top notch. I highly recommend this development team and will be working with them again!