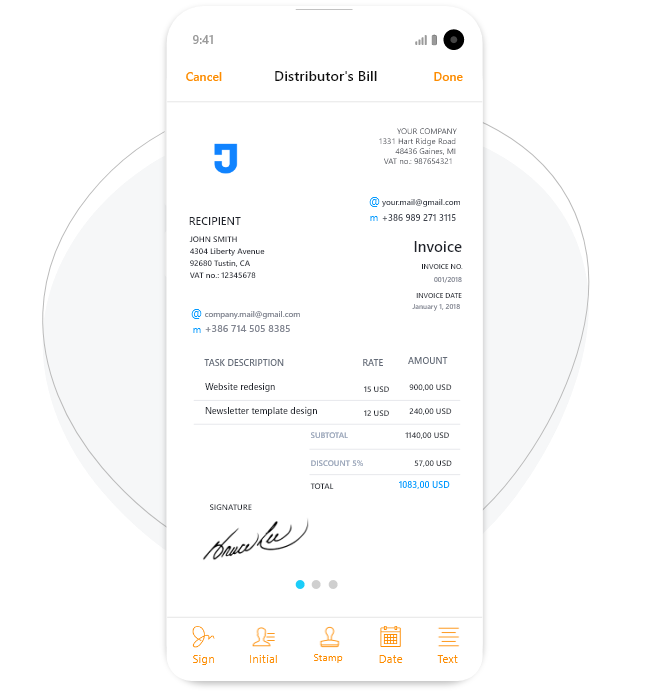 Electronic Signature App
E-Signature App is designed and developed by our expert Android app developers. It is an innovative way of getting your document signed by digital signature to save you time, money, and paper, contributing towards a paper-free environment. Have a similar mobile app idea to build an eSignature solution?
Industry
Productivity, Business
Services Provided
Design, Development
Abstract of Electronic Signature App
E-Signature App is a France-based signature app for the Android platform. It is available for worldwide users. With the help of this eSignature app, you write details, draw initials and signatures, give stamps, and share documents. In fact, you can scan papers and sign documents before you share the complete PDF file with your contacts using various options, such as email, Skype, Bluetooth, and social media platforms.
Moreover, this signature app allows you to import or upload your documents easily via OneDrive, Google Drive, Dropbox, Box, Gallery, or photo scanning. Create your customized signature and initials directly on your mobile device and start signing the documents digitally. This app converts image documents into PDF files, and those files are easily shareable with your contacts.
About Our Client and His Requirements
Our client is from France, and he is an entrepreneur. He deals with several organizations and clients. However, the increasingly paperless business also put a lot of pressure on him to move towards digital solutions. He was facing challenges to manage all the essential documents on time, and it was challenging for him to streamline operations, and maximize efficiency.
With such challenges, he started looking for a custom solution that can contribute to a paperless office environment where every document is properly digitized with an e-sign for legally binding. Being an entrepreneur, he thought of creating his own e-signature app that can help him and millions of people for having a paperless workflow and centralized document storage.
Our client knew that many organizations are now moving toward digital solutions. His idea of creating an e-signature app can actually help people around the world to streamline their work process, enhance security, track documents, increase contract speed, and lower transaction costs.
To develop one such signature software, our client contacted us with his requirements. We and our client have already collaborated before on an iOS project. Therefore, he immediately approached Space-O Technologies without giving it a second thought, seeing his old app's success.
Solution We Provided to Our Client
When our client approached us, he was already clear with his mobile app idea for the E-Signature App. Therefore, it was easy for our mobile app developers and project managers to understand his requirements. We implemented his idea of a digital signature app and started to work on it.
Our business team prepared a WBS (Work Breakdown Structure) document that helped him to understand the structural view of the project. We also came up with an interesting feature that can directly import documents from cloud storage using Amazon S3. Amazon Simple Cloud Storage (S3) provides the highest level of data durability and availability on the AWS Cloud.
Apart from this, we have integrated many essential features into the app, such as scanning, filtering, and cropping documents. It is easy to add multiple initials and signatures, along with customized stamps and dates. In fact, we suggested our clients add a feature of passcode and Touch ID to protect confidential data.
Challenges We Faced While Developing This E-Signature App
While developing this e-signature app for Android, we faced some minor challenges. However, all the challenges were resolved later.
Firstly, it was getting difficult to add the scan functionality to the app. But our Android app development team did a lot of research to identify the best Android library that can help in adding the scan feature. During the R&D process, we found that Firebase offers a Machine Learning library that helps to add the scan functionality in Android apps.
Also, during the custom app development process, the memory consumption was high. The app was taking a lot of time (1 – 2 minutes) to convert into PDF from the image, and the app was also crashing. However, default libraries are already available in iOS for such tasks. But for Android, such default libraries were not available.
To walk the extra mile, app developers enhanced the code and improved its quality. Now, it is easy to convert images into PDF form within a few seconds. Also, the app doesn't crash anymore. The effort of the team behind building this application proves that we always strive to deliver exceptional results.
We Integrated into this E-Sign App
Import Files
We have integrated this feature that allows you to import files via OneDrive, Google Drive, Dropbox, Box, and Gallery. Create your customized electronic signatures to sign the documents.
Scan Documents
This feature lets you upload files by scanning documents. It comes with a flashlight to enhance the quality of the image. You can also add images directly from the gallery to scan images with different color shades.
Crop Images
With this exclusive feature of the e-Signature app, you can crop images and adjust the outside edges to improve framing. It lets you improve the overall composition of an image by changing its aspect ratio.
Filter Documents
This feature lets you filter a range of documents based on the criteria you define. We have integrated six different criteria for you to analyze the status of your documents better.
Add Stamps and Date
You can add customized stamps and dates in your documents with different fonts, font sizes, and colors based on your requirements. The stamps and dates add personalization to your documents and bind them legally.
Draw Signature & Initials
This exclusive feature lets you add multiple initials and signatures so that you can sign documents within a few seconds. You just need to select one of the saved signatures and initials while signing documents.
Cloud Storage
Using cloud storage services, you can directly import and export your important documents. Cloud storage includes Box, Dropbox, Google Drive, and Microsoft OneDrive.
Lock Documents with Passcode & Touch ID
To provide complete protection, we have integrated this feature that locks your documents with a passcode and Touch ID. You can also change your passcode periodically to protect confidential data.
Customized Text Format
Get customized text formats for adding dates and details to the documents using this eSignature app. You have the option to choose from various colors, sizes, and fonts for adding details to your documents.
Share Documents
You can securely share your signed documents in PDF form via email, Skype, Bluetooth, and through various social media platforms, such as LinkedIn, Instagram, and Facebook, with your contacts.
Looking to Develop an E-Signature Mobile App?
Want to discuss app development requirements with our experienced mobile app consultants? Want to know the complete app development cost?
Results
Remote Access to Save Time
This E-signature App works remotely and helps you sign and send documents quickly from anywhere, anytime, and on any Android device. It saves you time as there is no need to print, scan, or post a document.
Keep Documents Secure and Safe
Paper documents are fragile and can be damaged. However, using this app, you can keep the documents safe with a passcode. Also, no one can access the documents without your consent, as the app will be locked with the Touch ID.
Cut Down on Stationery Costs
Compared to the traditional method of wet ink signature, using e-signatures to sign pdf electronically is more cost-effective. Printing paper and ink cartridges aren't cheap, and with a digital signature, there's no need to spend money on either.
Appreciation from Clients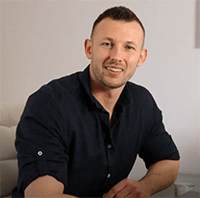 Steve
USA
I would like to thank the entire Space-O team for helping us with our photo editing app. We have been working with other developing teams before, and we were able to find Space-O. And all the other developers failed to deliver all great working apps for us. Space-O helped to design the app in a very user-friendly way. They helped us to navigate solutions for the app. And overall went above and beyond with our request.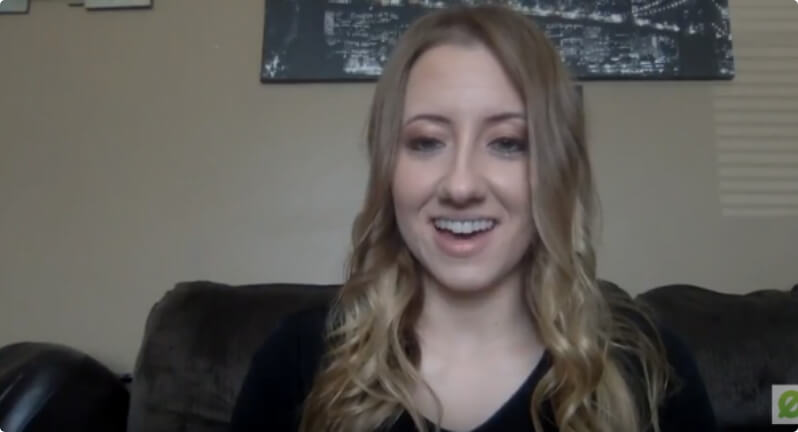 Olivia Grande
USA
This was the first app I've ever developed and they been extremely helpful every step of the way, answering questions, writing recommendations, and tips. If you're looking for a high-quality app, definitely go with Space-O technologies.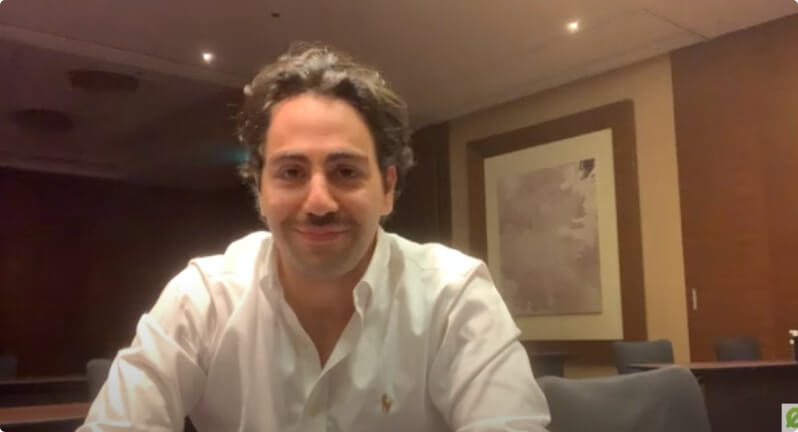 Kaveh
UK
When we started 2 years ago, the main struggle was to find the right developing team, because the problem was we were all quite demanding in terms of quality. And, this showed that we were able to develop some successful apps. But, this would not have been possible without Space-O.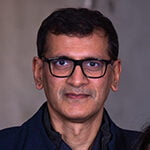 Aamir Jaffar
Kingdom of Saudi Arabia
I hired them for a BA assignment for a project. They did a fantastic job. Quite professional and also good at making the customer understand non technical aspects. Put their mind to think like the customer. A guy named Jaimin was assigned as the work lead and really appreciate his knowledge, understanding customer perspective on the assignment and come up with very valid suggestions. Recommended for mobile app development.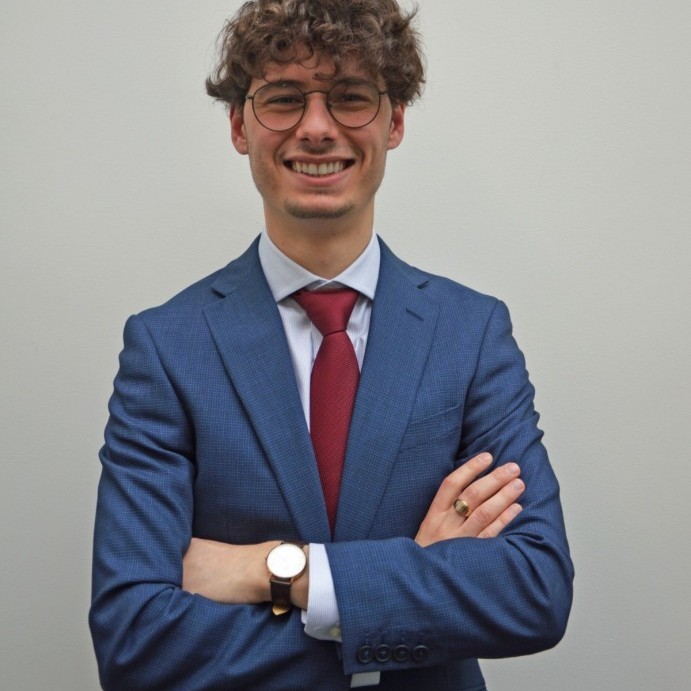 Riccardo Petrachi
United Kingdom
We searched online for app developers that had an extensive experience in mobile app development as well as a strong presence in the market. We chose Space-O specifically because of the up-close experience we had with another app they had developed and we wanted to achieve the same high level of standards, quality, and satisfaction. We were looking for brilliant experts and we found them.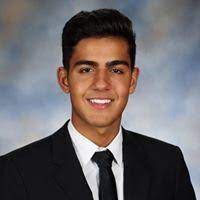 Ashton Asherian
USA
Space-O Technologies showed genuine interest in the project. The efficient team delivered quality results at a cost-effective price. We wanted to develop a minimum viable product that would be ready for scalability. It was a great experience working with them. We are so happy that we had the chance to meet Space-O. We love their work. Their project management and structure were amazing. The team loved what they were doing. There was passion behind every single piece of work.

Tom Asare
Ghana
The app was successfully launched and fulfilled original expectations. The Space-O Technologies team was communicative and effective in completing the project. The app is available in the Google Play store, and we're thrilled with the final product. They were a highly efficient team to work with. They were strong communicators—whenever I had an issue they were available. Additionally, they were timely in getting deliverables to us.

Nick Power
Australia
Eugene, Vlad, Jigar and their respective teams have been fantastic on all the various apps they have worked on and developed for us over the past 18 months. They are always proactive, responsive to questions and consistently provide top quality development and design work. The use of Skype, email and their own project management tool also makes it easy to keep track on how a project is progressing. I would highly recommend Space-O Technologies for any iOS development or design.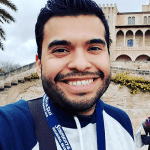 Mark
USA
I can't say enough about how great of a partner Space-O has been to work with over the past year. They were always pushing the project forward and ensuring quality checks at every turn, even pieces of my app that I should have caught before sending to development. Will definitely be referring any clients of mine to Space-O and will have them first on my list of partners to work with.