Web Application Development

Services
Web App Development Consulting
Are you uncertain about how to take your web app project further? Being one of the leading custom web application development consultants, we have worked with over 1200 clients worldwide. We specialize in web app development, catering to your unique business requirements on various web platforms.
Custom Web App Development
Do you require a custom web app to address your unique business needs? Our skilled web application development team specializes in creating enterprise solutions ranging from healthcare web apps, eCommerce portals, and CMS applications. From concept to launch, we work closely with you to create a required web app.
Interested in combining the best of web and mobile experiences for your users? We develop high-performing progressive web apps, that have faster load time, interactive visual content, and top-notch technology features. Get in touch with us to build progressive web apps that are reliable and provide an engaging experience.
Want to harness the power of artificial intelligence in your web application? Our web app developers integrate AI-driven features, such as machine learning, natural language processing, and predictive analytics. Infact, we understand OpenAI technology and can utilize its potential to improve efficiency. Let's talk to create AI-based solution.
Looking to create a scalable, cloud-based web software solution to serve multiple end users simultaneously? We have experience in developing SaaS web applications that offer seamless functionality and easy management. With our SaaS solution, you can grow your business without worrying about infrastructure limitations.
Are you struggling with outdated web applications? Let us help you modernize and revamp your legacy enterprise systems, ensuring optimal performance and alignment with current technology standards. Our modernization process focuses on enhancing usability, security, and integration capabilities to future-proof your web application.
Want a Personalized Web Solution?
Let's discuss your idea. During the web application development process, we assess your business requirements and implement the required functionalities to optimize your business processes.
Clients Love

Space-O Technologies

Space-O Technologies delivered exceptional, scalable solutions at a cost-effective price. We are happy to have them as our development partner.
Ashton Asherian
Co-Founder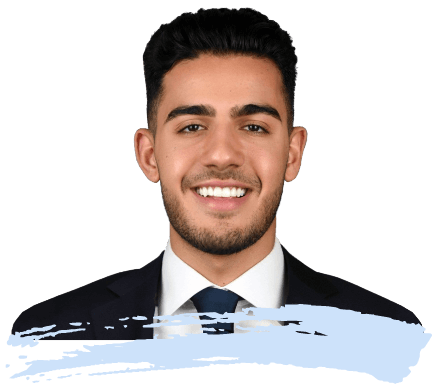 Top Web

Application Development Company

Want to develop a custom web app solution? Need a top web app development company to build a secured web solution? Great. Contact us with your idea.

Space-O Technologies is one of the custom web application development companies that has developed top eCommerce-based web applications like Sayyar, Hues Hub, and Florist One. Having experience in developing solutions in front-end and back-end technologies like Angular, Node.js, PHP, and Python, we create scalable web applications. With custom web applications, you can automate your business challenges and solve complex problems.

We handle every aspect of your web development journey, from choosing the ideal technology to crafting a strategic action plan for an exceptional web experience. You get a dedicated team leader with expertise tailored to your project type, ensuring a seamless and successful outcome. Partner with us, leverage our web app development services and get started with custom web development that aligns with your business goals.
Let's Discuss Your Web App Idea
Get in touch with our top web app consultants.
Web Application Development

Portfolio