Best On-demand Water Delivery App Solution
We have designed and developed H2GO, an on-demand water delivery solution like Uber, from scratch. It is a complete water supply management system, comes with a customer app, a driver app, and an admin website. Have an on-demand delivery app idea?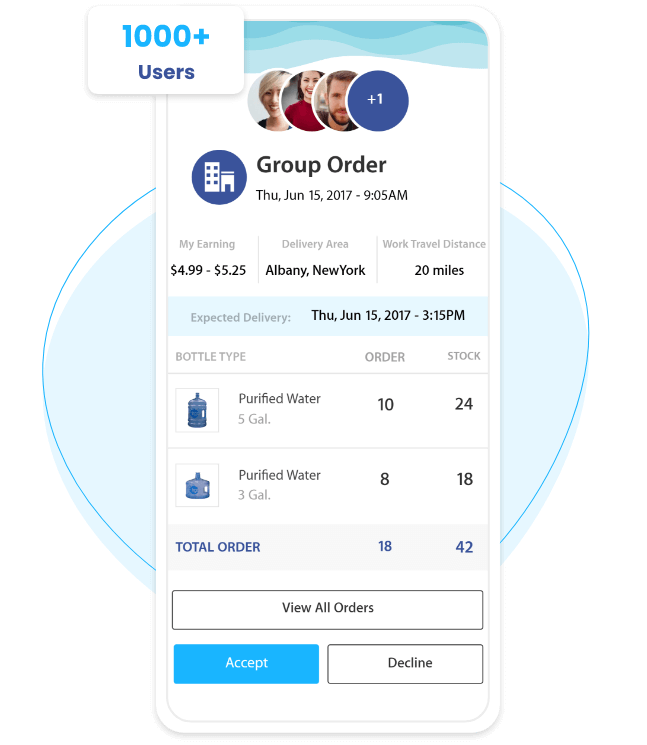 Industry
Food and Beverage, Delivery
App Type
On-demand Delivery App
Platforms
iOS, Android, Web
Services Provided
Design, Development
Abstract of H2GO On-demand Water Delivery App Solution
H2GO is a smart on-demand web and app-based solution for online water bottle delivery business helping over 500 customers in Northern California to quench their thirst by delivering purified water. Along with providing regular water delivery, the app offers a recurring delivery feature, in which a user repeats their order on a weekly and monthly basis.
H2GO online bottle delivery business solution is divided into 3 solutions. It is divided into customer, driver and admin. In which the customer will order the water bottles, after the confirmation of the order the requisition will be sent to the driver. The driver has the right to accept or reject the request as per his availability. The admin will manage the request of the driver, check the customer's order and manage the water delivery accordingly.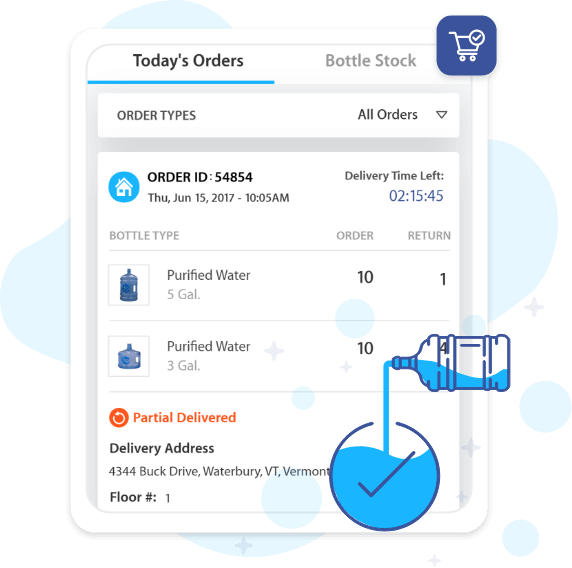 About Our Client and App Requirements
Our client is based out of Taiwan, China. Currently, he is in the USA and actively managing the water supply business. Initially, the client was managing most of his operation offline. As the business grew, he was facing challenges in managing his business. However, he realized that only applying technology drives real business growth.
The client found us through Clutch while looking for the best app development company. As we are on the list of top mobile app development companies and have 4.8 ratings on Clutch, it was easy for the client to choose us. Later, the client also discovered our experience of developing more than 40 on-demand apps, and this had impressed him a lot.
The client further contacted us to share his entire business vision and how he wanted to build H2GO from scratch. The client wanted to build an online water delivery management system by targeting users who are looking to order the cleanest water within Northern California.
Solution We Offered to Our Client
Initially, when we communicated with the client, he was very clear with his idea and explained his target goal to build a bottle delivery business platform that will make water delivery more accessible for customers. That information helped us to understand his idea and we initiated building an MVP app for his water delivery company. As we have experience in developing over 40 on-demand mobile applications, it was easy for us to understand the requirements.
After understanding all the requirements, our development team got to know that the entire water delivery solution needs to be developed for customers, drivers, and admin. Therefore, our BA team created structured documentation of the web and mobile app flow to start the initial development.
We showed the module-wise flow to the client. After his approval, we added the feature of recurring orders, elevator access, payment gateway, customer and driver tracking. To streamline the online water delivery process, we developed apps for customers and drivers by integrating APIs and building a web admin panel for the admin to manage the entire operation.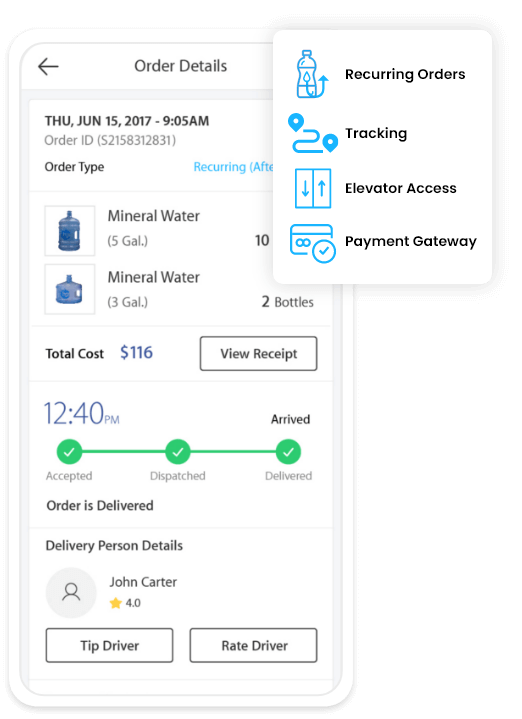 Challenges We Faced
It was easy for our app development team to understand the app requirements and develop the MVP version of H2GO. Later, we kept on adding necessary and advanced features to the app like recurring payment, adding pricing management, and adding coupons section.
We won't say that the development process is smoother because it was extremely complex and time-consuming to understand. Also, there is a lot of logic involved in H2GO. Our development team had the responsibility to develop 3 different app modules: client, driver, and admin, and integrate them with each other. For that, we had to invest more time and resources to complete the entire project development.
Key Features of H2GO App
New Order
Place orders by clicking on the new order. Add the delivery address, your business or residential address based on your preference, and you are ready to place the orders.
Order Bottles
While ordering, you get a list of options like bottle type (3 gallons, 5 gallons, and 8 gallons) and the choice to order the number of water bottles. Increase or decrease the bottle orders based on your requirements.
Return Bottles
This feature applies to the old users. So, if you have already ordered bottles and now want to return them, use this feature. While ordering a new bottle, choose the number of bottles you want to return.
Recurring Order
If a customer chooses a recurring order for a week, then their order will be placed on a fixed date of a week. This cycle will continue each week. If they choose every two weeks, then the next order will get delivered after 2 weeks.
Add a Delivery Address
Add the delivery address where you want to get your water bottles to be delivered. The delivery timings for business are from 10 AM to 5 PM (PST), and residential timings are from 10 AM to 8 PM (PST).
Choose the Delivery Date
Choose the delivery date when you want to get water delivery to your home or office. Water delivery takes up to 24 hours to deliver a single order. So, choose a delivery date based on your convenience.
Elevator Access
The elevator access feature helps the driver to know how many floors they need to climb to successfully complete your order. Extra charges may be levied where elevator access isn't available.
Make a Payment Online
Make an online payment using your credit card. Prior to making a payment, apply a coupon code (if available) and make the online payment for water delivery using the Stripe gateway.
Track Order
After getting the order confirmation, track the water delivery status from your app. The water delivery order is divided into 4 stages, accepted, dispatched, partially delivered, and delivered.
Today's Orders
While you order a bottle, the request will be sent to the deliveryman's app. After accepting the delivery, see your order ID, delivery address, and the date to deliver the order.
Call the Customers
Call the client to verify the address or additional information. The call masking feature is there to ensure contact numbers of customers are safe and secure.
On Route
Show the exact delivery location of the customers. Even unknown locations are traceable using this feature without wasting much time to complete the order.
Bottle Stock
Check total bottle stock, current required bottles, tomorrow's required bottles. Also, there is an empty bottles list and the list of bottles you need to deliver to the customers.
Notification
Notification is an essential feature for the drivers to see the status of the orders. Updates on the new order requests or canceled orders can be seen under notifications. This will help to track the status of orders.
New Order Pop Up
Get notified whenever a new order pops up. Tap on the notification screen to accept the order or reject it. In case of the rejection of the order, the order gets assigned to another driver.
Share Delivery Updates
Share the delivery updates with the customers so that they can track the order. When you tap on "arrived at the drop off", this means you have reached the delivery location.
Scan the QR Code
After confirming the delivery, tap on the "Scan the QR button" to scan the filled bottles. Also, scan the new and empty bottles manually by submitting the bottle image and selecting a particular QR code.
Scan Lost/Found/Damaged Bottles
In case of a lost or damaged water bottle found, scan the QR code to keep track of the lost/damaged bottles. This will help the admin to count the number of bottles and update the list.
Geo-Fencing
Manage the product price for different products. Modify business and residential hours and manage customer and driver earnings.
Create Products
Create new products and activate or deactivate a specific product. Easily make changes in product price, deposit fee, product code, and product image.
Manage Customers
Manage customers' information like name, email, verification code, mobile number, credit amount, special discount, status. Also, remove customers from the list.
Manage Drivers
Track and update the driver's contact information. Along with this, approve and disapprove the driver and change the working status of the driver.
Generate QR Code
Keep track of delivered and undelivered bottles. View and download the QR code of different products and streamline the water delivery process.
Track Bottles
If any product gets lost, directly check or track the product using the scanned QR code from the bottle history. By clicking on the track button, check the lifecycle of the product.
Admin Stock
Check the availability of water bottles and filter the data to verify the date, product, and quantity. To add the stock, click on the add button and enter the product information.
Order Request
All the pending orders, accepted orders, on-route orders, arrived orders can be tracked from the order request panel. Track the complete order & user details, shipping details, and invoice details from this feature.
Group Order
Assigns the delivery to the driver according to the nearest location of the driver. The advantage of using group orders is that the drivers can complete multiple orders in the minimum time.
Admin Earning Reports
Find how much revenue the business is making. It is easy to check the information of how much the business makes from each order. Check the driver and plant bottle commission.
Planning to Build an On-demand Delivery Solution?
Share your idea with us. Our developers have experience building 40+ highly engaging on-demand app solutions. Let's help you to develop your delivery app solution.
Technology Stack

Java

Android Studio

MVC

Swift 5

XCode

MVC

HTML

CSS

JavaScript

PHP

Yii

MySQL
Final Results
500+ Customers and Counting
H2GO mobile app has successfully secured more than 500 customers. Just by installing the application and confirming the water delivery, the water bottles will be delivered to the customer's doorstep within 24 hours.
Bulk Order At Your Request
H2GO is always ready to deliver water bottles in bulk by providing the cleanest and hygienic water bottles. Whether you are planning an event or organizing parties, H2GO will never disappoint you by delivering water bottles in bulk at your request.
Get the Refreshing Water Delivered at Your Fingertips
You don't need to worry about getting late deliveries and order cancellations. H2GO app is user-friendly and allows you to modify their orders depending upon their preferences. Only a few taps in your mobile app are enough to get the cleanest water right at your doorstep.
Delivers BPA Free & Recyclable Water Bottles
By drinking the water from BPA (Bisphenol A) free water bottles, the chances of diabetes, fertility diseases, and birth defects gets significantly lower. H2GO believes in prioritizing health and therefore only uses BPA free water bottles and nothing less. All of the bottles are 100% recyclable including bottle caps.
Client's Feedback After Development

Want to know about the features of the water delivery management solution?
Check H2GO portfolio.
Appreciation from Clients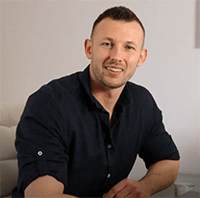 Steve
USA
I would like to thank the entire Space-O team for helping us with our photo editing app. We have been working with other developing teams before, and we were able to find Space-O. And all the other developers failed to deliver all great working apps for us. Space-O helped to design the app in a very user-friendly way. They helped us to navigate solutions for the app. And overall went above and beyond with our request.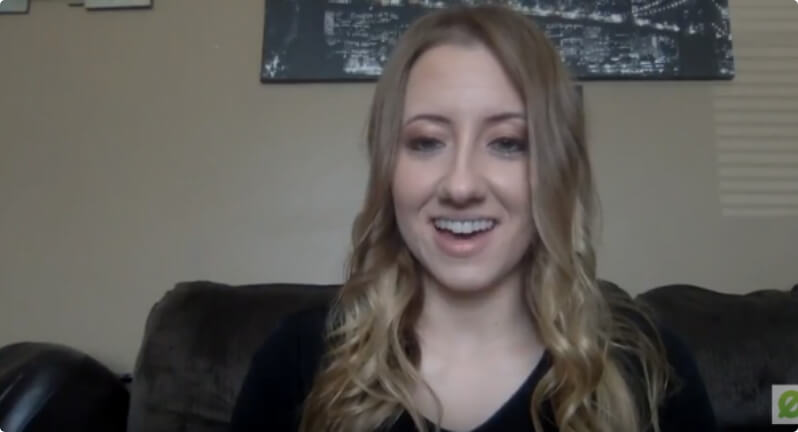 Olivia Grande
USA
This was the first app I've ever developed and they been extremely helpful every step of the way, answering questions, writing recommendations, and tips. If you're looking for a high-quality app, definitely go with Space-O technologies.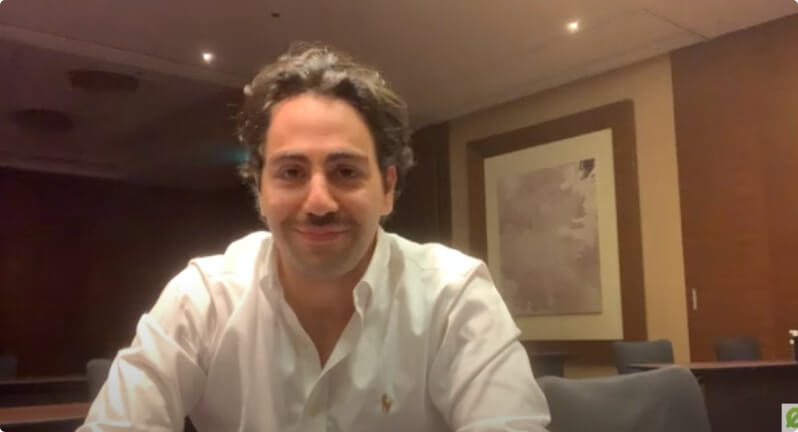 Kaveh
UK
When we started 2 years ago, the main struggle was to find the right developing team, because the problem was we were all quite demanding in terms of quality. And, this showed that we were able to develop some successful apps. But, this would not have been possible without Space-O.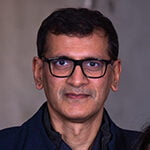 Aamir Jaffar
Kingdom of Saudi Arabia
I hired them for a BA assignment for a project. They did a fantastic job. Quite professional and also good at making the customer understand non technical aspects. Put their mind to think like the customer. A guy named Jaimin was assigned as the work lead and really appreciate his knowledge, understanding customer perspective on the assignment and come up with very valid suggestions. Recommended for mobile app development.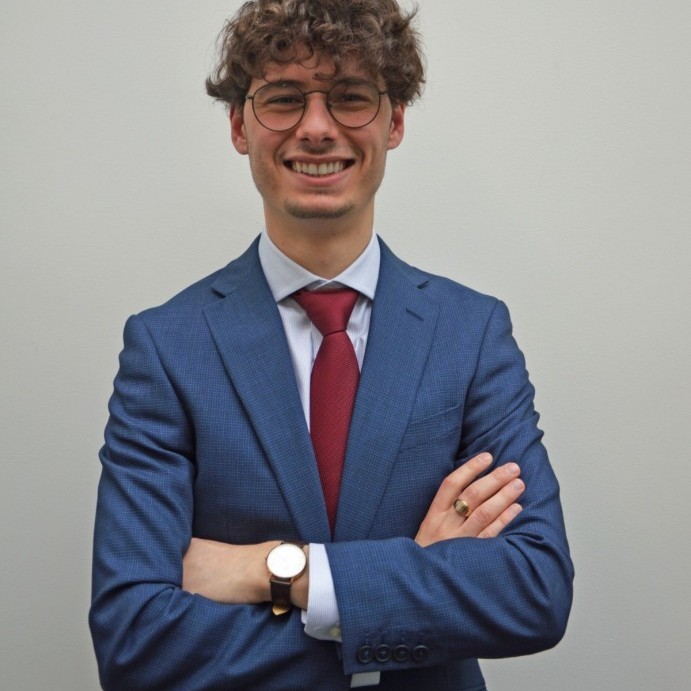 Riccardo Petrachi
United Kingdom
We searched online for app developers that had an extensive experience in mobile app development as well as a strong presence in the market. We chose Space-O specifically because of the up-close experience we had with another app they had developed and we wanted to achieve the same high level of standards, quality, and satisfaction. We were looking for brilliant experts and we found them.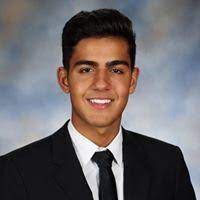 Ashton Asherian
USA
Space-O Technologies showed genuine interest in the project. The efficient team delivered quality results at a cost-effective price. We wanted to develop a minimum viable product that would be ready for scalability. It was a great experience working with them. We are so happy that we had the chance to meet Space-O. We love their work. Their project management and structure were amazing. The team loved what they were doing. There was passion behind every single piece of work.

Tom Asare
Ghana
The app was successfully launched and fulfilled original expectations. The Space-O Technologies team was communicative and effective in completing the project. The app is available in the Google Play store, and we're thrilled with the final product. They were a highly efficient team to work with. They were strong communicators—whenever I had an issue they were available. Additionally, they were timely in getting deliverables to us.

Nick Power
Australia
Eugene, Vlad, Jigar and their respective teams have been fantastic on all the various apps they have worked on and developed for us over the past 18 months. They are always proactive, responsive to questions and consistently provide top quality development and design work. The use of Skype, email and their own project management tool also makes it easy to keep track on how a project is progressing. I would highly recommend Space-O Technologies for any iOS development or design.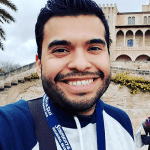 Mark
USA
I can't say enough about how great of a partner Space-O has been to work with over the past year. They were always pushing the project forward and ensuring quality checks at every turn, even pieces of my app that I should have caught before sending to development. Will definitely be referring any clients of mine to Space-O and will have them first on my list of partners to work with.