Software Development Outsourcing

Services
Want to develop custom ERP, CMS, or SaaS software? Contact us. Whether you want to develop medium or enterprise-level software, we conduct in-depth market research, detailed competitor studies and exactly understand your requirements to build your custom software.
Is your current software lagging behind? We update and enhance your legacy systems, with the latest technologies, streamline codes, and build functionalities as per the market demands. We even ensure data protection and data integration. Contact us.
Want to develop software? Need guidance to develop your software? Our consultant understands your requirements, and the right tech stacks to meet project needs, define a roadmap, and provide a long-term business vision and detailed development structure.
Hire a Dedicated Development Team
Get a team committed solely to your project, ensuring timely delivery and quality results. From developers and testers to project managers, you will have all the resources you need under one roof. Get in touch with us to build a team that works entirely focused on your project.
DevOps Outsourcing Services
By outsourcing development and operations, you benefit from optimized processes, reduced deployment times, and fewer errors. With our DevOps team, you get faster software releases, and your infrastructure is always agile, scalable, and resilient to ever-changing demands.
UI/UX Design Outsourcing
User experience can make or break your software's success. By outsourcing UI/UX design, you ensure that your software doesn't just function well but also offers an intuitive, user-friendly interface. We create experiences that captivate your users, making every interaction user-friendly.
Looking to Outsource Your Software Project?
Contact us. Share your specific requirements with us, and our dedicated team will tailor a solution to meet your needs
Clients Love

Space-O Technologies

Collaborating with Space-O Technologies was a game-changer for our enterprise. Their skilled team and effective project management, particularly in seamlessly integrating complex CRM systems, delivered significant results. Their software development outsourcing services played a pivotal role in our success.

Arthur Swanson
Product Head, Technology Company
View all Testimonials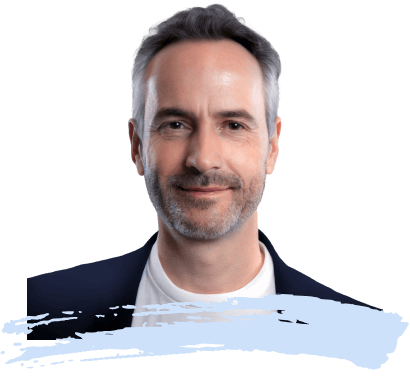 Software Development

Outsourcing Company

Are you looking for a reliable software development outsourcing company? Consider Space-O Technologies. Skip the hiring hassle and build a reliable development team within your budget.

1200+ clients across the globe including Nike, Saint Gobain Trust Space-O's designers, tech architects, coders, frontend/backend developers, cloud architects, DevOps experts, and testers for outsourcing software development services. You get software developers who work with you across time zones, adapt to any development environment,+ and maintain transparency throughout the software development process.

Leverage the talent of our top-tier software developers and save time on day-to-day management. We will define the specifications, set deliverables and timelines, and oversee the entire process from development and deployment to testing. Plus, we manage any associated risks, ensuring a seamless experience for you. Get in touch with a software development company for your software outsourcing needs.
Let's Discuss Your Project
Get in touch to discuss your software project.
Our Software Development

Portfolio

Transportation Management System
One8 is a cloud-based transportation management system developed for a logistics company based in Saudi Arabia. It offers a comprehensive solution for transport requests, route optimization, and driver tracking.
Features of One-8
Shipping trip details
Track shipping trip
Start and arrive
Trip summary
Completed trips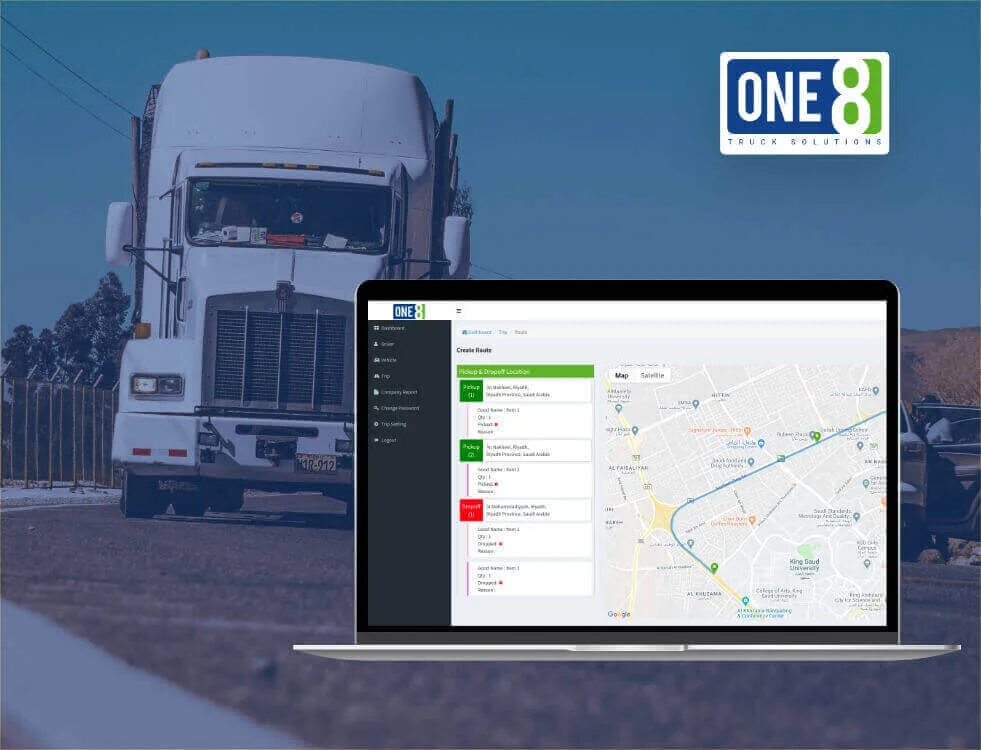 AI-powered eCommerce Search Bot
We have developed a ChatGPT-like eCommerce search bot that increased the speed of online stores by 23%. Developed using OpenAI technology, this solution delivers quick and relevant search results based on the user's intent.
Features of eComChat
Real-time inventory updates
Misspelled term recognition
Seamless integration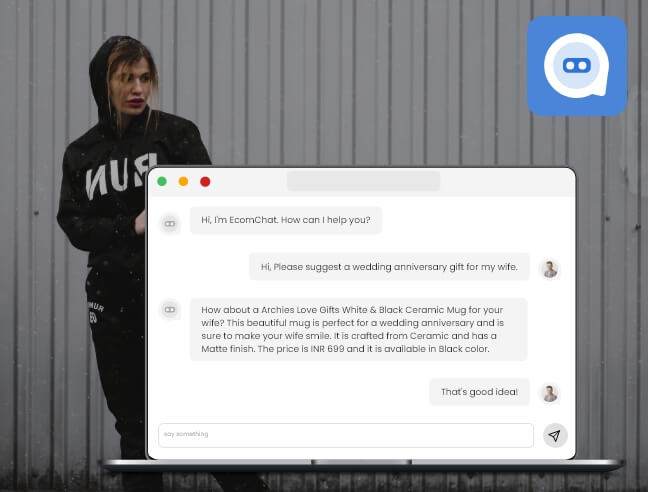 Our web developers have developed an eCommerce website for the residents of Hargeisa, Somaliland. To search for your favorite books, you can filter the options using authors and book names or ISBN (International Standard Book Number).
Features of Sahanbooks
Search/filter books
Order management
Payment integration