Space-O was highly recommended to me by my mentor and I am so glad that I chose to work with them.
Top Mobile App Development Company,
Accredited By

Hire Dedicated Developers
Are you an entrepreneur? Want to develop a mobile application for your company? Don't have enough resources to handle the software development process? You need to hire dedicated developers. This is because, in a dedicated team model, you don't have to monitor the hired expert. We will do that for you.
Hiring dedicated developers from a reputed web and mobile app development company like Space-O Technologies ensures that your work is being done professionally, on time and in the best way possible. Our team of mobile app developers has developed successful mobile and web applications like PayNow, Picture Translator, Mobstar, Get Fit Buddy, Interstride.
When you hire dedicated programmers, you eliminate the costs of hiring, training, and infrastructure. All you have to do it validate your idea, select the best developers, and get the work done.
Clients Love Space-O Technologies
Space-O Technologies developed a complete fintech solution for our company, including a web app, iOS and Android app. The high-quality apps led to a 19% increase in new customer signups within a month of launch. I highly recommend Space-O's knowledgeable app developers for any mobile project.
David Brown
CTO, SaaS Product
View all Testimonials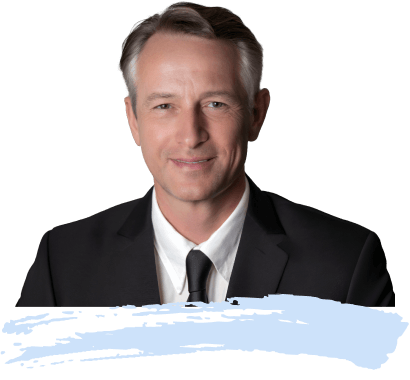 Dedicated Developers to Hire
Looking to hire a dedicated mobile app developer for a particular niche? We offer dedicated developers for different technologies like iPhone, Android, PHP, Blockchain, AI, ML, and On-demand.
Hire Machine Learning developers
Hire AI bot
Developers
Want to Hire Dedicated Mobile App Developers for Your Project?
We offer flexible hiring models that suit your project timeline and budget. Contact us to share your requirements.
Web and Mobile Apps Developed by Us
Have Been Featured on

Our Developers Have Expertise In

ReactJS

Angular
HTML

CSS

JavaScript

NodeJS – Express

Node + NestJs
ROR

Python

.Net

GoLang
Laravel

MongoDB

Oracle

MySQL

Microsoft SQL Server

PostgreSQL

Hbase

CouchDB

Ionic

Xamarin

Aws

Google Cloud

Microsoft Azure

Apache2

NGINX

Litespeed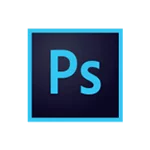 Photoshop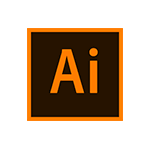 Illustrator
Adobe XD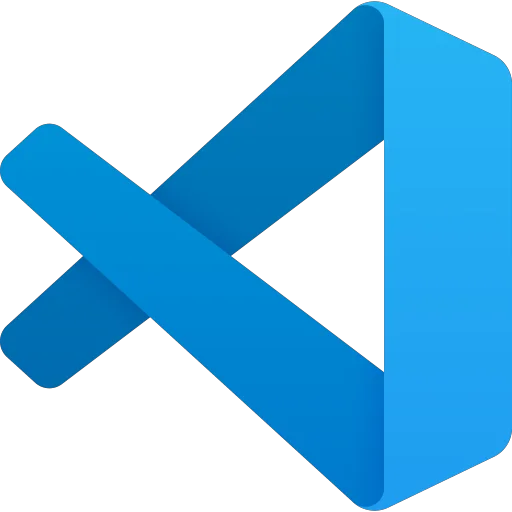 Visual Studio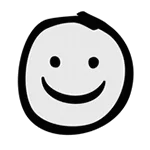 Balsamiq

Sketch

Flinto
Our Engagement Models
We understand that each business has different problems, vision, and strategy. Whether you want a web app to keep track of your employees or a mobile app for your startup, you may hire dedicated developers from us. We provide a range of hiring models for you to choose from. If you have any confusion we can help out too.

Part-time Developer
4 hours a day, 5 days a week

Billing cycle : Monthly

Minimum : 1 months

Available for you when required
Recommended

Full-Time Developer
8 hours a day, 5 days a week

Billing cycle : Monthly

Minimum : 1 months

Works only on your project

Hourly Developer
Billing cycle : Weekly/Monthly

Minimum : 25 Hours

Payment based on hours worked
Why Choose Space-O Technologies?
98%
Success Score on Upwork
4400+
Apps Live on App Stores
1000+
Jobs Completed on Upwork
200+
Mobile App Developers
30M+
App Downloads
1200+
Clients Worldwide
Want to Develop a Custom Solution?
Connect with us to build your feature-rich custom software solution. Schedule your call today.
Process to Hire Dedicated Developers
Looking to hire dedicated app developers but not sure how to proceed? We have a hiring process to help our clients hire dedicated developers. The process involves everything from gathering the requirements to the final kick-off of the project. Take a look at our process to understand how we will proceed.
Requirement Gathering

1

In this initial step, one of our app development consultants talks to you and discusses your project requirements in detail. This helps us understand what you are looking for and how many resources you will need and for how long. We give you a cost estimation to hire dedicated developers or a dedicated development team for your app solution.

Candidate Shortlisting

2

Based on your requirements, we screen developers and designers from our company. We then shortlist their resumes and forward them on to you. The shortlisting process is done to help save your time and efforts during the selection. This ensures that you hire dedicated developers who have already worked on similar projects.

Resume Screening

3

Once we shortlist the candidates, we send them to you for the final interview process. Once you find and hire dedicated application developers, we move on to the next step. However, in case you want to explore more options, we carry out the shortlisting process again till you find a dedicated development team that is best suited for your idea.

Terms and contract

4

Once you are done with the selection process, we proceed to do the contract and paperwork. We also tell you about the simple terms and conditions of our contract that you sign. We sign NDA before beginning any development. This makes sure your idea is safe and under legal security. All rights reserved to you for the idea and its source code.

Kick-start the process

5

We know that by this point you will be looking forward to beginning the work quickly. Once all the other steps are done, we connect you with the dedicated developers that you have hired. We also put you in touch with the project manager of the dedicated development team so that you communicate about your requirements and start the work.
Entertainment
Banking & Finance
Travel & Tourism
Appreciation from Clients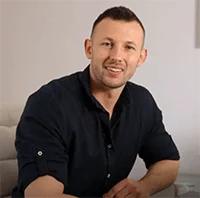 Steve
USA
I would like to thank the entire Space-O team for helping us with our photo editing app. We have been working with other developing teams before, and we were able to find Space-O. And all the other developers failed to deliver all great working apps for us. Space-O helped to design the app in a very user-friendly way. They helped us to navigate solutions for the app. And overall went above and beyond with our request.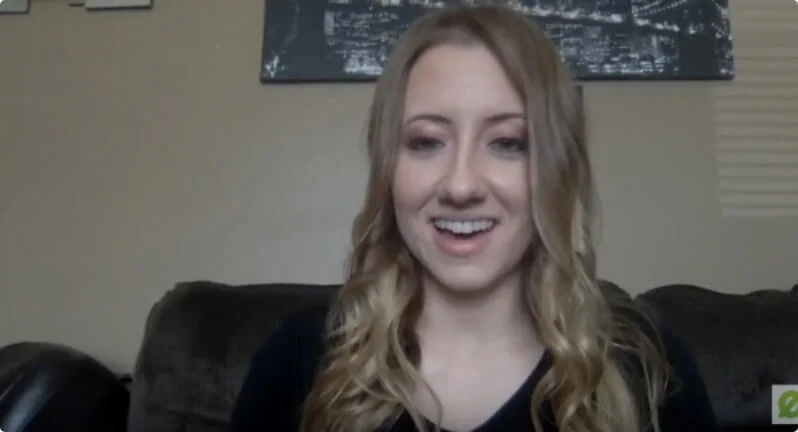 Olivia Grande
USA
This was the first app I've ever developed and they been extremely helpful every step of the way, answering questions, writing recommendations, and tips. If you're looking for a high-quality app, definitely go with Space-O technologies.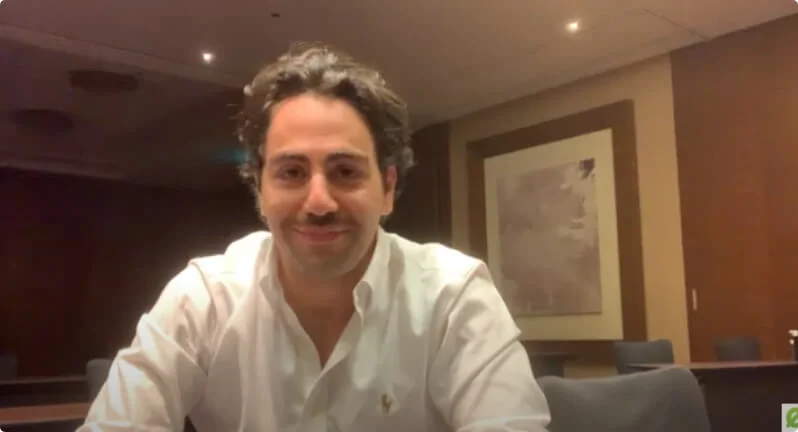 Kaveh
UK
When we started 2 years ago, the main struggle was to find the right developing team, because the problem was we were all quite demanding in terms of quality. And, this showed that we were able to develop some successful apps. But, this would not have been possible without Space-O.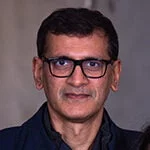 Aamir Jaffar
Kingdom of Saudi Arabia
I hired them for a BA assignment for a project. They did a fantastic job. Quite professional and also good at making the customer understand non technical aspects. Put their mind to think like the customer. A guy named Jaimin was assigned as the work lead and really appreciate his knowledge, understanding customer perspective on the assignment and come up with very valid suggestions. Recommended for mobile app development.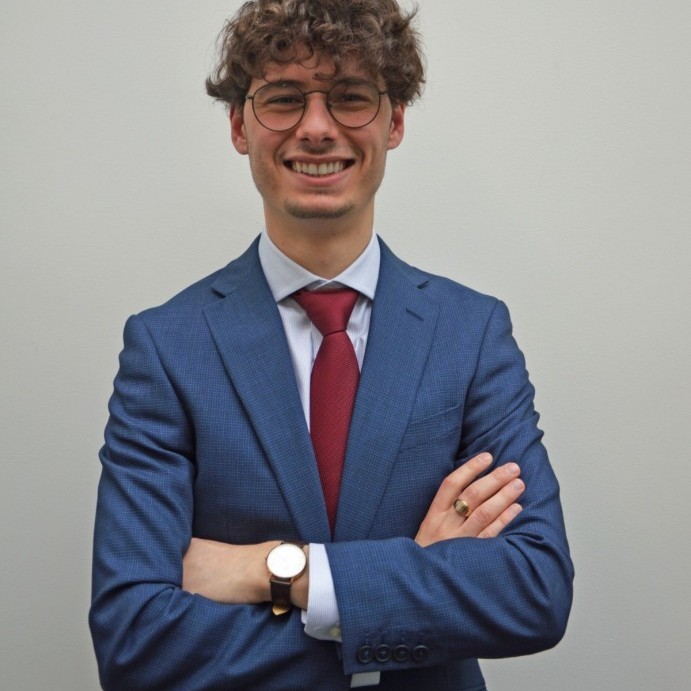 Riccardo Petrachi
United Kingdom
We searched online for app developers that had an extensive experience in mobile app development as well as a strong presence in the market. We chose Space-O specifically because of the up-close experience we had with another app they had developed and we wanted to achieve the same high level of standards, quality, and satisfaction. We were looking for brilliant experts and we found them.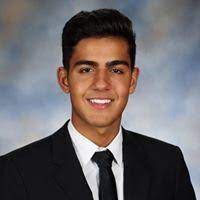 Ashton Asherian
USA
Space-O Technologies showed genuine interest in the project. The efficient team delivered quality results at a cost-effective price. We wanted to develop a minimum viable product that would be ready for scalability. It was a great experience working with them. We are so happy that we had the chance to meet Space-O. We love their work. Their project management and structure were amazing. The team loved what they were doing. There was passion behind every single piece of work.

Tom Asare
Ghana
The app was successfully launched and fulfilled original expectations. The Space-O Technologies team was communicative and effective in completing the project. The app is available in the Google Play store, and we're thrilled with the final product. They were a highly efficient team to work with. They were strong communicators—whenever I had an issue they were available. Additionally, they were timely in getting deliverables to us.

Nick Power
Australia
Eugene, Vlad, Jigar and their respective teams have been fantastic on all the various apps they have worked on and developed for us over the past 18 months. They are always proactive, responsive to questions and consistently provide top quality development and design work. The use of Skype, email and their own project management tool also makes it easy to keep track on how a project is progressing. I would highly recommend Space-O Technologies for any iOS development or design.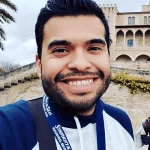 Mark
USA
I can't say enough about how great of a partner Space-O has been to work with over the past year. They were always pushing the project forward and ensuring quality checks at every turn, even pieces of my app that I should have caught before sending to development. Will definitely be referring any clients of mine to Space-O and will have them first on my list of partners to work with.
Frequently Asked Questions
Will you sign an NDA with me?
Your intellectual property's security is one of our top priorities. All the employees working with us sign a legal contract stating that they won't disclose confidential information of our clients with anyone else. Other than this, we ensure that we only share information about your project with people who are involved in the project and give them limited access on a need-to-know basis. This helps us maintain the privacy of your app development idea and assure you that your information is in safe hands.
What if I need some changes in the app after the development process is complete?
Depending on the kind of changes you want in your app, our team of experts will answer your queries and assist you accordingly for the same. Moreover, if you need any changes when the development process is still on or till the app hasn't been launched, then you can simply contact your developer directly for the same.
What are the steps for hiring a developer?
First of all, our sales executive will discuss your requirements and understand what exactly you are looking for. Then, we will shortlist candidates so that you can select them easily. We'll send the shortlisted resumes to you for the final selection process. If you are not satisfied with resumes, we can send some more options to you so you can choose as per your requirement. After you give us the final confirmation, we will then have a kick-off meeting to connect you with the developers.
The developers I hire – will they work only for me?
Yes, that's the intention behind offering dedicated hiring for mobile app development. You get a developer who works dedicatedly on your project, without any other distractions. If you hire an entire dedicated developers' team then the entire team will focus only on your project.
How do I communicate and give instructions to the hired dedicated developers?
We will have a project manager to help you with the development process and you can communicate your requirements. Moreover, you can directly contact the hired developer too through email, Skype, Basecamp and phone calls.
Will I be able to work with the developer in my local working hours?
We want to make sure that we provide convenience and comfort to you so we will try to change the timings of our developers as per your local working hours. If not entirely then we will do our best to overlap at least 2-3 hours common hours with your timings so that there is efficient communication between you and the dedicated mobile app developers.
If I hire dedicated developers from you, will they use our project tools?
At Space-O, we use Basecamp, Github, Mentis & Slack. However, if you use anything else, our developers will be happy to adapt to the same so that it becomes easier for you.
Will the dedicated developers be able to perform QA while developing the app?
While our developers can do QA testing to a certain extent, they are not very apt for the role. Hence, as an additional benefit, we will be providing you with QA testing services at no extra cost. This will ensure that your app or website runs smoothly and doesn't have any technical issues.
Is there a contract for a longer period of time for hiring dedicated developers?
Yes, there will be a certain contract in place for security and legal reasons. If your development work is over and you want to relieve the hired developers, you will be able to do so as per the clauses mentioned.
How much do you charge if I hire dedicated developers?
We have highly skilled and experienced developers who have worked on numerous projects and have a minimum of 4+ years of experience in their respective fields. Owing to this, our charges vary and start from $2,700 to $4,200 for about 160 hours of work in a month. In this 1 month's development work, we will also include complimentary services by assigning a project manager and QA professional to your project.
When will I be getting reports of the work done?
Yes, our company believes in 100% transparency. Hence, we will provide you with daily, weekly and monthly reports of the work being done by the developer or the developer team that you hire.
Will I own all the source code of the work done by my dedicated developers?
Yes, since you are a client, you will own all the legal rights to the work done by your dedicated developers. The work done will be your absolute property.