Abstract
Travel Cutter is an easy-to-use expense tracking application for travelers, allowing them to enjoy a relaxed and comfortable traveling experience. Now, travelers do not need to keep track of their pocket while traveling as this app assists users with travel budget and tracks traveling cost as it occurs.
In addition to this, this application displays multi-currency conversion, send limit reminders, track previous transactions and gives a complete report on expenses to assist users. In fact, travelers check expense report in bar and graph layouts and export to different formats, including xls and pdf.
How our client got this travel expense tracker app idea
Based in Australia, our client is a passionate traveler, who loves to explore different countries across the world. Being a passionate traveler, she is traveling a lot and visiting many new countries every year.
While traveling from one country to another, she realized that it is quite difficult to track travel expenses country-wise. She was facing difficulty in maintaining a record of all the expenses that occur during traveling. Additionally, she was also facing problem in converting currency from her home currency to another country's currency.
Realizing these many problems of travelers, our client decided to develop a mobile application that helps travelers to maintain and track travel expenses, convert currency through a currency converter, and check past records instantly.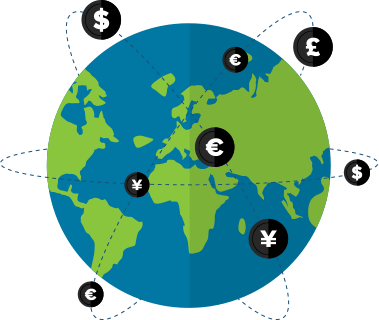 How our client found us
After deciding to make a travel expense tracking application, our client started searching for the travel app development company on Google. So, she found one of our travelling blogs in Google and contacted us with her requirements.
One of our sales representatives contacted her to discuss the requirements and app idea that she wanted to develop. It took a very little time to understand the concept as she described it clearly and in detail.
Our Client's Requirements
We, at Space-O Technologies, have already developed over 20 travel applications, so we were excited to work on this traveling expense tracker app. Our client wanted to develop an expense tracking application, allowing travelers to maintain and track travel expenses.
Her main aim was to help all those travelers, who might be facing the same problems while traveling. So, this application will help the travelers to keep constant track of the expenses, get limit reminders as per their setting, and check historical transactions.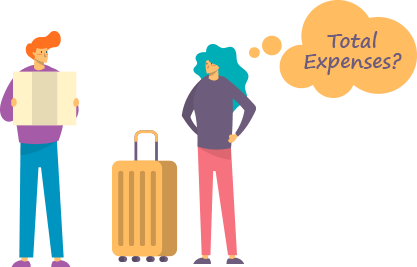 The First Step We Took
Based on our client's requirements, one of our sales representatives made a proposal, suggesting Travel Cutter – an expense tracker app. This application helps travelers to note-down traveling expenses, convert home currency in different currencies, get limit reminders, history tracking, dynamic and detailed reporting on expenses.
In addition to this, this travel expense tracker also works in offline mode, allowing travelers to convert currency, make expense entry, and get reminders. In fact, travelers can export travel expense report to PDF/XSL formats and email it.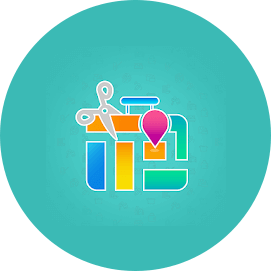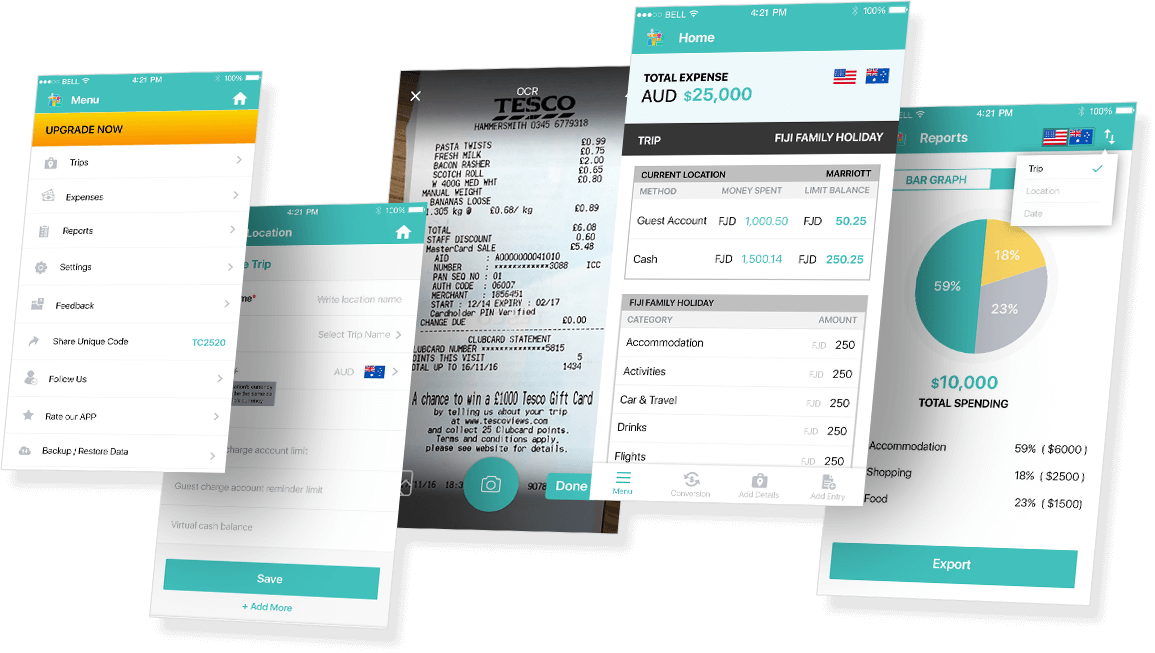 Top Features of Travel Cutter

Add Trip & Location Details
The app allows travelers to add trip and location details, filling every single information like hotel name, total budget, and the mode of payment that travelers chose to pay. For example, the user has made one trip "Paris Family Reunion", so he/she can enter the name of the hotel like Marriott.

Add Entry
One of the best things about this feature is, the manual entry with a photo of the receipt or bill to maintain and track expenses. To make manual entry of the expense, travel can enter the date, retailer's name, category, trip name, location name, total amount, payment method (cash, card and banking), and notes.

Dashboard (Multi-currency View)
The app dashboard gives an instant view of the current trip's current location, including the total expenditure, shows payment limits & reminders, and shows a breakdown of costs. In just one view, the traveler will get a view of complete information about the trip.

Dynamic & Detailed Reporting
This travel expense tracker app shows dynamic and detailed reporting in bar and graph layouts. Through bar and graph layouts, travelers can have a look at their trip details and cost breakdown like accommodation, activities, cars & travel, and other expenses. Users can easily export this report to XLS, PDF and send an email to any address.

Set Reminders
This feature allows travelers to set limit reminders for guest charge accounts and credit card expenditure. It will also assist users with travel budget and keep them on track.

Trips & Location History
Travelers can have a look at their previous trips and locations along with information like trip name, date, and total expenditure. They can edit, delete and hide any trip as per their convenience.

Currency Conversion
Travelers can convert one currency into another using currency converter. For example, the user wants to convert 15 Mexican Pesos to one US dollar, so he can convert 15 Mexican Pesos into one US dollar.

Offline Mode
One of the best features of this app is an offline mode. The app supports offline mode, allowing travelers to fill trip details and location information. In fact, users can make expense entry manually or capturing receipt's photo.

Export Expense Report to PDF, Email & XLS format
Even travelers can export the trip report to PDF and XLS format and send an email to anyone. Directly from the app, traveler just needs to click on the export.

Backup & Restore Data
Backup all the information about trip and location that you have added, trip expense details and receipts and other important information to store that backup in Dropbox or Cloud server. Then, restore those backup files in the app from Dropbox and cloud server as per the convenience.
Get in touch with our experts and discuss your requirements. Book your 30-minute free consultation now.
Custom iOS App Development
Our client decided to develop Travel Cutter application on both the platforms, including iOS and Android. For iOS development, we assigned our Sr. iOS app developer, who has more than 3 years of experience in the iOS development industry.
Initially, she spent some time researching because it was her first expense tracker application that gives a report in both graph and pie chart layouts. After researching and comprehending the project, she started developing the app. While developing this app, backup and restore data feature took much time of our assigned iOS developer.
She also spent some time on trip reporting feature that allows travelers to export the report to PDF and XLS format. Ultimately, our developer successfully developed Travel Cutter app on iOS platform within four months only. Here're some tools and technologies she used:
Language:

Swift 4
IDE:

xcode
Tool:

Google Mobile Ads SDK
API:

PDFGenerator
---
Custom Android App Development
When it comes to developing this application on the Android platform, we assigned our Sr. Android developer, who has over 4 years of experience in the Android app development. While developing this app, file backup and restore feature took much time of our assigned Android developer.
Apart from this, he did not face any issue while developing Travel Cutter app. His overall experience was good as our team implemented cross-platform (Android & iOS) backup restore functionality via Google Drive API that is not even provided by popular apps like WhatsApp. Here're some tools and technologies he used while developing this app:
Language:

Kotlin
IDE:

Android Studio 3.1
Tool:

Google Drive API3
API:

Dropbox SDK for Backup
Result
After facing one or two complexities, our mobile app developers ultimately built this travel expense tracker app successfully as required by the client. The users of the app track their travel expense while traveling, convert currency, get reminders and alerts and more.
Appreciation from Clients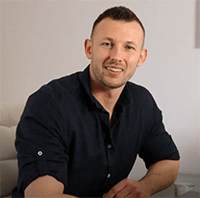 Steve
USA
I would like to thank the entire Space-O team for helping us with our photo editing app. We have been working with other developing teams before, and we were able to find Space-O. And all the other developers failed to deliver all great working apps for us. Space-O helped to design the app in a very user-friendly way. They helped us to navigate solutions for the app. And overall went above and beyond with our request.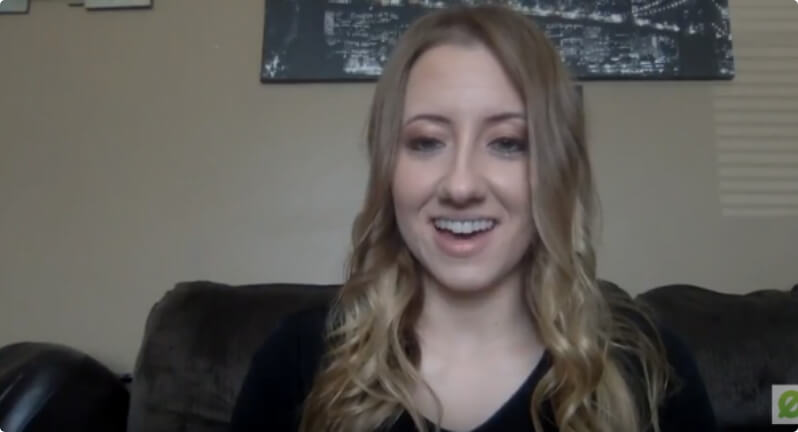 Olivia Grande
USA
This was the first app I've ever developed and they been extremely helpful every step of the way, answering questions, writing recommendations, and tips. If you're looking for a high-quality app, definitely go with Space-O technologies.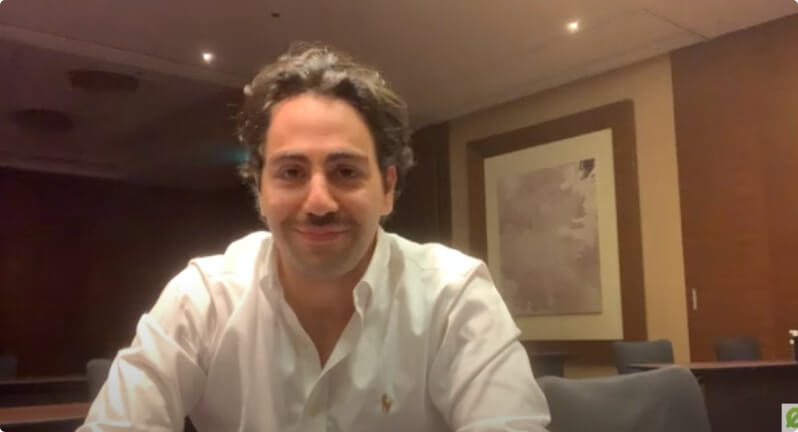 Kaveh
UK
When we started 2 years ago, the main struggle was to find the right developing team, because the problem was we were all quite demanding in terms of quality. And, this showed that we were able to develop some successful apps. But, this would not have been possible without Space-O.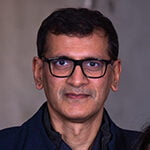 Aamir Jaffar
Kingdom of Saudi Arabia
I hired them for a BA assignment for a project. They did a fantastic job. Quite professional and also good at making the customer understand non technical aspects. Put their mind to think like the customer. A guy named Jaimin was assigned as the work lead and really appreciate his knowledge, understanding customer perspective on the assignment and come up with very valid suggestions. Recommended for mobile app development.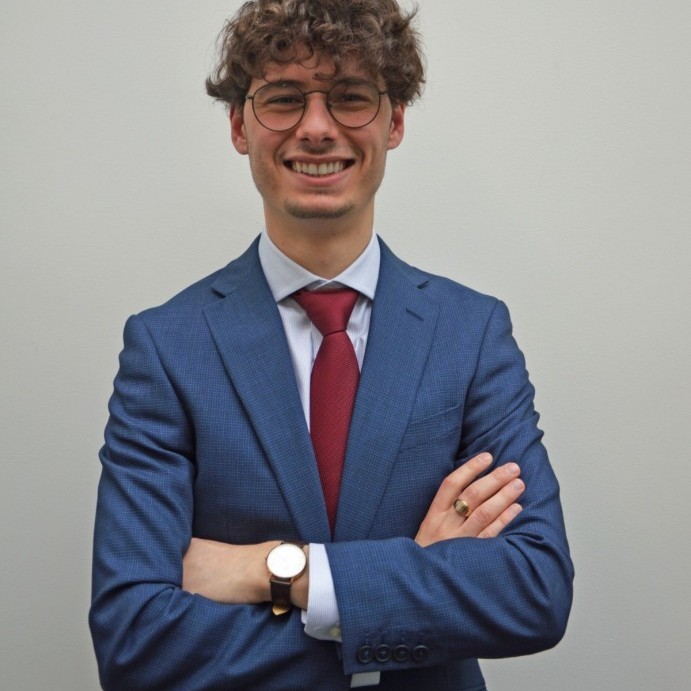 Riccardo Petrachi
United Kingdom
We searched online for app developers that had an extensive experience in mobile app development as well as a strong presence in the market. We chose Space-O specifically because of the up-close experience we had with another app they had developed and we wanted to achieve the same high level of standards, quality, and satisfaction. We were looking for brilliant experts and we found them.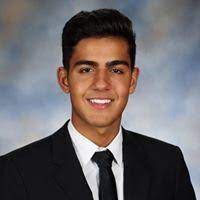 Ashton Asherian
USA
Space-O Technologies showed genuine interest in the project. The efficient team delivered quality results at a cost-effective price. We wanted to develop a minimum viable product that would be ready for scalability. It was a great experience working with them. We are so happy that we had the chance to meet Space-O. We love their work. Their project management and structure were amazing. The team loved what they were doing. There was passion behind every single piece of work.

Tom Asare
Ghana
The app was successfully launched and fulfilled original expectations. The Space-O Technologies team was communicative and effective in completing the project. The app is available in the Google Play store, and we're thrilled with the final product. They were a highly efficient team to work with. They were strong communicators—whenever I had an issue they were available. Additionally, they were timely in getting deliverables to us.

Ali Husainzada
USA
I value the support that Space-O Technologies has offered. Their team is very receptive to making adjustments and improvements. Their team had no issues with change requests and their project manager always provided great solutions. Furthermore, their commitment to client success and fair pricing makes them the go-to partner for future projects.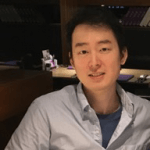 Mike Chan
USA
Space-O is one of the best development teams I've worked with. The quality of work is excellent and their communication skills are top notch. I highly recommend this development team and will be working with them again!