Case Study about
Developing Apps for
Mining Industry
Client Profile
The Client belonged to the mining Industry. They wanted urban and flexible technologies with GPS control that would help them in regulating and reporting mining related issues, through developing Android and iPhone apps. Their main aim was saving on real-time, avoid duplication of work and make it easily accessible to monitor the progress on any situation.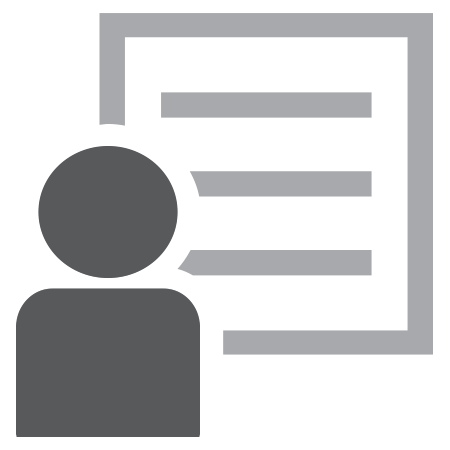 Need
Mining industry is a rough terrain, with a lot of challenges. The clients wanted to bring in mobility to improve mining operations and the ability for mining officials to track issues with the help of easy maps to navigate and means to communicate with workers, especially while underground or in remote or hazardous locations where chances of accidents are more. Collection of data on employee performance is made possible to improve their workforce, improve productivity and strengthen mining companies financially.
Solution
Upon understanding the requirements of the client, Space-O came out with a single project-based platform, a custom-made mining application that could gauge all the needs of the mining department; end-to-end and that could be used for internal and external team members instantly. Below mentioned were the solutions which Space-O came up with, for this project.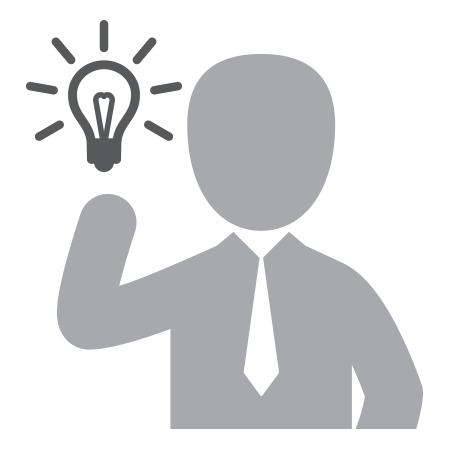 GIS – Data conception: A typical requirement any mining industry would go for is a navigation map, which shows exact locations, such as oil well, gas fields, people working underground or in hazardous area and many more. Geographic Information System or GIS was put in place. Using this app they can visualize the place around them, edit features of their current location or add query if needed.
Feature data collection: Our application helps Civil engineers to draw what they see, thereby eliminating duplication of work and saving time, they can update their CAD drawing directly or can add features, if needed.
Protect Workforce: Personal Security system on every employee's smartphone. Incident reporting could be done through this mode, which protects the workforce, this led to more participation and interaction among the workforce thereby assuring secured environment.
Cleaning & Maintenance of the Equipment's: Through the app one could know, which equipment needed maintenance, it keeps a record of the person in charge of the task and lets us know the when the maintenance is completed.
Track workforce & Internal Work Order: The task allocated to the workforce was easily made available, through this it was made visible which person was at work, who had completed work so that the next assignment could be allocated. Similarly, calculations can be made regarding machines that are free and accordingly any personnel can be assigned any machine for any task. This also included GPS, which showed where the work was completed and they could easily upload images of their location which is permanently stored in their account in the Canvas Cloud for easy recovery.
Technology & Frameworks used
Benefits
Easy communication flow – from Manager & executives to maintenance & production
Improved quality workforce, by reduction of work cycle, safety incidents, catastrophes
Improved business with margins
New regulatory requirements were adopted faster
Could easily inspect, take measurements and readings
Could easily allocate workforce, get to know the availability of the machines which are free, take on maintenance of the machines.
Easily receive real-time reports for time critical appeals
Conclusion
Mining being such a vast industry, getting relevant information on smartphones was a very challenging task, each sector had to be looked in detailed and key component here was on Safety and Security of the operations, so right GIS was needed to be deployed. Space-O, after understanding and doing research, were able to build an app that helped the mining industry thoroughly.
That is the uniqueness and specialty of Space-O for standing apart from others, we dig deep inside the subject to uncover the problem. We continuously thrive on making a new application, we understand in depth our client's requirement and build an app aptly. Contact us for free initial consultation.