Mobile Printing solution - Bluetooth vs Airprint
(API) for iPhone & iPad using
iOS 4 and above
Abstract
This is an extract of a case study for developing "Bluetooth enabled printers via the iPhone or iPad's Bluetooth capabilities".
Client Profile
The client was from USA. Facing the problem of needing a static computer/laptop attached to the printer, for taking print outs, the client decided to make an app that allows everyone to take printouts from an iPhone or an iPad, making the process of taking printouts, more flexible and dynamic. This app must also allow PDFs to be printed, was the challenge by the client, which we accepted.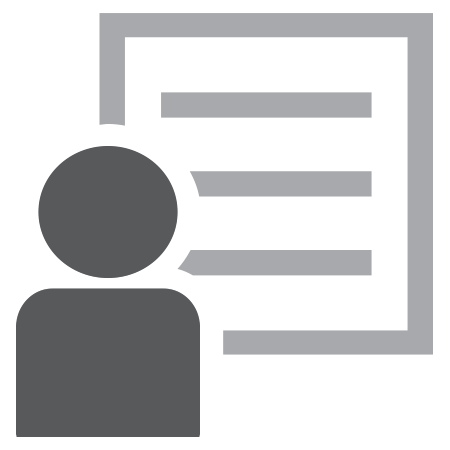 Business Need
The basic requirements of client are as follows:
The supposed application was required to search and connect directly to the Bluetooth printers from the iPhone and/or iPad.
The intended application also needed the ability to print PDF files, email attachments, and if possible from Pages, Numbers, FileMaker GO, etc.
Solution
Our Technical team got on to task of checking the feasibility to start with, and found that it was impossible. This is because iOS SDK provides External Accessory framework to collaborate with external devices, but it does not allow working via Bluetooth.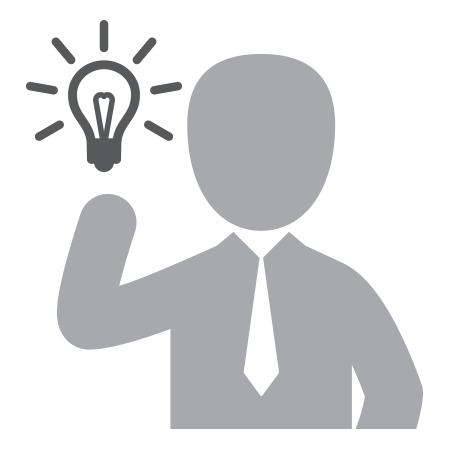 Having said that, we still didn't stop looking for the latest iOS versions and eventually came across iOS 4.2 which seemed promising and pre-loaded with features to support printing tasks from iOS Devices.
After checking documentation, we finally discovered APIs to create an app with AirPrint feature to send documents to printer on wireless network.
Note: There are only few printers (mostly HP) which support the AirPrint technology, those work only with Wi-Fi, not Bluetooth.
Technology & Frameworks used
Benefits
The client got a mobile printing solution with the AirPrint feature that reduces the need and effort to install a driver or configure the printer queue unlike Bluetooth technology. Hence printing through iOS Devices became very simple.
Conclusion
Space-O delivered not just an app but an easy to use app with AirPrint feature.
If you are looking to develop an application for iOS with AirPrint feature implemented, for sure, we can do that without any problems. Please contact us incase if you have such requirements.