QR Scanner App
We developed a QR Reader & Barcode app that can scan any QR code or barcode and display complete specifications of the product like information, photos, and store pricing. Using this QR/Barcode scanner, you can also generate your own QR code for over 16 content types like URL, text, phone number, email address, calendar.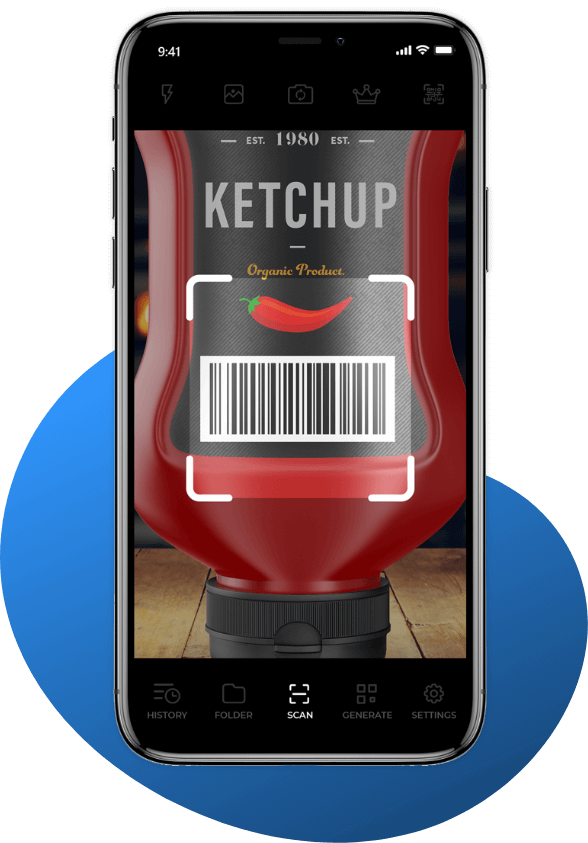 Colors & Typography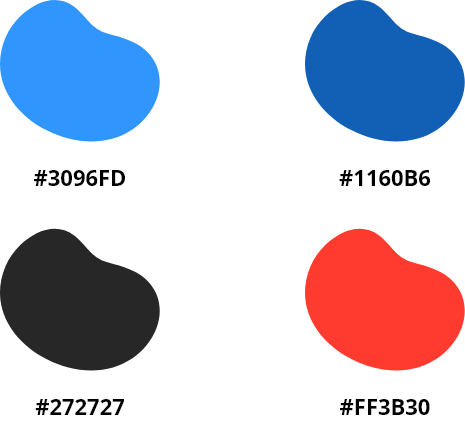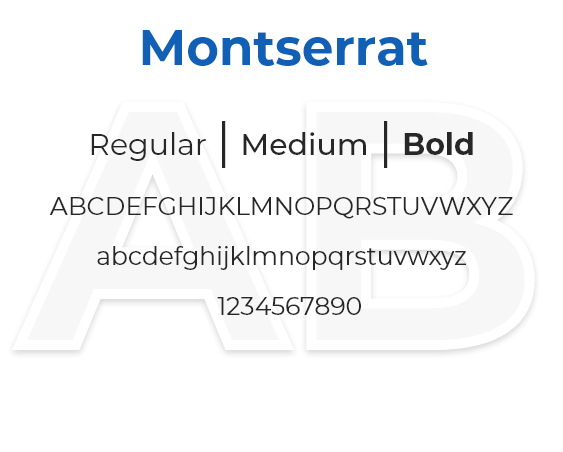 About QR Code Scanner & Barcode Scanner App
We developed a small yet efficient QR/barcode scanner app to scan the QR/barcode of any utility product, food item, or software product.
After scanning the code, the QR code scanner app displays all the product details including product name, information, image, and pricing. If you are using the PRO version of this QR reader, you can also unlock a batch scan- a feature that scans QR codes in multiple numbers in one go. The QR scanner app supports multiple formats viz. QR code, Quick Code, UPC, EAN ISBN, Code39, Code128, EQS, and Data Matrix. The QR scanner app also has an option to create custom QR codes for over 16 content and QR code types including URL, calendar, text, phone number, WhatsApp, Spotify, and Instagram profiles.
Our client from Ireland owns an app publishing firm and is one of our regular clients. He actively reviews AppStore apps and works with us to develop the most in-demand apps. We have developed various utility apps for him. This time, he wanted to develop the best QR code scanner app that helps consumers to find information about products and generate their own QR codes.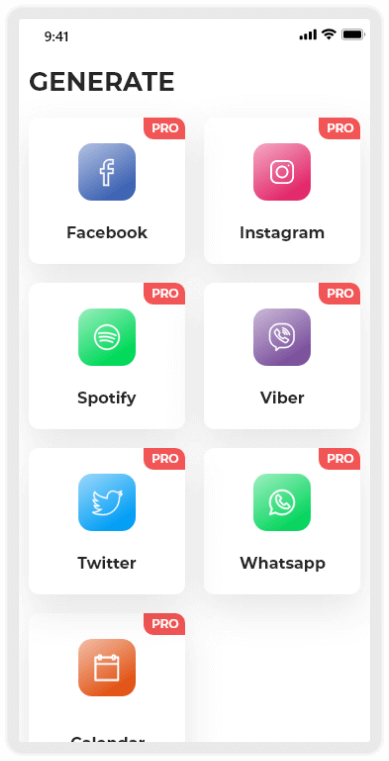 Features of the QR Code and Barcode Scanner App
01
Scanning QR Code
Using this QR code reader app, you can scan any valid QR code. This feature uses a QR scanner and displays all the specifications of any product or content type. You get information about the product like its name, price, photographs, and manufacturing details.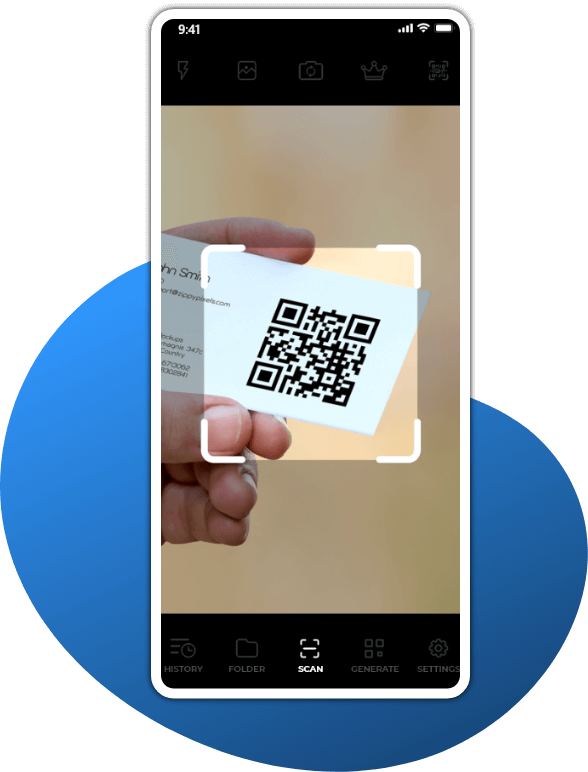 02
Barcode Scanner
You can get information about millions of products worldwide by scanning barcodes or typing the barcode number. We used a gigantic database sourced from big retailers and e-commerce sites all over the world to provide useful information to you.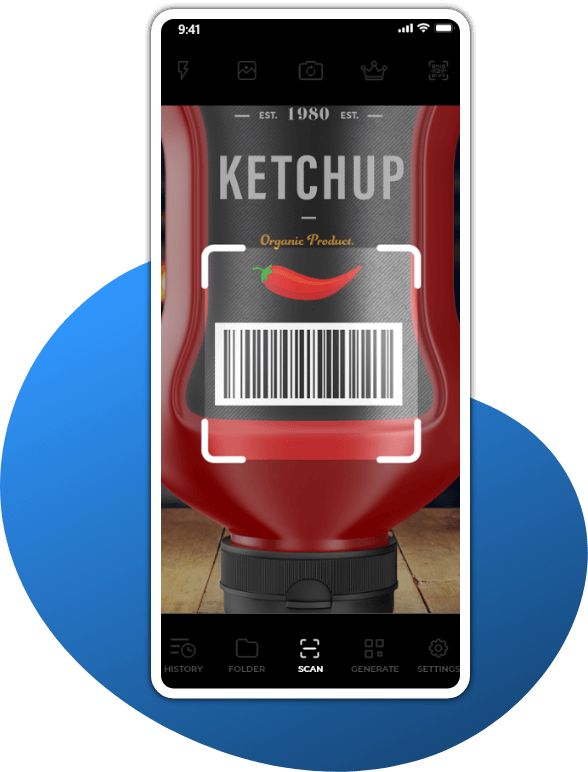 03
QR Code Generator
This feature lets the subscribed users of this QR code reader and barcode scanner app can make and share unlimited QR codes in different colors. The options include 16 content formats like weblink, text, MeCard, phone number, social media profile, email address, and calendar.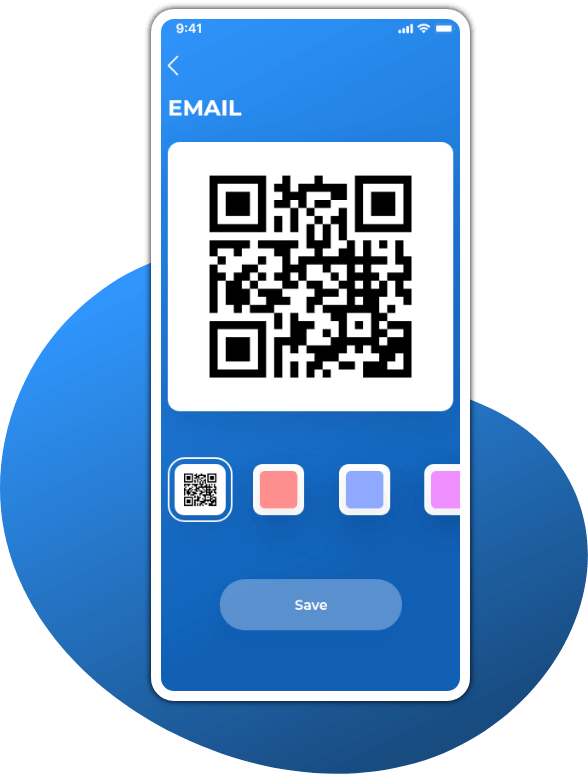 04
Folder
We integrated the feature of Folders for you to conveniently store and organize your searched and created QR codes and barcodes. You can organize their QR codes and barcodes in multiple folders like Weblinks, Email Addresses, Instagram, Text, and so on.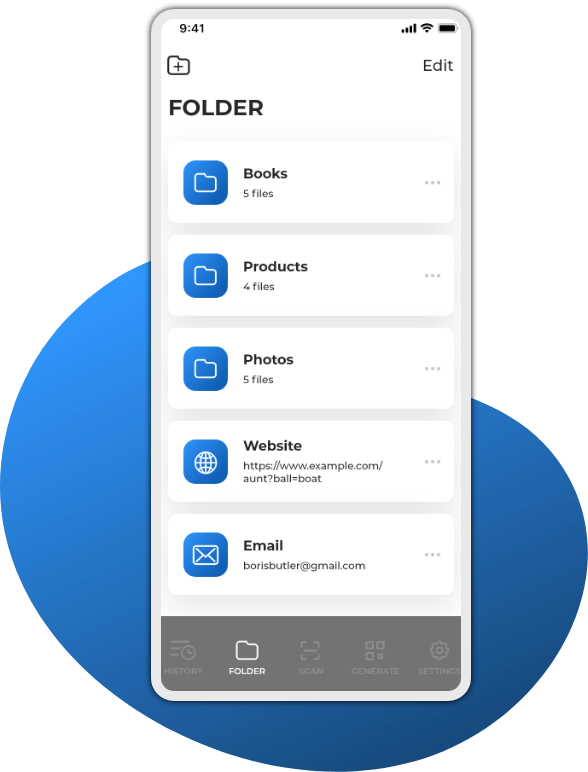 05
Scan History
You can also sort their Scan History by category. All the scanned results will be included and sorted by categories like Weblink, Texts, Phone Number, or Email Address. You can delete, organize the scan results, and put them in folders that you can create for easy storing.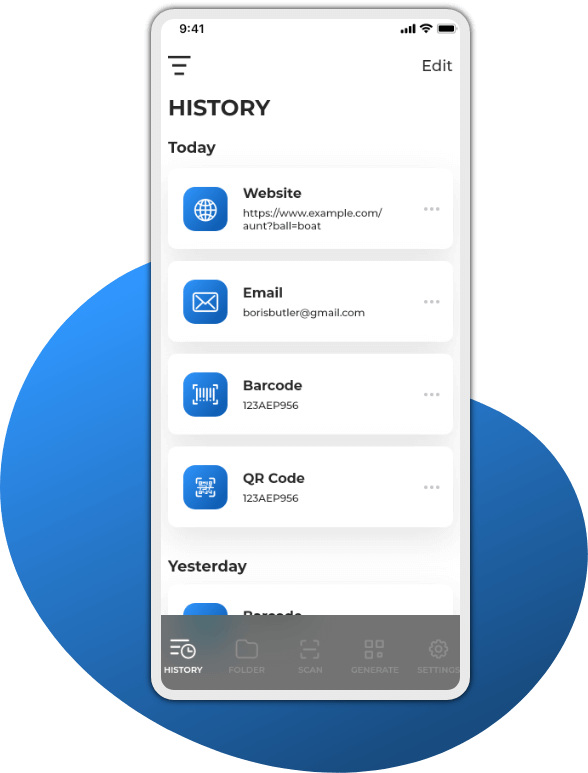 06
Search
You can search for any product using the barcode/ QR code online. You can easily avail of advanced search options like search on Google search, Google Shopping, or Amazon eCommerce site. This makes it easy for you to find product details and shop for anything online.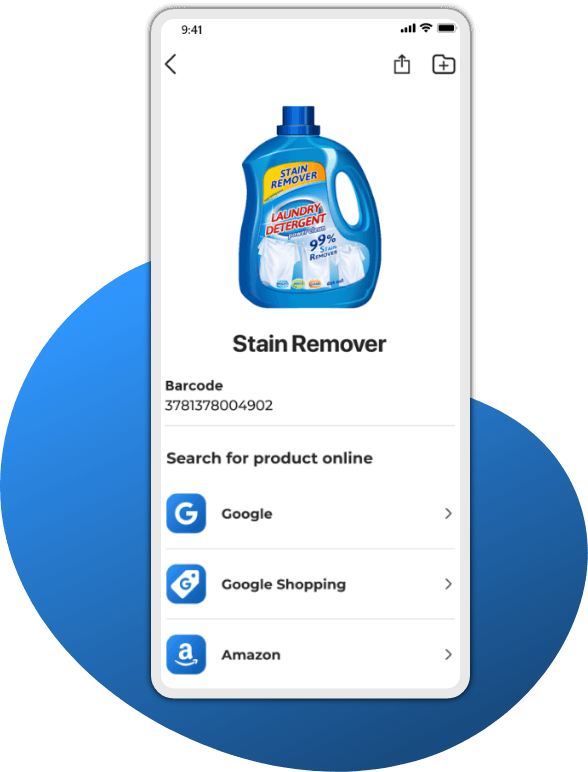 07
Batch Scan
If you subscribe to the PRO version of the QR scanner app, the batch scan feature gets unlocked. You can use this feature to scan QR codes in multiple batches. This way, the speed of scanning QR codes increases as no time is wasted and you get all the results in just one go.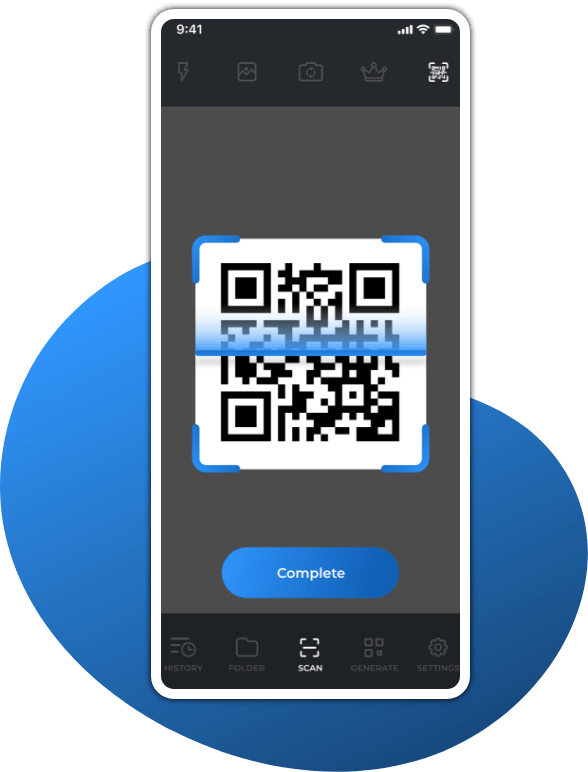 08
Filter
The filter feature lets you find the QR code or barcode easily from the Scan History section. You can apply filters like 'From date'-'To date' and the type of scans like Web links, Barcode, Email Address, Phone Number, Message, Text, Spotify, Viber, Twitter, and Instagram.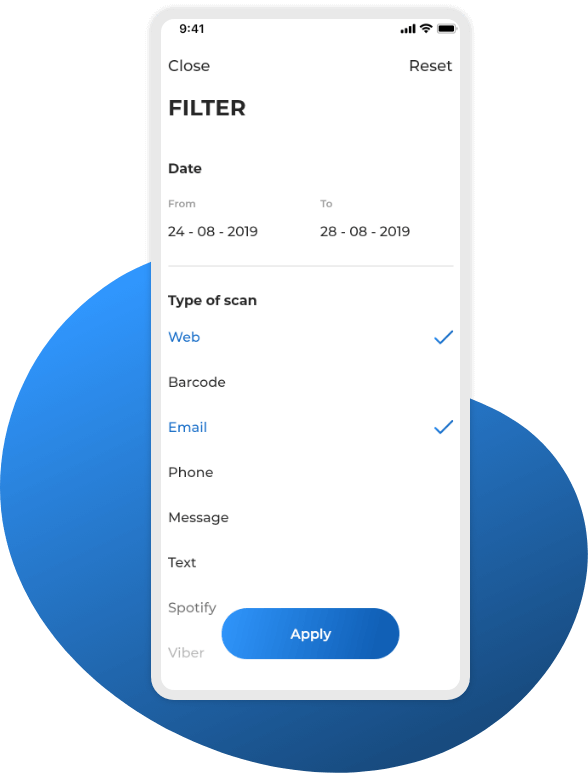 09
App lock
Security has always been our top priority while developing an app so we developed the App Lock feature into the QR code scanner app. Using this feature, you can set a separate secure password for their own QR Code Reader app to protect your personal app security.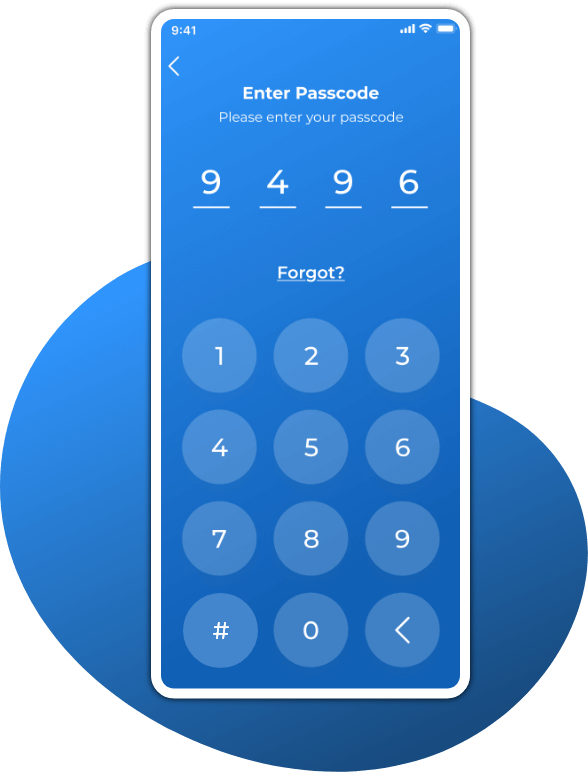 10
Subscription
The QR code/ Barcode reader app comes with another version called the PRO version with weekly, monthly, and yearly plans. The free app has a set daily limit of only 3 QR codes. The PRO version unlocks various features like generating unlimited QR codes and Batch scans.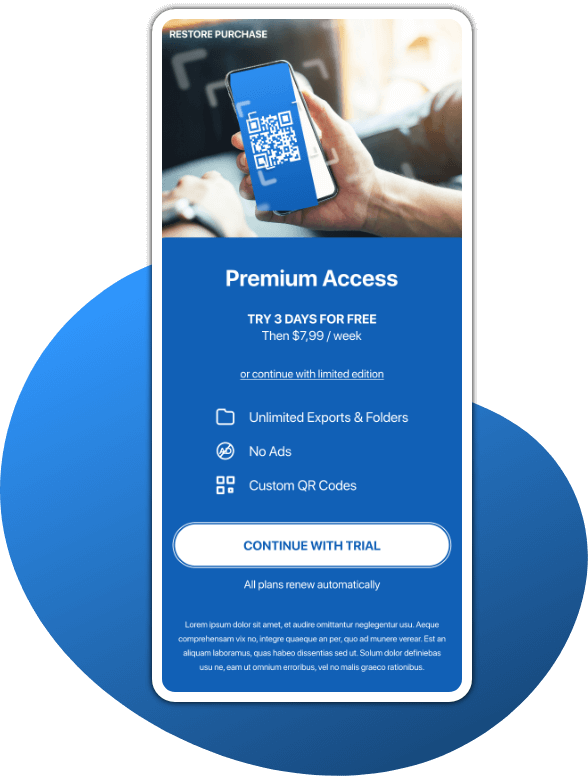 Want to develop a utility app like QR code and barcode scanner, to-do list, route optimization, or any other app? Tell us a bit about your idea and get a free quote.
Want to know more about the client, his idea, how he contacted us and how we developed this as a solution?
Other Related Apps Developed by Us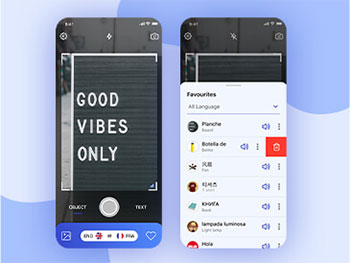 Want to make a picture translator app for iPhone or Android? Check photo translator app, designed and developed by our…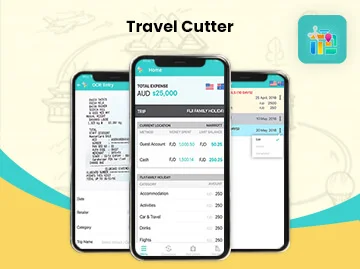 Travel Cutter is an expense tracking application for travelers, allowing them to track travel expenses and get a relaxed traveling…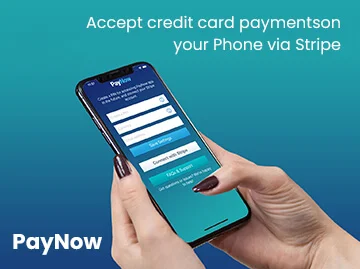 Our developed mobile payment app solution 'Paynow for Stripe' accepts credit card payments. It has secured 3rd rank in top…