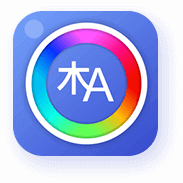 Photo Translator: AI-Based Picture Translator App
Are you familiar with Google Lens app? Of course, right? We have designed and developed an almost similar app like Google Lens that is known as a Photo translator app. This AI-based image translator app allows users to translate text, text from images, printed files, objects or directly captured images from the camera and translate them into any language.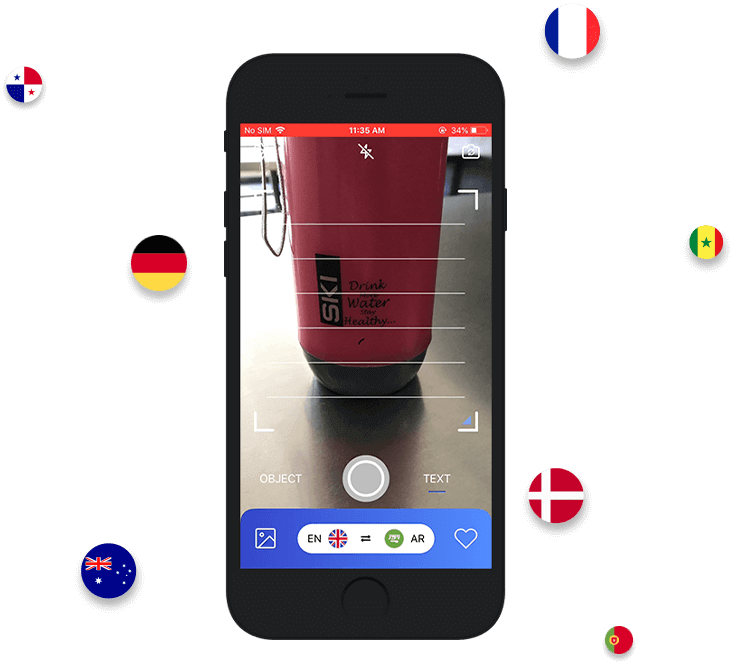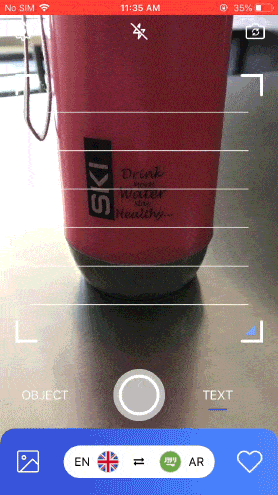 Colors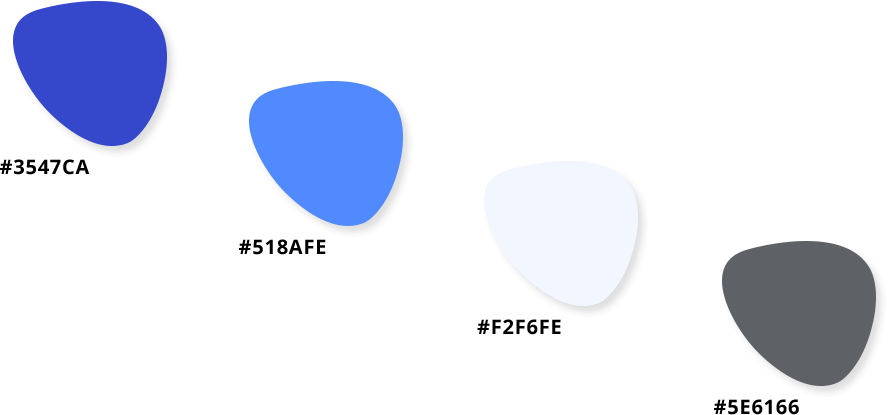 Typography
About AI-Based Picture Translator App
Photo Translator – AI Camera is the best image translator app like Google Lens that has made it easy for frequent travelers to translate text, text from images, text boards, objects, and files, into any preferred language. It's an app that identifies objects by picture.
Not only this, but the app also converts the image texts into users preferred language as it supports almost all the languages. Moreover, it has a dictionary of different words that supports a range of languages like Francis, Italian, Japanese, Netherlands, Chinese, Japnese, Korean, and many more languages.
Our client, himself, is a frequent traveler and travels to different countries across the world. He was facing a problem while reading boards and pronoun objects in different languages, so he realized that other travelers might have been facing this same problem. Thus, he got an idea to develop a photo translate app that translates any text, text from image, object, and newspaper into any language. Unlike other apps, this app-based OCR converter supports offline mode so that users can save translated images, words, objects, and phrases to access when the Internet connectivity is weak.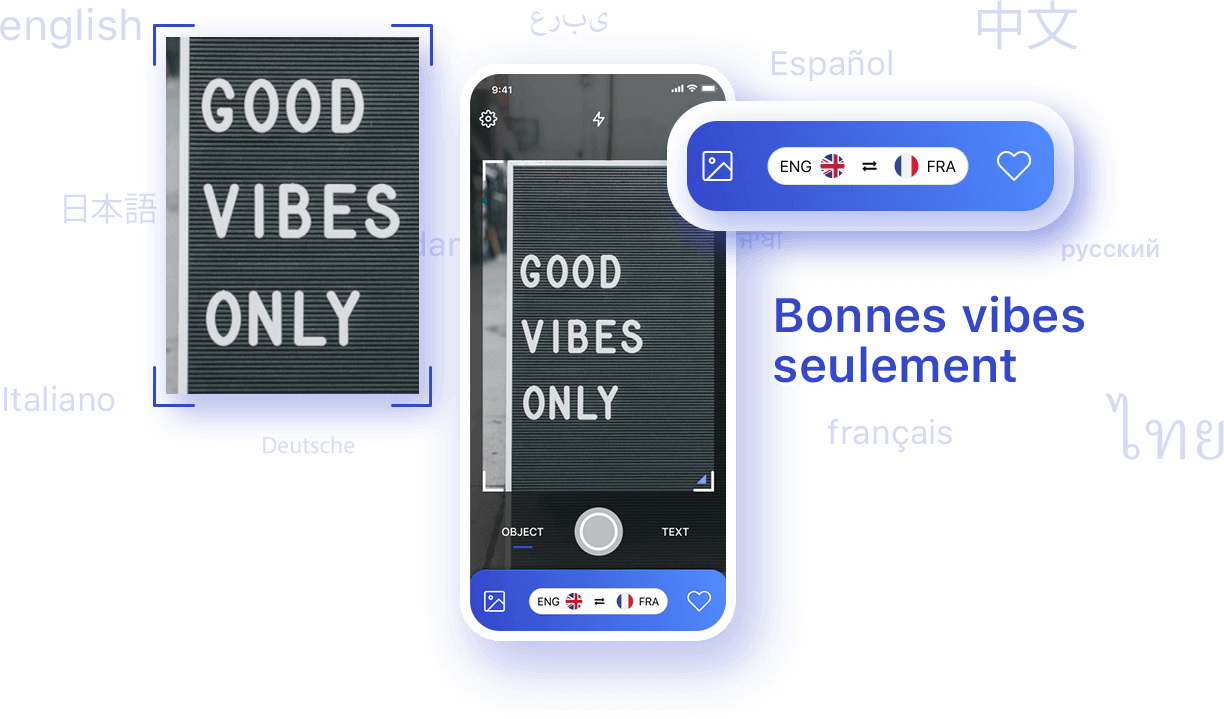 Key Features We Integrated Into This Photo Translator App

01_ Translate Any Text Into Different Langauge
This image translator app allows users to translate any text into almost all the languages. This app translates any text from newspapers, images, boards, books, files and anywhere into the preferred language of the users. The users of this camera translator app can convert the text into more than 100 languages.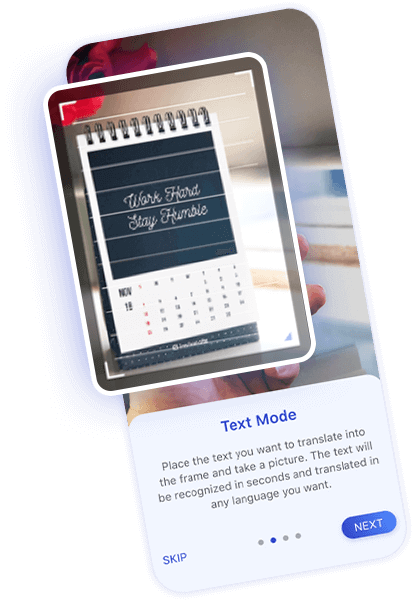 02_ Translate Any Image Into Almost Any Language
Found any text on the image to translate into any language? This OCR technology-based app translates pictures to the text within just a few seconds. With just a few clicks, users can translate the image's text into more than 100 languages.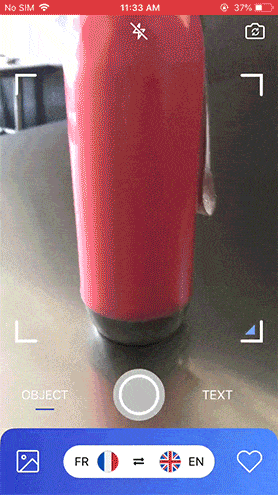 03_ Supports Over 100 Languages
This image translator app supports more than 100 languages for translation and automatic recognition of the source language. Users can convert any text, photo text, newspaper file into their native language when traveling to another country.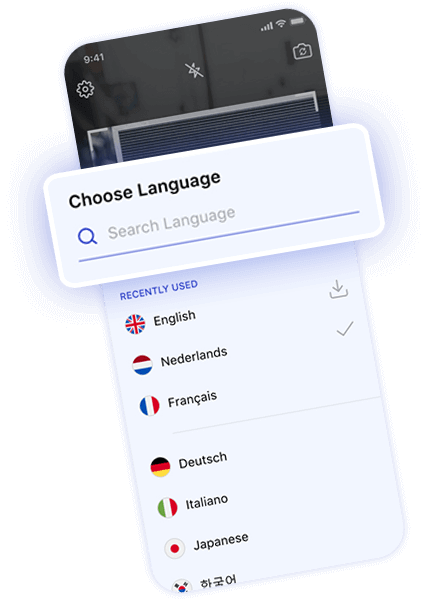 04_ Object Recognization
Ever happened that you saw an object but don't know what to say in a particular language? Don't worry this AI-based photo translator app also has an object recognition feature that recognize any object in seconds and translate into the language of their choice.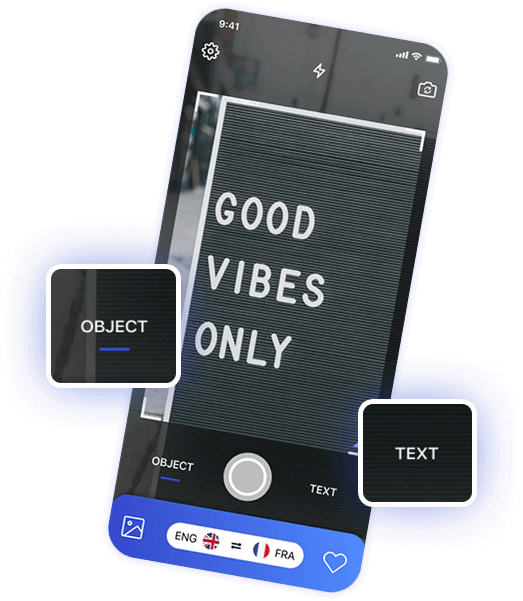 05_ Offline Mode
The best feature that we have integrated into this text translator app is offline mode. The offline mode saves translated images, text and words and access those words and phrases in offline mode when the network is weak.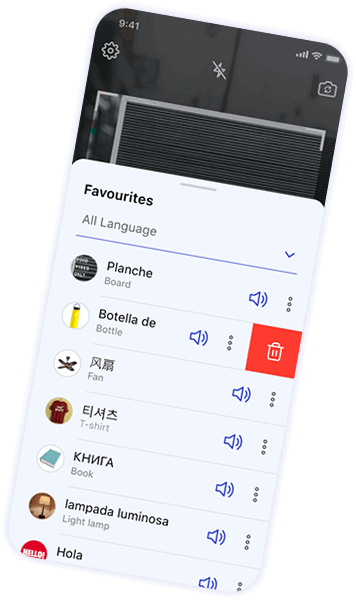 06_ Favorite List
What if a user has to translate one word, photo or any text again and again? Instead of translating it, again and again, the user can mark it as favorite and then maintain a complete list of favorites under this image to text converter app.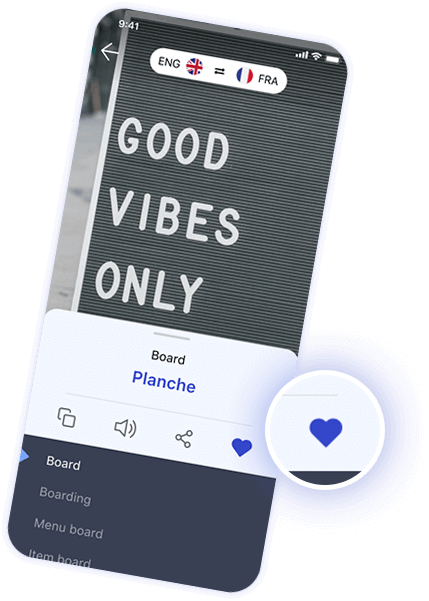 07_ Listen, Copy, and Share
In fact, the app supports a pronunciation feature like Google pronunciation that helps to listen to the pronunciation of the words, phrases and any single word that they are translating. Users can copy their text or object translation, share it on any platform, and save their favorite words, and listen to them in offline mode.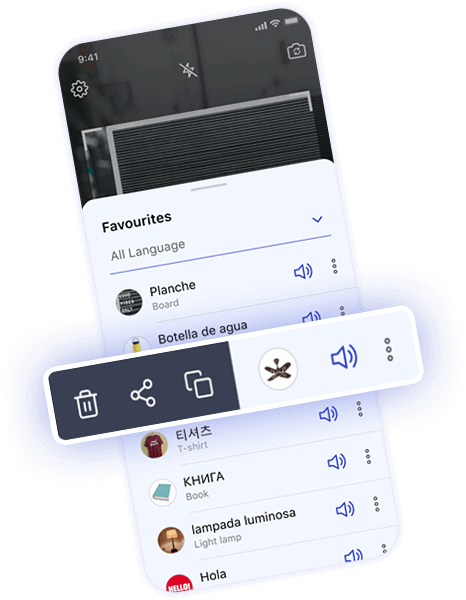 App Screens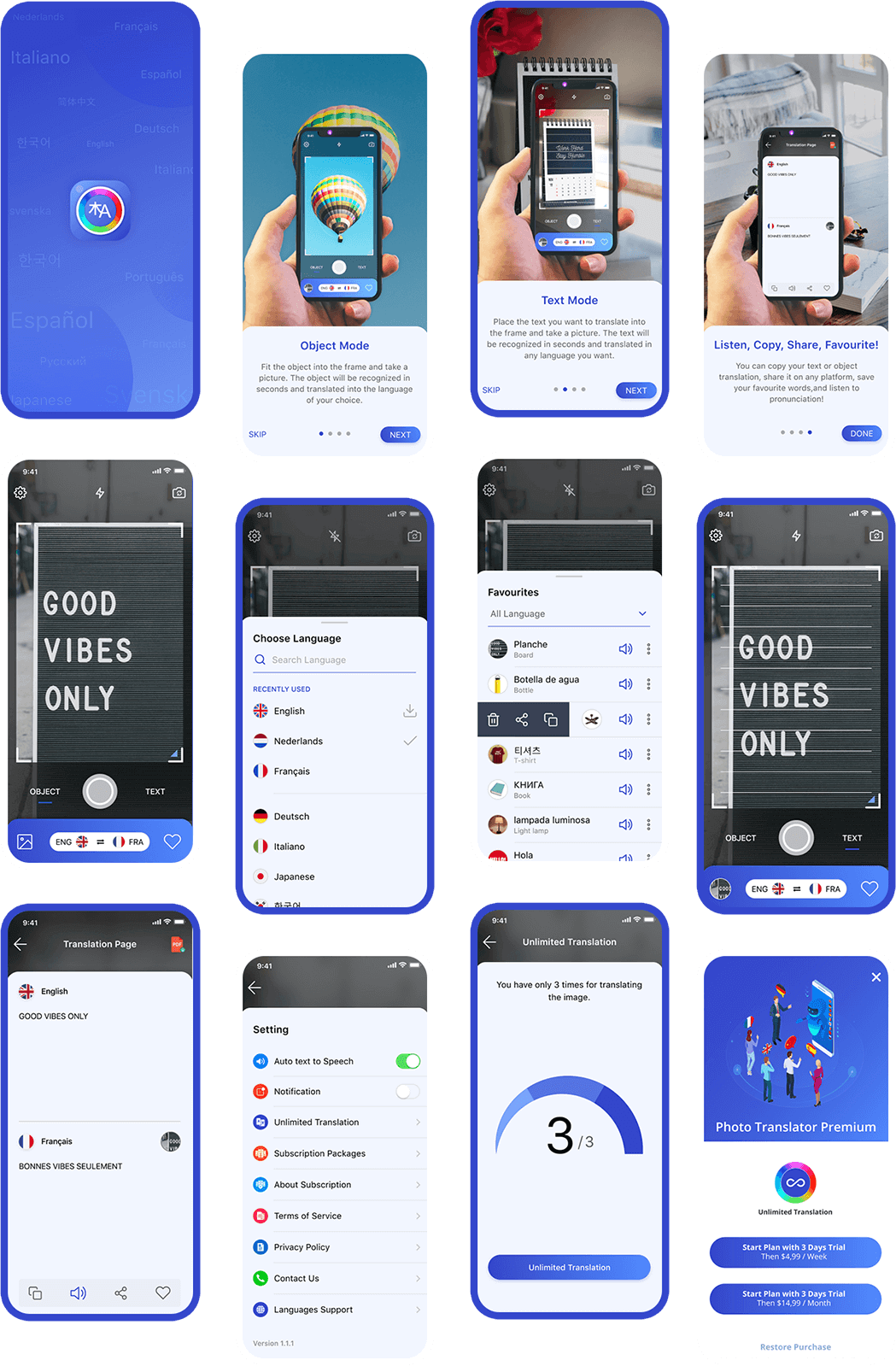 Do you also have any object recognization app idea or app that identifies objects by picture? Get in touch with our AI app consultants and let them guide you further.
Other Related Apps
Developed by Us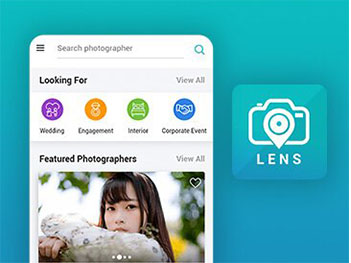 Dhaw is a UAE-based on demand photographer app but available for photographers and users worldwide. You can say it's an…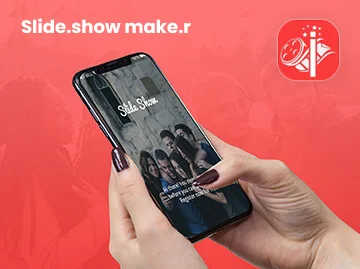 Slide Show Maker is an iOS application, allowing users to turn photos and videos into sensational movies by adding beautiful…