About Travel Cutter

An Expense Tracker App
Travel Cutter offers the best way to track expenses for travelers, allowing them and their family members to track spending for easy management.
The features of Travel Cutter display multi-currency conversion, limit reminders, track all historical transactions, and provide dynamic reporting to assist users with travel budget amount and track traveling cost as it occurs.
The expense tracking app has a great user interface. It is available on iOS and Android and can be easily downloaded from Google Play Store and App Store. It measures all the safety and security precautions to keep your personal information safe.
Moreover, the app also allows travelers to track previous transactions and get a complete report on spending and purchases. Even travelers can track spending reports in bar and graph layouts and export to different formats, including pdf and xls.
So, travelers can compare trip expenses in two currencies, like the local destination and their own home currency. All the features of Travel Cutter make it a must-have app while making payments for tracking your spending.
You can contact us if you have a similar idea to develop a finance app to track budgets or payments. Share your idea with us. Being a leading iOS app development company, we give free consultation and validate your idea for free.
Client Testimonial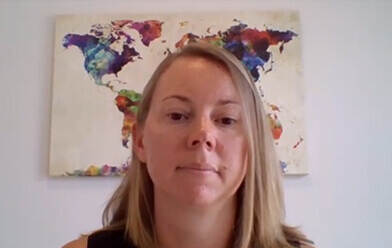 Carmen Hamilton
(Australia)

Features of Expense Tracker App
1
History Tracking
If you are the sort of person who wants to be organized, then this app allows travelers to keep a complete track record of all their adventures and total spending by trip name and other significant details. This also helps to keep track of your spending habits and to save money while you are on your trip.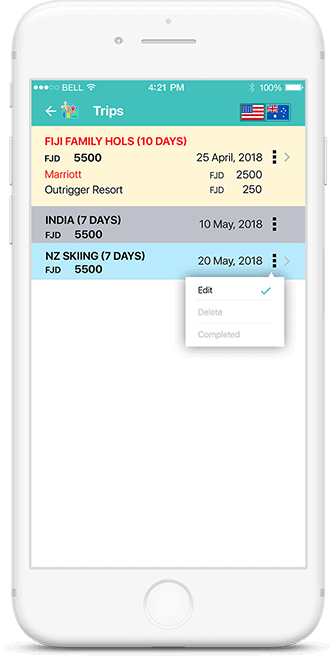 2
Multi-Currency View
This budgeting app is a companion app, where the user can easily switch between foreign currency and home currency. Get complete clarity when dealing with unfamiliar foreign currencies to save money and limit spending. It also allows users to convert one currency into another.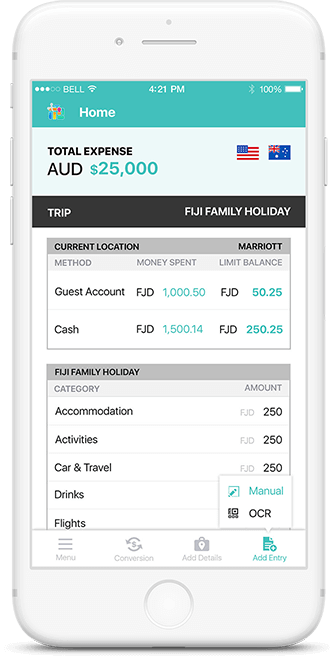 3
Reminders
Get limit reminders for credit card expenditure as it will assist users with their travel budget mode and keep them on spending targets or goals. This way, you can control the cash flow for spending unnecessary money on any event, store, or place. The simple fact is, by tracking your spending, you will be able to stick to your fixed budget amount.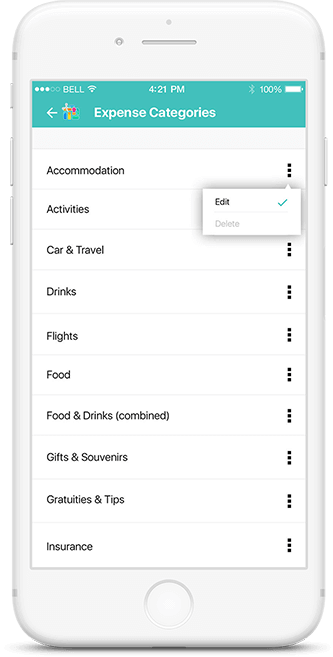 4
Dynamic & Detailed Reporting
The great thing about Travel Cutter is that it shows detailed information on travel expenditure using dynamic bar & graph layouts. A user can export all these reports in different formats, like email, xls, PDF, and break down spending by category. So, you can plan your purchases and manage your finances accordingly.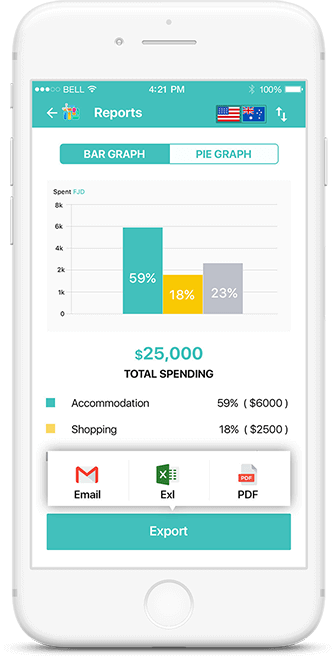 5
Capture Receipts
Everyone using this app can take a photo of the receipts of transactions and enter all the information. You can also choose the mode of payments, like cash, prepaid. The management of this app makes it easy for everyone to control spending and keep track of making payments.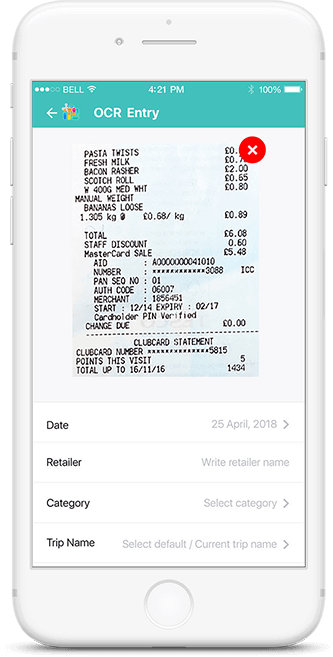 6
Foreign Currency Converter
It has a foreign currency converter, allowing everyone to convert one currency into another. You can manage your spending according to the conversion rate and keep track of your pre-decided budgets.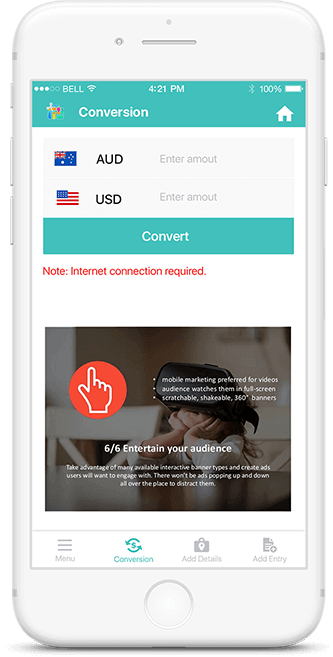 Want to develop an app like Travel Cutter?
Talk to our experts now!