Photo Editing App Development Company
We design and develop successful photo editing apps like Snapseed & VSCO
Specialists in Customized Camera & Photo Editing Apps Development

Developed Over 50 Video & Photo Editing Apps Successfully

Dedicated Team of Photo Editing Apps Developers

10+ Unique Features Developed for Photo Mobile Apps

9 Out of Top 200 Photo Apps on App Store are Developed by Us
Covered by: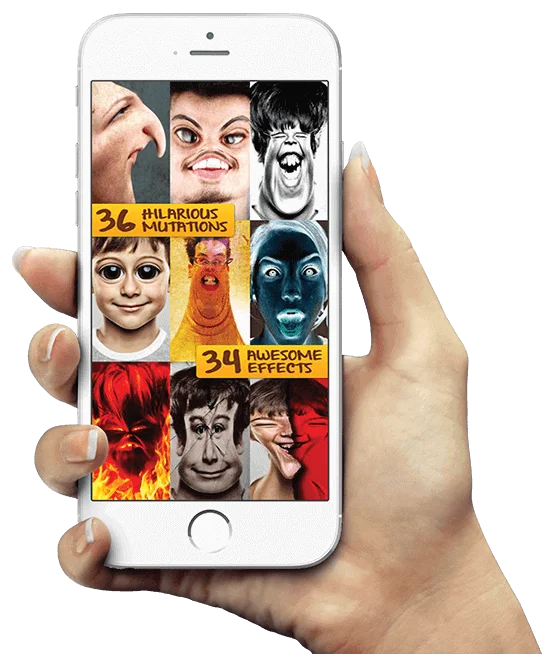 Top App Development Company,
Accredited By
Taking Photo Editing App Development to the Next Level
In this era of selfies and snaps, if you have a raw photo editing app idea to revolutionize the photo editing app market, you have landed in the right place. We, at Space-O Technologies, design, develop and deploy photo editing apps using advanced technologies like AI (Artificial Intelligence), IoT (Internet of Things), MetalKit, OpenGLES and OpenCV.
In fact, we do have a dedicated team of photo editing app developers, which has already developed over 50 customized video and photo editor apps with exclusive features like filters, cartoon effects, photo collage, editing tools, frames, image fixers, layer management and other useful features. Our developers never get settle for average; they constantly endeavor to bring out the best in your photo editing apps using advanced tools and technologies.
Clients Love Space-O Technologies
Space-O Technologies delivered exceptional, scalable solutions at a cost-effective price. We are happy to have them as our development partner.
Dennis Baldwin
Director of Product Development
View all Testimonials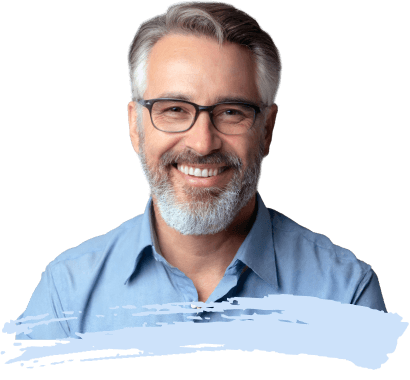 Top Photo Editing Apps Developed by Us
Till date, we have developed over 50 photo editing apps with top features, functionalities and technologies. Here're the top photo editing apps, covered by HuffingtonPost, developed by our photo editing app developers.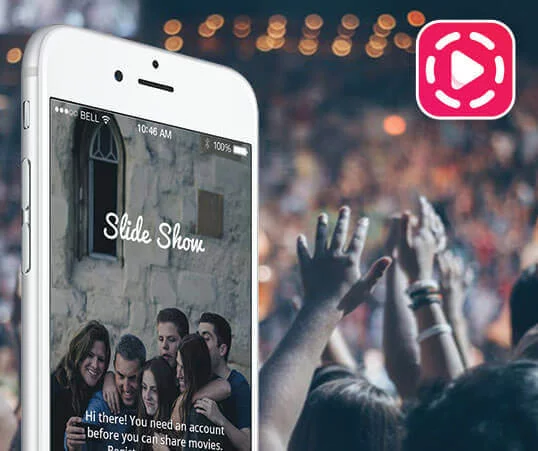 SlideShow Movie to Video Maker is the top photo and video making application, developed by our team, enabling users to create slideshows using photos and videos from camera roll and add favourite music. Users can make their own slideshow with just a few taps, selecting from a number of mood collection. Here're top features of SlideShow app:
Pick Photos & Videos: Users can pick photos and videos directly from the camera roll and choose moods, filters and transitions to make the perfect video.
Add Music: The app allows users to add music in the video from the gallery or their own music gallery and recordings.
Save into Gallery: Once users made a video of different photos, they can directly save it into the phone's gallery.
Social Media Integration: Users can share a slideshow of photos and video directly on social media networks like Facebook, Instagram and YouTube.
4.2/5 Rating on Apple App Store
55.2K Ratings on Apple App Store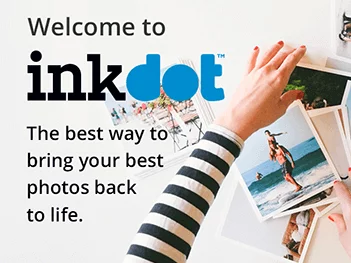 Inkdot: Get Printed Photos from
Instagram & Phone

Covered by HuffingtonPost, Inkdot is the best photo printing application, developed by our experts, allowing users to bring their best photos back to life with just a few clicks on the screen. The users get their photos printed off their phone and into their hands in a frame. Moreover, the app comes with exclusive features such as:
Choose Photos from Gallery or Instagram: This photo printing app allows users to choose photos directly from the gallery or Instagram photos.
Get Customized Printed Photos: Whether users want to get printed photos in their phone or hard copy in their hands, the app allows printing photos in both ways.
Fast & Easy Printing Process: The app has fast and easy printing process, allowing users to get the hard copies of photos in just 3-5 days.
4+ / 5 Rating on iPhone
$1,29K Revenue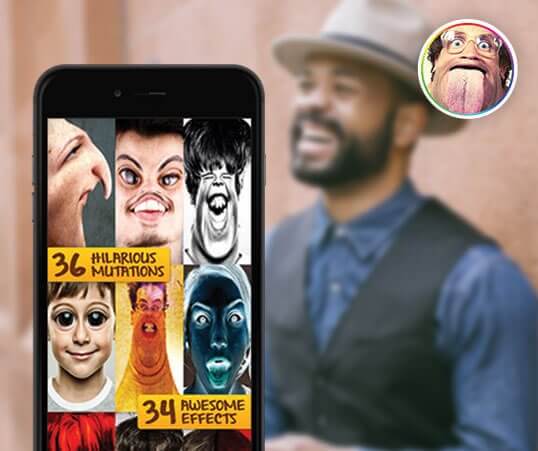 LOL Booth FX
Developed by our photo editing app developers, LOL Booth FX is one of the best photo editing apps that has received more than 900 ratings on the Apple App Store. Using this app, users take funny pictures and add amazing effects to create outrageous photos. It includes various unique face mutations and special effects that users might have never seen. Here're some unique features of the app:
In-built Camera with Face Mutations: The app has an inbuilt camera with 36+ hilarious mutations, so users can click photos with different mutations.
Stunning Effects: The app comes with 34+ stunning effects, allowing users to give different effects on their picture.
Photo Gallery: There is a photo gallery inside the application, where users can view their own creations.
Social Media Integration: Users can share edited pictures with their friends and family members directly from the app through Facebook, WhatsApp and Instagram.
4.4/5 Rating on Apple App Store
2K+ Positive Reviews
Want to Create a Photo Editing App?
We have developed over 50 photo editing apps with advanced features. Want to get a free quote for your idea?
Our Photo Editing App Development Process
01
Analyzing Requirements
Understanding your app idea
Comprehend your requirements
Project planning
02
Wireframing
Prepare a blueprint structure
Wireframe of each screen
Take your feedback
03
Designing
Designing your photo editing app
Set design elements
Get your suggestions
04
Development
Developers start coding
Layout main sections
Get your feedback
05
Testing
Application testing
Code assessment
100% bug-free
06
Deployment
Deploy to your server
Deploy to App Stores
App available for users