Ghost Effect Editing Photo Video App Development
Want to create your own Ghost Lens-like photo video editing app? We have experience in developing ghost effect editing apps on both Android and iOS platforms. Contact us now to get your free quote.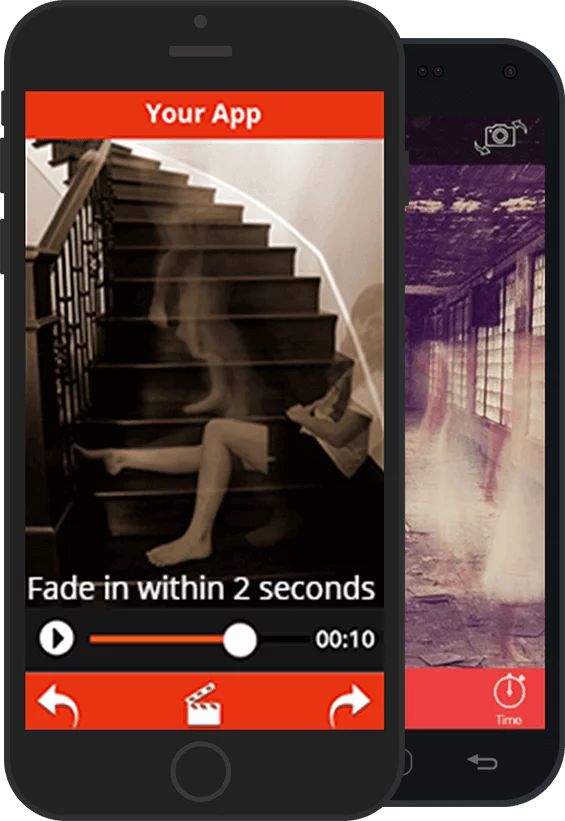 Top App Development Company,
Accredited By
Ghost Effect Photo Editing App Development
If you have a ghost effect editing app idea and want to make a successful app out of it, you are at the right place. Reason? We have expertise in developing photo and video editing applications with advanced ghost effects.
We have developed over 4400 custom Android and iOS-based application solutions so far. And, developing photo video editing apps is one of our core expertise. Want to know the app development cost and timeline? Contact us. Validate your idea with an experienced app development consultant.
Clients Love Space-O Technologies
Space-O Technologies delivered exceptional, scalable solutions at a cost-effective price. We are happy to have them as our development partner.
Ashton Asherian
Co-Founder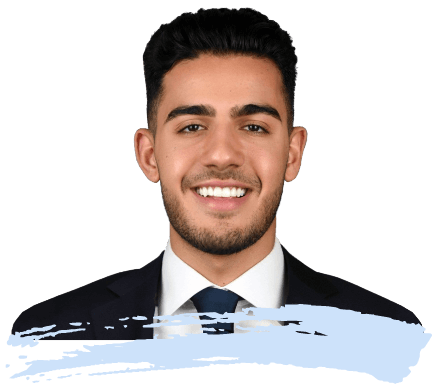 Want to Create a Custom Ghost Effect App?
We have experience in developing ghost effect editing photo and video apps. Let's talk.
Explore Our Recent Portfolio
Our Developed Apps Have Been Featured In
How Much Does It Cost to Develop an App like Ghost Lens?
We offer affordable app development and customization. There are a lot of factors that affect the pricing of the app, for example, customization, the platform on which the app is to be built, etc. Average time to create an app like Ghost Lens would require approx "760 hours". Here is the detailed analysis and estimation. Check it out.
An App like Ghost Lens
Deliverables
Description
Estimated Man Hours 
Development
Graphics Design
QC/Testing
Project Management
TOTAL
iOS Application
1. Business Analysis & Communication
8
1.2
0.8
10
2. Base Code & Architecture
10
1.5
1
12.5
3. Screens/Views:
3.1. Home Screen
8
1.2
0.8
10
3.2. Instructions
10
1.5
1
12.5
3.3. Settings
5
0.75
0.5
6.25
3.4. Capture
15
2.25
1.5
18.75
3.5. Editor (Video)
15
2.25
1.5
18.75
3.6. Editor (Photo)
15
2.25
1.5
18.75
3.7. Fading Setting
5
0.75
0.5
6.25
3.8. Audio Settings
12
1.8
1.2
15
3.9. Filters/Preview
8
1.2
0.8
10
4. Data Model:
4.1. Base Classes
6
0.9
0.6
7.5
4.2. Layouts:
4.2.1. Ghost Layouts Base
8
1.2
0.8
10
4.2.2. Mask Layouts Base
12
1.8
1.2
15
4.2.3. Sliced Layouts (0.4 x 40)
16
2.4
1.6
20
4.2.4. Photo Mask Layouts (4 x 10)
40
6
4
50
4.3. GPUImage Integration
7
1.05
0.7
8.75
4.4. Home Screen Blurred Background
5
0.75
0.5
6.25
4.5. Capturing Photo & Recording Video
12
1.8
1.2
15
4.6. Photo Editing
6
0.9
0.6
7.5
4.7. Video Processing (Slicing, Adding Audio, etc)
30
4.5
3
37.5
4.8. Video Player
8
1.2
0.8
10
4.9. Sliced Preview Component
14
2.1
1.4
17.5
4.10. Filters:
4.10.1. Filters Base
8
1.2
0.8
10
4.10.2. Filters (1.5 x 118)
177
26.55
17.7
221.25
4.10.3. Applying Progress Indicator
6
0.9
0.6
7.5
4.11. Undo Last Picture/Video
4
0.6
0.4
5
4.12. Photo Editor / Change From Library Popover
8
1.2
0.8
10
4.13. Photo Resolution Setting Popover
10
1.5
1
12.5
4.14. In-App Purchase
8
1.2
0.8
10
4.15. Push Notifications
12
1.8
1.2
15
4.16. Sharing (Photo):
4.16.1. Save, Email, Twitter, Facebook, Instagram, Other Apps
4
0.6
0.4
5
4.16.2. Tumblr
15
2.25
1.5
18.75
4.17. Sharing (Video):
4.17.1. Instagram, Save, Email
5
0.75
0.5
6.25
4.17.2. Facebook (Video)
6
0.9
0.6
7.5
4.17.3. YouTube
8
1.2
0.8
10
4.17.4. Flickr
14
2.1
1.4
17.5
4.17.5. Vimeo
8
1.2
0.8
10
5. Landscape Orientation (Capture, Editor, Preview)
8
1.2
0.8
10
6. iPad Adaptation (Universal App)
20
3
2
25
7. Design Integration
12
1.8
1.2
15
Subtotal:
608
0
91.2
60.8
760
Let's get in touch with us. We will be happy to discuss your app idea once we have the basic information. We don't have any ready-made source code or script to develop an app like Ghost Lens. We do develop it from the scratch only. But, we will ensure you to integrate unique features that can shine your app out of the competition.
Why Choose Space-O Technologies?
98%
Success Score on Upwork
4400+
Apps Live on App Stores
1000+
Jobs Completed on Upwork
55+
Unique Feature Implemented
100+
Small and Large Innovation
200+
Mobile App Developers
30M+
App Downloads
13+
Years of Experience
1200+
Clients Worldwide
Create Ghost Effect Editing App
Have a ghost effect editing app idea? Want to convert it into a reality? Let's get in touch.
Technologies We Use
Programming Language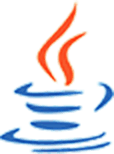 Java

Kotlin
IDE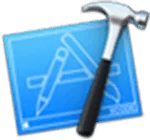 Xcode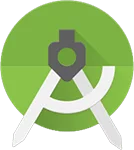 Android Studio
Web Development Language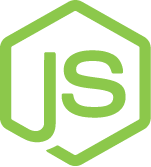 Node.js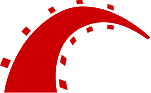 ROR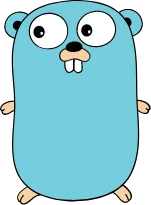 GO
Database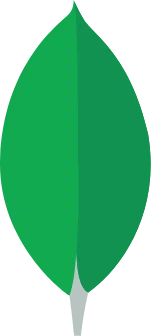 MongoDB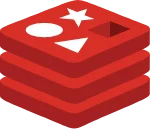 Redis

MySQL
Hosting Server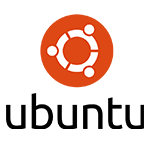 Ubuntu 16.04
Mobile App Design
Adobe XD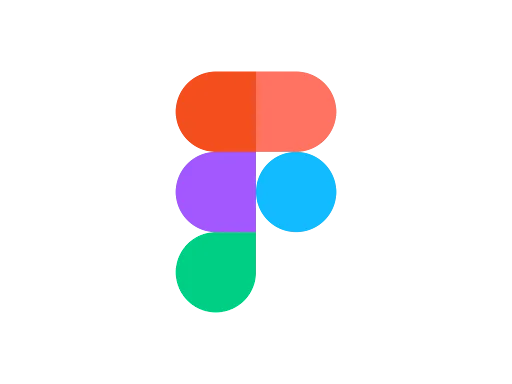 Figma
Wireframe Design Tool
Adobe XD
HTML – CSS Conversion Tool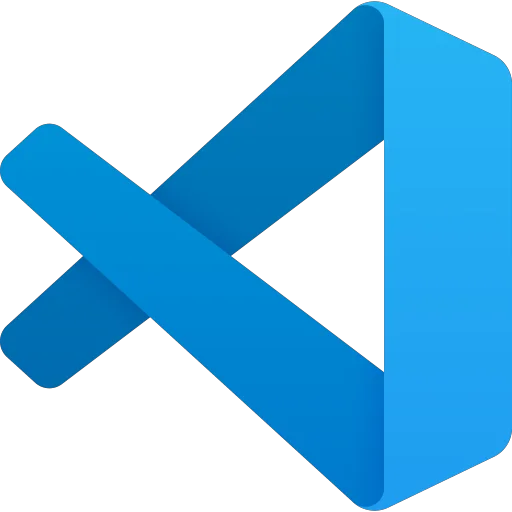 Visual Studio
Appreciation from Clients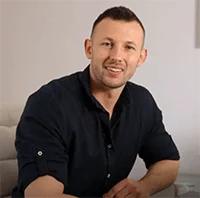 Steve
USA
I would like to thank the entire Space-O team for helping us with our photo editing app. We have been working with other developing teams before, and we were able to find Space-O. And all the other developers failed to deliver all great working apps for us. Space-O helped to design the app in a very user-friendly way. They helped us to navigate solutions for the app. And overall went above and beyond with our request.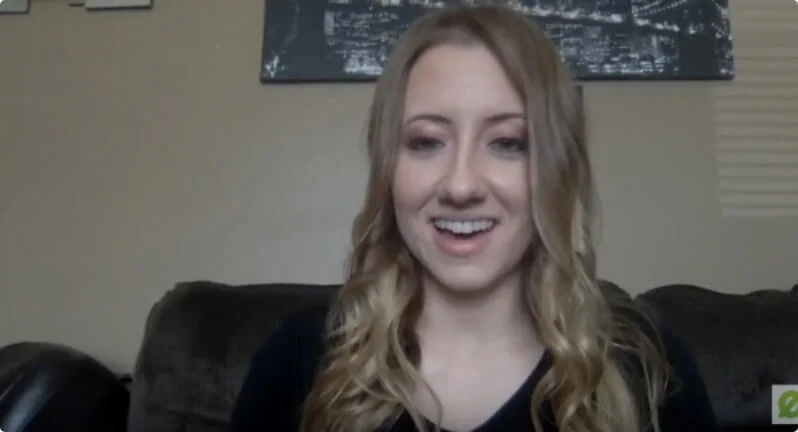 Olivia Grande
USA
This was the first app I've ever developed and they been extremely helpful every step of the way, answering questions, writing recommendations, and tips. If you're looking for a high-quality app, definitely go with Space-O technologies.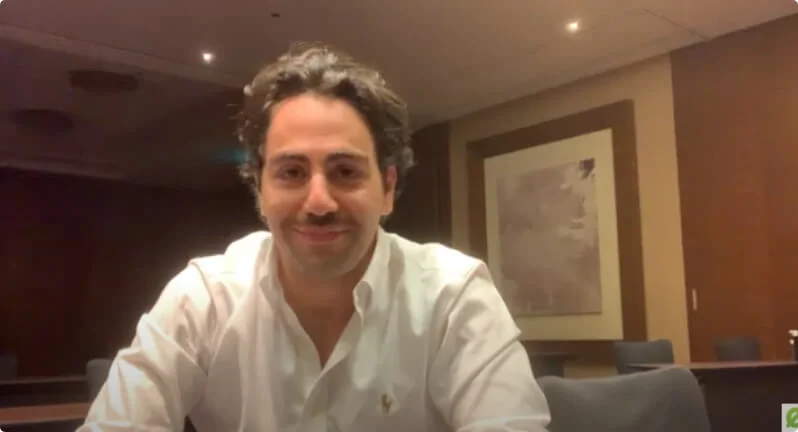 Kaveh
UK
When we started 2 years ago, the main struggle was to find the right developing team, because the problem was we were all quite demanding in terms of quality. And, this showed that we were able to develop some successful apps. But, this would not have been possible without Space-O.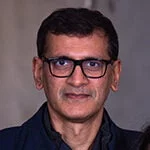 Aamir Jaffar
Kingdom of Saudi Arabia
I hired them for a BA assignment for a project. They did a fantastic job. Quite professional and also good at making the customer understand non technical aspects. Put their mind to think like the customer. A guy named Jaimin was assigned as the work lead and really appreciate his knowledge, understanding customer perspective on the assignment and come up with very valid suggestions. Recommended for mobile app development.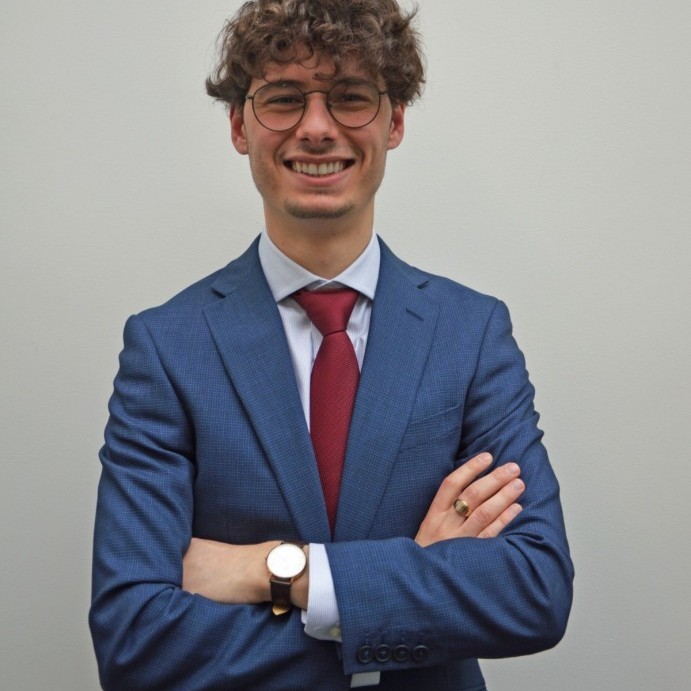 Riccardo Petrachi
United Kingdom
We searched online for app developers that had an extensive experience in mobile app development as well as a strong presence in the market. We chose Space-O specifically because of the up-close experience we had with another app they had developed and we wanted to achieve the same high level of standards, quality, and satisfaction. We were looking for brilliant experts and we found them.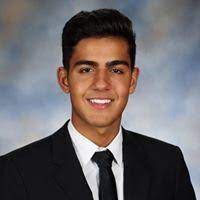 Ashton Asherian
USA
Space-O Technologies showed genuine interest in the project. The efficient team delivered quality results at a cost-effective price. We wanted to develop a minimum viable product that would be ready for scalability. It was a great experience working with them. We are so happy that we had the chance to meet Space-O. We love their work. Their project management and structure were amazing. The team loved what they were doing. There was passion behind every single piece of work.

Tom Asare
Ghana
The app was successfully launched and fulfilled original expectations. The Space-O Technologies team was communicative and effective in completing the project. The app is available in the Google Play store, and we're thrilled with the final product. They were a highly efficient team to work with. They were strong communicators—whenever I had an issue they were available. Additionally, they were timely in getting deliverables to us.

Nick Power
Australia
Eugene, Vlad, Jigar and their respective teams have been fantastic on all the various apps they have worked on and developed for us over the past 18 months. They are always proactive, responsive to questions and consistently provide top quality development and design work. The use of Skype, email and their own project management tool also makes it easy to keep track on how a project is progressing. I would highly recommend Space-O Technologies for any iOS development or design.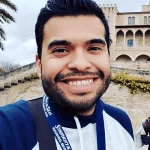 Mark
USA
I can't say enough about how great of a partner Space-O has been to work with over the past year. They were always pushing the project forward and ensuring quality checks at every turn, even pieces of my app that I should have caught before sending to development. Will definitely be referring any clients of mine to Space-O and will have them first on my list of partners to work with.
Frequently Asked Questions
Which other photo editing & sharing application have you developed?
We have done a wide spectrum of work as far as developing photo applications is concerned. For a detailed knowledge on the same please check out our portfolio of the app that we have developed so far.
How much time does it take to create an app like Ghost Lens?
After we receive all the necessary details required to create the app, it roughly takes around 4 to 5 weeks for our developers to finish the task.
How do you create an app like Ghost Lens?
Ghost Lens is selfie editor plus photo video editing app which is having number one photo & video app in five countries and having over 7,000,000 downloads. We have bunch of photo apps which has also having more than five millions downloads and our photo and video client are extremely happy when their app is perfomring better than expected. We are not just having expert developers but we have developers who are working on photo and video category apps since last three years. When we are saying cloning that means we are wanting to make app better than Ghost Lens. In fact, it's not a clone as it's totally customized app. It includes unique features.
How good are you at creating a UI and UX design?
Our team of proficient UI and UX designers have enough experience for us to say that we are one of the best in the field.
Are you able to integrate social media APIs like Facebook, Twitter, and Instagram in the application?
Most definitely. Our experience with social media integration is good enough to understand how important social media sharing is for the popularity of mobile apps.
Do you have a business model for apps like Ghost Lens?
Sure, we do. Our business model is based on in-app purchase that will give you a good Return on Investment. The apps that we develop are exclusive of any advertisements for a hassle-free usage.
How much do you charge and what is the timeline to make an app like Ghost Lens?
Before we fix the budget and timeline, we need to be sure that we have all the important details for the project. Details like analysis, documentation, and scoping are the prerequisites. Initially, we ideate and brainstorm about what differentiates an app from the others with the clients, and once we have a clear-cut frame, only then are we able to define the exact cost and timeline.However, in case you have budget constraints, we can work you through it to ensure the best MVP and state-of-the-art results.
Can this app help me generate revenue?
Yes, a mobile application can help you generate revenue in more than one ways. We have listed a few for you:
Advertisements–
Implement rewards / Price / Points System–
In-App Purchases: There are 'n' number of ways which can help you make money using in-app purchases, like:

Free or paid versions of apps
Selling functionalities like photo and video effects
Selling images with effects, etc.