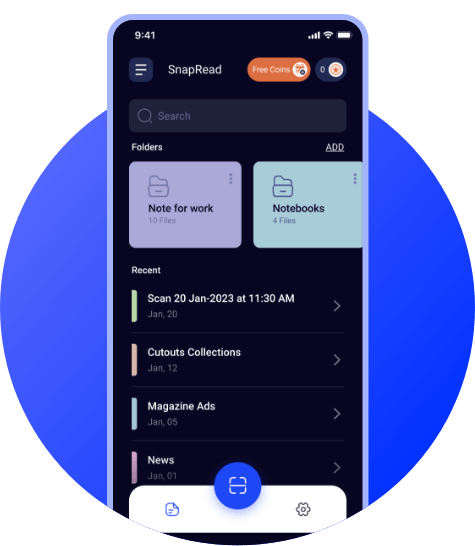 About

OpenAI-based ReadGenie App

ReadGenie uses generative AI, and GPT capabilities to help with writing and creating visual and interactive content. With the use of OCR technology, this app converts images to text. With ReadGenie, you can easily summarize the main ideas of any book, image, or document and say goodbye to the hassle of reading.

Whether you're a student, bookworm, or busy professional, the ReadGenie app makes reading easy, lightning-fast, and effortless and helps you to stay organized. It's the go-to app for you if you do not want to spend hours reading and want to stay on the top of your reading list.
ReadGenie App

Colors & Typography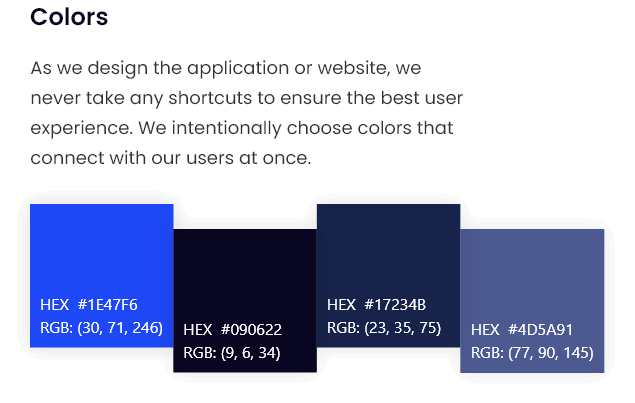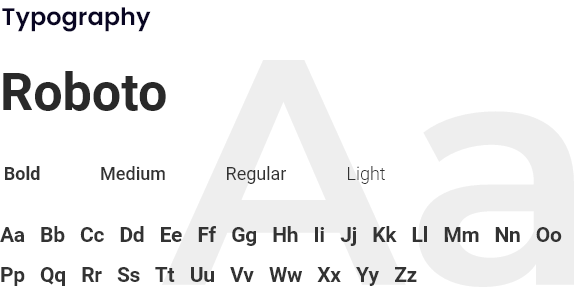 ReadGenie App

Use Cases of AI-based Reading Assistant app
Scan Your Document
Scan any number of pages quickly and convert images of documents, or notes into readable text using advanced OCR and OpenAI technology. Once scanned, crop the text area as required and convert it into a summary, story, poem, or visual content. It accurately recognizes the text in the document, ensuring that the digital copy is accurate and error-free.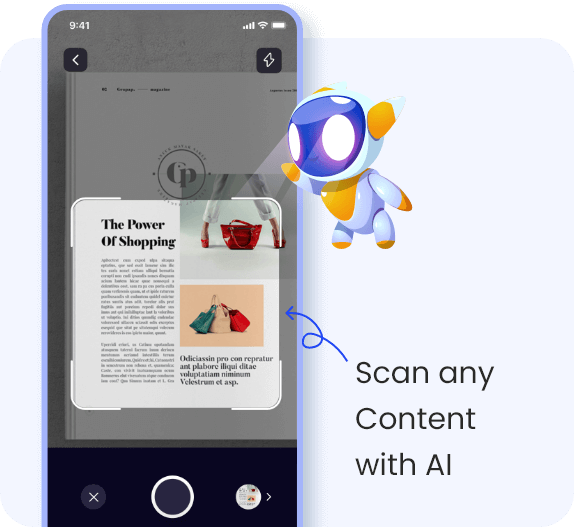 Create a Content Summary
Allow users to quickly extract key points from a text, create short or long summaries, and take notes. With the ability to paraphrase complex ideas and condense lengthy texts, this feature is useful for students and professionals who need to process large volumes of information quickly.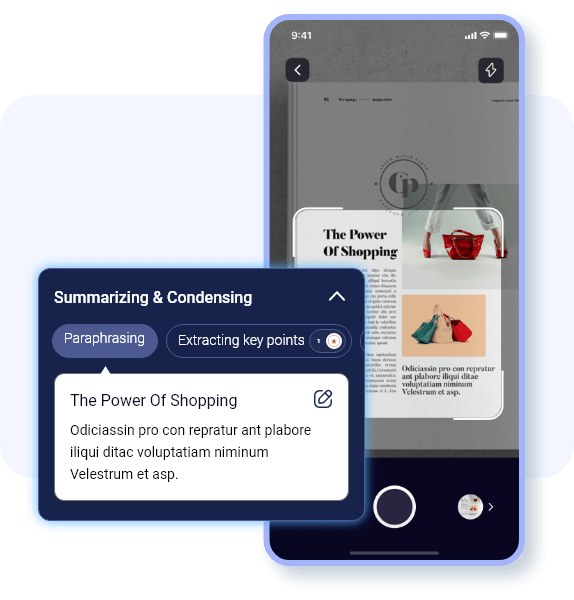 Generate New Content
Creates a variety of written works, such as responses, reflections, stories, poems, screenplays, songs, scripts, letters, op-eds, and blog posts. With the help of advanced AI and GPT-like capabilities, you can quickly generate content, refine your writing skills, express your ideas, and show creativity.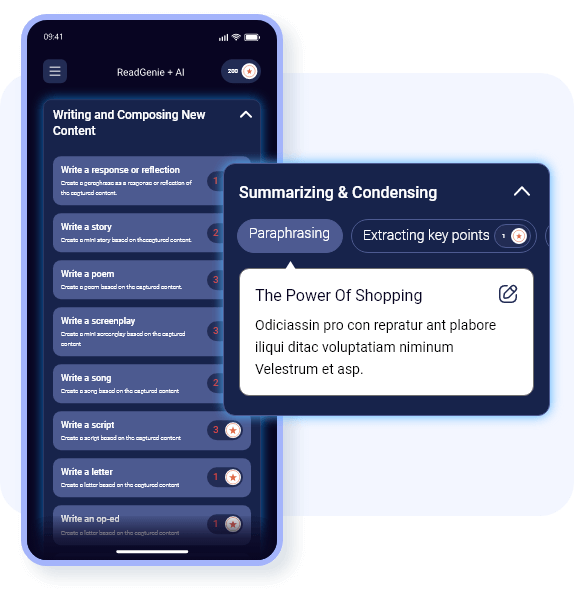 Create Visual and Interactive Content
Based on the captured document, know how to create audio and video content like podcasts, videos, and music, and easily share your message in an engaging way. In addition, know how to create games, quizzes, visual representations, and comic books based on the scanned content and provide a fun and interactive experience to your users.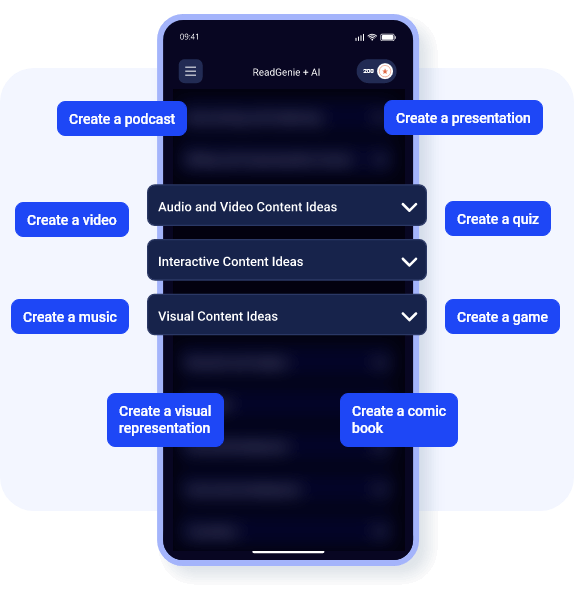 Perform Research and Analysis
Gain insights into the text's writing style such as language, structure, and tone to understand its meaning and impact. Additionally, you can even paraphrase, use it as a case study to explore implications and conduct in-depth research and analysis on a wide range of topics.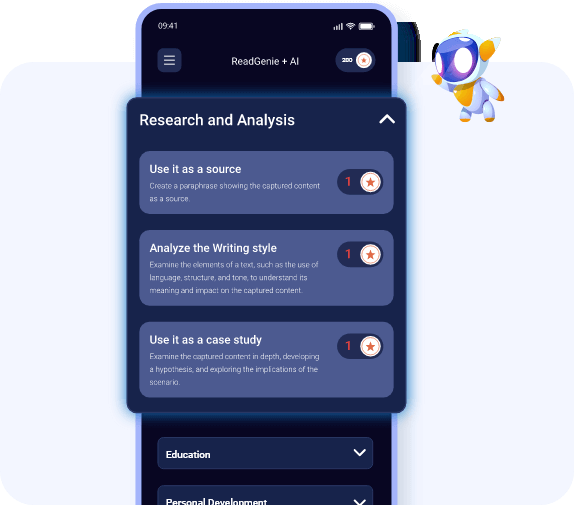 Create Educational Content
Assist educators in using captured content for teaching purposes. It offers ideas and inspiration for creating effective lesson plans and engaging students in the classroom. Whether you're a homeschooling parent, a classroom teacher, or a lifelong learner, you can turn the captured content into engaging and effective educational materials.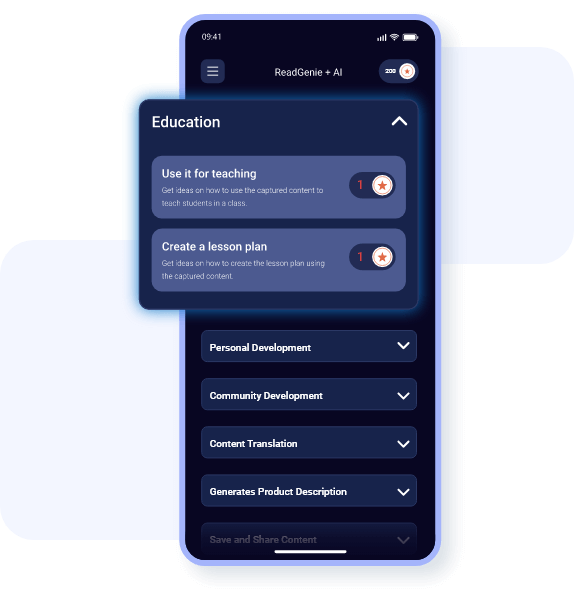 Use it for Personal Development
Use the captured content for your personal growth. You can take steps to enhance your skills, knowledge, and abilities. The app provides notes and guidance on how to utilize the captured content to achieve personal growth goals. This feature is beneficial for you if you are interested in self-improvement and want to utilize technology as a tool for your personal development.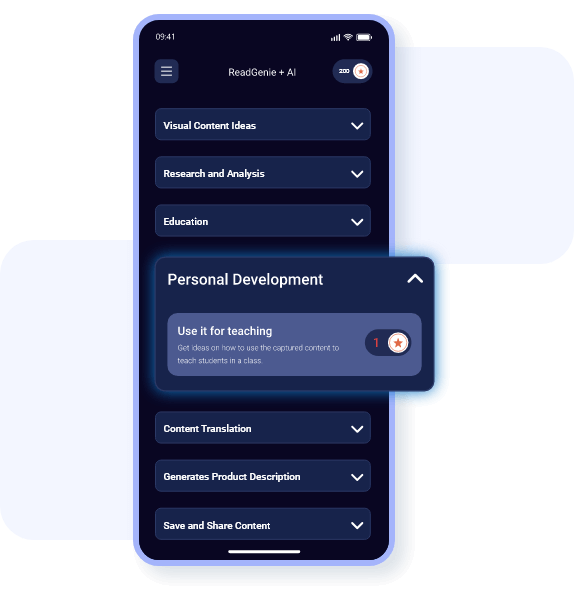 Community Development
Provides notes and guidance on how to use the captured content to start a conversation and engage with the community. The app creates content that helps in meaningful and productive conversations leading to community engagement and collaboration.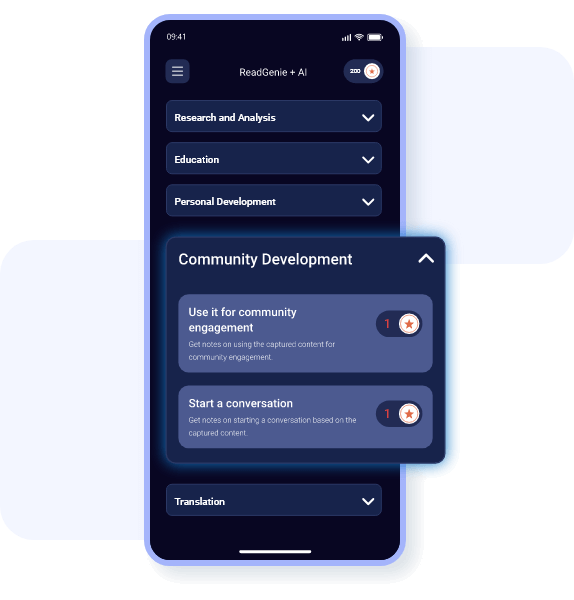 Translate in Different Languages
Translates the captured content into English, French, Spanish, or Japanese. You can easily convert text from one language to another, making it easy to understand and communicate with people who speak different languages. This feature is for you if you are someone who works or communicates with people from different language backgrounds.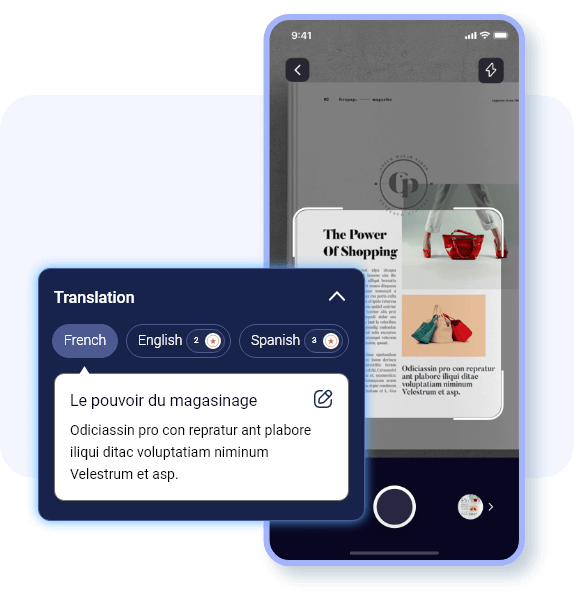 Generate Product Description
Provides notes and guidance on how to use the captured content to start a conversation and engage with the community. The app creates content that helps in meaningful and productive conversations leading to community engagement and collaboration.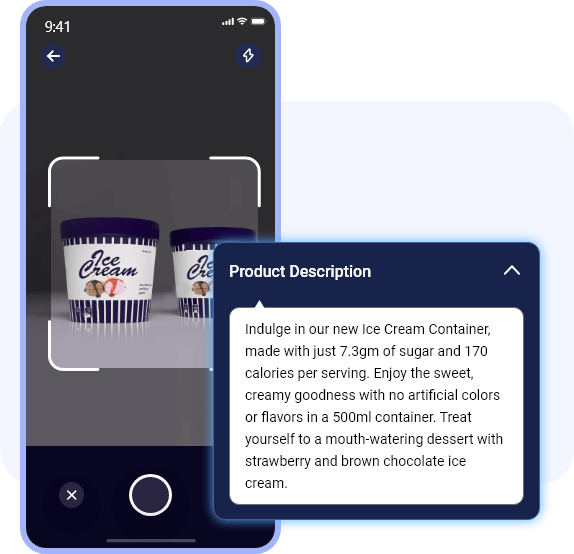 Save and Share Content
Save the captured content by making folders and sharing the generated content with your friends, and colleagues. With this, you can keep a record of the captured content for future reference. The app provides various sharing options, such as email and messaging apps making it easy to distribute the captured content. This feature is beneficial for individuals who want to share important information or ideas with others or collaborate with colleagues on projects.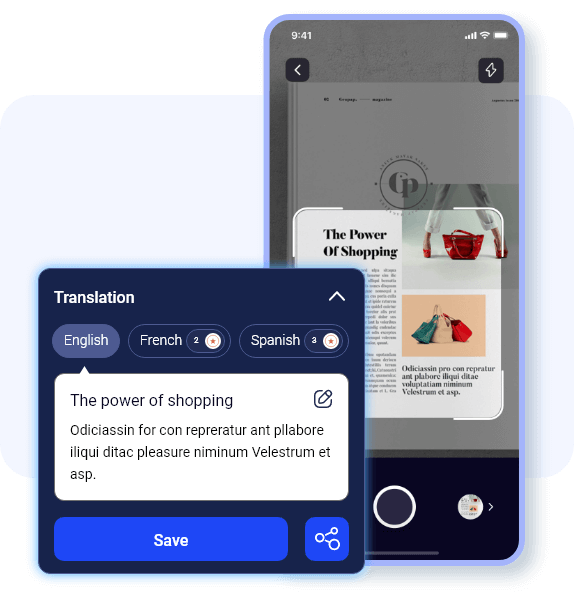 Want to Develop a Custom App Using OpenAI?
Share your app idea or requirements with us. Our senior technical consultants who understand OpenAI technology will provide you right guidance to develop custom app solutions as per your requirements.
Appreciation from Clients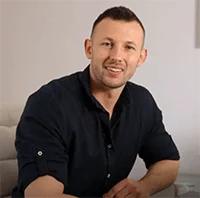 Steve
USA
I would like to thank the entire Space-O team for helping us with our photo editing app. We have been working with other developing teams before, and we were able to find Space-O. And all the other developers failed to deliver all great working apps for us. Space-O helped to design the app in a very user-friendly way. They helped us to navigate solutions for the app. And overall went above and beyond with our request.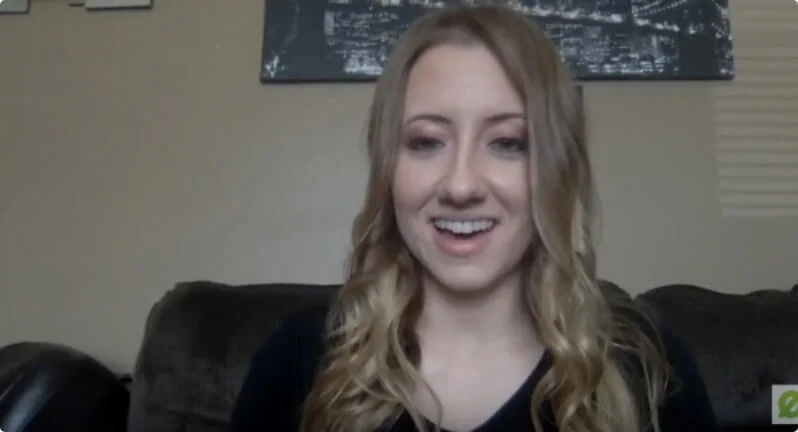 Olivia Grande
USA
This was the first app I've ever developed and they been extremely helpful every step of the way, answering questions, writing recommendations, and tips. If you're looking for a high-quality app, definitely go with Space-O technologies.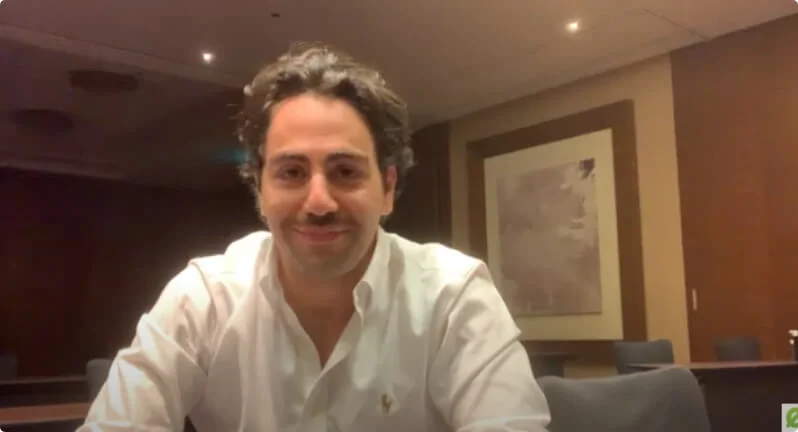 Kaveh
UK
When we started 2 years ago, the main struggle was to find the right developing team, because the problem was we were all quite demanding in terms of quality. And, this showed that we were able to develop some successful apps. But, this would not have been possible without Space-O.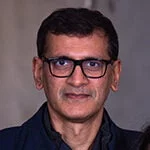 Aamir Jaffar
Kingdom of Saudi Arabia
I hired them for a BA assignment for a project. They did a fantastic job. Quite professional and also good at making the customer understand non technical aspects. Put their mind to think like the customer. A guy named Jaimin was assigned as the work lead and really appreciate his knowledge, understanding customer perspective on the assignment and come up with very valid suggestions. Recommended for mobile app development.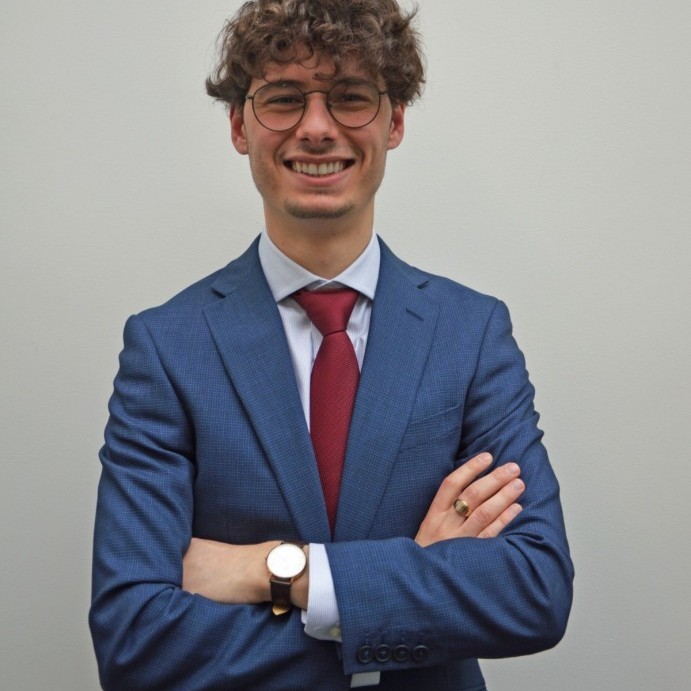 Riccardo Petrachi
United Kingdom
We searched online for app developers that had an extensive experience in mobile app development as well as a strong presence in the market. We chose Space-O specifically because of the up-close experience we had with another app they had developed and we wanted to achieve the same high level of standards, quality, and satisfaction. We were looking for brilliant experts and we found them.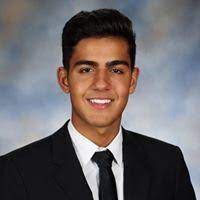 Ashton Asherian
USA
Space-O Technologies showed genuine interest in the project. The efficient team delivered quality results at a cost-effective price. We wanted to develop a minimum viable product that would be ready for scalability. It was a great experience working with them. We are so happy that we had the chance to meet Space-O. We love their work. Their project management and structure were amazing. The team loved what they were doing. There was passion behind every single piece of work.

Tom Asare
Ghana
The app was successfully launched and fulfilled original expectations. The Space-O Technologies team was communicative and effective in completing the project. The app is available in the Google Play store, and we're thrilled with the final product. They were a highly efficient team to work with. They were strong communicators—whenever I had an issue they were available. Additionally, they were timely in getting deliverables to us.

Nick Power
Australia
Eugene, Vlad, Jigar and their respective teams have been fantastic on all the various apps they have worked on and developed for us over the past 18 months. They are always proactive, responsive to questions and consistently provide top quality development and design work. The use of Skype, email and their own project management tool also makes it easy to keep track on how a project is progressing. I would highly recommend Space-O Technologies for any iOS development or design.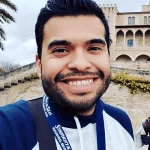 Mark
USA
I can't say enough about how great of a partner Space-O has been to work with over the past year. They were always pushing the project forward and ensuring quality checks at every turn, even pieces of my app that I should have caught before sending to development. Will definitely be referring any clients of mine to Space-O and will have them first on my list of partners to work with.