Custom Software Development

Services
Need an enterprise solution that fulfills all your business needs? Our custom software developer team develops secure enterprise mobility and ERP software development solutions that will reduce operational costs, boost productivity, and increase employee efficiency.
Software Development
Facing issues with outdated IT solutions slowing down your growth? We develop custom software solutions, cloud software, apps, e-commerce sites, portals, and content management solutions that streamline your business processes.
UI UX Design Development
Without proper UX UI design, user experience is severely compromised. Our designing team develops user-friendly software products with a pixel-perfect design that is interactive as well as conforms to your performance requirements.
Need advice from someone with a technical background to understand your IT requirements? We will provide technical advice on product design and concept, cloud software, cloud consulting and IT strategy, and help in planning your resources.
QA and Software Testing
A buggy solution will increase problems instead of solving them. Our quality assurance team provides the necessary application testing services to make sure your custom software runs seamlessly across all devices and is up to your expectations.
Offshore Software Development
Want to develop software at economical rates? Consider bespoke software development outsourcing. Hire our experienced software developers to work on your project and create innovative business solutions for your business problems.
Want to Create a Custom Software?
Contact us with your business requirements. We are a leading software development agency with experience in designing and developing 300+ software solutions.
Clients Love

Space-O Technologies

Space-O Technologies delivered exceptional, scalable solutions at a cost-effective price. We are happy to have them as our development partner.
Ashton Asherian
Co-Founder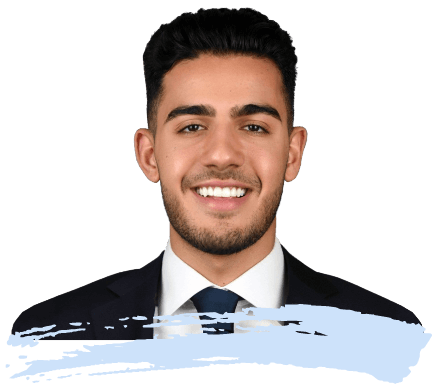 Top-rated

Software Development Company

Do you want to transform your business by automating your business activities, planning resources accurately, and increasing efficiency? Want to develop a centralized system to optimize and manage SCM, ERP, CRM, HRM, and POS for your enterprise? A customized software solution will do just what you need.

Space-O Technologies is a leading custom software development company in the USA that offers enterprise software development services for developing enterprise applications. Being one of the best software development companies, we have served 1200+ clients, from growing startups to Fortune 500 Companies.

Our software engineering company has successfully delivered 4400+ projects like business development software, cloud software, mobile apps, web applications, and web portals. We utilize advanced information technology concepts like Artificial Intelligence, Machine Learning, AR/VR, Blockchain, and the Internet of Things in software engineering projects.
Talk to Our Experts Now
Validate your app idea with the field expert and clear all your doubts.
Custom Software Development

Portfolio