Best App Ideas
Want to make an app and earn money out of it? Not sure where to start? Here is the section for you. Find the best app ideas in the different categories.

Top Blogs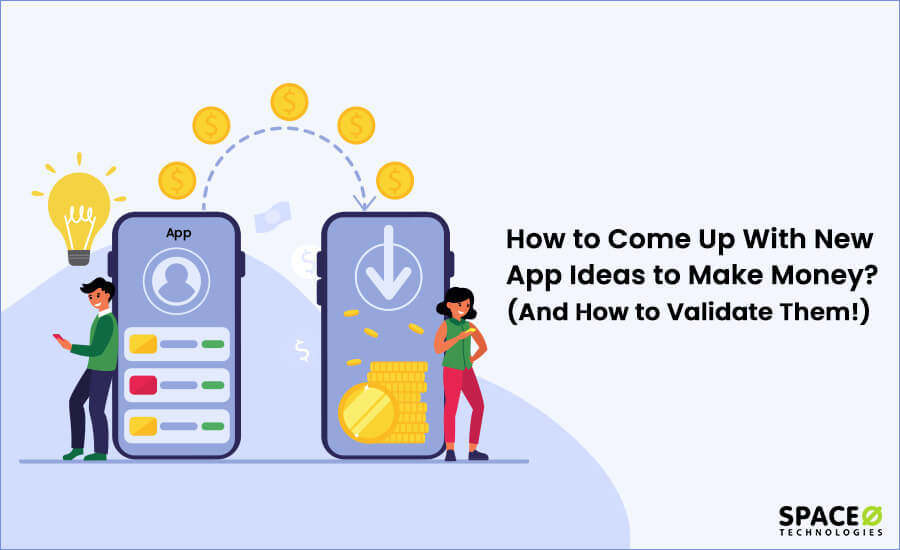 August 18, 2021
34084 253
If you want to learn how to come up with new app ideas to make money and join the ranks of top app entrepreneurs, this article is for you.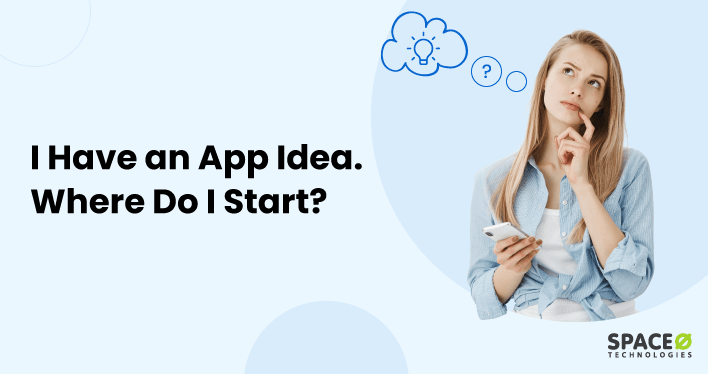 November 10, 2020
2102 50
If you have a question, "I have an app idea now what?", you will find your answer in this blog. Find actionable steps that you can take today.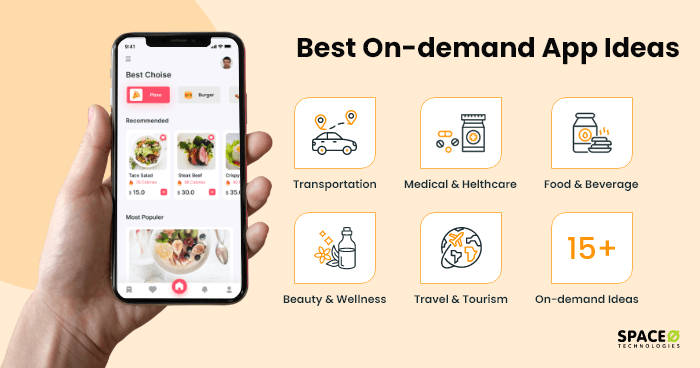 September 3, 2021
37379 108
Want to start an on-demand service business? Don't know exactly where to start? Check out these 20 on-demand app ideas to start your business.
Recent Blogs for App Ideas
Subscribe
Best Things Come to Those Who Subscribe
Your source for mobile app development news, updates,
how-to's, and trends delivered daily to your inbox.