Hire Swift Developers
Looking to hire dedicated Swift developers for your iOS app project? Want to work with the best Swift developers in the USA? We can help you. Space-O has a team of skilled Swift developers, who have experience in developing customized iOS solutions for our clients.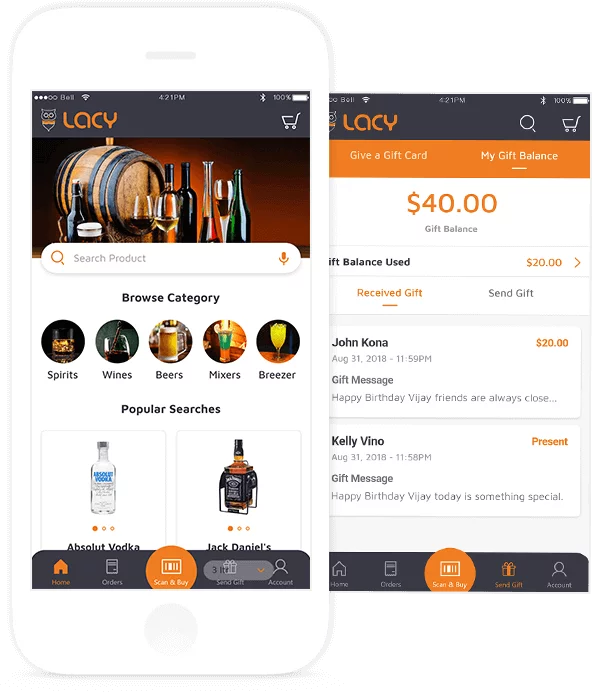 Top Mobile App Development Company,
Accredited By
Hire Swift Developers For Your Project
Want to develop an app solution for the iPhone, iPad, or Apple Watch? Looking to hire experienced swift developers? Space-O is experienced in Swift iOS app development using the latest technologies such as Blockchain, AR, VR, IoT, and AI. In fact, we have ably crafted functional and fully-featured industry-specific solutions using Swift.
Whether you want to devise an altogether new solution or want to convert your existing app to Swift, we are ready to work out the app solution for you. Our dedicated Swift developers (or you can say iOS developers or Apple developers) will ensure that you get a faster and highly competitive solution for your app idea.

Kevin Hong Kong
Recently we worked with Space-O in developing our IOS app for the iPad Dexter and Friends. The project was handled from start to finish with great care, I enjoyed working with Ankit Shah and the rest of the development team. They were very responsive in dealing with minor set backs such as bug fixes. Their quality and assurance team didn't stop till I was completely satisfied with the final product. They also were proactive in suggesting improvements to the user interface and helped us develop an easy to use parental control which allowed our app to qualify for IOS app store's new 'Kids' section. I would highly recommend them if you are looking for a company who will stay within a reasonable budget and deliver a top quality product.
Our Swift App Developers Have Experience In
Do you want to develop an app with high performance, design, and safety? Get the best Swift app development services from Space-O. Here are the core iOS development services we provide.
Want to get proper app development consulting before starting your project? Looking for an experienced Swift development consultant in the USA and Canada? Let's get in touch. We have an in-house team of experienced iOS consultants to help you with your custom requirements.
Want to develop a fast, secure, and scalable app that caters to your requirement? Our Swift app developers use a suitable programming language to develop lightning-fast mobile apps. Even, using Swift app development, we have built a QR code scanner and Travel cutter.
Are you managing enterprise business? Planning to grow your app on a larger scale? Consider hiring our Swift app developers to build an enterprise-level app with complex functionalities. Ensure high-level compatibility with devices like Mac, iPhone, and iPad.
Swift Application Porting
Want to port your existing application to Swift? Our team of dedicated and experienced Swift application developers will make sure to port your existing app to iOS, allowing you to enable it to run on different Apple devices smoothly.
Swift Software Integration
Desire to integrate Swift frameworks and classes into your mobile app? Our software developers have in-depth knowledge and expertise in integrating Swift frameworks, including Cocoa, Cocoa Touch, AVFoundation, WebKit, CloudKit, and more.
Swift App Maintenance & Support
If you have an enterprise-level custom solution and want to upgrade it, our dedicated Swift app developers can help you. Our Swift development team can even help you integrate new features and functionalities into the existing system as well.
Want to Develop an iOS App with Swift Programming?
We have experience in Swift iOS app development using the latest technologies, such as AR/VR, AI, and Blockchain. Tell us a bit about your app requirements.
Top iOS Apps Developed by Us
Our Developed Apps Have Been Featured In
Tech Stack for iOS App Development

Xcode

Swift

Swift Package Manager

CocoaPods

UIKit

SwiftUI

Interface Builder

Alamofire

Realm

SwiftyJSON

Kingfisher

SnapKit

Charts

Firebase

Vapor

Kitura

Perfect

Core Data

SQLite

Realm

Firestore

Git

Fastlane

Carthage

CocoaPods

XCTest
Our Engagement Models
We understand that each business has different problems, vision, and strategy. Whether you want a web app to keep track of your employees or a mobile app for your startup, you may hire dedicated developers from us. We provide a range of hiring models for you to choose from. If you have any confusion we can help out too.

Part-time Developer
4 hours a day, 5 days a week

Billing cycle : Monthly

Minimum : 1 months

Available for you when required
Recommended

Full-Time Developer
8 hours a day, 5 days a week

Billing cycle : Monthly

Minimum : 1 months

Works only on your project

Hourly Developer
Billing cycle : Weekly/Monthly

Minimum : 25 Hours

Payment based on hours worked
Why Choose Space-O Technologies?
98%
Success Score on Upwork
2800+
Apps Live on App Store
1000+
Jobs Completed on Upwork
55+
Unique Feature Implemented
200+
Mobile App Developers
1200+
Clients Worldwide
Looking to Hire the Best Swift App Developers?
We offer a flexible hiring model that meets your work requirements. Our developers also sign an NDA to keep your app idea safe.
The Hiring Process for Swift App Developers
Want to hire dedicated Swift developers for your project? Great! Let us give a quick view of our process.
Requirement Understanding

1

This kick starts the conversation between you and us. We understand what you are looking for, how you want to proceed, and get a complete creative brief from your end. The requirement includes the app idea, the brief on what you expect from us, and how you would like to proceed with the app development.

Selection of the Team

2

Once the requirement is completely understood, we have an internal process that helps us understand the key skills and expertise that you require for the project. Based on this understanding, we conduct an interview of the people within the team and screen the resumes that best suit your needs.

Dedicated Point of Contact

3

Communication is key to getting the projects delivered. We believe that a single point of contact who is available 24/7 to support and help you with your concerns is essential. We appoint the dedicated point of contact and ensure they report directly to you. Reach out to them to get quick resolutions.

Engagement Model Selection

4

We have defined engagement models that will help you with connecting and communicating with the team. Opt for an entire dedicated team for the project, or go for an on-site or hourly basis model. This decision is entirely based on the budget and the kind of project development you are looking for.

Kick-off Meeting

5

Our very first contact with the client is in the form of a kick-off meeting, where we not only understand the requirement in complete detail but also figure out how often we should communicate, the aspects where you should remain in the loop, etc. Then the app development process starts.
Entertainment
Banking & Finance
Travel & Tourism
Appreciation from Clients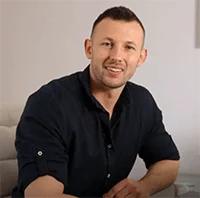 Steve
USA
I would like to thank the entire Space-O team for helping us with our photo editing app. We have been working with other developing teams before, and we were able to find Space-O. And all the other developers failed to deliver all great working apps for us. Space-O helped to design the app in a very user-friendly way. They helped us to navigate solutions for the app. And overall went above and beyond with our request.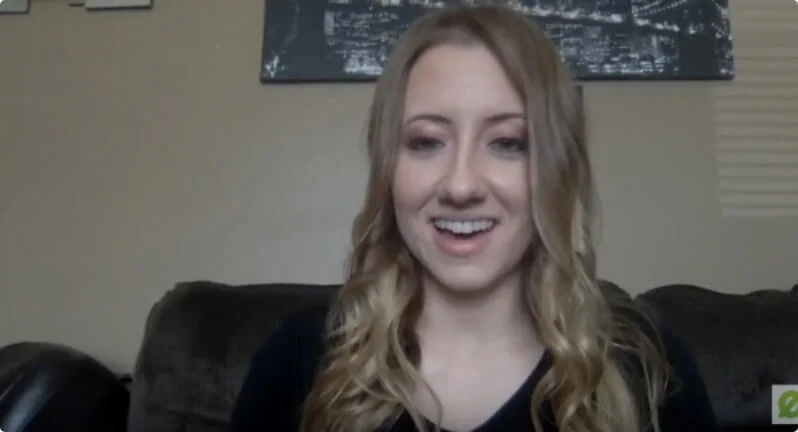 Olivia Grande
USA
This was the first app I've ever developed and they been extremely helpful every step of the way, answering questions, writing recommendations, and tips. If you're looking for a high-quality app, definitely go with Space-O technologies.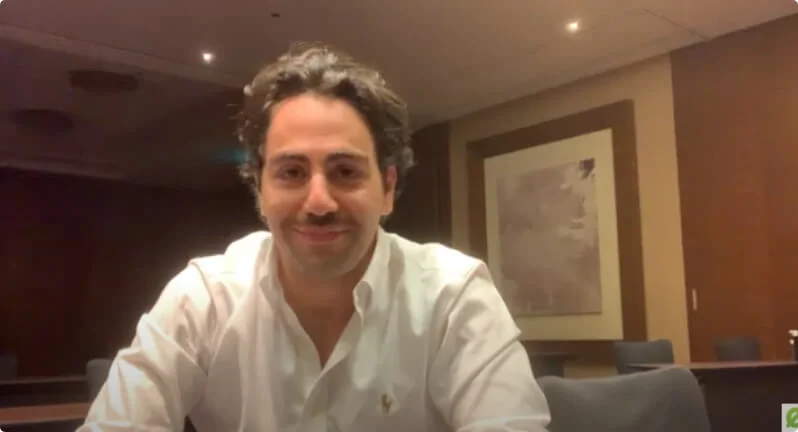 Kaveh
UK
When we started 2 years ago, the main struggle was to find the right developing team, because the problem was we were all quite demanding in terms of quality. And, this showed that we were able to develop some successful apps. But, this would not have been possible without Space-O.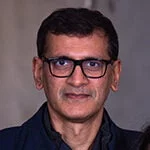 Aamir Jaffar
Kingdom of Saudi Arabia
I hired them for a BA assignment for a project. They did a fantastic job. Quite professional and also good at making the customer understand non technical aspects. Put their mind to think like the customer. A guy named Jaimin was assigned as the work lead and really appreciate his knowledge, understanding customer perspective on the assignment and come up with very valid suggestions. Recommended for mobile app development.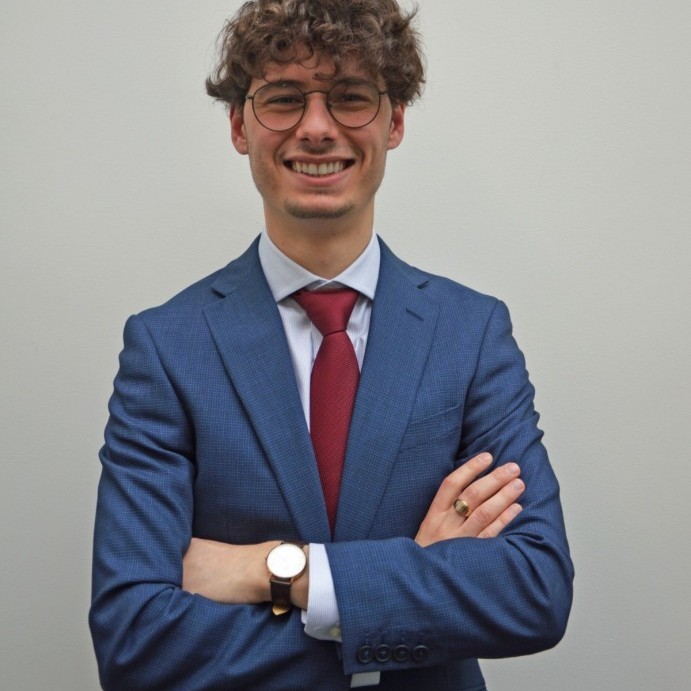 Riccardo Petrachi
United Kingdom
We searched online for app developers that had an extensive experience in mobile app development as well as a strong presence in the market. We chose Space-O specifically because of the up-close experience we had with another app they had developed and we wanted to achieve the same high level of standards, quality, and satisfaction. We were looking for brilliant experts and we found them.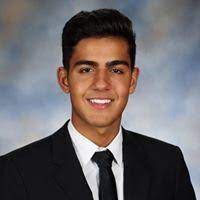 Ashton Asherian
USA
Space-O Technologies showed genuine interest in the project. The efficient team delivered quality results at a cost-effective price. We wanted to develop a minimum viable product that would be ready for scalability. It was a great experience working with them. We are so happy that we had the chance to meet Space-O. We love their work. Their project management and structure were amazing. The team loved what they were doing. There was passion behind every single piece of work.

Tom Asare
Ghana
The app was successfully launched and fulfilled original expectations. The Space-O Technologies team was communicative and effective in completing the project. The app is available in the Google Play store, and we're thrilled with the final product. They were a highly efficient team to work with. They were strong communicators—whenever I had an issue they were available. Additionally, they were timely in getting deliverables to us.

Nick Power
Australia
Eugene, Vlad, Jigar and their respective teams have been fantastic on all the various apps they have worked on and developed for us over the past 18 months. They are always proactive, responsive to questions and consistently provide top quality development and design work. The use of Skype, email and their own project management tool also makes it easy to keep track on how a project is progressing. I would highly recommend Space-O Technologies for any iOS development or design.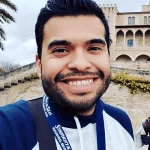 Mark
USA
I can't say enough about how great of a partner Space-O has been to work with over the past year. They were always pushing the project forward and ensuring quality checks at every turn, even pieces of my app that I should have caught before sending to development. Will definitely be referring any clients of mine to Space-O and will have them first on my list of partners to work with.
Frequently Asked Questions
Do you offer dedicated Swift developers as per our choice?
We do believe that your choice is important in the selection of the dedicated developers. However, we proceed with the first screening process before we give you the list of dedicated developers to choose from. We make your job easy for the selection.
What are the charges for hiring the Swift developers?
We have different hiring models that you can go through. We define the budget for hiring dedicated developers based on the hiring model you choose. If you want a dedicated team it will be slightly higher than dedicated developer or hiring a developer on hourly basis. Again, the charges are also based on the requirement of the project, the overall scope and the number of hours that will be spent developing the project.
What is your Swift app development approach?
Once we are on-board with the project, we begin by planning the app development based on the requirements and scope shared by you. Post the planning stage, we begin developing the wireframes and UX design prototype for the project. The development of the project is in sync with the testing so that the launch of the project occurs smoothly. Once satisfied with the project testing, we launch the project.
What is the overall skillset and experience of the developers?
We have 30+ iOS developers who are abreast with the latest versions and programming language with an experience of 5-10 years. We screen and choose the app developers based on our understanding of your needs and the level of expertise required for your project.
What if I want a change of the developer dedicated to my project?
If at any point, you are dissatisfied with the developer we have dedicated for your project, then you can always ask for a replacement. We will ensure that you get someone who is completely available and in sync with your project needs. we make sure that the transition is smooth and easy for both of us.