Colors & Typography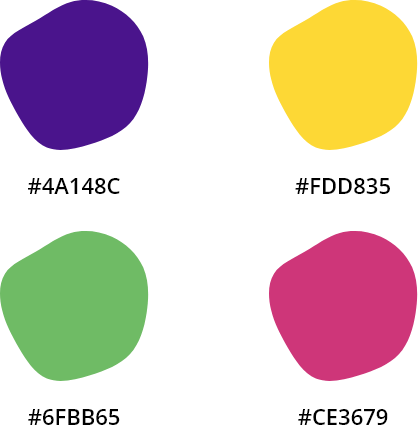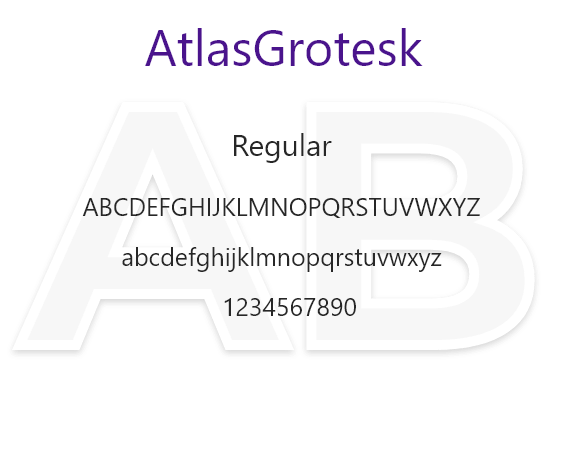 Baloora- An App with School Bus Tracking System
Baloora is the best school bus tracking app that can be used by both- the parents as well as the school administrators for tracking school buses.
There are four components of the app- User or Parent's App, Crew or Bus Driver's App, School Admin, and Super Admin panel. Parents use the User app and add their kid's information into the app and track the bus locations in real-time. The Crew app logs students' attendance when the board the bus. The school admin panel manages students, devices, crew members, buses, routes, and reports. The super admin is like school districts, manages partnered schools and reports generated by the schools.
Our client in Qatar is associated with the transportation department of his country. He is also an entrepreneur and wanted to resolve a universal problem faced by parents. He wanted to develop an app to track school bus that the working parents can use to track their kid's status be at peace of mind. In case of any changes in the route or any emergency, the GPS tracking app to track bus, informs the parents as well as the school admins.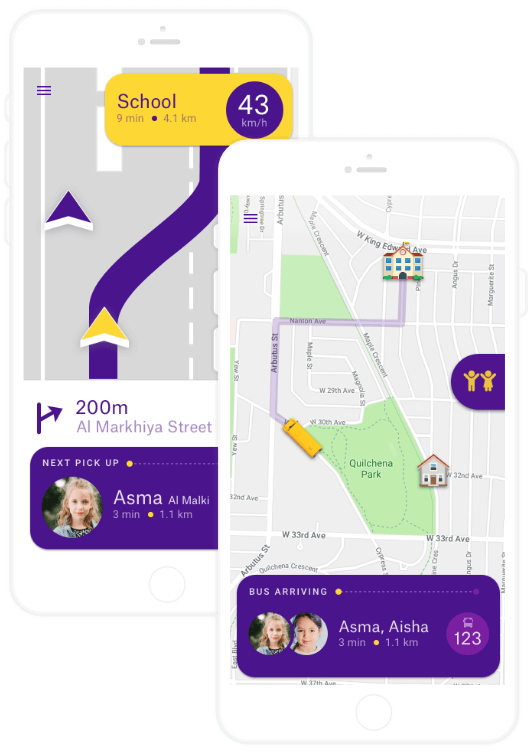 Key Features of the School Bus
Tracker App
Do you want to create a fleet tracking app or GPS navigation app with advanced features like real-time tracking, a map view, route optimization, and analytics insights? Get a free estimate to build it.
Want to know more about the client, his idea, how he contacted us and how we developed this as a solution?
Other Related Apps Developed by Us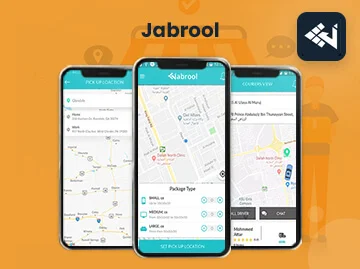 Jabrool is an on-demand package delivery apps solution that allows Saudi Arabia residents to get in touch with nearby package…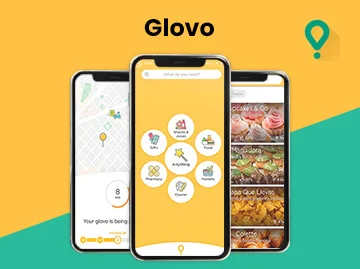 Covered by TechCrunch, Glovo is one of the best on-demand delivery apps, allowing users to pick up and delivers anything…