The Parent Pilot:
Co-parenting App
The Parent Pilot app is a Caribbean-based app solution designed to support co-parenting for divorced or separated families. By enabling seamless communication, shared scheduling, and mediation booking, this app provides a harmonious family environment. Looking to develop a family and relationships or a parenting and communication app? Contact us.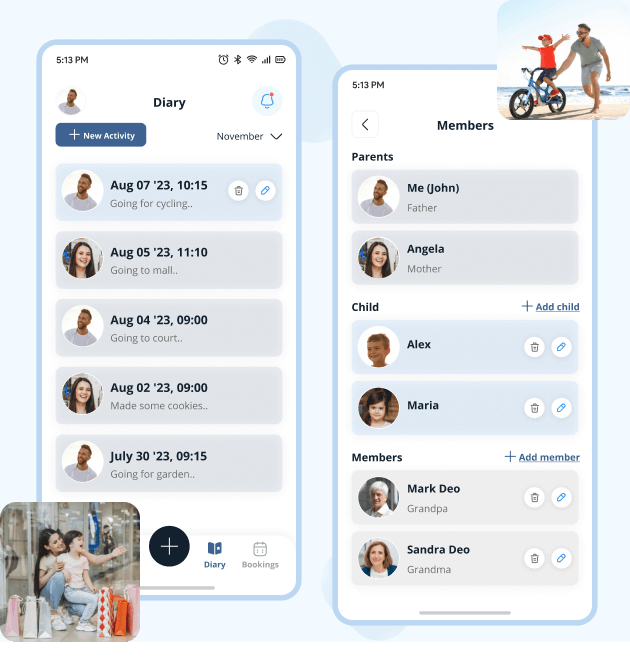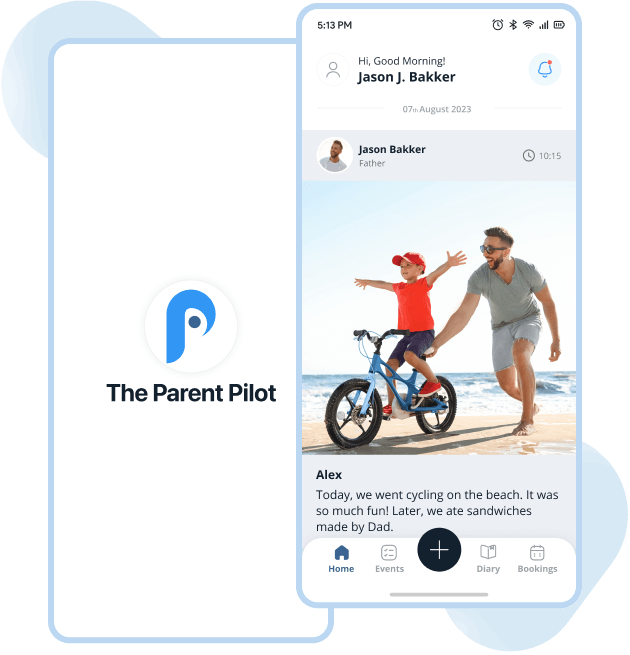 About

The Parent Pilot – Family Collaboration App

The Parent Pilot app is a unique co-parenting solution developed specially for the Caribbean market. Our client, a legal professional, identified a need for an app that can facilitate communication between divorced or separated parents.

The requirement was to create a one-of-a-kind system that would enable parents to stay connected with their children's daily activities. Therefore, to help our client develop this innovative co-parenting system, our team began by thoroughly analyzing the client's requirements to develop a functional app for the Android platform.

We've included features that let parents stay in touch and keep up with their children's activities. The app has a simple booking process using Calendly enabling mediation scheduling without direct talk. We have integrated the options for sharing tasks, posting photos, listing events, and tracking expenses to enhance family collaboration. The app offers subscription plans for continued access, and the admin panel (developed in Laravel) simplifies the management of users, events, and settings.
IronSight App

Colors & Typography
The Parent Pilot App

Key Features
Users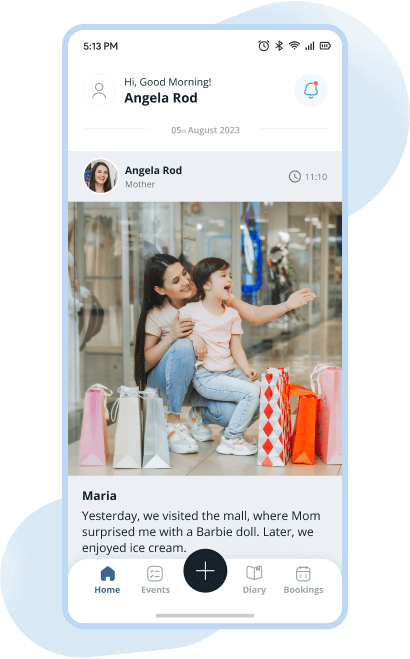 Indirect Communication
Enables parents to communicate with each other and their children without direct contact.
Daily Participation
Allows parents to stay involved in their children's daily activities and events.
Mediation Booking
Simplifies the process of scheduling and confirming mediation sessions with regional mediators.
Content Sharing
Facilitates the sharing and viewing of tasks in a shared diary and provides a platform for parents to post and view photos.
Event Listing
Enables access to and booking of family-related events and classes.
Expense Tracking
Allows parents to track and manage expenses related to children's needs and activities.
Subscription Plans
Offers various subscription plans for continued access to the app's features.
Mobile Notifications
Sends relevant notifications to keep users informed and engaged.
Admin
User Management
Allows viewing, reactivation, or deactivation of user accounts as needed.
Event Management
Enables the addition, removal, and viewing of event details and scheduling.
Booking Management
Provides comprehensive oversight of mediation bookings, appointments, and related scheduling.
Profile Management
Facilitates the precise handling of admin profile details, preferences, and settings.
Notification Control
Manages the targeted delivery and customized content of push notifications to users.
Subscription Management
Manages in-app purchases, subscription plans, and related financial transactions and agreements.
Want to Develop a Family Collaboration App?
All you need to do is talk to us. With a free consultation session, discuss your idea, get it validated, and start developing your app with an experienced app development team.
Appreciation from Clients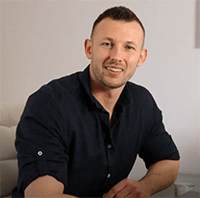 Steve
USA
I would like to thank the entire Space-O team for helping us with our photo editing app. We have been working with other developing teams before, and we were able to find Space-O. And all the other developers failed to deliver all great working apps for us. Space-O helped to design the app in a very user-friendly way. They helped us to navigate solutions for the app. And overall went above and beyond with our request.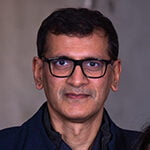 Aamir Jaffar
Kingdom of Saudi Arabia
I hired them for a BA assignment for a project. They did a fantastic job. Quite professional and also good at making the customer understand non technical aspects. Put their mind to think like the customer. A guy named Jaimin was assigned as the work lead and really appreciate his knowledge, understanding customer perspective on the assignment and come up with very valid suggestions. Recommended for mobile app development.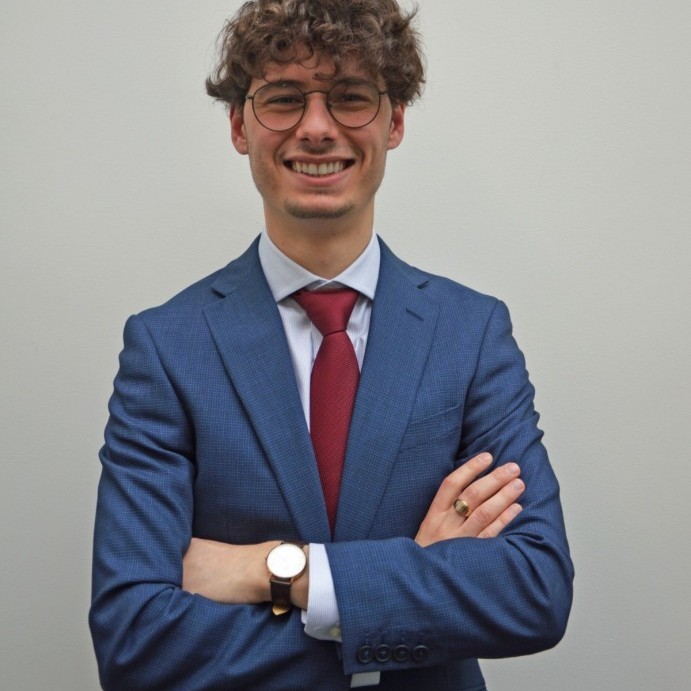 Riccardo Petrachi
United Kingdom
We searched online for app developers that had an extensive experience in mobile app development as well as a strong presence in the market. We chose Space-O specifically because of the up-close experience we had with another app they had developed and we wanted to achieve the same high level of standards, quality, and satisfaction. We were looking for brilliant experts and we found them.