PayNowlink:
Stripe Checkout Mobile App
We developed PayNowlink, a payment app that generates a link to complete transactions. Instead of manual invoices and external machines, the customers can just open the link to make the payment using the Stripe checkout. The app promotes social distancing in the times of the COVID-19 pandemic.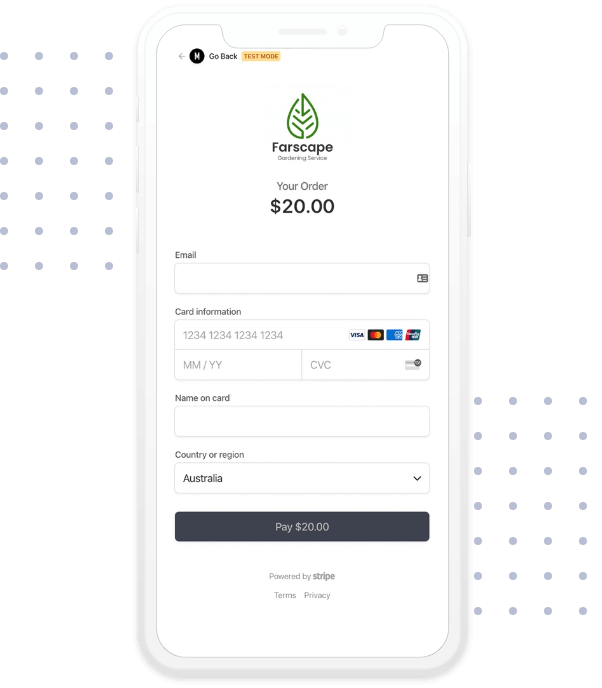 Colors & Typography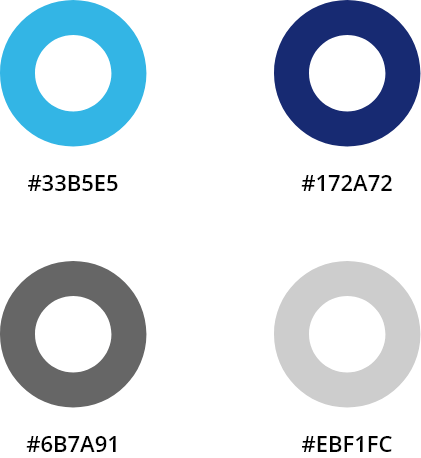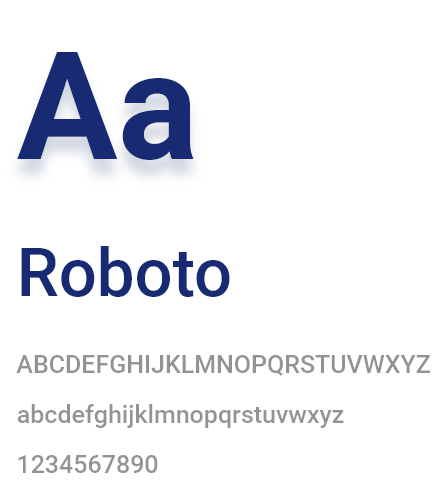 About PayNowlink- Payment Link App
PayNowlink is an app to accept payment in just 2 clicks, without a human to human contact. We have already developed PayNow(for Stripe) app for the client, which has 50,000+ users. As the COVID-19 pandemic hit, making payments using external machines and other payment methods became risky. This is why the client reached out to us to develop PayNowlink.
This app helps run business operations without any risk of infection. Further, the shop owners do not need to have an EFTPOS machine but only a Stripe account for using the app. The shop owners enter the amount to be paid and create a secure payment link. Then they share the link with the customers. The customers open this link, enter their details, and make transactions in a secure manner. After a successful transaction, the shop owner gets notified on his Stripe account.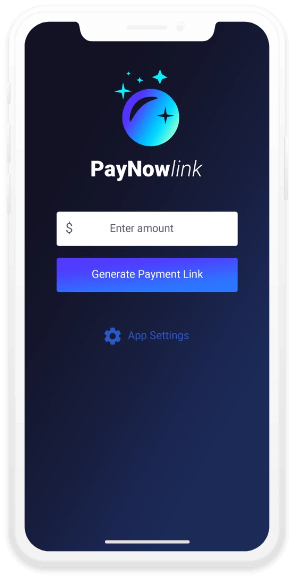 Stripe Security
Stripe processes billions of dollars every year for thousands of small to large size companies. It is a global credit and debit card processor or web and mobile platforms. It has been audited by a PCI-certified auditor and given a PCI Service Provider Level 1 certification, the most strict level in the payments industry.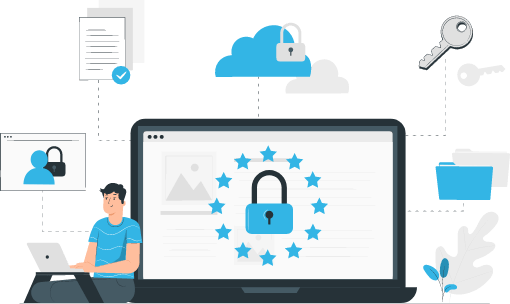 Features of PayNowlink Payments App
01
Generate Link
In order to skip the billing queue and avoid using the EFTPOS machine, the shop owner creates a secure payment link. The shopkeeper just needs to enter the amount and click on 'Generate Payment Link'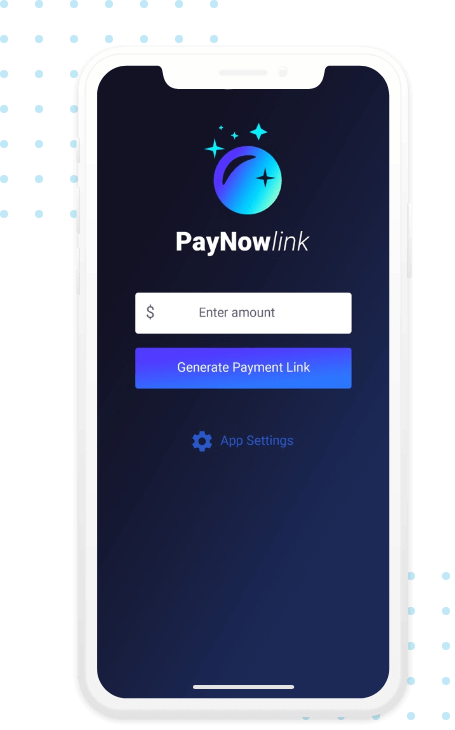 02
Share Link
After creating a payment link, the shop owner needs to share it with the customers. The shop owner has the option to copy and share the link via text message or email, whatever is suitable to both parties.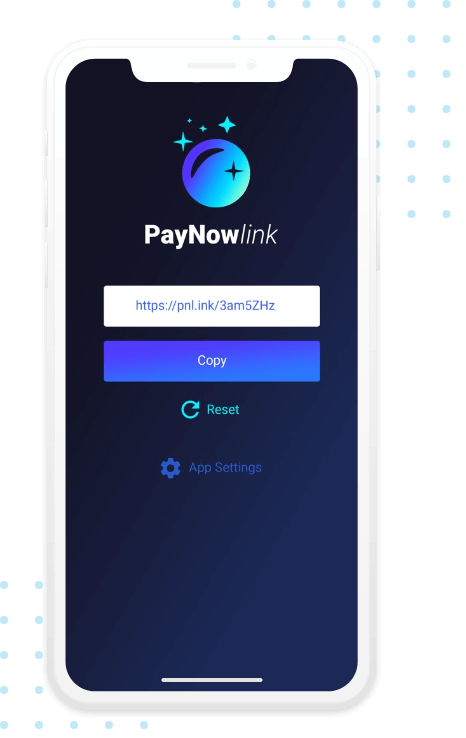 03
Create a Payment Page
When the customer receives the link, he can open it by clicking on. Stripe creates payment forms with all the necessary details like amount, card information, email ID, country/ region, and the pay button.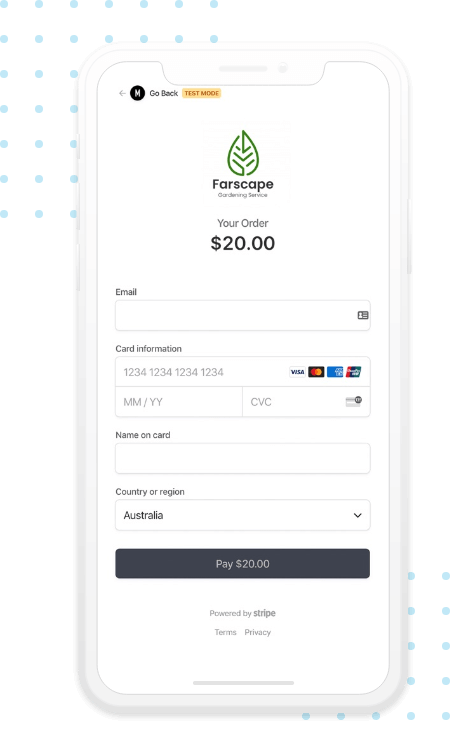 04
App Settings
The shopkeeper can adjust the app settings like choosing the currency from over 130 types, changing email address, edit the text to copy along with payment link, try test mode, and connect with Stripe.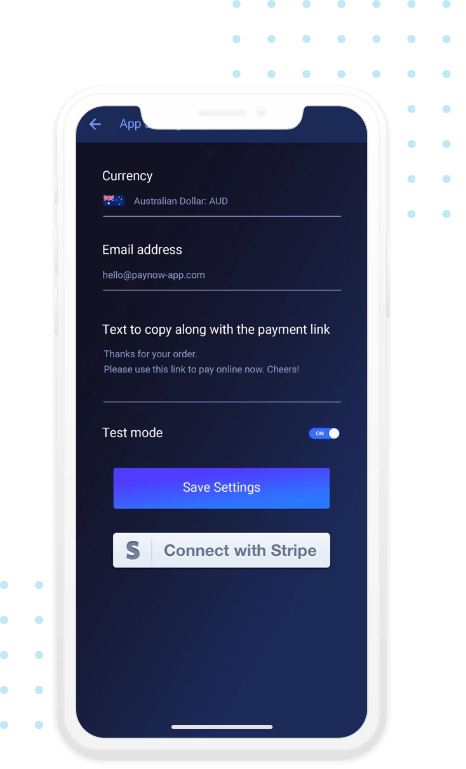 Want to develop a peer to peer payment app? Want to know how much it might cost? Get a free quote.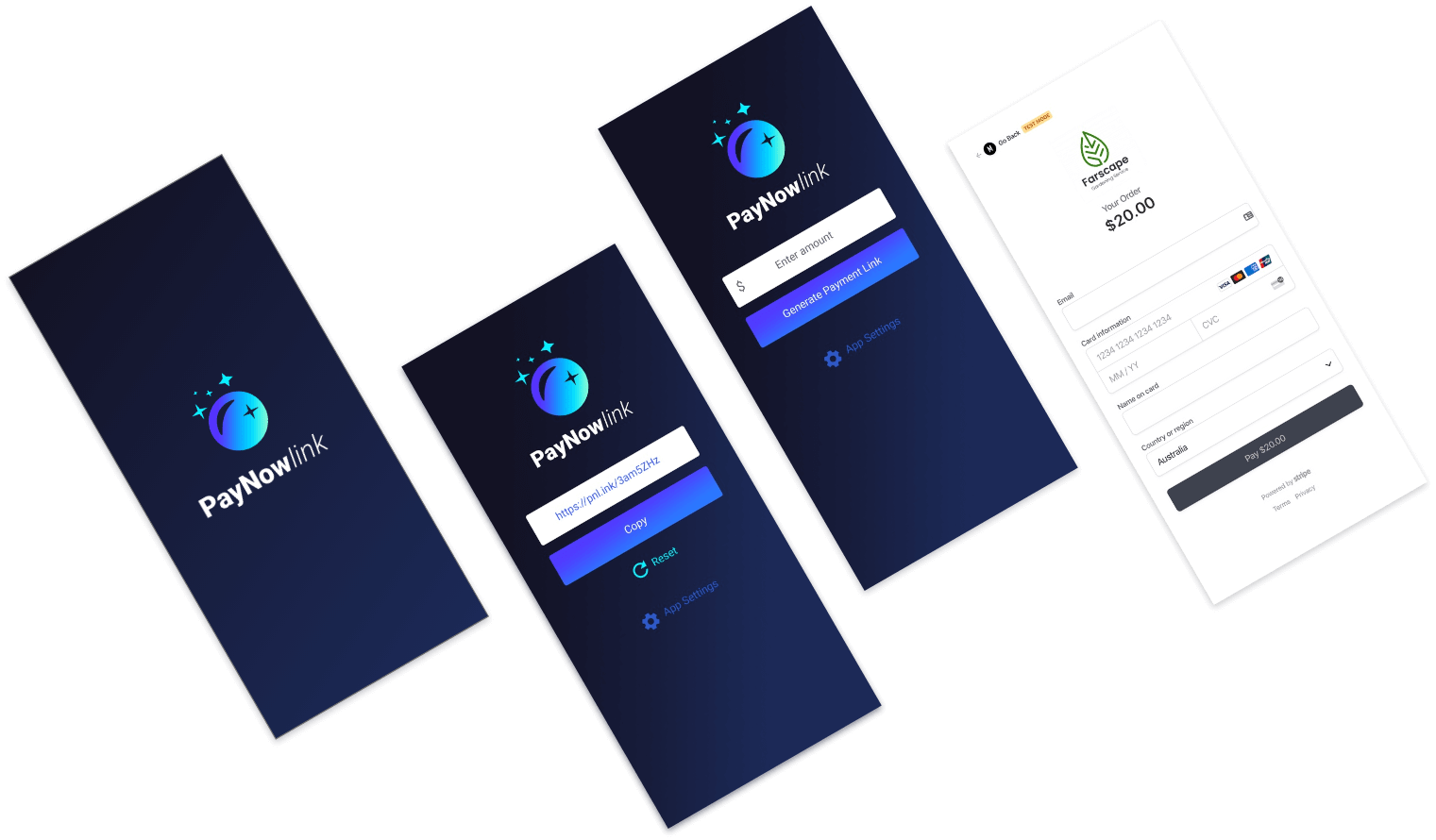 Appreciation from Clients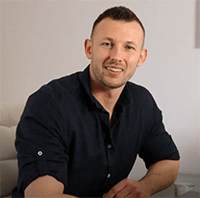 Steve
USA
I would like to thank the entire Space-O team for helping us with our photo editing app. We have been working with other developing teams before, and we were able to find Space-O. And all the other developers failed to deliver all great working apps for us. Space-O helped to design the app in a very user-friendly way. They helped us to navigate solutions for the app. And overall went above and beyond with our request.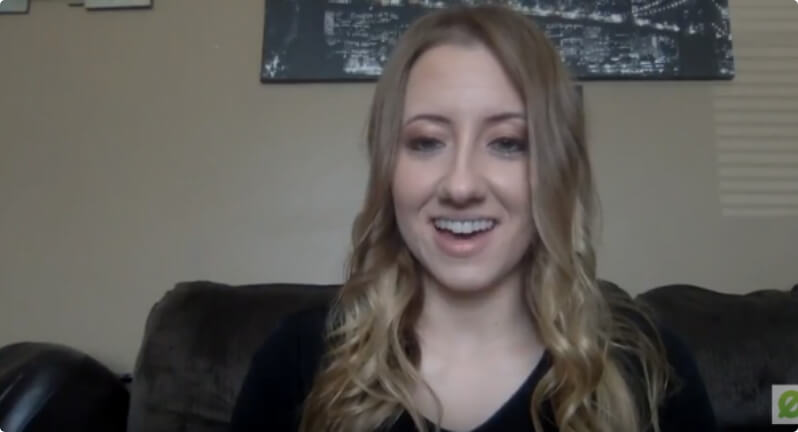 Olivia Grande
USA
This was the first app I've ever developed and they been extremely helpful every step of the way, answering questions, writing recommendations, and tips. If you're looking for a high-quality app, definitely go with Space-O technologies.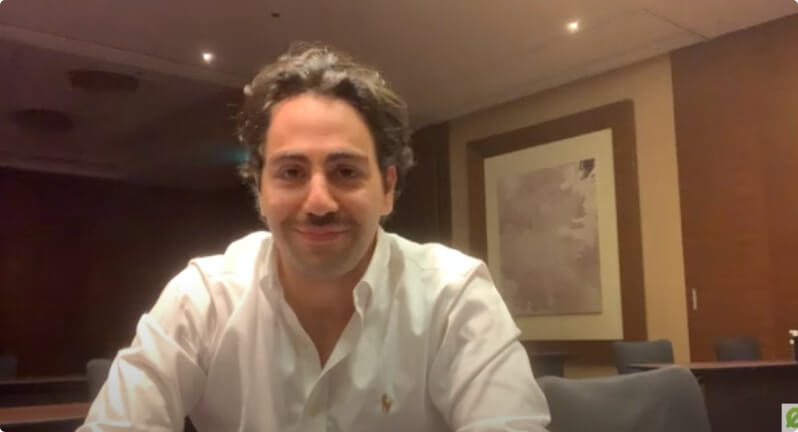 Kaveh
UK
When we started 2 years ago, the main struggle was to find the right developing team, because the problem was we were all quite demanding in terms of quality. And, this showed that we were able to develop some successful apps. But, this would not have been possible without Space-O.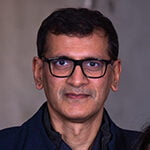 Aamir Jaffar
Kingdom of Saudi Arabia
I hired them for a BA assignment for a project. They did a fantastic job. Quite professional and also good at making the customer understand non technical aspects. Put their mind to think like the customer. A guy named Jaimin was assigned as the work lead and really appreciate his knowledge, understanding customer perspective on the assignment and come up with very valid suggestions. Recommended for mobile app development.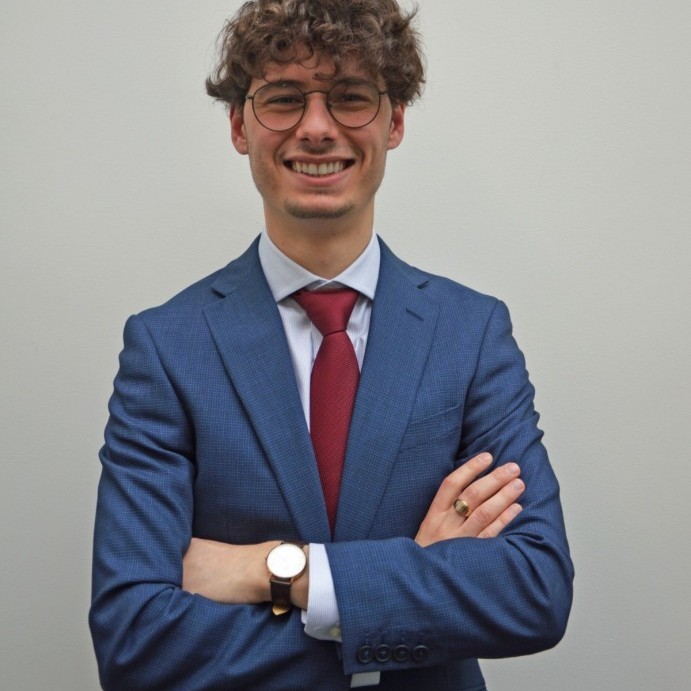 Riccardo Petrachi
United Kingdom
We searched online for app developers that had an extensive experience in mobile app development as well as a strong presence in the market. We chose Space-O specifically because of the up-close experience we had with another app they had developed and we wanted to achieve the same high level of standards, quality, and satisfaction. We were looking for brilliant experts and we found them.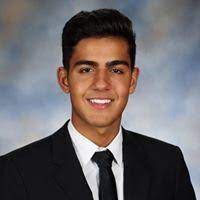 Ashton Asherian
USA
Space-O Technologies showed genuine interest in the project. The efficient team delivered quality results at a cost-effective price. We wanted to develop a minimum viable product that would be ready for scalability. It was a great experience working with them. We are so happy that we had the chance to meet Space-O. We love their work. Their project management and structure were amazing. The team loved what they were doing. There was passion behind every single piece of work.

Tom Asare
Ghana
The app was successfully launched and fulfilled original expectations. The Space-O Technologies team was communicative and effective in completing the project. The app is available in the Google Play store, and we're thrilled with the final product. They were a highly efficient team to work with. They were strong communicators—whenever I had an issue they were available. Additionally, they were timely in getting deliverables to us.

Nick Power
Australia
Eugene, Vlad, Jigar and their respective teams have been fantastic on all the various apps they have worked on and developed for us over the past 18 months. They are always proactive, responsive to questions and consistently provide top quality development and design work. The use of Skype, email and their own project management tool also makes it easy to keep track on how a project is progressing. I would highly recommend Space-O Technologies for any iOS development or design.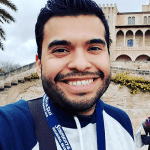 Mark
USA
I can't say enough about how great of a partner Space-O has been to work with over the past year. They were always pushing the project forward and ensuring quality checks at every turn, even pieces of my app that I should have caught before sending to development. Will definitely be referring any clients of mine to Space-O and will have them first on my list of partners to work with.