How to Guides
Want to create an app in different categories? Here is a list of step-by-step 'how-to' guides you must check.

Top Blogs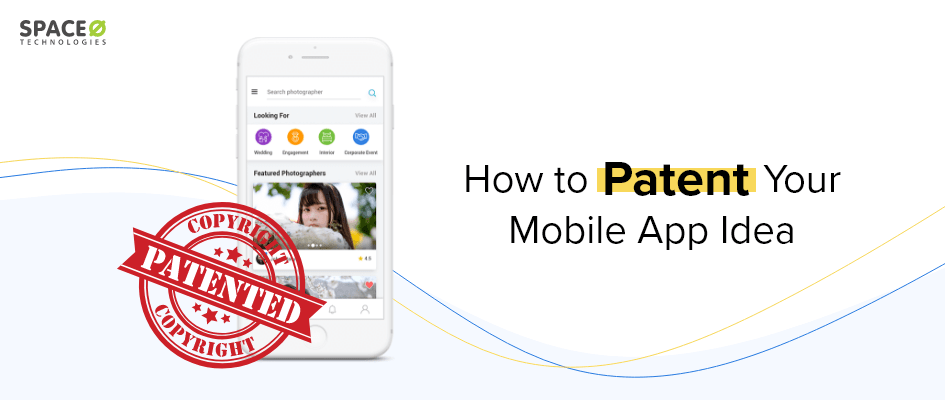 November 24, 2021
38043 30
Do you want to patent a mobile app idea but still thinking about its process? Herein we've covered a complete guide on how to patent an app idea.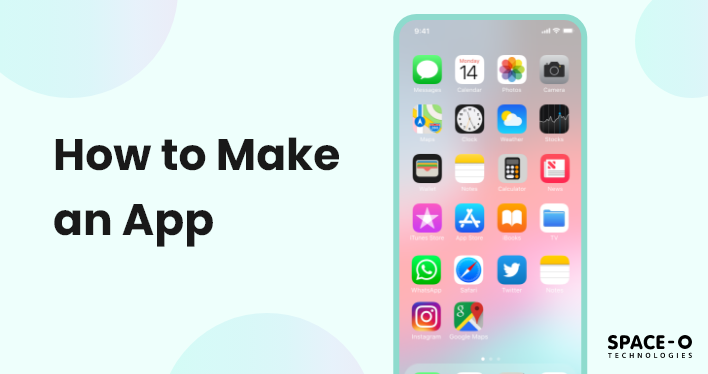 November 30, 2021
64920 655
Do you want to learn how to create an app? Read this guide to have a clear idea of designing, developing, and launching a successful mobile app from scratch.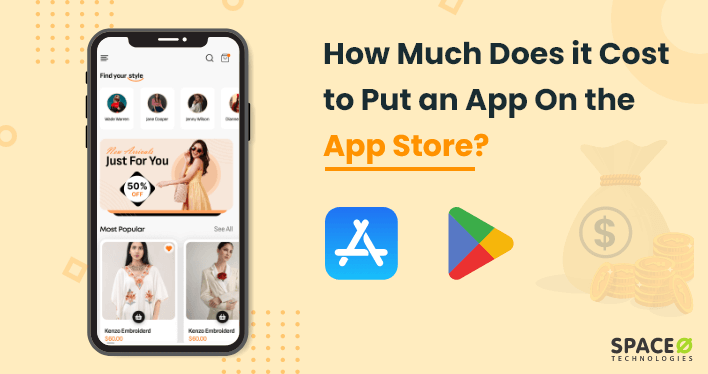 October 10, 2022
12846 18
Looking to upload your app on the App Store? Wondering how much does it cost to put an app on the App Store? Find out the answer in this guide.
Subscribe
Best Things Come to Those Who Subscribe
Your source for mobile app development news, updates,
how-to's, and trends delivered daily to your inbox.