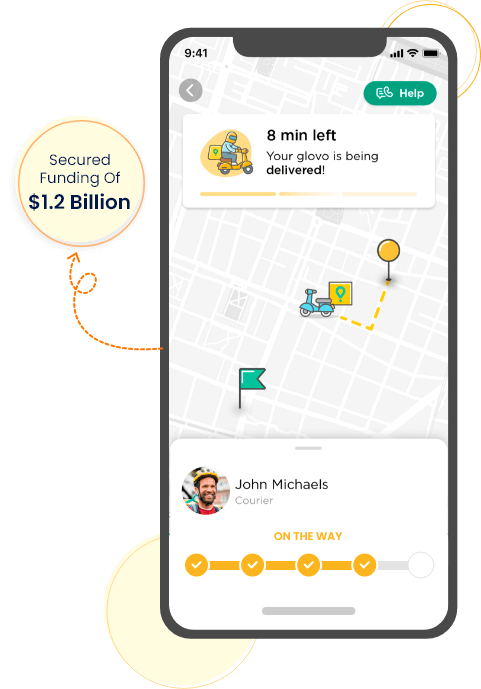 iOS App Development Services
Apple chose Glovo, an iPhone app developed by us, for its "Best of 2016" award. Amazing, isn't it? Yes, we design and develop native iOS applications. So far, we have developed over 2800 iPhone applications. If you are looking for a top iOS app development company, you are exactly on the right page.
Top iOS App Development Company,
Accredited By
Top iOS App Development Services Provider
Want to build an iOS app? Have custom requirements for your dream iPhone app project? Want to get your idea validated by experienced iPhone application developers? For all these, iPhone app development services are what you need from a top iPhone app development company.
Space-O is one of the leading iOS app development companies in the USA, with more than 50+ iOS mobile app developers experienced in developing easy to complex iOS apps. We offer iOS app development services from small startups to large enterprises across a variety of industries.
We employ the advanced features & latest technologies such as ML, Blockchain, AR/VR, and AI to help you from the app ideation, design, development to the launch of the mobile application on the Apple App Store. Contact us today to validate your app idea and get a free custom quote.
Talk to our experts now
Validate your app idea with the field expert and clear all your doubts.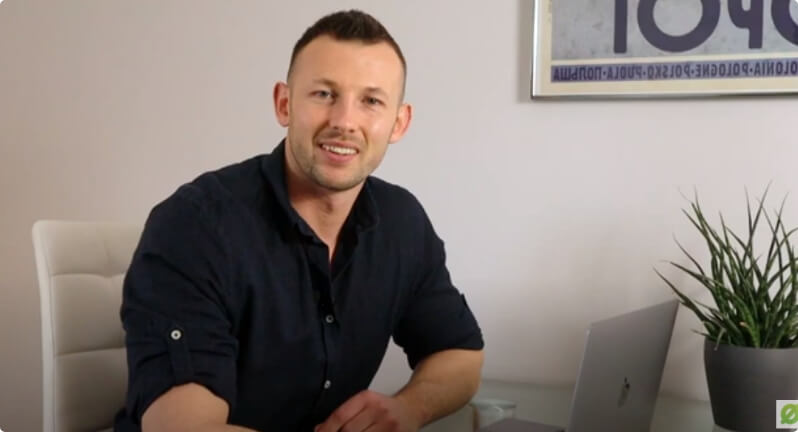 From app idea validation to publishing, Space-O helped us.
I would like to thank the entire Space-O team for helping us with our photo editing app. We have been working with other developing teams before, and we were able to find Space-O. And all the other developers failed to deliver all great working apps for us. Space-O helped to design the app in a very user-friendly way. They helped us to navigate solutions for the app. And overall went above and beyond with our request.
iOS App Development Services
iOS App Development Consultation
Not sure of the features you wish to include in your iOS app? Need a roadmap for your software development? Want the right advice from an experienced tech consultant to suggest branding, designing, & technology stack? Book a call with our iOS app consultant to discuss requirements.
iPhone App UI/UX Designing
Want a great look and feel for your app? Want to improve your brand's reputation and user engagement? Our designers are experienced in designing pixel-perfect mobile apps specifically for iPhones. Also, we design iOS apps that are both interactive and easy to access for your users.

Custom iPhone App Development
Have custom requirements for your native iOS apps? Looking for the best custom mobile app development company? Turn to Space-O as we provide customized app development to meet your business objectives. We have built several apps that run on all models of Apple devices.
Hire Dedicated iOS App Developers
Looking for a dedicated team for your iPhone mobile development? Want flexible hiring models to meet your enterprise software requirements? Hiring iPhone app developers from Space-O will ensure you get the best iOS app development results within the estimated time and cost.
Hybrid iPhone App Development
Prefer to build hybrid apps that run on multiple platforms – iOS, Android, or Windows? We have hands-on experience with cross-platform development to ensure your app runs on all popular iOS devices. Leverage our custom software development services to build a secure hybrid app.
Enterprise iOS Applications
Want to build secured and synced enterprise iOS apps with existing systems & databases? Being one of the best iPhone app development companies in the USA, Space-O will help you to build enterprise apps by bringing business strategies to existence. Contact us to validate an app idea.
Looking for Custom iOS App Development Services?
Space-O offers customized iOS application development services leveraging the latest technologies, including Blockchain, AR, VR, IoT, and AI.
Top iOS Apps Developed by Us
NFC Jewelry App

Experience the next-generation wearable device

Momento is the smart readable and writable NFC jewelry mobile app permitting you to store precious memories. Having more than 1000+ downloads the app allows you to store up to 3000 pictures and hours of video content in the NFC chip. Display all of your memories on your phone just by tapping your jewelry on your device. Even, select and buy your favorite piece of jewelry directly from the Momento Locket store as well.

Top Features of the NFC Jewelry App:

Store up to 3000 photos and hours of video content
Store 3 GB of priceless memories.
No need to charge the battery

Glovo

The Most Downloaded Spanish On-Demand Delivery App

Covered by TechCrunch and Bloomberg, Glovo is an on-demand delivery app developed by our iOS app development team. According to Crunchbase, the total funding received by Glovo is $1.2 billion. The app is available in different countries, including Spain, France, Argentina, Brazil, Costa Rica, Turkey, Egypt, Panama, Italy, and Chile. The app picks up and delivers anything within just minutes. It has the most downloads when it comes to the online delivery genre, with over 30 million installs.

Top Features of the Glovo App:

Search Bar: Allows iPhone users to search for any product category-wise.
Order: Allows users to order any product with just a few simple taps on the screen.
Real-time GPS Tracking: Allows users to track the delivery man's whereabouts.
Payment Gateway Integration: Allows users to make a secure payment of the ordered product directly from the app.

Aesthetic Editor

Custom App Icons for iPhone

Aesthetic Editor is used by over 3 million users for the services it offers. It allows you to customize your home screen with over 10K free icons and widgets. You can change the colors of app icons, app icon backgrounds, and home screen backgrounds. You get thousands of attractive themes and wallpapers for free. In fact, this app has been featured in the top 15 apps under the 'Productivity' category in the Apple App Store.

Key Features of Aesthetic Editor:

Custom Icons: Over 10,000 themes, icons, and widgets to customize your iPhone's home screen.
Customize Your Icons: Change or mix the colors of the theme, such as icon, icon background, and home screen background.
Add Icons: Add customized icons to your home screen based on your preferences of colors and themes.
Custom Widgets: Add battery, countdown, footsteps, calendar, clock, date, time, quotes, and weather to the home screen as a widget.

Bevy

On-demand Alcohol Delivery App

Covered by The Huffington Post, International Business Times, and TechCrunch, Bevy is an on-demand alcohol delivery iOS application that allows users to order spirits, beer, wine, snacks, beverages, and other premium alcohol products across London. This on-demand alcohol delivery solution delivers any alcohol, beverages, and snacks in just 30 to 45 minutes to the doorstep of users.

Key Features of the Bevy Application:

Product Catalog: View a range of alcohol, beverages, and other products like mixers and snacks.
Order: Order in just a few seconds by clicking on any alcohol or snack item.
Real-time Tracking: Track the product using the GPS tracking feature.
Maps: Check the driver's real-time location and time to reach.

Nuzhah

An App like Airbnb to Book Chalets, Villas, Resorts

This Airbnb-like app is for hotel booking. It comes in two variants – Nuzhah for guests and Nuzhah for hosts. Guests can view, book, and check availability in chalets, restaurants, hotels, resorts, and even camps for their holidays. Hosts, on the other hand, can submit their property to be listed as luxurious chalets, hotels, and resorts. Guests can choose to take a VR tour of the hotel property. They will experience the atmosphere virtually before choosing a chalet.

Key Features of Nuzhah App:

List Hotels: The hosts can list their properties as open for bookings.
360 Degree VR Tour: Guests can take a VR tour and verify all the details of a property.
Search Filter: Filter with parameters like price range, client type, ratings, facilities, amenities, rooms & beds.
Our Apps Have Been Featured In
Our Expertise in iOS App Development
Machine learning (ML)

Augmented Reality (AR)

AI Solutions

Dark Mode

Siri

Memoji

Real-time Tracking

Multilinguality

Multi-Currency View

Currency Converter

Work Offline Functionality

Payment Gateway Integration

QR/Barcode Scanner Integration

Motion Sensors

Face Detection

Live Streaming

Photo Editing

Video Editing

Voice Search

Push Notifications
Tech Stack for iOS App Development

Xcode

iOS SDK

Swift

Objective-C

iOS Simulator

UIKit

Interface Builder

Storyboards

Auto Layout

SwiftUI

Alamofire

Google Map

Kingfisher

Charts

Vapor

Kitura

Firebase

Core Data

SQLite

Realm

CloudKit

CocoaPods

Git

TestFlight

Firebase Analytics
We Have Experience
in Using These iOS Frameworks
HealthKit
AVkit
UIKit
Scenekit
CloutKit
EventKit
MapKit
WatchKit
iBeacon
Sirikit
ApplePay
PushKit
Metal
Core Bluetooth
CoreData
StoreKit
Why Choose Space-O Technologies?
2800+
Apps Live on App Store
96%
Success Score on Upwork
30M+
App Downloads
1200+
Clients Worldwide
50+
iPhone App Developers
100+
Small and Large Innovation
12+
Years of Experience
55+
Unique Feature Implemented
1000+
Jobs Completed on Upwork
Want to Create an iOS App?
Share your mobile application idea. Get it validated by our experienced iOS app developers. Let's talk.
Our Custom iOS App Development Process
01
Analysis of Requirements
Get to know your requirements
Understand your challenges
Proposing a solution
02
App Development Strategies
Make business strategies
Frame strategies based on needs
Get your feedback
03
Wireframing & Designing
Blueprint structure
Wireframing each screen
Designing the app
04
Development
Coding the iOS app
Layout main sections
Get your feedback
05
Testing
Testing the app
100% bug-free
Get final approval from you
06
Deployment
Deploy to App Stores
Deploy to your server
App available for users
Photo & Video
Social Networking
On-Demand Delivery
Entertainment
Health & Fitness
Food & Drink
Transportation & Logistics
Education & Elearning
Ecommerce & Shopping
Banking & Finance
Travel & Tourism
Real Estate
Appreciation from Clients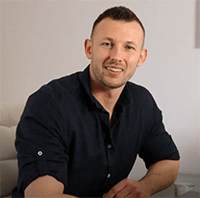 Steve
USA
I would like to thank the entire Space-O team for helping us with our photo editing app. We have been working with other developing teams before, and we were able to find Space-O. And all the other developers failed to deliver all great working apps for us. Space-O helped to design the app in a very user-friendly way. They helped us to navigate solutions for the app. And overall went above and beyond with our request.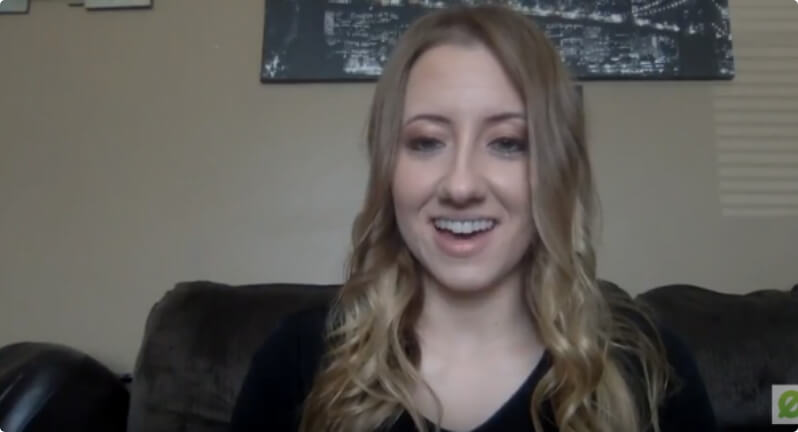 Olivia Grande
USA
This was the first app I've ever developed and they been extremely helpful every step of the way, answering questions, writing recommendations, and tips. If you're looking for a high-quality app, definitely go with Space-O technologies.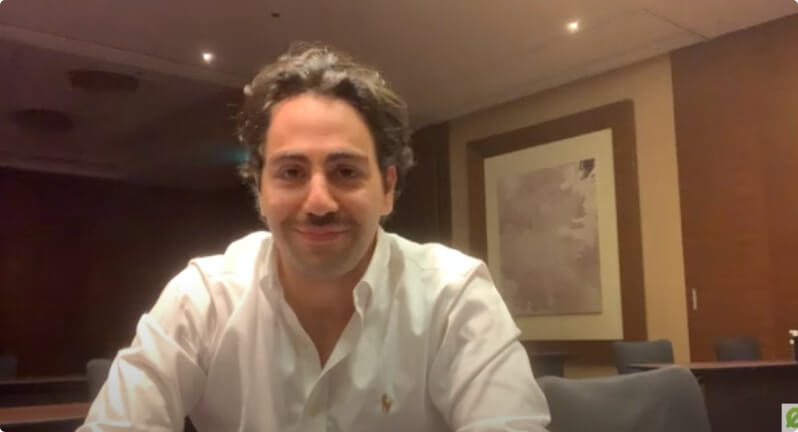 Kaveh
UK
When we started 2 years ago, the main struggle was to find the right developing team, because the problem was we were all quite demanding in terms of quality. And, this showed that we were able to develop some successful apps. But, this would not have been possible without Space-O.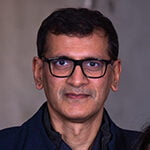 Aamir Jaffar
Kingdom of Saudi Arabia
I hired them for a BA assignment for a project. They did a fantastic job. Quite professional and also good at making the customer understand non technical aspects. Put their mind to think like the customer. A guy named Jaimin was assigned as the work lead and really appreciate his knowledge, understanding customer perspective on the assignment and come up with very valid suggestions. Recommended for mobile app development.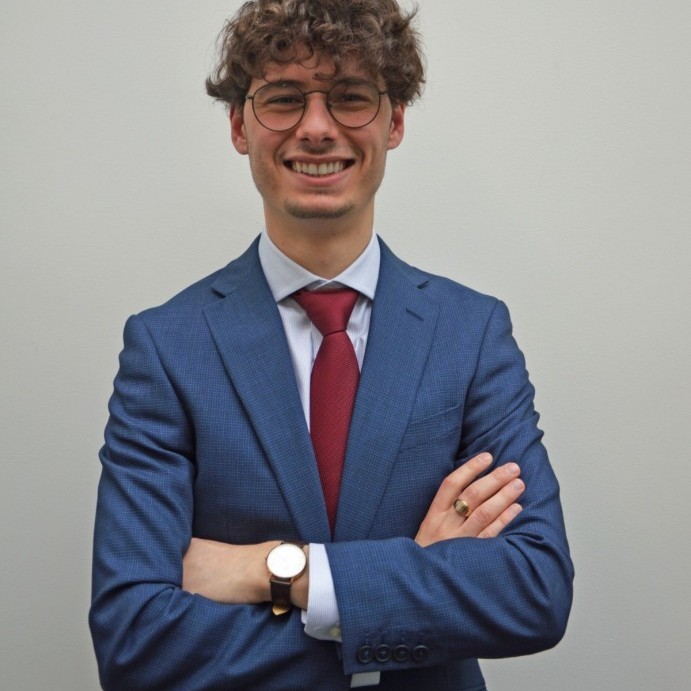 Riccardo Petrachi
United Kingdom
We searched online for app developers that had an extensive experience in mobile app development as well as a strong presence in the market. We chose Space-O specifically because of the up-close experience we had with another app they had developed and we wanted to achieve the same high level of standards, quality, and satisfaction. We were looking for brilliant experts and we found them.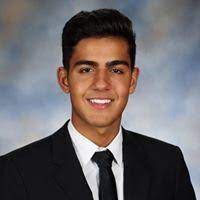 Ashton Asherian
USA
Space-O Technologies showed genuine interest in the project. The efficient team delivered quality results at a cost-effective price. We wanted to develop a minimum viable product that would be ready for scalability. It was a great experience working with them. We are so happy that we had the chance to meet Space-O. We love their work. Their project management and structure were amazing. The team loved what they were doing. There was passion behind every single piece of work.

Tom Asare
Ghana
The app was successfully launched and fulfilled original expectations. The Space-O Technologies team was communicative and effective in completing the project. The app is available in the Google Play store, and we're thrilled with the final product. They were a highly efficient team to work with. They were strong communicators—whenever I had an issue they were available. Additionally, they were timely in getting deliverables to us.

Nick Power
Australia
Eugene, Vlad, Jigar and their respective teams have been fantastic on all the various apps they have worked on and developed for us over the past 18 months. They are always proactive, responsive to questions and consistently provide top quality development and design work. The use of Skype, email and their own project management tool also makes it easy to keep track on how a project is progressing. I would highly recommend Space-O Technologies for any iOS development or design.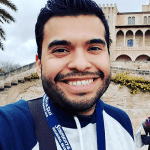 Mark
USA
I can't say enough about how great of a partner Space-O has been to work with over the past year. They were always pushing the project forward and ensuring quality checks at every turn, even pieces of my app that I should have caught before sending to development. Will definitely be referring any clients of mine to Space-O and will have them first on my list of partners to work with.
Frequently Asked Questions