Take A 3D Virtual Tour

Before Hotel Booking
Some of the best hotel booking apps give a glimpse of their rooms and hotels through images, but Nuzhah is not just another ordinary hotel booking app.
It provides more than a glimpse; it provides a VR experience in the hotel booking mobile app. Users can choose to take a VR tour of the hotel property.
They will experience the atmosphere virtually before choosing a chalet or hotel reservation. No one can go wrong with their selection here.
Hosts, on the other hand, can manage their bookings, cancellation policy, earnings, and even the availability of their chalets with much ease.
We, being a leading Airbnb like app development company, have comprised almost all the important features in this hotel booking app that make it run seamlessly on both iOS and Android platforms.
Gear Up Your Driving Experience

With These Features
(Guest app)
1
Guest Login
Unlike a few travel apps, this travel app allows users to guest login and browse for chalets. Users can download the app through Google Play Store, and then the app will request user registration. Users can log in anytime if they want to confirm the online booking services.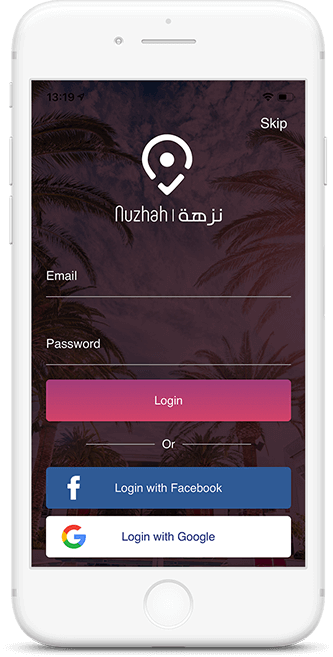 2
360 Degree VR tour
Nuzhah's unique value proposition or selling proposition offers a 360 degree VR tour. Imagine sitting at home, and you wish to take a look at chalet or online hotel rooms with a VR tour before your booking. Know and verify all the details that the host is claiming to make correct choices.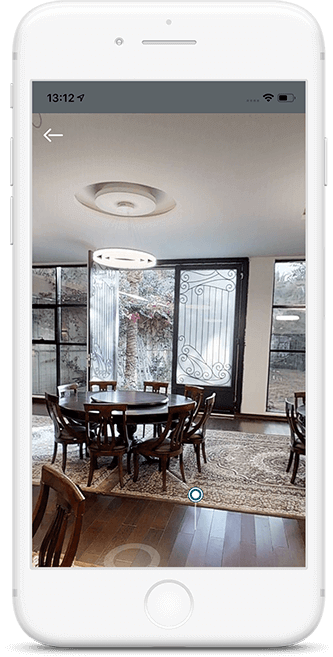 3
Pricing on Map
This hotel booking app, like Airbnb, has a similar feature. Prices are pinned on the map itself. Users get to know the types of hotels, and choosing a location for booking within the budget makes it like a cakewalk.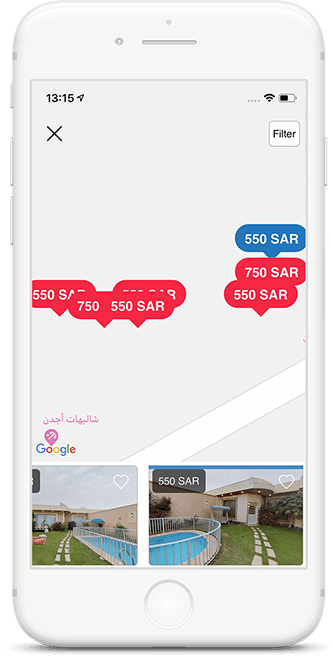 4
Search Filter
Different users have different requirements for booking, and to fulfill those, utilize filter parameters, like price range, client type, ratings, facilities, amenities, rooms & beds. With this hotel booking app, search results that perfectly fit your requirement criteria.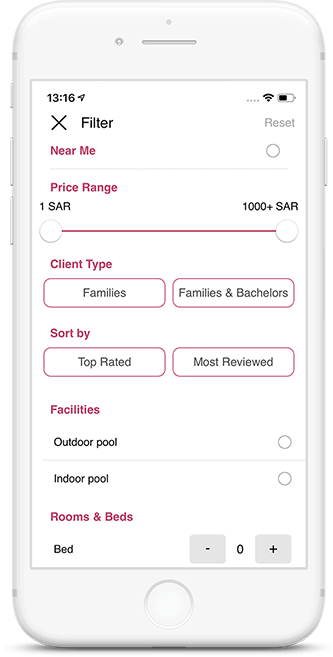 5
Favourites
Mark your favourite chalets or hotels in case you wish for a last-minute booking or if you had a great booking experience and want to revisit the same chalet or hotel.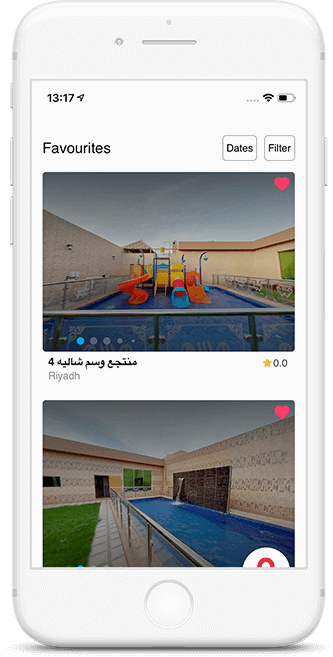 6
Facilities and Amenities
A versatile range of hotels with their facilities and amenities are displayed on this hotel booking app. This mobile app provides full freedom to choose from various options.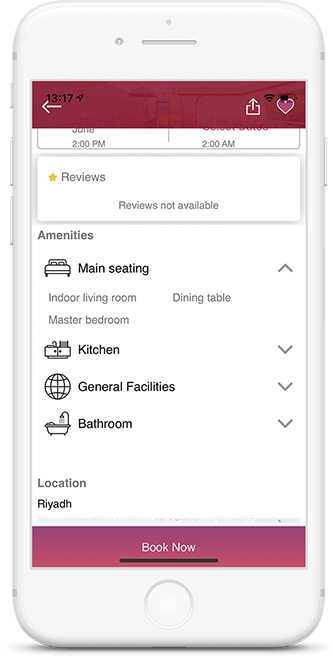 7
Payment Options
With Payment Gateway Integration, the hotel booking app offers cards, e-wallet as payment options. In the wire payment, just upload an image of the original receipt on the booking app itself.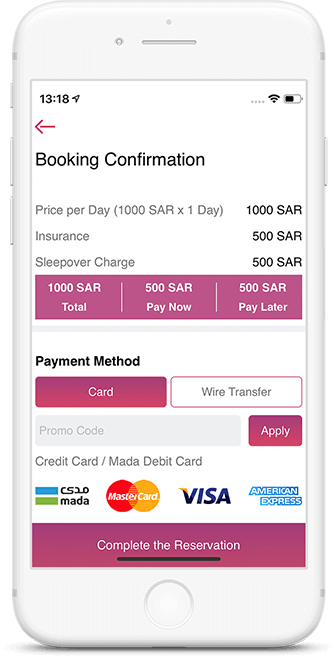 8
Deals
This booking app continues to offer loyalty programs as well as promo codes whenever applicable. These deals make living a luxurious life even more affordable.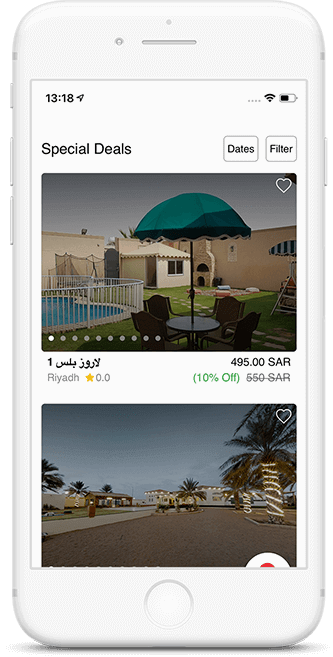 9
Multilinguality
Users can choose the language of choice, whether in the English language or the Arabic language, to use this hotel-booking app. This makes even the booking app homely like the chalets.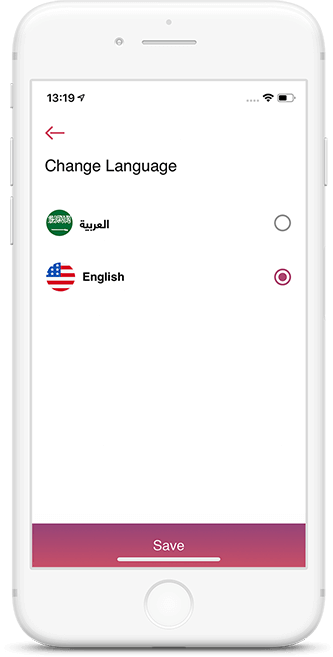 10
Push Notifications
Get notified about bookings, coupons, changes in any schedules. Also, get regular updates or information about the chalet stay or booking app.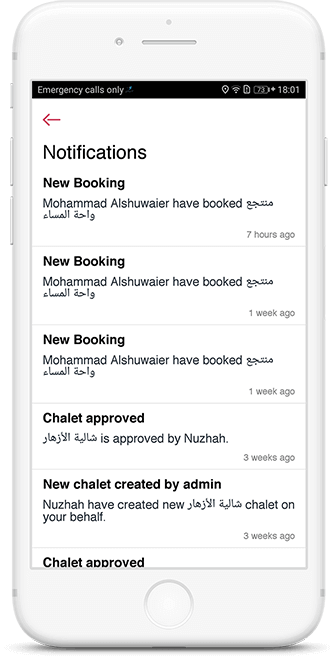 (Host app)
1
Sign up and Login
Hosts need to create an account and sign in by verifying either their email id or mobile number. After that, they need to add bank details, and then they are good to go.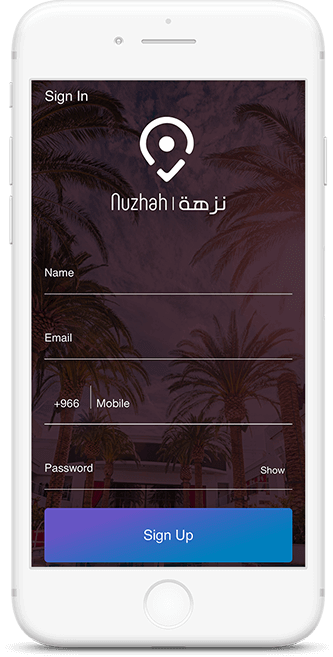 2
Add a Place
Easy requests to add a property in the listings. The host only needs to apply directly through the app and will be notified as soon as the property is approved by the admin.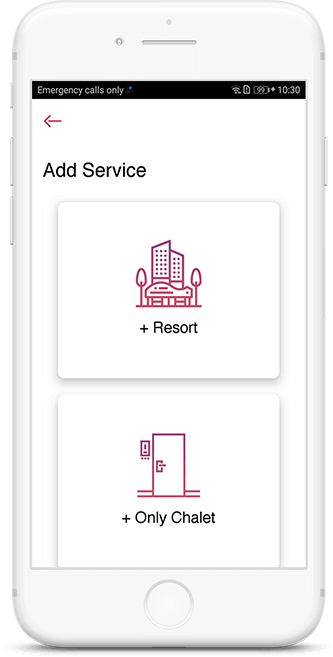 3
Request a VR Video
This is an add-on feature. If the host wishes to offer a VR video of their chalet to the users, all they need to do is request Nuzhah admin for it. Once the host gets approval, they can add a VR video of their chalet and hotel chain.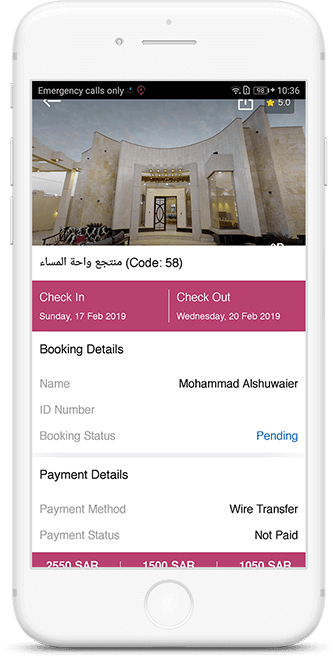 4
My Earnings
The mobile app handles the earnings of the host with accuracy. The host can keep track of their weekly and monthly transactions with just a click using the app.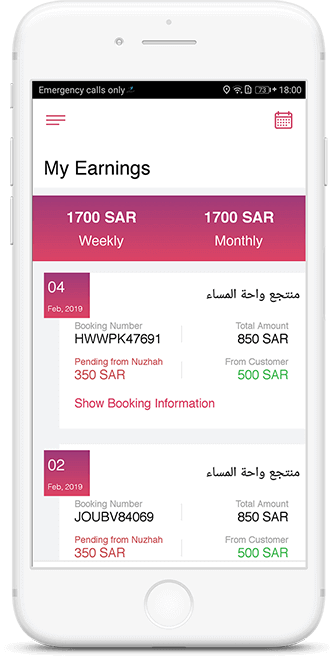 5
Listing Details
The hotel owners can keep track of availability in all their listings, manage bookings, check-in time, check out time, and cancellations with this feature. Now, no one needs to maintain an excel sheet with the help of this app.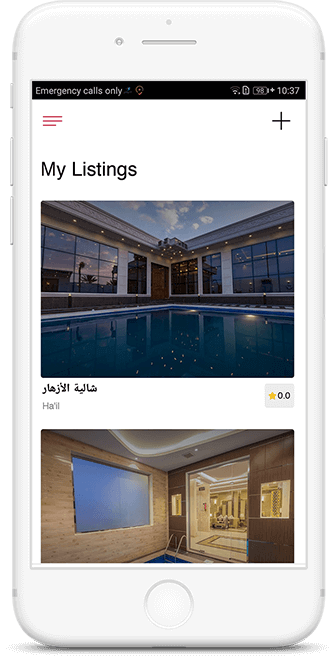 6
Price Management
The host manages regular, holiday, and weekend prices with this feature. Also, handles sleepover and insurance charges without interruptions from admin.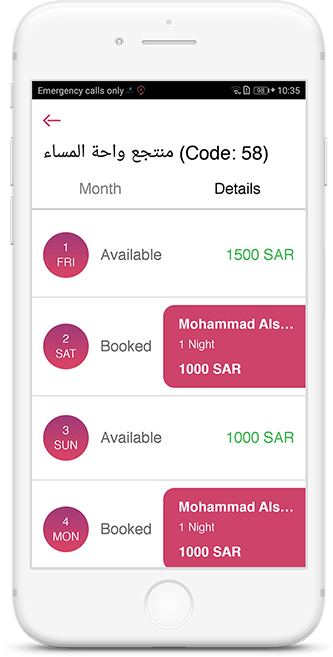 7
User Rating
With user ratings being mandatory, hosts get honest ratings and reviews from guests. This enhances the user experience in the long run.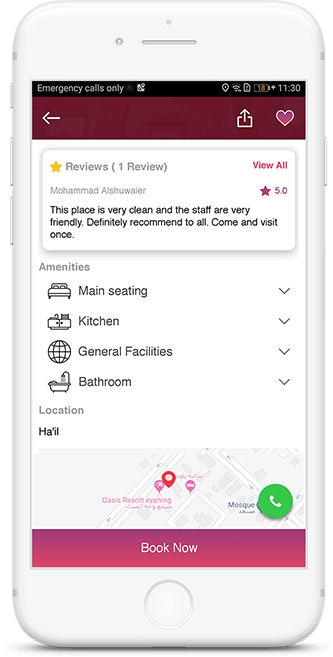 8
Camera Control
To prevent fraudulence, camera control filters out the fake receipt image in case guests or travelers try to deceive the host. This app makes even wire payment completely secure and error-free.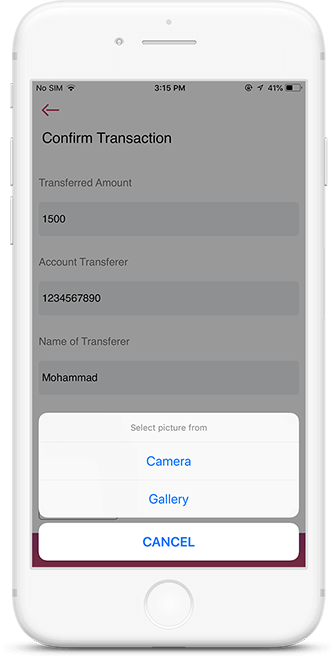 9
Multilinguality
Just like the Guest's booking app, even hosts get an option to select their preferred language. This app attracts both local as well as global customers to their chalets.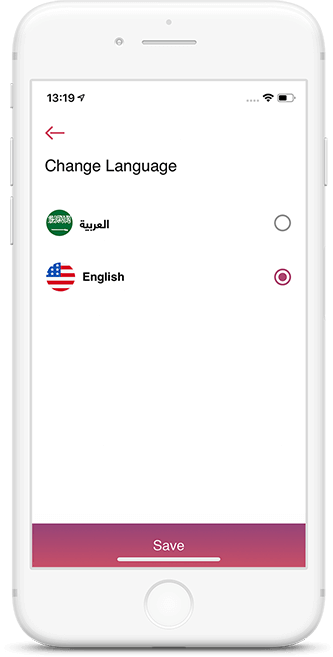 10
Push Notifications
The app makes it easy for the hosts to get a timely update from the admin panel and guests (in case of changes in booking status). The host can check the revised booking status and offer the best services accordingly.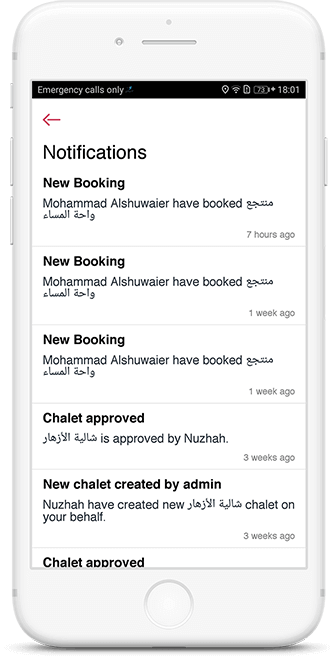 Want the best hotel booking app with advanced features, like AI, VR, IoT? Hire us for your hotel booking app development!
Apps Developed By Us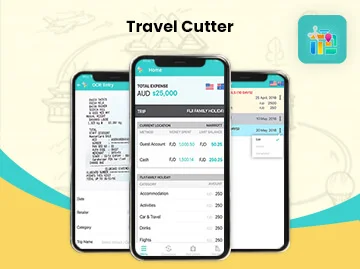 Travel Cutter is an expense tracking application for travelers, allowing them to track travel expenses and get a relaxed traveling…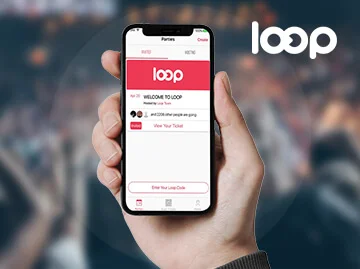 This event planning app, Loop: Party with friends, is all-in-one party-hosting platform, allowing users to create and discover nearby events…
Appreciation from Clients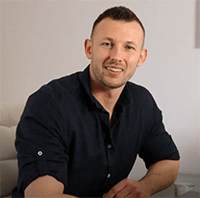 Steve
USA
I would like to thank the entire Space-O team for helping us with our photo editing app. We have been working with other developing teams before, and we were able to find Space-O. And all the other developers failed to deliver all great working apps for us. Space-O helped to design the app in a very user-friendly way. They helped us to navigate solutions for the app. And overall went above and beyond with our request.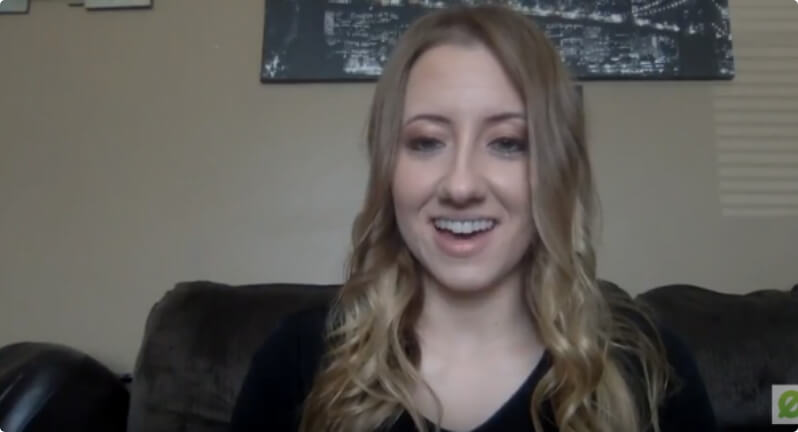 Olivia Grande
USA
This was the first app I've ever developed and they been extremely helpful every step of the way, answering questions, writing recommendations, and tips. If you're looking for a high-quality app, definitely go with Space-O technologies.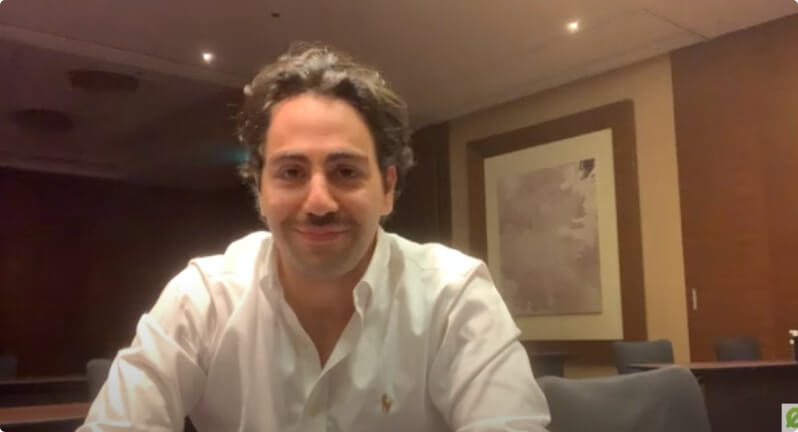 Kaveh
UK
When we started 2 years ago, the main struggle was to find the right developing team, because the problem was we were all quite demanding in terms of quality. And, this showed that we were able to develop some successful apps. But, this would not have been possible without Space-O.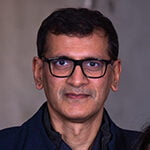 Aamir Jaffar
Kingdom of Saudi Arabia
I hired them for a BA assignment for a project. They did a fantastic job. Quite professional and also good at making the customer understand non technical aspects. Put their mind to think like the customer. A guy named Jaimin was assigned as the work lead and really appreciate his knowledge, understanding customer perspective on the assignment and come up with very valid suggestions. Recommended for mobile app development.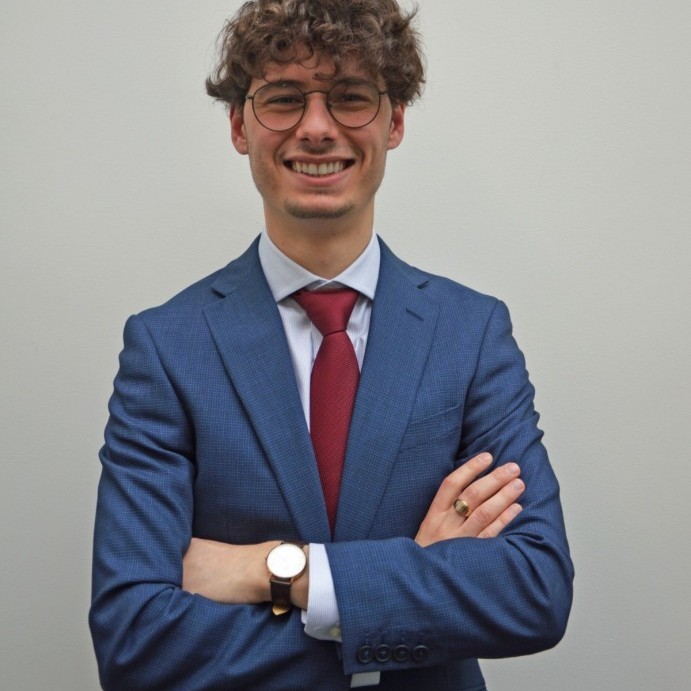 Riccardo Petrachi
United Kingdom
We searched online for app developers that had an extensive experience in mobile app development as well as a strong presence in the market. We chose Space-O specifically because of the up-close experience we had with another app they had developed and we wanted to achieve the same high level of standards, quality, and satisfaction. We were looking for brilliant experts and we found them.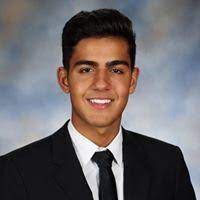 Ashton Asherian
USA
Space-O Technologies showed genuine interest in the project. The efficient team delivered quality results at a cost-effective price. We wanted to develop a minimum viable product that would be ready for scalability. It was a great experience working with them. We are so happy that we had the chance to meet Space-O. We love their work. Their project management and structure were amazing. The team loved what they were doing. There was passion behind every single piece of work.

Tom Asare
Ghana
The app was successfully launched and fulfilled original expectations. The Space-O Technologies team was communicative and effective in completing the project. The app is available in the Google Play store, and we're thrilled with the final product. They were a highly efficient team to work with. They were strong communicators—whenever I had an issue they were available. Additionally, they were timely in getting deliverables to us.

Nick Power
Australia
Eugene, Vlad, Jigar and their respective teams have been fantastic on all the various apps they have worked on and developed for us over the past 18 months. They are always proactive, responsive to questions and consistently provide top quality development and design work. The use of Skype, email and their own project management tool also makes it easy to keep track on how a project is progressing. I would highly recommend Space-O Technologies for any iOS development or design.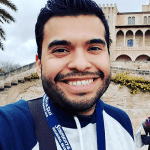 Mark
USA
I can't say enough about how great of a partner Space-O has been to work with over the past year. They were always pushing the project forward and ensuring quality checks at every turn, even pieces of my app that I should have caught before sending to development. Will definitely be referring any clients of mine to Space-O and will have them first on my list of partners to work with.