Custom Web Based DJ Event Booking Application With Amazing Features
Abstract
This case study features Space-O's work on a complex Online (Web Based) DJ Event Booking Application with custom features.
Client Profile
The client was from San Diego, CA, and wanted to create an online platform for Disc Jockeys (DJs) and Event Planners where both can find each other and book events.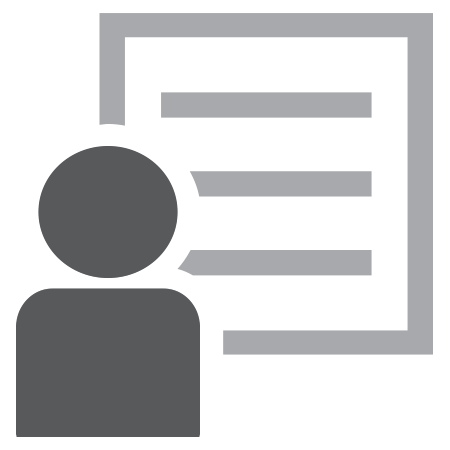 Business Need
The requirement was to build and avail a web based tool where:
Disc Jockeys (DJs) will be able to sign up to create profiles (The DJ Signup function was supposed to go live at least one month prior to the launch of the site- so that there could be an initial quorum of DJs).
Event Planners across the USA can then search and choose the available DJs and book them for their events, once the site is publicly launched.
Solution
The Space-O team analyzed the comprehensive requirement of the features of the web application and finished the project in 2 deliverables:
1. Pre-Launch Site (Only for DJ Sign Up)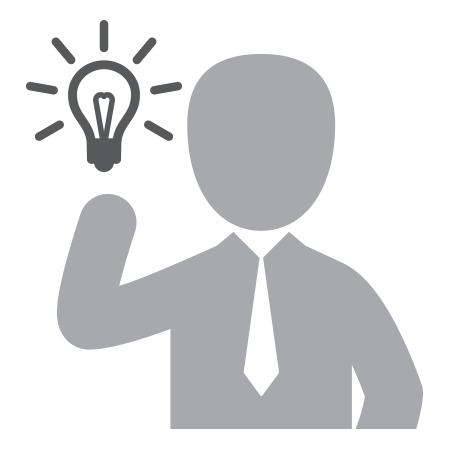 We built and delivered the pre-launch site with a DJ signup form that allows DJs to create an account, and add profile information. The profile consists of DJ Name, Studio Name, Website URL, Contact Details, Photos & short video clips of previous performance, music styles & equipment, rates, bank account information and necessary details.
Other functionalities included in pre-launch version were:
The form for DJs to send e-mails to other DJs recommending the site;
The ability for DJ to send e-mails (up to 5) to former clients requesting reviews. Such e-mails should contain a link to a rating form on the site where once it's submitted it's added to the DJ's profile and overall rating.
The ability for DJ to request e-mails (ONLY 2) from past clients asking for an endorsement, once the site goes live.
The pre-launch site also contained the usual pages like: About us, Contact us, Terms, Privacy, social media links, etc.
2. Full Site: We delivered the full website featuring the following:
DJ Search: Planners can search for DJs available in a certain location. Search results are sorted automatically by rating. They can also sort their search by Location, Available dates, Music Styles, Services Offered and Distance. Information from the full DJ Profile page is excerpted here. Planners can click 'book' directly from the search results, or view a full DJ Profile page.
DJ Profile Page: When Planners find the DJs they are interested in, they click through the search results to view the full DJ profile. This includes all information given by the DJ, booked dates, and Planner reviews. There will be large, prominent options for booking the DJ from here.
Booking: When Planners have decided to book the DJs, they click the 'Book Now' button, and are taken to a form to finalize details of booking. The booking form specifies: Location, Date, Time, Hourly Rate, Total Cost (hourly rate x time), Planner name, Event Location (name, like Hyatt Regency), Event Location (address, city, state).The Planners will need to submit some basic information, such as Name, Email and Phone Number.
Payment Page: The booking form generates a checkout page, where the charges will be totaled and the Planner enters credit card information.
Confirmation Page: After the payment is confirmed, the Planner is taken to a confirmation page. This recaps the services ordered, recaps how the DJ is alerted and how the payment coupons work, and tells them that they've been sent a confirmation email and a payment coupon.
DJ Account Page: When a DJ logs into the website, they are presented with a 'user' area where they can edit their profile, add blackout dates to their calendar, or redeem payment coupons. All bookings on their account – past and future – are listed, along with an indication of whether or not they've been paid.
DJ Blackout Dates and Times: DJs can list blackout dates when they are not available. They will select a date from a calendar and submit the date, one at a time.
Payment Coupon Redemption: To redeem a payment coupon, the DJ enters a unique code. The system confirms, and the payment is released automatically.
Review/Rating page: Any registered Event Planner gets an email invitation to review a DJ. When they click that link, they come to a form with several fields in which they can rate the DJ's services. Planners fill out all required fields and then click 'Submit.' They are then shown a confirmation message, with a notice that their rebate has been sent.
Static Pages / Views: The site includes several static informational pages, such as Homepage, How it works, Terms of service, Privacy, Contact Us and About Us.
Social Media: Functionality additions – "Add This" account (inclusive analytics for FB, Twitter, etc.), Feedback function using 3rd party app and Google Analytics inclusion.
Administration area: Administrators can log into a protected Admin area. This Admin area will have security measures for administering the site. Administrators can edit and delete DJ profiles and Booking Information. They can create reviews for DJs that are unassociated with any specific Planner or event. They can create, edit, and delete Music types, DJ services, and the static informational pages.
We created the Web Application using the following best practices:
Database Optimization;
Search Engine Optimized URLS ("pretty URLS", i.e. www.SavvyDJ.com/djs/DJMike and not www.SavvyDJ.com/asp/view_cs_cs.asp?cs_id=399282&w_id=342);
Encrypted user account passwords with ability to reset if forgotten;
A specific error page for users who have JS/Cookies turned off, which alerts the user that functionality will not work until one or both are turned back on.
Space-O Technologies also:
Made the site cross browser compatible – so that it can function identically on Windows & Mac with FireFox, Safari, Internet Explorer (7 and higher), Chrome, and Opera 11;
Used AJAX to make the booking process clean and simple;
Used the logo, wireframes, and general visual interpretation for the site created by the previous developer;
Created Documentation with adequate notes that can be used by future developers for an accurate understanding of the project;
The code has been rigorously checked for errors and security vulnerabilities before being deployed to production status.
Technology & Frameworks used
Benefits
The client was eventually able to avail an Online (Web Based) DJ Event Booking App – Savvydj.com, which is the country's most popular tool to help disc jockeys (DJs) and event planners find each other and book events.
Savvy DJ renders a great value to event planners by simplifying/ streamlining the search/booking process. Also, it allows DJs to focus on their performances by facilitating payment and scheduling logistics.
Conclusion
Space-O created an online event booking system with custom features. If you are planning on one, you can contact us to create and customize it.