Web Development Guides
Want to take your business online? Want to make the best website to reach more customers? Here are some blogs written by our developers. Learn about web technologies.
Top Blogs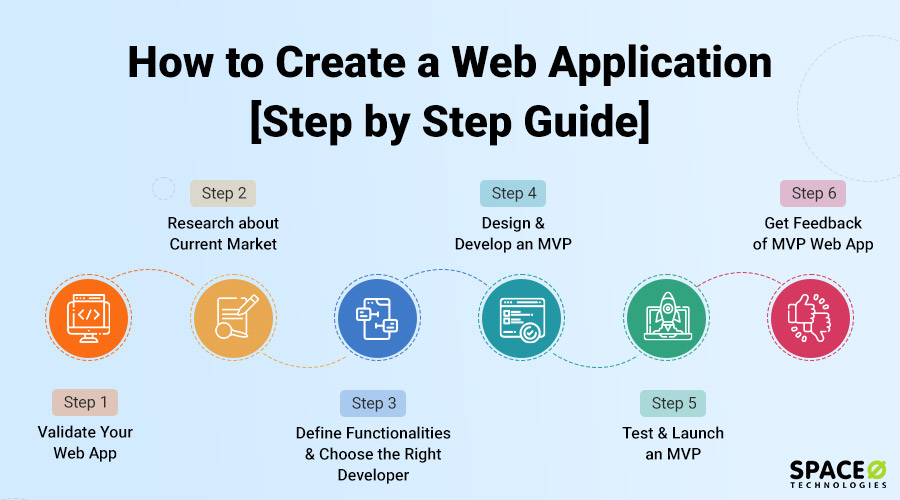 Wondering how to create a web application? Want to know the entire development process? Check the 10 step process of web app development.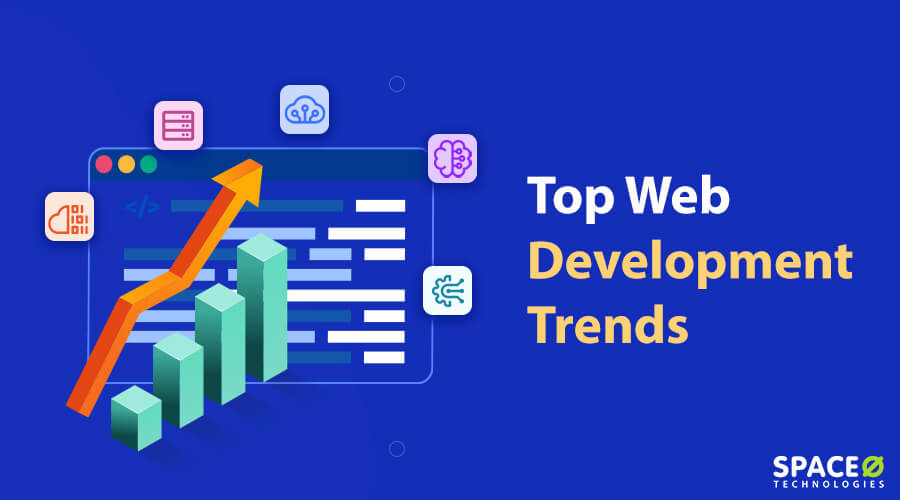 Get an edge over your competitors by following the top 10 web development trends for your business. Check this complete guide.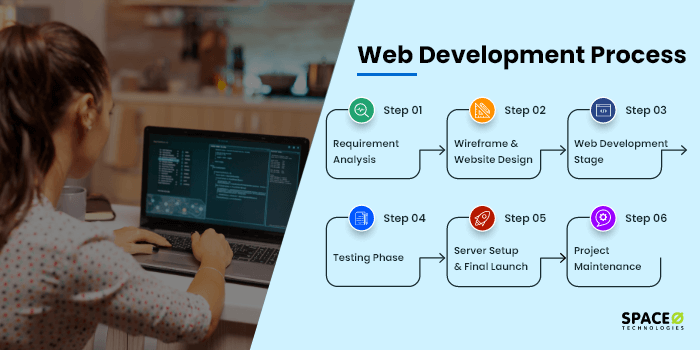 September 21, 2021
3272 15
We have listed a 6-step web development process checklist we follow to streamline the entire website development process.
Recent Blogs for Web Development
Subscribe
Best Things Come to Those Who Subscribe
Your source for mobile app development news, updates,
how-to's, and trends delivered daily to your inbox.