Web Application Development Guides
Looking to develop a web app solution? Want to know how to build successful web applications? Refer to the below section to find the top web app blogs written by our web app development experts.
Top Blogs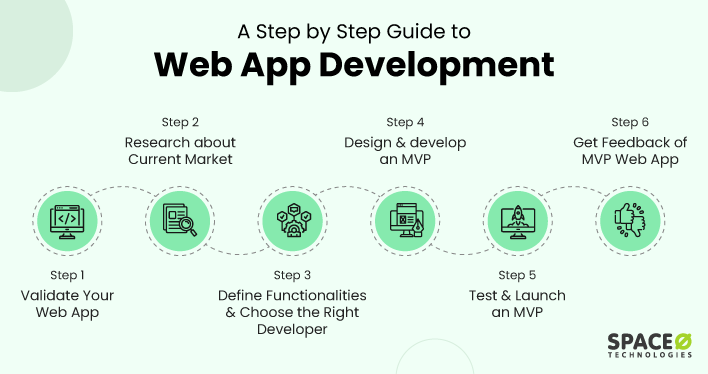 August 18, 2023
19388 150
Wondering how to build a web application from scratch without technical knowledge? Know the entire development process with our 10-step guide.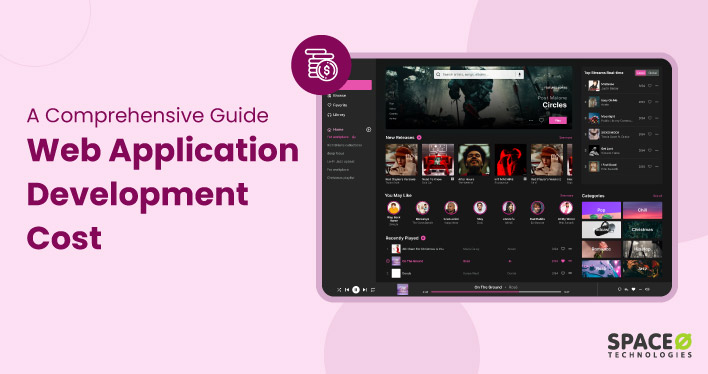 Want to know a complete web app development cost breakdown? Bookmark this blog to get a complete cost breakdown for your web app development.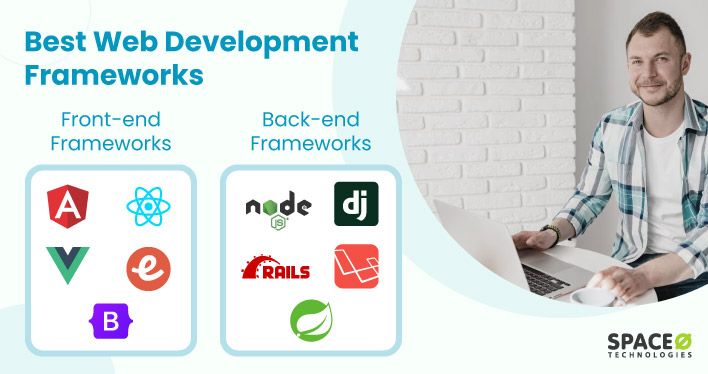 Bookmark this list of the top 10 web application frameworks to use in 2023 for your next project. Start building web apps like Twitter, Facebook, and PayPal.
Recent Blogs for Web App Development
Subscribe
Best Things Come to Those Who Subscribe
Your source for mobile app development news, updates,
how-to's, and trends delivered daily to your inbox.