Top Android Guides
Planning to create an Android app for your startup or enterprise? Want to know how to make a successful Android app? Find all your answers in this section.

Top Blogs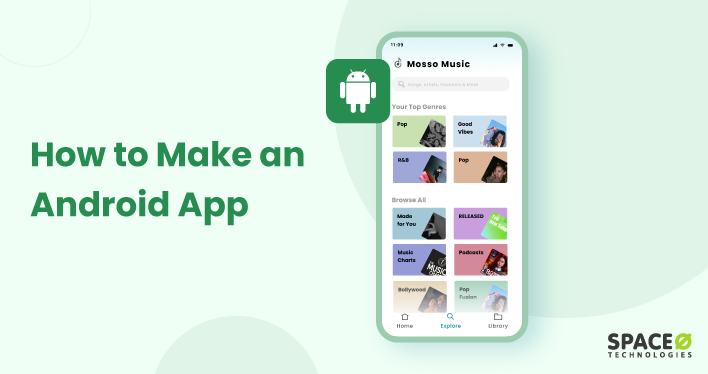 Want to learn how to build an Android app? Want to build your first app on Android? Here is a step-by-step process for Android app development.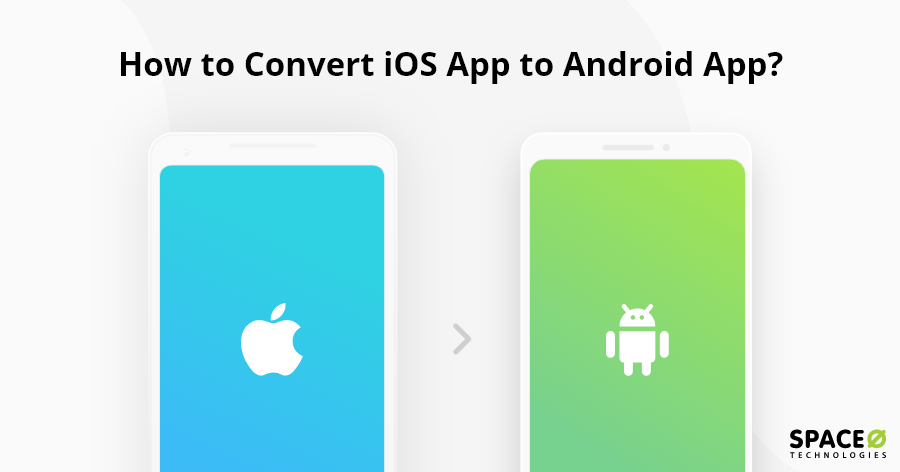 Do you want to convert iOS app to Android app? Want to know how to do it properly and the cost of converting? Check this step-by-step guide.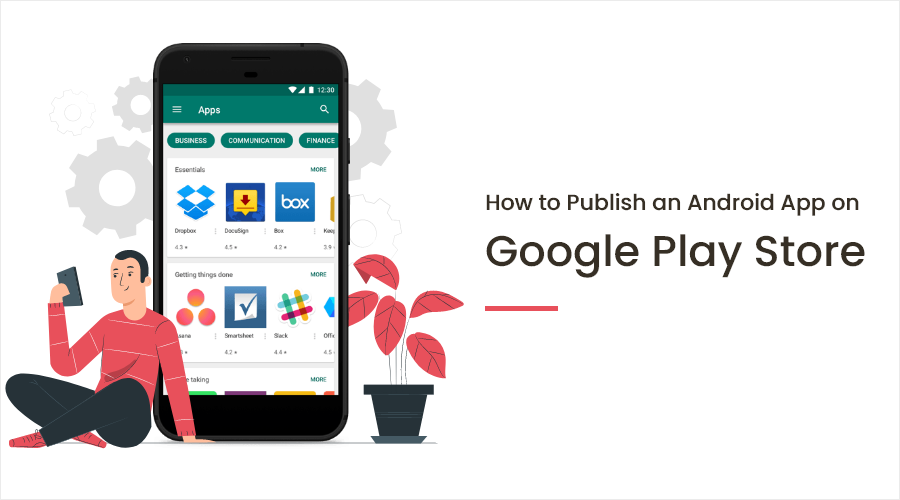 February 11, 2017
32907 845
Learn how to create your Google Developer Console account and how to publish an android app on Google play store using a step by step guide.
Recent Blogs for Android Apps
Subscribe
Best Things Come to Those Who Subscribe
Your source for mobile app development news, updates,
how-to's, and trends delivered daily to your inbox.