Product Manager
Experience: 6-10 Years
Job Type: Full-time
Location: Ahmedabad
Posted: November 20, 2022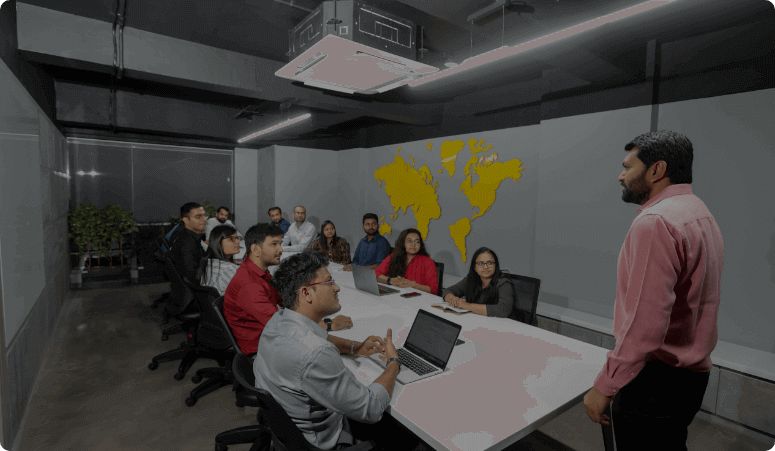 Job Description
Product Manager is responsible for the vision and profitability of a product line. Looking for an experienced Product Manager who is passionate about building products that customers love. You will join a dynamic and fast-paced environment and work with cross-functional teams to design, build and roll-out products that deliver the company's vision and strategy. He work closely with various teams to make business decisions and create product strategies that ensure the company's long term sustainability.
Required Qualifications
Must have technical product knowledge and Mobile app domain expertise.


Lead the strategic direction of the team and build the technical strategy/roadmap by working with the key business stakeholders

Optimize application for performance and speed

Experience with source control management systems (Git/SVN)

Good time-management skills & verbal and written communication skills

Critical thinking and problem-solving skills
Roles and Responsibilities
Work in Agile environments, regularly review completed work and checks with customers to ensure that it meets the customer expectations.


Develops the business case for new products, improvements to existing products, and business ventures.

Runs beta and pilot programs during the qualify phase with almost final products and samples.

Develop the core positioning and messaging for the product

Ensuring high performance of applications and provide support

Communicate thoroughly with all the involved stakeholders for the success of product
Apply for Product Manager
Fill the information to schedule your interview.