With the increase in population there is a constant rise for public transit almost everywhere in the world. Now, the most common problem faced by every individual is to get the exact information for the urban mobility transit, to get a ride on time for efficient travel from point A to B, real-time updates for the change in their favorite lines of transport in case a bus or train time is impacted. Being in the transport and logistics business, you can provide Gen Z with the apt solution in the form of transit apps. Consider these 4 features for a successful transportation app development like Transit, Moovit.
In this age of smartphones, you can provide Gen Z with a transit app solution combining information from public transit operators and authorities with live information from the user community. This will help them plan their public rides, schedule their rides beforehand, real-time updates as well as tracking their mode of transit online. And will save a lot of time and energy as they will no longer have to stand in a queue with their smart cards or wait for a bus, light rail, ferry or metro, dockless scooters, bikes. 
According to the American Public Transport Association, people board public transportation 35 million times each weekday. The public transportation industry is a $68 billion industry, thus, the online transport app will get its share of goodwill and engagement. The people will find convenience when it comes to opting for the right public transit options. Before leaving their workplace or homes to complete their errands the users will check the transportation schedules in your transportation and logistics software. 
Now, you might be thinking of what major changes can your transportation app development bring to the cities atlarge? We at Space-O Technologies, have an understanding of the transit app business model and on demand transport market. Checkout transport application development features and guide. Also, observed the following solutions in the form of features that your transit app can provide to Gen Z. 
Want To Create A Transportation Application?
Validate your app idea and get a free quote.
Don't Miss Out on These 4 Features for Transportation App Development
To develop the best transit app, you require to integrate the following features in your mobile app.
Integrate GPS tracking for real-time arrivals

This is the most important feature when planning to develop public transport app like Moovit, Transit. Currently, people are wasting time making assumptions on train times or bus times. With the help of your app's GPS tracking facility, the commuters can view real-time arrival updates, taken directly from the transport mediums like bus, trains. 

To become among the best transportation app, allow users to find live updates of bus times, train times, transit maps and nearest available transport mode. Through GPS tracker, you will engage more audiences to your platform, as in this fast-moving world transportation has become the first priority. Your transport app development will simplify the logistics planning of users. 

Provide a map view for navigational guidance

A successful on demand transportation app development should be able to serve its customers with anything and at any time. What if a traveler or a migrator is looking for a nearby bus stop or train station? In an unknown place, people always hesitate to ask for the locations, thus it is better that you integrate the geolocation map in your transport app for accurate public commuting services in the city.

Being a public transport service app, you can allow your users to have live navigation guidance for their commute problems. If you want to be among the top transport apps, 'nearby public transportation convenience'  is the key when planning to provide access to the public for all of the city's public transports.

View schedules and route itineraries offline

Offering offline viewing in transportation apps is bliss for all the frequent commuters who have fixed commute lines, stations, and places. With your transportation app development, let your users have an offline view of schedules, route itineraries so that they can plan their trip from point A to B with ease in the offline mode. 

Expert tip: You can integrate a 'user report' in your online transport app which will open new business opportunities online. By this facility, you can collaborate with Uber like apps and provide them with real-time database of users troubled with the delay in public transports. The companies can provide more service at those particular places by informing their drivers about it.

Push notifications for unexpected disruptions

Through push notification, you can send real-time alerts to online users like emergency or unexpected disruptions, delays, traffic jams, new construction, and more. So they can plan ahead of their bus or train time changes. 

This feature integration will work as a perk for your transportation app development. You can provide users with real-time updates of getting-off public transport at their desired destination. Thus, you will create brand recall through this feature resulting in indirect marketing for the online users. 
Are You Having A Transportation App Idea?
Mobile apps have rightfully become a crucial asset for all businesses. This applies especially to on-demand models where the entire business is based on the efficiency of the app. Make sure you do it right with the aforementioned features. 
According to statista, the global smart transportation market is expected to grow by over 400 percent between 2012 and 2020, to reach a total of 5.5 billion U.S. dollars.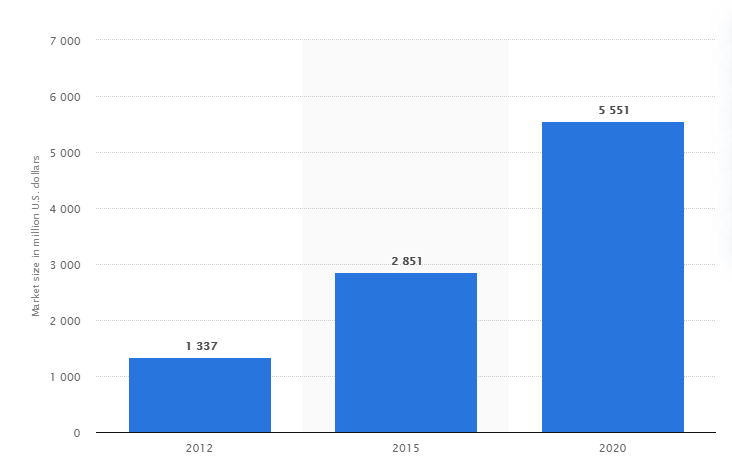 If you have made up your mind to build an app for your transport and logistics business and have any raw app idea, then you can cross-verify it with us as we are one of the top 10 mobile application development companies and have already helped over 1500 businesses to optimize their business through mobile apps.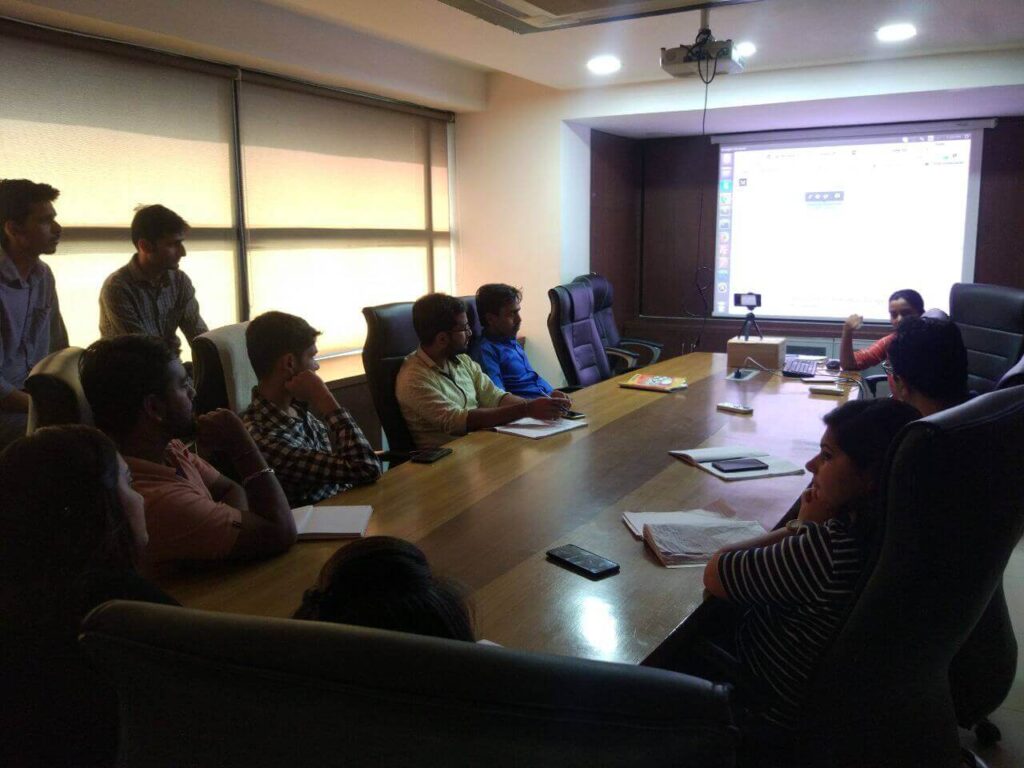 Moreover, our developed apps from taxi to food delivery to music streaming have been featured on top news websites like TechCrunch, BBC News, and The Huffington Post.
Want To Develop A Transportation Application?
Book your free consultation from app experts.
 In case, if you still have any query or confusion related to transportation app development or app development cost for public transport app or looking for transport app developers, then you can get in touch with us through our contact us form and one of our sales representatives will revert to you with apt mobile app solution. The consultation is absolutely free of cost!