OpenAI Guides
Explore the world of OpenAI & using OpenAI models in the app development. Refer here to stay updated with the latest OpenAI app development trends
Top Blogs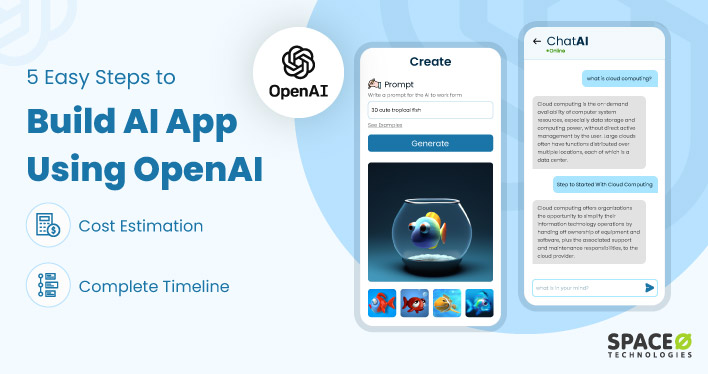 Want to know how to create an AI app using OpenAI's API? Looking to know the timeline and cost? Check this complete AI app development guide using OpenAI's API.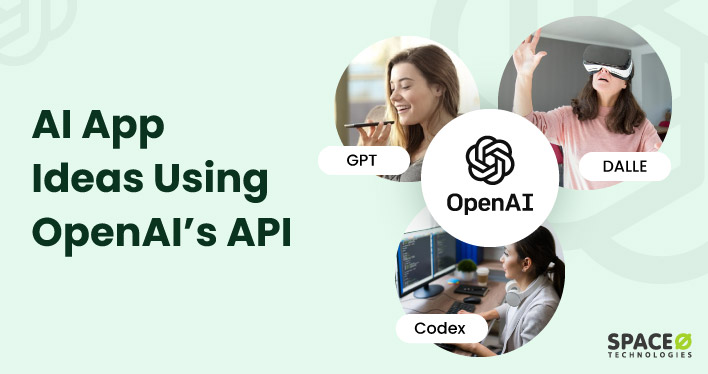 Want to develop your own AI app using OpenAI? Here is a list of 37 best artificial intelligence app ideas that you can develop in 2023.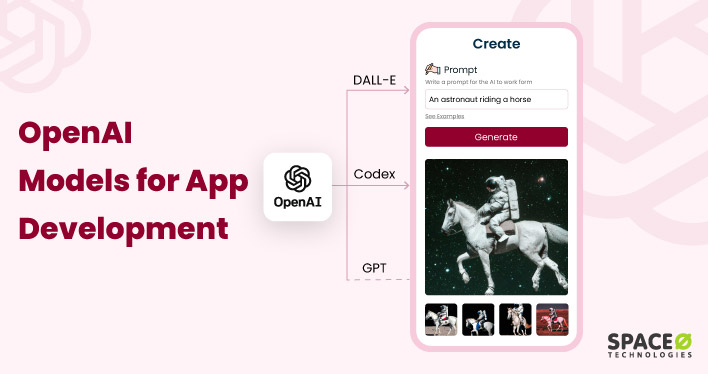 Want to learn about advanced OpenAI models? Learn three different OpenAI models(GPT, DALL-E, and CodeX) with their benefits and real-world use cases.
Subscribe
Best Things Come to Those Who Subscribe
Your source for mobile app development news, updates,
how-to's, and trends delivered daily to your inbox.