App Development Guides
Want to learn about app development? What makes a successful app? What are the points to consider while developing an app? Find your answer in this section.
Top Blogs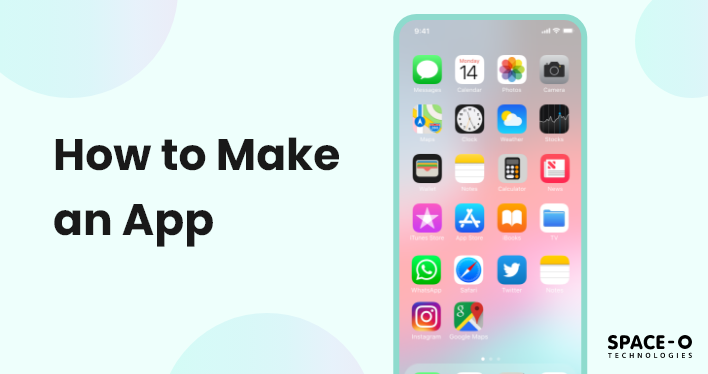 November 30, 2021
62733 652
Do you want to learn how to create an app? Read this guide to have a clear idea of designing, developing, and launching a successful mobile app from scratch.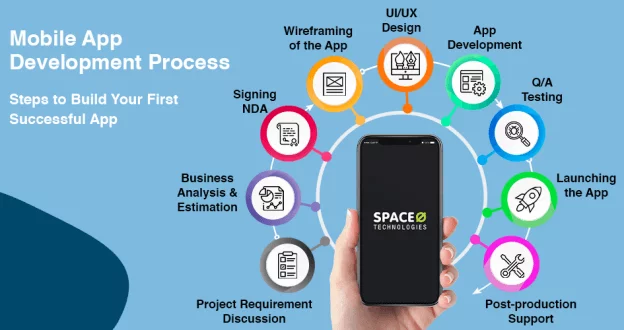 January 24, 2022
56506 202
Want to know the mobile app development process steps to build your first app? Check this guide by a leading app development company.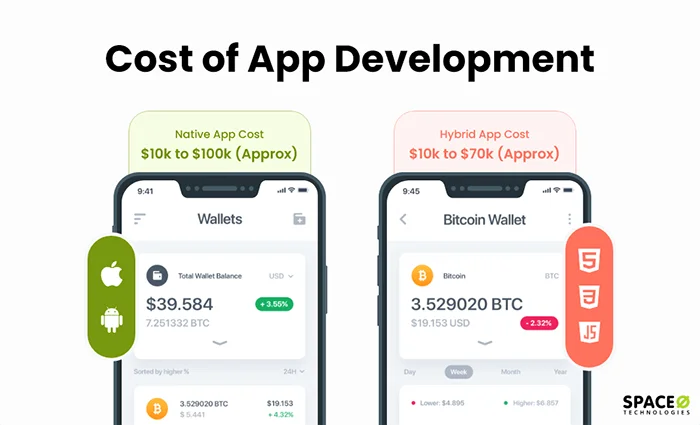 February 12, 2021
18881 21
Have an app idea? Want to make it a reality? Want to know all the factors that impact the cost to make an app for your project? Check this complete guide.
Recent Blogs for App Development
Subscribe
Best Things Come to Those Who Subscribe
Your source for mobile app development news, updates,
how-to's, and trends delivered daily to your inbox.