Convert Excel SpreadSheet into an App
Want to Convert Your Excel Spreadsheet into an Android or iPhone App?
Have a big, complex Excel spreadsheet? A spreadsheet that you need to update daily, a sheet that stores your important information, a sheet that you want to access easily from anywhere around the world? Perfect. It's time to convert it into the mobile app. Because then to handle this sheet seems as easy as 1-2-3. You can do all these complex tasks from your mobile.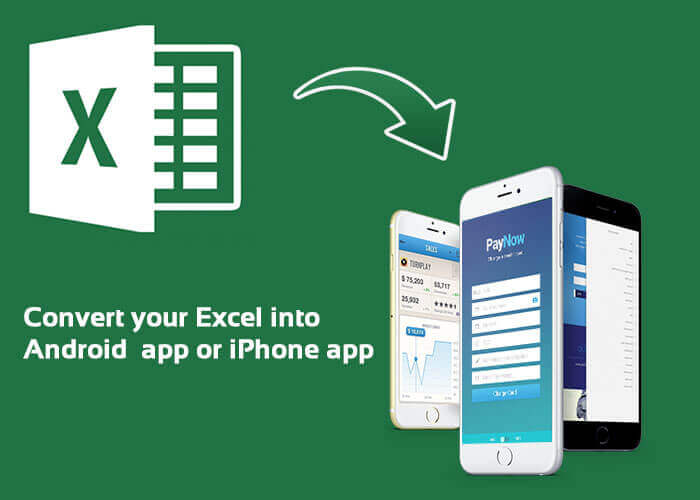 At Space-O Technologies, we understand that in the world of business, there are times when you need to make documented information available to employees or clients in a mobile fashion. And we have a team of iOS/Android developers who can help you out. We have a team of experienced developers who first comprehend your spreadsheet, its functionalities, and then create a totally customized app, which you can operate from your mobile.
There are a number of reasons why you might want to consider converting an Excel spreadsheet to an app, but the primary reasons center around easy communication between team members or employees and analyzing/tracking the data. For example, the app could be used to track sales figures, sales commissions, expenses, client contact information, time records, and so forth.
Converting an Excel sheet into an app provides the ability to save it as a template inside the app for reuse. It also helps to generate pdf reports and to send emails quickly.
The advantages of data tracking and analyzing are not the only advantages of an Excel app. Think about how your business would benefit from the fact that:
Mobile devices are easier to carry than laptops and mostly everyone has one anyway
The data stored in the application can be stored locally on mobile devices, meaning you may not even need an internet connection while collecting data
Mobile devices can sync information to a central server for the purpose of consolidation and viewing/use, by multiple people
You can assign permission and rights as per user privileges and still work simultaneously
You can set E-mail notification about data change and other advantages
The app can become a brand to your business and be compatible with your website
Password protected login will keep your information secure
You can directly access your device's contact list from the app for easy access to clients
You can use the devices Calendar, Camera, and GPS for entering and collecting data
You can create an Excel sheet from the data collected via application and then email that sheet as an email attachment
The Excel Calculator:
Excel calculators are used in almost every industry but involve complex formulae which are neither easy to apply nor simple to comprehend. Converting the Excel calculator into a mobile app not only renders ease but also promotes optimum usage by everyone (including non-technical users and laymen).
For a thorough understanding, we can consider a case of few industries where diverse Excel spreadsheet calculators are used extensively.
Our Recent Work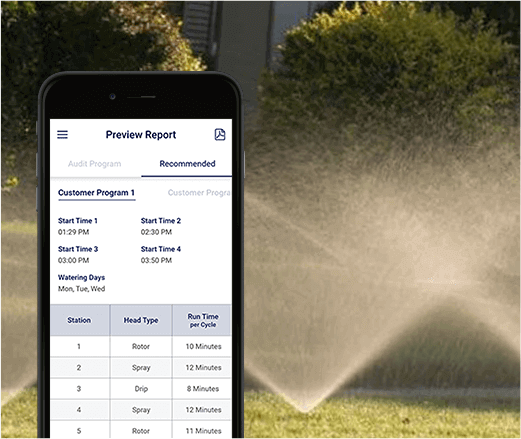 City of Greeley: Water Station Audit App
Our Android app development team has successfully converted an excel sheet to Android app that is known and the City of Greeley water audit app. This water audit app is designed and developed for the City of Greeley government auditors to generate an irrigation audit report in the device. Unlike the traditional process, this app has automated the process of creating an audit report.
Further, water auditors can make the entire report in this app, filling complete information like date of assessment, arrival time, completion time, evaluator, rain sensor and other required information. Comes with a range of features, this audit app for auditors has:
Offline support to create a report when there is no Internet connectivity
Create an in-detail report that can be sent directly from the app to senior officer
Users can create a PDF version of the report with just a single click
What client said about our work:
After spending a lot of time researching online, I settled with Space-O due to the reviews and the fact that their site claimed that conversion of excel spreadsheets to apps was a specialty (which it is). The team offered an innovative approach to mitigate communication barriers. The best thing is – the app operates and flows exactly as I had hoped! Saving many man hours and waste through simply using this app as opposed to how things were previously done. Space-o Technologies did everything I asked to them and provided the exact product I was looking for. I intentionally left the project open ended. It is my desire to see this app adapted by other municipalities along the Front Range of Colorado in order to Standardize and streamline the audit process. Looking forward to work again with Space-O. Cheers, team!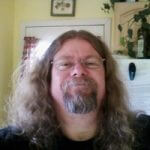 Kevin Hartley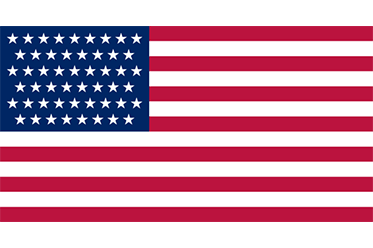 USA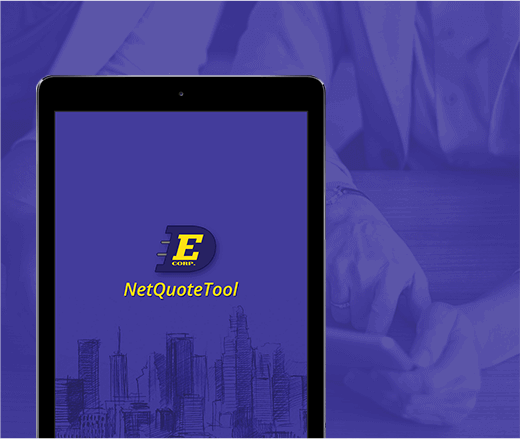 NetQuote: An Enterprise Level App
NetQuote is an enterprise-level iPad app that we successfully converted from an excel sheet to app. Mainly developed for our client's enterprise, this online quotation app has automated the entire process of generating a pricing quote. Before this app, our client and his team used to maintain an excel sheet for filling customer's data, requirements and generally quotes manually.
Now, this NetQuote app has automated the whole process, making it easier for employees to fill customer's data and generate an instant quote without any hassle. In fact, the app allows sending quote users to send the generated quote to customers directly from the app. Some of the top features of NetQuote app:
Allows users to generate invoice in PDF format
Generate product & installation quote in real-time
Digital Signature
Email quote directly from the app
What client said about our work:
I wish to acknowledge the high quality of your team effort in executing the project. Seldom do things go as initially imagined and requested, an such was the case for this project. However, the capability of the end product fills the need. The professionalism of your team an company is impressive. I appreciate that, as it reduced the time required from our staff. Thank you for a good effort; please feel free to use me as a reference customer if it is useful. Best Regards, Steve Dollens

Steven Dollens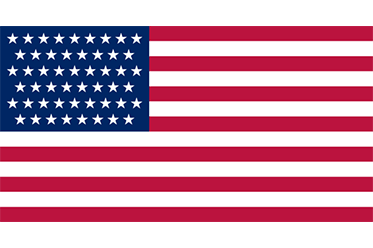 USA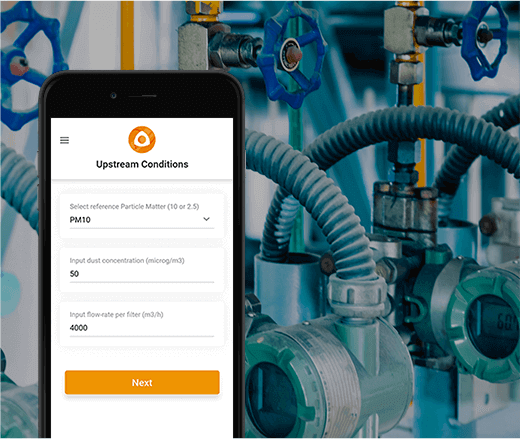 A Filter Calculation App
A filter calculation is a pre-measure app-based calculator that we have converted from an excel sheet to app. This app-based filter calculation app provides high-efficiency filters in industrial development.
Developed to provide an accurate solution of dust particles, penetrating a manufacturing unit with a proper air-intake solution, this app has eliminated the need to maintaining an excel sheet. Check out some top features of the app:
Allow users to generate accurate measurements on dust filtration
Easy and instant calculation of dust particles
Maintain complete data and email to anyone from the app
Want to Turn Your Excel SpreadSheet into an App?
Share your business requirements with us. We have experience building custom solutions for over 1200 clients across the world.
Banking, Financial Services, and Insurance (BFSI) Industry
Now, everyone from customer to consultant in BFSI industry needs to perform some sort of calculation for better financial planning or projection. And Depending on the need, they will need different calculators like:
Auto Loan, Equated Monthly Installment (EMI), Home Equity, Debt Reduction, Personal Finance and other Banking Calculators;
Mortality, Life Expectancy, and other Insurance Calculators;
Cumulative Return on Investment (ROI) and Profit & Loss Calculators;
Home Budget Calculators;
Compound Interest Installment and Credit Card Pay Off Calculators;
Cost, Deal, Price Calculators;
Income Tax, Federal Tax, and other Tax Calculators (e.g. Sales Tax Calculator);
Bond Value and Yield Calculators;
Debt to Income Ratio and other Financial Calculators
However, users (people as well as professionals) have no handy tool to perform such calculations, i.e. there is always a need for Excel spreadsheet which isn't easily available to everyone everywhere, and even if there is one, it requires applying compound formula manually. Mobile app converted from a financial spreadsheet calculator extends the usage of both businesses as well as personal users. Also, not only will it save a great deal of time and manual effort, but it will equip users to perform calculations on the go.
Health & Fitness Industry
Health & Fitness Industry has many uses of Excel spreadsheet to consider. Some of these include the following:
BMI Calculators
Calorie Consumption or Carbohydrate Calculators
LDL / HDL Cholesterol Calculators
Blood Pressure Calculators
Food and Diet, Recipe Ingredient and Nutritional Value Calculators; and
Other Workout, Sports, and Health & Fitness Calculators
Companies offering health products, Trainers providing fitness coaching under their personal brand, and other entities in this arena can get great value for their businesses by such Excel calculators, converted into health and fitness apps, which fitness enthusiasts care for.
Energy Industry
A number of Excel calculators are used across this industry, some of which include:
Thermostat Calculators;
Solar Photovoltaic (PV) Calculator;
Electric, Heat, Cooling Load Calculators;
Solar Reflectance Index (SRI) Calculators; and
Temperature, Fuel, Furnace and Other Energy Savings, Consumption and Conversion Calculations.
Energy (NRG) Calculator App converted from Excel Sheet
Read About a Similar Job Accomplished by Space-O:
Project: Solar Calculator iPad Application
Requirement: I have an Excel calculator which works out the return on investment for a solar panel installation. It's a fairly simple calculator with quite basic formulas. I need the calculator to be available as an iPad app. …
Feedback Comments: "Excellent work, very satisfied. The end result exceeded my expectations. I'd have no hesitation in recommending Space-O and will be using them for my future projects."
– Dave on July 22, 2011.Rating: 5.0 out of 5.0 Stars (See it on Elance)
Appreciation from Clients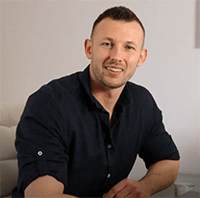 Steve
USA
I would like to thank the entire Space-O team for helping us with our photo editing app. We have been working with other developing teams before, and we were able to find Space-O. And all the other developers failed to deliver all great working apps for us. Space-O helped to design the app in a very user-friendly way. They helped us to navigate solutions for the app. And overall went above and beyond with our request.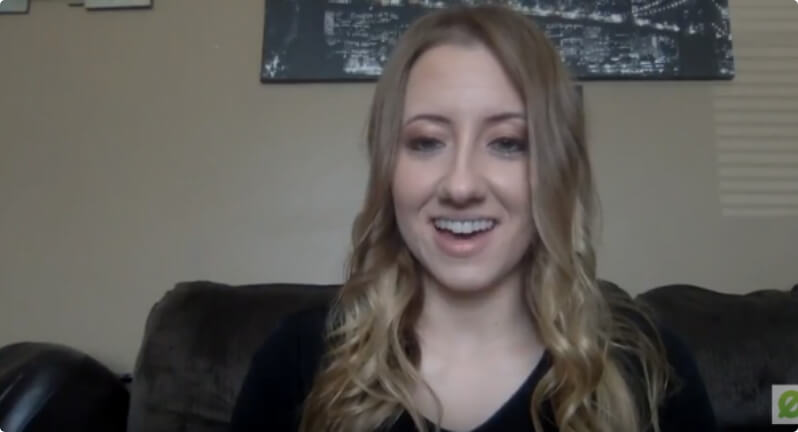 Olivia Grande
USA
This was the first app I've ever developed and they been extremely helpful every step of the way, answering questions, writing recommendations, and tips. If you're looking for a high-quality app, definitely go with Space-O technologies.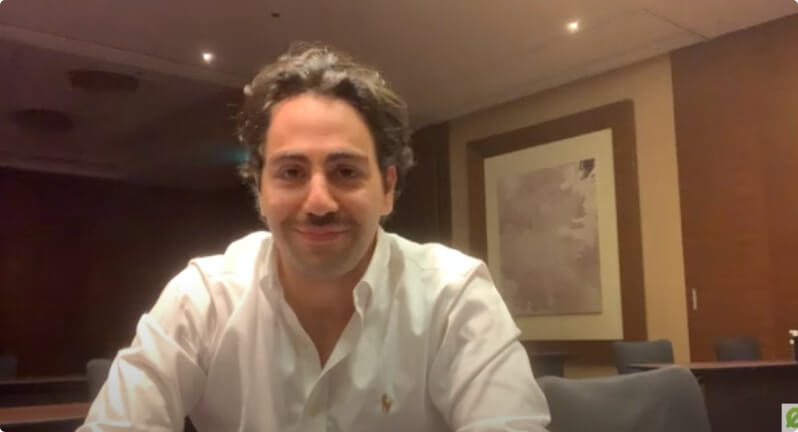 Kaveh
UK
When we started 2 years ago, the main struggle was to find the right developing team, because the problem was we were all quite demanding in terms of quality. And, this showed that we were able to develop some successful apps. But, this would not have been possible without Space-O.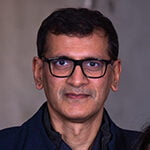 Aamir Jaffar
Kingdom of Saudi Arabia
I hired them for a BA assignment for a project. They did a fantastic job. Quite professional and also good at making the customer understand non technical aspects. Put their mind to think like the customer. A guy named Jaimin was assigned as the work lead and really appreciate his knowledge, understanding customer perspective on the assignment and come up with very valid suggestions. Recommended for mobile app development.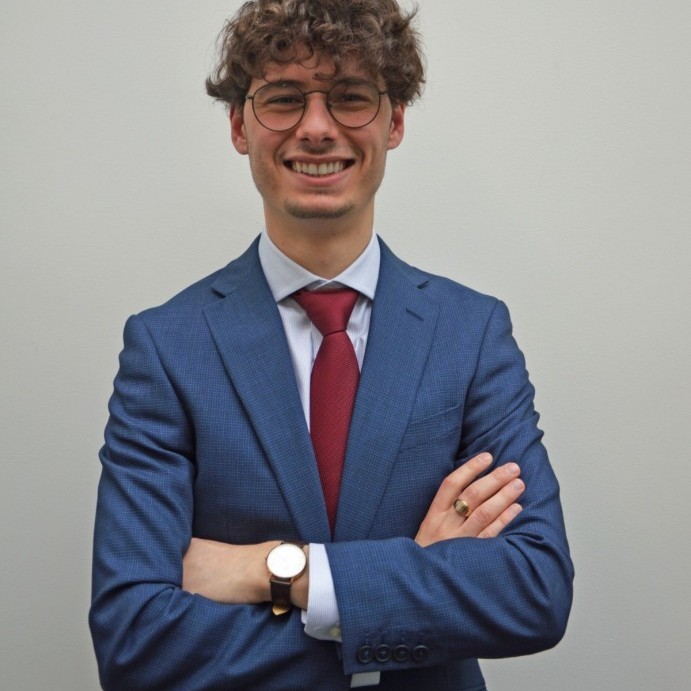 Riccardo Petrachi
United Kingdom
We searched online for app developers that had an extensive experience in mobile app development as well as a strong presence in the market. We chose Space-O specifically because of the up-close experience we had with another app they had developed and we wanted to achieve the same high level of standards, quality, and satisfaction. We were looking for brilliant experts and we found them.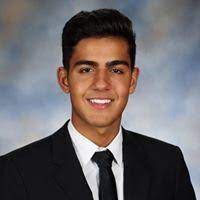 Ashton Asherian
USA
Space-O Technologies showed genuine interest in the project. The efficient team delivered quality results at a cost-effective price. We wanted to develop a minimum viable product that would be ready for scalability. It was a great experience working with them. We are so happy that we had the chance to meet Space-O. We love their work. Their project management and structure were amazing. The team loved what they were doing. There was passion behind every single piece of work.

Tom Asare
Ghana
The app was successfully launched and fulfilled original expectations. The Space-O Technologies team was communicative and effective in completing the project. The app is available in the Google Play store, and we're thrilled with the final product. They were a highly efficient team to work with. They were strong communicators—whenever I had an issue they were available. Additionally, they were timely in getting deliverables to us.

Nick Power
Australia
Eugene, Vlad, Jigar and their respective teams have been fantastic on all the various apps they have worked on and developed for us over the past 18 months. They are always proactive, responsive to questions and consistently provide top quality development and design work. The use of Skype, email and their own project management tool also makes it easy to keep track on how a project is progressing. I would highly recommend Space-O Technologies for any iOS development or design.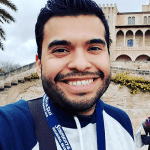 Mark
USA
I can't say enough about how great of a partner Space-O has been to work with over the past year. They were always pushing the project forward and ensuring quality checks at every turn, even pieces of my app that I should have caught before sending to development. Will definitely be referring any clients of mine to Space-O and will have them first on my list of partners to work with.