In this technologically advanced mobile apps genre, one can easily contribute to the 'economic dislocation' created in society. There are many problems like unemployment, food and water scarcity, lack of education, and poverty. But out of all these problems housing crisis and poverty are giving space to "homelessness." What can possibly be done to eliminate or atleast reduce the crisis? App for homeless people is the answer to it. Yes, let's check out how mobile apps for homeless can solve the problem.
Why there are so many homeless people in the world? While researching and studying about the homeless people, we came across the latest report from Google and we came to know about San Francisco and its total condition for homeless people.
There are many reasons that have now led to homelessness in the U.S.A. Reasons like reduced social safety nest, failed housing policy, family instability, and population explosion. However, there are many centers for homeless people that are residence to many individuals and families. 
Still, a lot of homeless people in San Francisco and other countries in the world are facing problem due to unavailability of quick access to information on homeless shelters. While studying problems of homeless people and centers, we, at Space-O Technologies, came on the conclusion that an app solution for homeless centers can do wonders. 
Scope of Mobile App for Homeless People
Nowadays, even the simplest solution like buying a safety pin is done through smartphones. Why? Because it is instant and convenient. If we use the same technology to make the world a better place to live for others, in return that can become an asset for the business too. 
Today, in the 21st century, we can reduce this one social problem with web and mobile-based solution. Yes, mobile and web-based solution for homeless centers and shelters can help homeless people a lot, providing real-time information about all the centers nearby, availability of places and much more.  
So, if you are planning to enter the mobile apps world, what better than an app that can benefit society. Now, it is pretty obvious to ask that on which basis should you believe us. Right? Let us dive into some practical facts on homelessness before discussing the features that we can integrate in the app for homeless people.
Want to Create an App Similar to Uber?
Ready to Build Your App? Validate Your Idea for Free and Get a Consultation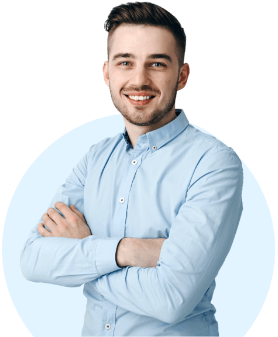 How Many Homeless People are in San Francisco?
There are almost 1,30,000 people in California that face the problem of permanent shelter. As per the data, the highest percentage of homeless are present in Seattle, Oakland, San Francisco, Portland, and Sacramento.

The housing deficit in San Francisco is estimated at 40,000 units per year, and urbanization is worsening the problem. According to U.S. Housing and Urban Development, it has actually increased by about 30% from 2017. 
Just to say that you can reduce the problem through apps might have raised other questions like how can technology help the homeless? Or how can homelessness be fixed? Here, we have the answer to it as well.
How can Homelessness be Fixed?
The mobile apps for homeless people are the most convenient alternative when we think about reaching the maximum audience and to reduce the problem with systematic acceleration. You can make homeless tracking app which is an all-in-one solution for homeless people. 
Let us take you through different features curated by our app consultant who has experience of over 13 years in the app world. After studying the root cause of homeless people in San Francisco, here are the 5 features a homeless app must-have.
5 Features of App for Homeless People That Homeless Centers and Shelters Need to Consider
Variety of shelter options

As your main consumer is homeless people, but it is possible that they might not have a smartphone. Your targeted audience is Gen Z, for that your mobile apps for homeless has to have intuitive feature integration. 

A proper itinerary of shelters has to be curated in the app. You can make a tie-up with hospitals, NGOs, shelter homes, rental schemes. Such curation becomes a one-stop destination for millennials to find a home for the homeless when they see one around their vicinity. 

AI chatbot for free legal aid

Live Messaging is the fastest medium to send messages across the globe. Being a leading enterprise mobile app development company, we keep ourselves updated with the current technological wave which is more towards AI, AR, and ML trends. 

This feature will ask a series of questions to figure out the best way to help the homeless. Further, the bot takes information to draft a claim letter, saving the people on legal fees that can run into hundreds of dollars. 

A chatbot can also make communication easy and quick. If a person finds a shelter home for a needy person than he can ask other details about the homestay and get early information before he reaches the centre to see in person.

Real-time data update through IoT

Internet of things has an interconnected world. Real-time data streaming will help both the parties equally. For businesses, it will manage, store, and drive insights from all the data generated by connected devices and assets. 

A user can easily get to know the availability of the shelters, with their hospitality facilities. The app for homeless people can be easily connected with other LED screens present on the crossroads so that millennials can instantly contact the homeless shelter near him according to the requirements.

IoT is estimated to be a business of 50.1 billion devices in 2020 and is going to hit a whopping $1.2trillion by 2022 at a compound annual growth rate of 13.6. Your mobile app solution can get its due branding and awareness through this technological advancement.

Navigation through maps

In today's world, maps are the source of finding every possible place that exists on this globe. Make sure you integrate this feature carefully by feeding all the necessary Google recognized locations.

A map consists of homeless shelter near me, mobile showers for homeless, free aid centres, supermarkets serving items for such people. This can be a huge digital project if you plan to make an app for homeless people. 

Such projects never happen everyday, this is a niche genre which our app developers believe will reach more heights in the coming years. There are many apps competing with one another in the app space, but such niche is yet to conquer. You can be the next revolution like Uber, Airbnb, Postmates, in the social cause app genre.

Imagine if the social app segment booms with the success of your app development. Population explosion along with other social and economical problems is increasing with each passing day. Your app can definitely become a scarce resource for people looking for immediate help.

Categorized list of basic items

This feature can engage a noble audience who are willing to donate to homeless people. Your app will get traffic from NGOs and social cause centres. Your app can also have a community where people can join and donate necessary items as per their suitable time intervals.
Want to Make an App for Homeless People?
Book your free consultation from app experts.
In a Nutshell
So, if you are planning to make an app for homeless people or an app for a social cause, you can cross-verify your idea with us. We follow a very systematic mobile app development process steps. Our mobile app developers are committed to providing YOU with the best experience possible. We have received a lot of testimonials from our clients, and this is exactly what defines us, our power, our clients – the happiness and success of our clients.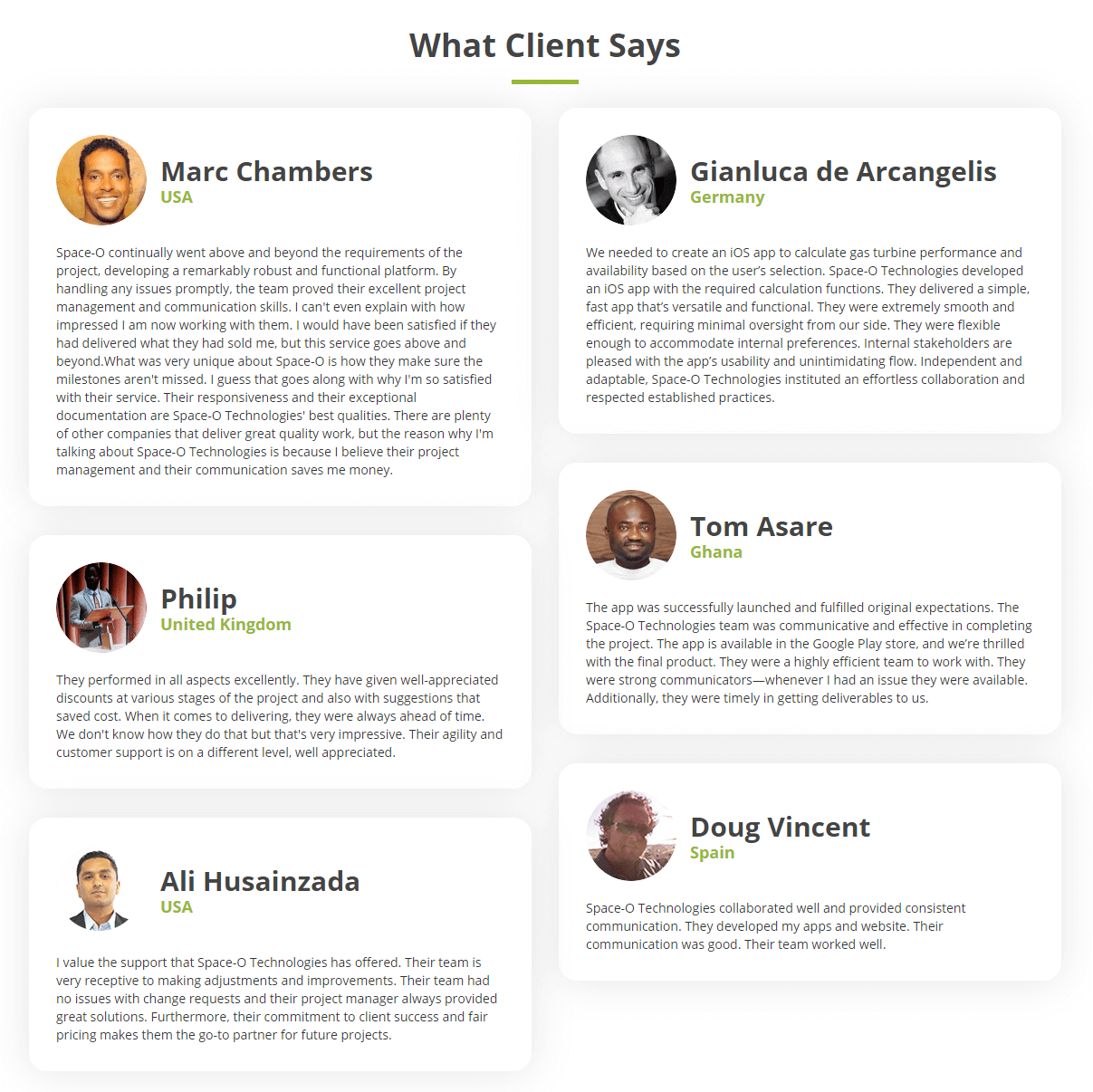 For any further confusion or query regarding apps for homeless people, mobile app development cost, how to create an app for homeless people, app development timeliness, fill up the contact us form and feel free to discuss all your expectations about the app with our sales representative. We will assign our best resource who can help you out, who can validate your app idea, who can guide you in the right direction.