WINDOWS AZURE CLOUD CONSULTING SERVICES
Adapt to Changing Business Demands with Next-generation
Cloud Computing Solutions
Our Azure Cloud Services
Cloud Integration Services & SaaS Connect
Cloud Migration and Development Services
Mobility Enablement & Big Data Solutions
Maintenance of apps hosted on Azure platform
Deployment and Management Services
Testing & Support
Windows Azure Cloud Services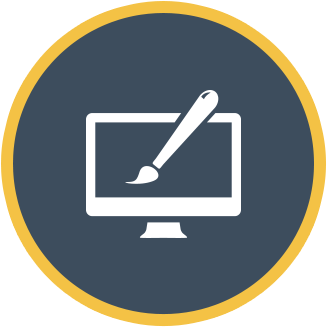 Design and Development with Windows Azure
Depending on the requirement, we design and deploy variety of cloud services, we develop a scalable mobile apps using Windows Azure Services. Whether it is Web or IT related services.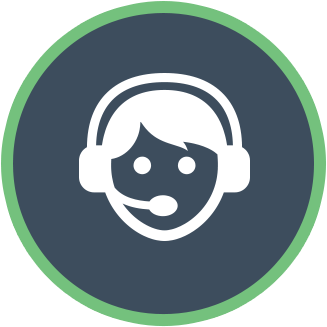 Azure Consulting
Our designers and architects work together to give you an Infrastructure-as-a-Service (IaaS) which allows us to move existing applications and Platform-as-a-Service (PaaS) and to give out a scalable cloud centric solutions quickly. This allows your system to run smoothly and (almost) effortlessly.
App Migration
We assist in migrating an existing on-premise application to Windows Azure Cloud in a more effective and secure manner.
Testing & Compatibility
We develop scalable mobile apps using Windows Azure services for both web and IT services and check to make sure all apps are working on all browsers and devices flawlessly.
Support
We help clients using Azure maximize uptime, reduce cost and complexity, and provide a deep level of technical support whether they are an individual developer or an international company.
Make your Apps with…
AZURE CLOUD PLATFORM
Move your applications to the cloud seamlessly-with Microsoft's Azure cloud Platform, with our hands-on expertise.
Why Space-O Technologies for…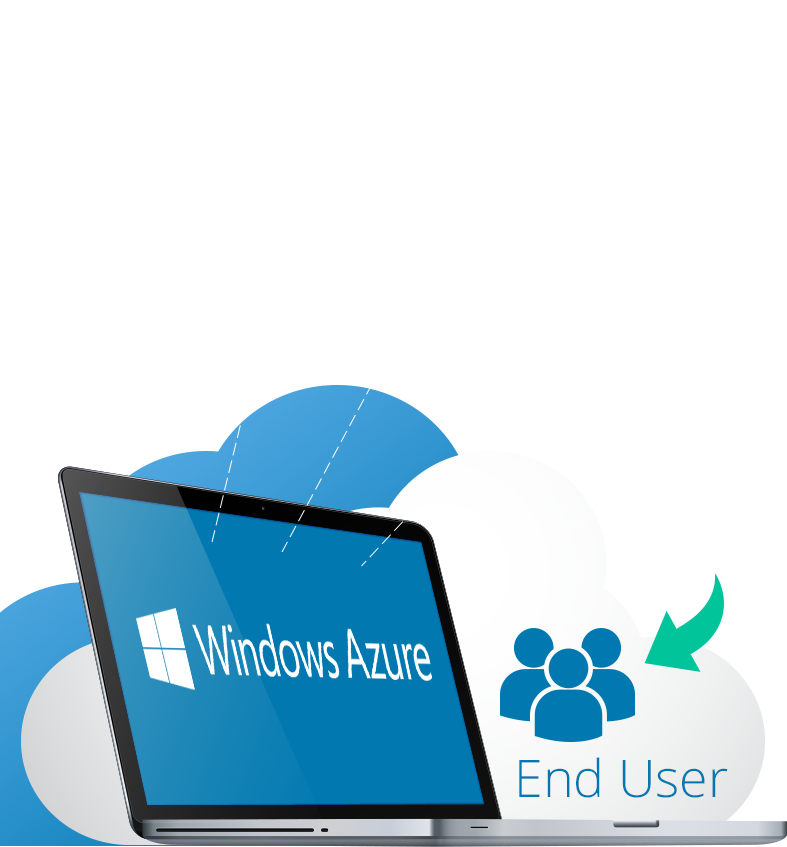 Windows Azure is one of the most popular cloud computing platforms and infrastructures available. It enables developers to host, deploy, scale, and manage different web applications on theiInternet. It provides both PaaS and IaaS services and supports many different programming languages, tools and frameworks, including both Microsoft-specific and third-party software and systems. It also integrates with the existing on-premises environment.
Besides development, service hosting, and management, Windows Azure also supports various languages like Java, .NET, Node.js, PHP, Python, XML, Ruby, as well as mobile platforms including iOS, Android and Windows. It is classified as platform as a service and forms part of Microsoft's cloud computing strategy.
Space-O can help you move your applications to the cloud seamlessly with Microsoft's Azure cloud platform. Depending on the requirements of your business, we will design and deploy a variety of cloud services using Azure to enhance your business' online and mobile presence.
We have experienced team of Windows Azure professionals…
Leading Features of Windows Azure
Facilitates storage of data in well-organized way
Ensures high protection to the data
Supports different network protocols
Enables batch processing of data
Easy to maintain with less human intervention
We have used Windows Azure to…
Very Flexible Platform
It Supports different languages
Replicated multiple redundant copies of the data to multiple physical servers.
Easy to access data securely from the on-premises data center
Easy to build mobile apps that can consume data from your own data center.
Harness the power of Windows Azure Have Questions?
Words From Our Happy Clients
"Recently we worked with Space-O in developing our IOS app for the iPad Dexter and Friends. The project was handled from start to finish with great care, I enjoyed working with Ankit Shah and the rest of the development team. They were very responsive in dealing with minor set backs such as bug fixes. Their quality and assurance team didn't stop till I was completely satisfied with the final product. They also were proactive in suggesting improvements to the user interface and helped us develop an easy to use parental control which allowed our app to qualify for IOS app store's new 'Kids' section. I would highly recommend them if you are looking for a company who will stay within a reasonable budget and deliver a top quality product."
"Works done 1 week before limit date Team easy to contact Very reactive company."
"Great company to deal with and an excellent quality app was produced. Space-O did the design and development of the app and we couldn't be happier with the end result. The three-month guarantee they offer post app upload is great for peace of mind. I will be using them again in the future. Extremely happy with the end result."
Kevin

Hong Kong

Colin Peters

USA

Sanela Radoievici

Australia
Locations
India Office
1005, 10th Floor, Abhishree Adroit, Mansi Circle,Beside Gwalia Sweet, Ahmedabad, Gujarat 380015 HR: +91 79 40084018 Sales: +91 7069268048
---
USA Office
Space-O Infoweb Inc, Suite 100-B 8585 E. Bell Road Scottsdale, Arizona 85260 +1 (650) 666-3071
---