"Rome wasn't built in a day". To build a mighty empire, it took meticulous planning and careful execution of those plans. In the same way, no mighty business empire was created overnight.
Every multinational corporation was once a startup and it took guts, guile, courage and teamwork to build them into the stronghold that they are today.
In today's highly competitive and fast paced world, turning a startup into a successful and thriving business requires a huge amount of determination and hard work on the part of both management as well as employees.
Here are 10 tips that will guide your startup on the path towards success:

1) Decide on the key positions that you need to fill – An ideal team for a startup should include:
A 'product person' i.e. an individual who has a strong vision for the business or has a good concept of the products/services that the company will offer.
An 'executor' i.e. a person who is capable of executing the visionary's business concept and plans in order to deliver the product or service.
A 'people person' i.e. someone who can effectively manage a team of people and help them to reach their full potential in order to achieve business goals.
'administrator' i.e. a person who can ensure the main activities of the business are carried out effectively and efficiently
2) Evaluation of current team's skills – The next step is ensuring your current team members possess the skills that are required for effectively carrying out business activities. If this is ensured, then the startup should get to work. If not, you need to add more employees who can take on the positions that need filling.
The skills gap is widening
3) Clearly specify individual roles and the overall goal – You need to make it clear to every employee exactly what is expected from them and how their performance contributes to the overall success of the company.
4) Establish core values – To ensure that all employees are working towards a common goal, the management needs to establish a proper work culture and decide on a set of core values that will basically comprise of the essence of the business.
5) Adding of new employees – As a business grows, it is only natural that additional people will have to be employed. But how do you ensure that you're only hiring people that you need? A good way to solve this dilemma is to take a look at the company which sets the industry standard or your competitor's company and figure out their employee structure. This will help you to build yours successfully.
6) Use core values to hire – A good way to only hire those candidates who would be loyal to the company is to make use of core values during their screening process. Those candidates who seem compatible with the company's work culture will probably be more efficient in the long run.
7) Strong leadership – As a startup's CEO, you need to be a strong and effective leader who can inspire and motivate his employees to do their best and contribute to the upliftment of the organization. You need to have your goals clearly marked, so that you know what you are working towards. It is only then you can be the guiding hand for your employees.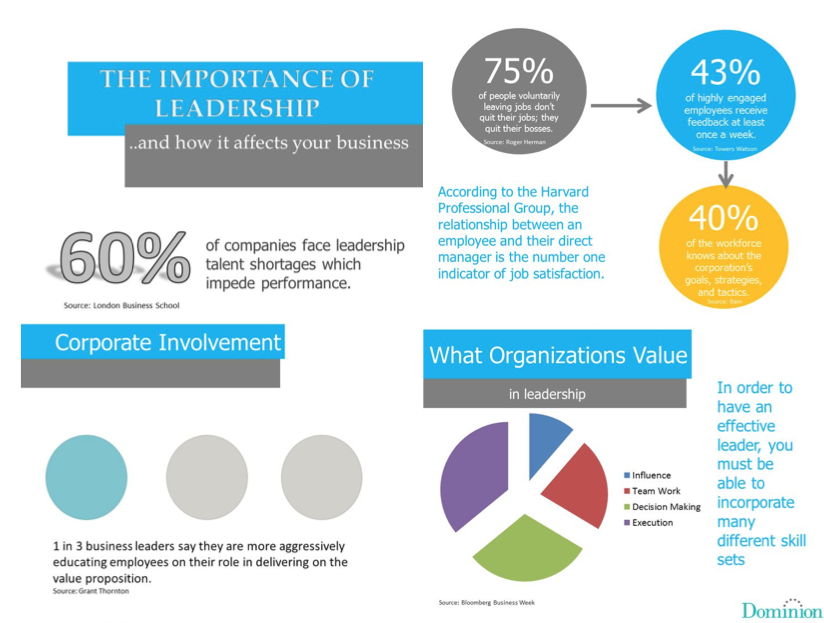 8) Team building – It has been observed that team building activities like trust games are not very productive. But, a good way to build teamwork is to arrange for the entire team to work together as one towards a common purpose. For example, planning and organizing a corporate fundraiser or performing community service.
9) Autonomy – Providing your employees with autonomy regarding certain things, like the task they take up, the techniques they use, when they do the work and who they work, with can often boost performance levels. But, this can be very hard to effectively introduce if you don't lay the ground rules. But autonomy bring ownership and when that happens, employees automatically take responsibility for their actions and meeting their targets and goals.
10) Challenging and motivating them – For a team to work efficiently, they need to feel inspired, motivated and challenged.
This pushes them to work harder to achieve better results.
Encourage creativity and individuality.
Lead by example and open the floor for suggestions
Out-of-the-box solutions
Always remember your employees aren't machines – they need to be encouraged and motivated regularly. Most of all, they need a strong hand to guide them. Follow these simple rules and over a period of time, your startup will become a force to reckon with.