Are you unsure of how to get started choosing your iPhone application developers for your iPhone App development project? Do you want to learn more about the questions you should ask before you even get started?
We understand that selecting a mobile App development firm is both exciting and frustrating; it can be hard choosing the right firm for your project. The right firm can make all the difference between creating an average App that doesn't gain popularity, and an outstanding App that receives a lot of downloads. Asking your potential iPhone application developers the right questions before you even get started can help ensure that you choose the right firm.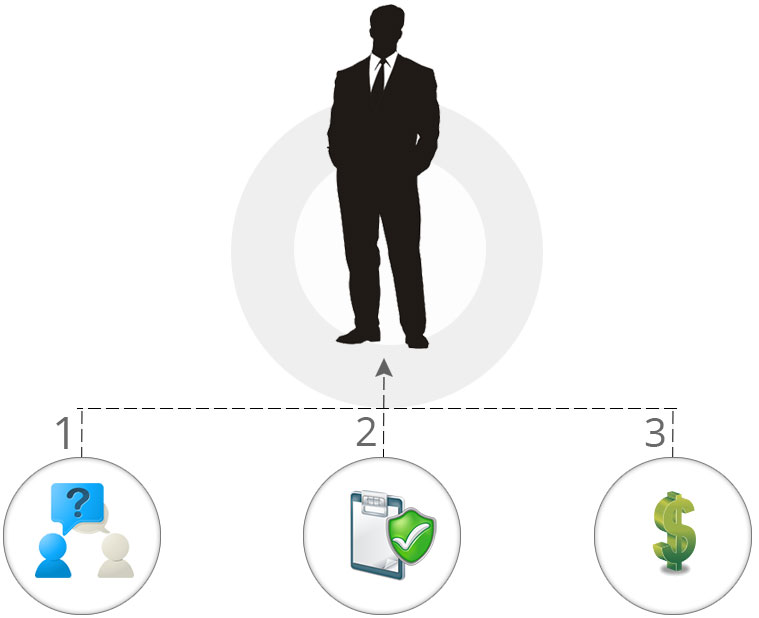 What kind of ongoing support will they give you?Ask your mobile app development firm what kind of ongoing support they will give you? What happens if there is a new iOS update and your iPhone App doesn't cope very well and crashes all the time, rendering it unusable? Will they provide the support for this; free of charge, or will you have to fork out of your own pocket? Establishing the answers to these questions before you even get started can save you a lot of hassle in the long run.
When your project will be complete?There's nothing worse than being told a date something will be finished, only for little issues to keep cropping up and pushing your App behind schedule. It's important to ask your iPhone application developers what the latest is you can expect your iPhone App to be fully functional and released to the public. You don't want to invest a lot of time (and money) promoting your new App's release date, only to find out it wont be ready for a few extra weeks. Setting a firm date holds your mobile app development firm to be accountable for their time schedule.
How much is this project going to cost?There's a lot of different pricing plans that various mobile app development firms can offer, from a flat fee for the entire app, to an hourly pricing structure. The type of structure you choose will depend heavily on your project, how easy it is to predict the length of the project and the difficulty of the project. Some companies prefer to charge by the hour because it eliminates the risk of guessing how long a project will take. Whichever route you go, make sure that you and your iPhone application developers see eye-to-eye on the pricing structure.
See Also: What iPhone App Development Services Do You Really Need?
Another thing you should pay attention to is how attentive your iPhone application developers is to correspondence and questions. You want to work with a company that prioritize your business and reply promptly.