With the completion of this year's Y Combinator, the excitement for the beginning of a new journey, of these startups is still upbeat. It will take another year to measure how far can these startups go and how much role has Y Combinator played in their success. Now, however, is time for us to take a look at the startups that were polished at the Y Combinator in 2014. And how have they grown a year later.
Born at Y Combinator, these techie startups are shaping the world today.
Abacus
Abacus is an app, that helps firms in cutting down the paperwork involved in making the expense reports and keeping the employees happy. It allows you to add expenses made in seconds, by adding the snapshot of the receipt and selecting the merchant. Once registered, the expenses can directly be deposited in the employee's' account.
AirHelp
Have you ever been on a flight that was delayed or that got cancelled, in the last 3 years? If yes, then have you got your money back? No? AirHelp app will help you in getting the money back. You can be entitled to a Euro 600 claim for the same. Taking refunds, especially for flights that got delayed or cancelled three years ago, is a tedious job. And most people would prefer to ignore it instead of spending precious time behind 600 Euros. Give the details to these apps and your job is done.
Cambly
Cambly allows you to talk instantly with your English teacher, to make sure your English has been taken care of 24/7. Choose your private English teacher and talk to him whenever there is a doubt. This tool is very important for you if you are a professional who is in dire need for an English assistance, for a business requirement.
HoverChat
Messaging is a basic requirement for the humans of 2015; what is also important is all the other work we do on our smartphones, whether it be a movie you are watching or a professional email you are drafting. You don't want to miss anything. This is an important app, tailored exactly for you and your needs. The HoverChat app, is meant to allow you to chat, while also keeping the pages that you were working on previously, open.
Orankl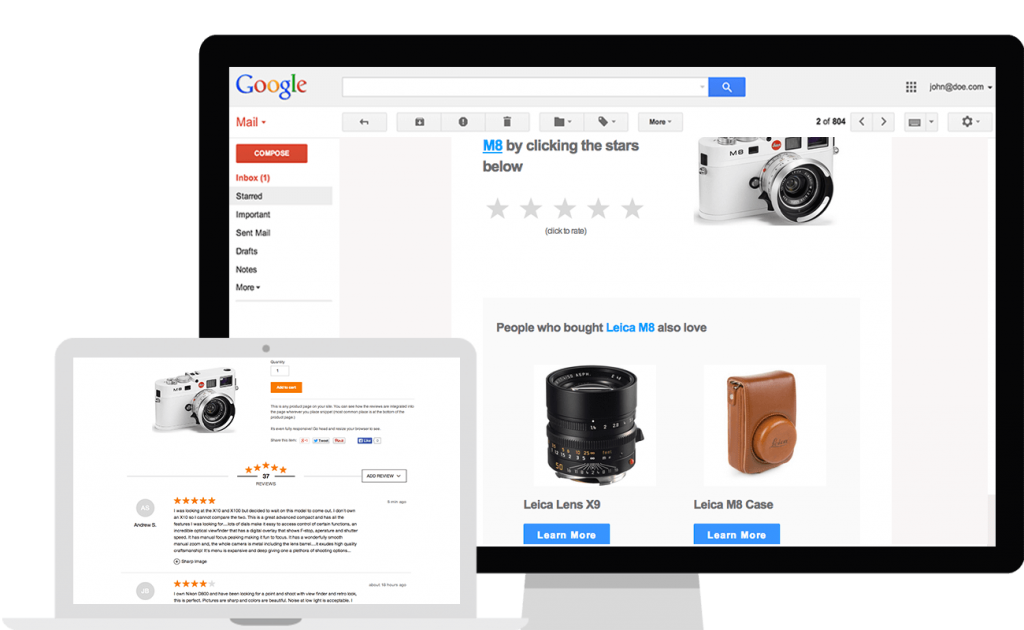 An app that helps Search Engine Optimization by aiding your email marketing and allowing your profit to go sky rocketing, Orankl is the perfect critical reviewer you need for your business. It allows you to see how far does your email marketing reach, what can be the changes for a better result and much more to make sure optimum use of the emails send is made.
PiinPoint
Starting up? Need an office or factory? How will you choose the perfect location that will benefit your business? PiinPoint is an app that helps you in choosing the right place for setting your business up. PiinPoint analyses the area and provides you with suggestions. This way it increases your profit, decreases the risk and allows a faster ROI.
Povio
Povio is an app like Snapchat, except it allows you to view where your friends are looking at. Clicking a picture of the point of view of your friend this app sends a picture to you, making sure you enjoy the scenario, however far you might be. The photos shared or received, will be deleted after 24 hours.
Pushbullet
As a part of the modern world, we use a lot of modern technology, from our smartphones to tablets or iPads and finally our computers. There might be many apps, data, links and more that you use in different devices and every time you need to use that particular information, you have to open the device in concern. With Pushbullet, you can integrate and use all the data in all the devices. It makes the modern more techno savvy.
TerrAvion
TerrAvion is an app that helps you in viewing the helicopter vision of your farm, office, factory and others to see what has changed and how much. You can view the area in a normal colour zone or infrared zone and with many more filters that this app allows. You can also share an image or an area situation by using the sharing option.
Unbabel
Unbabel is an app that allows communication to take place in different languages. Whether you need to write a website content or a brochure for the Italians, whereas the only language that you know is English. Unbabel helps you to translate the English content into an Italian one. It already has 34,244,694 Words translated in 15 languages.
These startup apps that were able to raise the initial fund in Y Combinator are still afloat the ever sailing boat of competition. It is still to see where these Y Combinator born apps will reach in the future to come.
Lastly, if you have an idea for your startup business and need an app, we can definitely help you boost your startup ecosystem.