Not everyone is thoroughly aware of the opportunities available with iPhone app development and simply anticipates that it may work in one's best favor. Nevertheless, iPhone app development should still not be disregarded or perceived as the less profitable deal.
Recently, Apple reports record first quarter results which depict increasing revenue.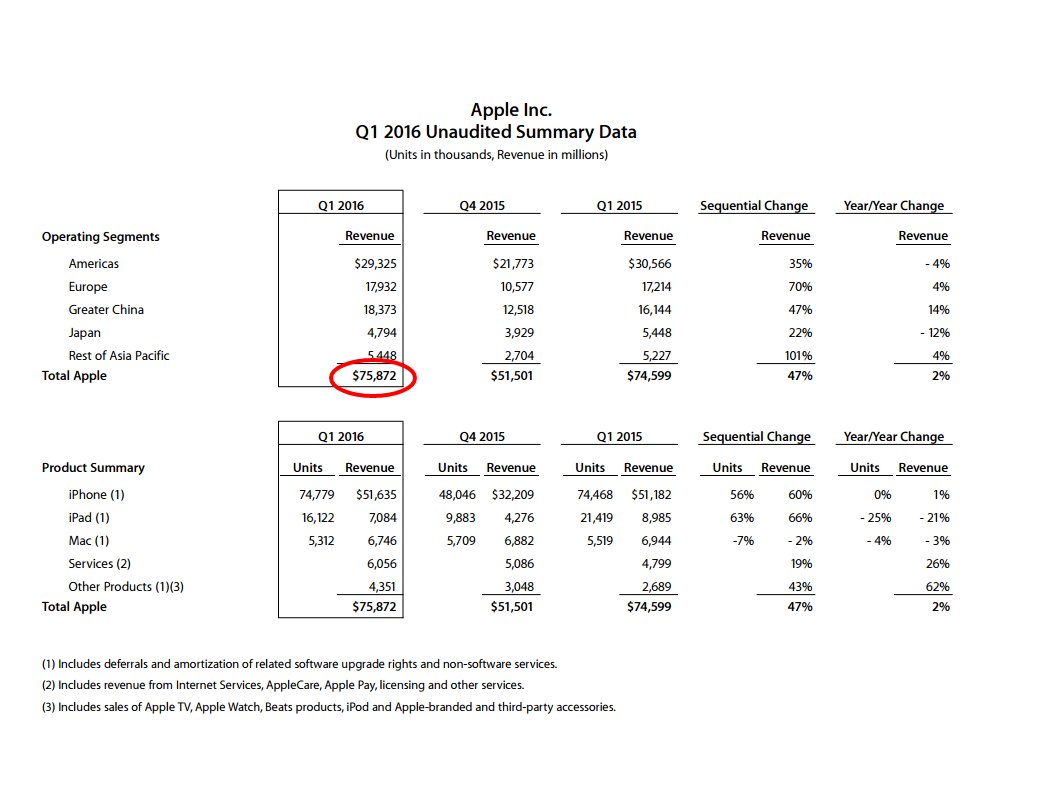 And here are the top categories that are making money on Apple Store.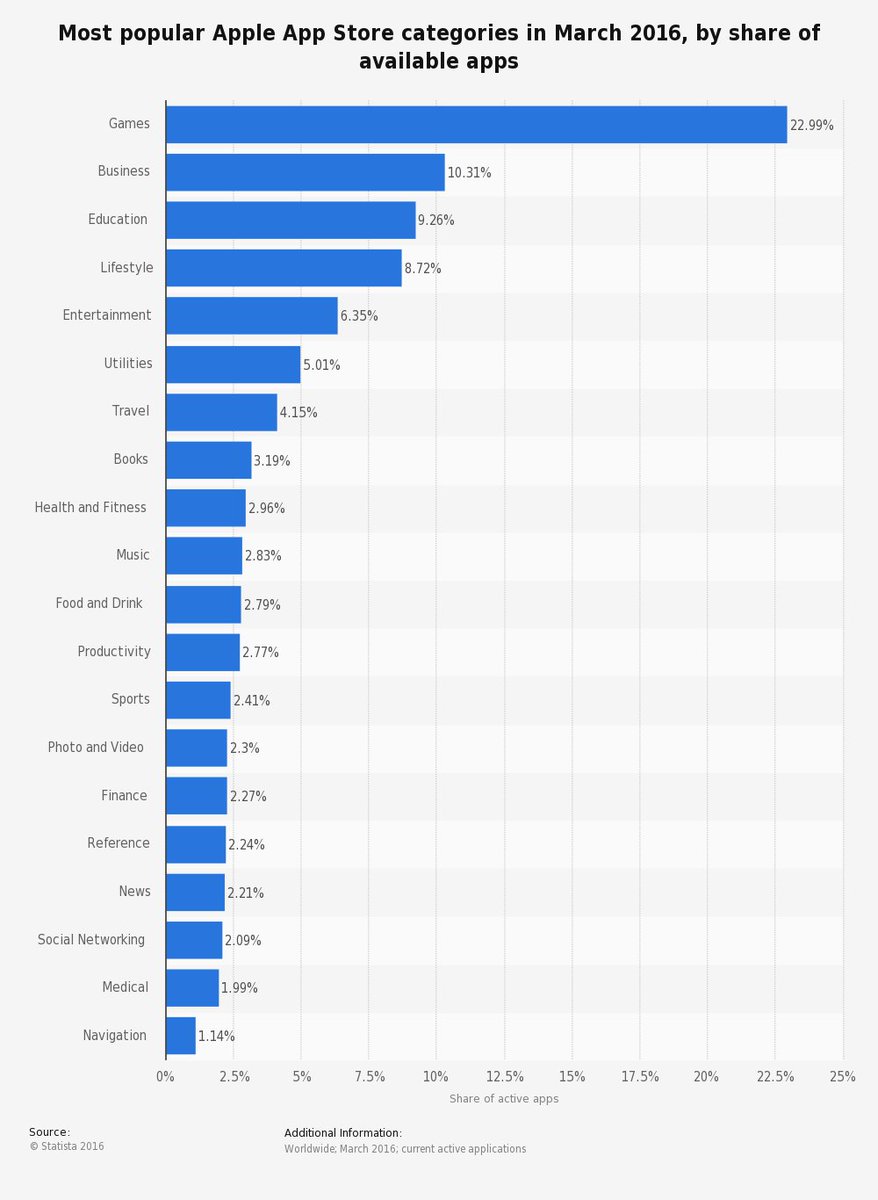 But knowing about the opportunities puts you in the best of the abilities to cash in on them. You can then align your mobility strategy and iPhone application development accordingly to fulfill your business goals and objectives. So here are a few opportunities that you must consider:
1. Monetization
This can be the biggest opportunity for the iPhone app development. Apple App Store still maintains the lead when it comes to mobile app monetization. While most of may think monetizing can be done with the marketing which may not be right, however, it is the only way. You can create room for app monetization with the iPhone app development using In-App Purchase (IAP) feature available in iOS SDK. And for a record IAPs have remained the biggest revenue drivers particularly in a case of iPhone apps. Related Post: iPhone App Monetization
2. Vast and Global Audience
There is no better way to reach masses across the world than to have a mobile app developed through an iPhone app development. Apple App Store is available in 123 countries which make it the most preferred way to communicate with the global audience. You can even target a specific market with the localization of an iPhone app and you will be amazed how profitable it can get. Read in Detail about the iPhone App Localization
High Return on Investment: Even if you are not opting for a cross platform (or multi-platform) mobile app creation, iPhone app development is going to yield a considerable return on your investment provided your mobile app is interesting, useful or valuable in some or the other way. Nevertheless, you can still create a universal app for iOS devices with a little additional amount if you want to target multiple mobile devices and get greater gains.
Easy and Effective Development: Apple manufactures and provides the hardware as well as the software devices and therefore iPhone app development and testing becomes easier with apps meant to be created for a single mobile device; unlike Android apps that may be tested on various devices to ensure its smooth functioning and operation.
3. Adopting New Technologies
Major companies like Google and Apple focusing on the user experience of adopting and inventing new technologies. Even newly launched Swift, a programming language, is becoming the first choice for apps like lift, Linkedin, and Getty. Understanding Swift's features, top companies embraced the swift development for their app development process and delivering a better user experience to their users.
In short, if you're helping your targeted audience and helping them to solve their problems – opportunities are endless. Do you've such an idea? Do you want to check its feasibility? Let's talk today.