Very offen we get request from our clients who want to develop graphics for there  iPhone, iPad or Android application and to help our clients to get there dream graphics come true, we ask them below questions.  These questions help our designers to identify your taste, liking and will be used as base of understanding what exactly needs to be designed.
1. App name:  (Please give us the name you are planning for this application)
2. Logo. Do you have a logo?
Yes ( can you provide us a .psd or .ai version?)
No ( do you want a logo designed?)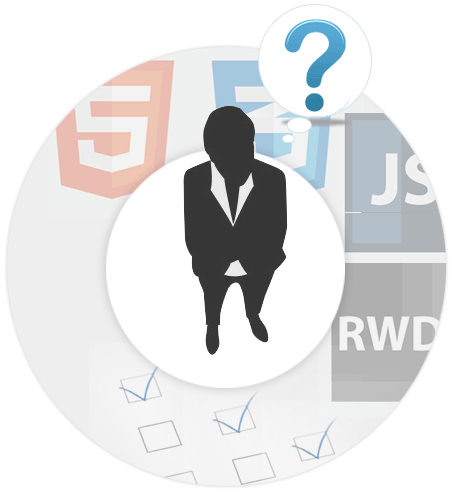 3. Purpose of the App: Please describe as detailed as you can the purpose of your application.
4. Content of the App: Please describe as detailed as you can the elements that will be present in your App.
5. Who is your target audience: (young/middle age/seniors;  male/female; a specific industry)?
6. Color scheme: What colors would you prefer for your App? If you have a logo we suggest designing the application with the colors of the logo (or slightly different shades of the logo color) because other colors make it very hard to integrate the logo in the design (the logo will appear as out of place.)
7. Please list at least 3 Apps that you like. Also please describe what you like on each of them.
8. Can you offer some examples of Apps which you do not like? We will fully design your App  but first of all we need to have your thoughts on what you find compelling and especially what upsets you in an App so we can avoid any design elements related to a certain type of model.
9. How do you want your App to be displayed: only in upright position, only in landscape or both?
Related: Information required for a developer submit an application to Google Play (Marketplace)
If you have an idea for iPhone or Android application Space-O can help you convert that idea into a real AppStore listed application, we have all the processes in place that guide you what you need to do, where to sign up, what details you need to submit etc.