Google's data indicates that the global health and fitness app market is about $4 billion, which could increase to $26 billion by 2017. In the United States only, more than 54 million Americans have a paid gym membership and for the next year, it exceeded to 5 billion.
Between 2008 and 2014, the memberships have grown about 18.6% and this trend continued in 2015. Are you thinking where all people are going? There are 34, 000 fitness centers in the United States that have increased around 7.4% over 2014.
These fitness and recreational sports centers laboring 533,200 people in 2014, and jobs are estimated to grow 8% by 2024.
Do you know over 6 billion mobile subscriptions worldwide?
Of those mobile users, 50% of users have smartphones in the U.S. Users have seen increased device functionality, but have they ever considered a mobile app for their fitness center?
It would be great to connect with your members constantly and what else is better than a mobile application that provides an added value and convenience for your members.
Is Having a mobile app right at your facility?
Having customized fitness application enables members to check-in to the facility, know promotion deals, track workout, and do a lot of things. Some survey also found that around 72% of exercisers are using the technology to support the workouts.
Moreover, 57% are carrying smartphone/tablet to the gym. Fitness centers are searching for the support and content, and also app particular to the gym that increases retention and revenue in different ways.
We have developed 'Coachanize' for sports professionals to decrease their time spending on trying to keep track of appointment and communicating with the students.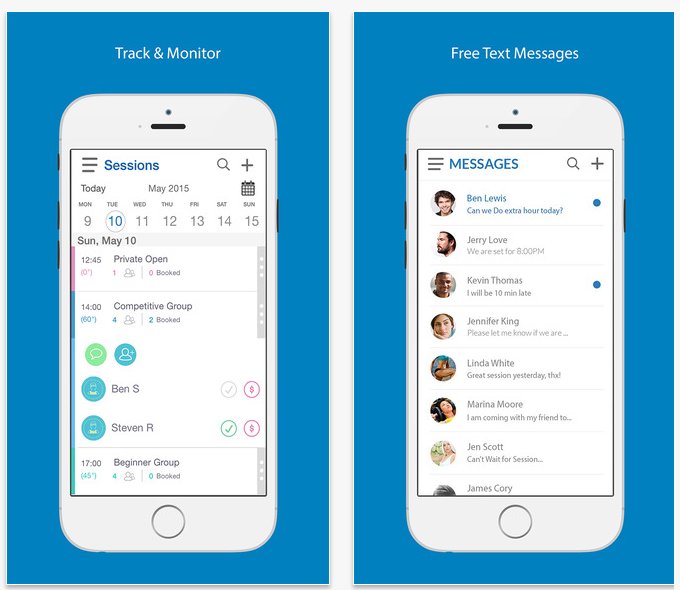 This application enables to send invitations to the students for downloading Studenize (a student app), send free messages, take attendance, share class's schedule with students and so on. Having such mobile application helps coaches to serve more students with the best services.
Which Types of Fitness App Increases Revenue?
Gym application is one of the excellent recruitment tools. There are many club partners asking users to download an application to enroll as a member. Once, they download the fitness app, they can get special promotions, deals, offers passes, and a lot of other things.
Even, meal planning application also increases revenue. Professional can also develop an application for diet chart or meal planner tracking for their members. One of our developed application,MEAL THYME is the best known for food and activity logging tool.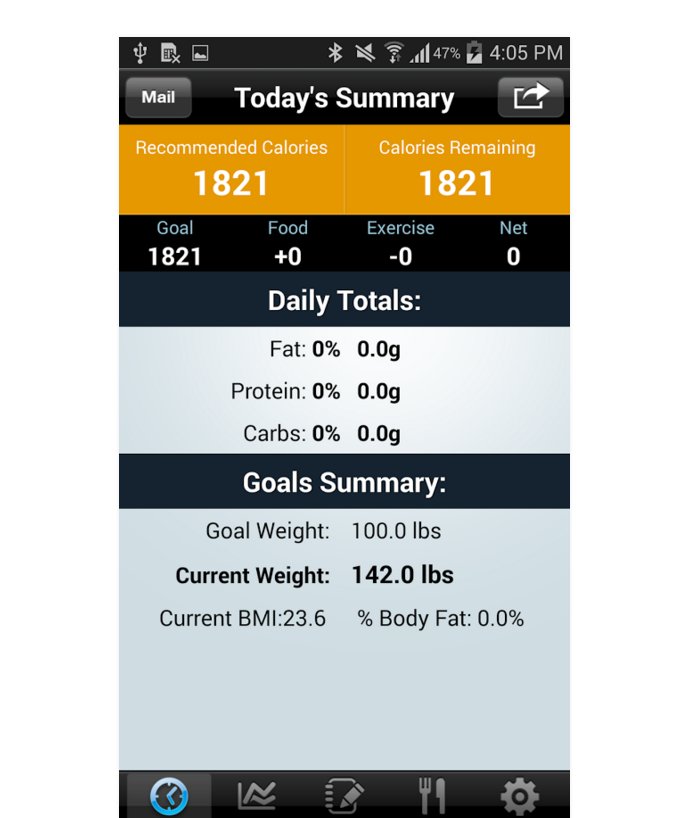 It enables users to personalized meal plan, weight control goal, daily calorie goal and so on that setup by the counselor on your web cloud account and then, uploaded to the Meal Thyme app.
How much does a Fitness app cost?
Are you building your own fitness application? Developing an application depends on what features you want to add to it. Moreover, every year, you have to set 10-20% of the initial build cost for testing and maintenance. 
No app development company provides you an exact cost of Fitness app development. So, you have to contact directly and discuss your requirements.    
We have also developed many fitness applications for our US and UK fitness enthusiasts. One of them is Cardio Surprise app that counts users' total cardio workout time and also shuffling in 60-seconds strength. This application is available for Android users to design a custom workout that suits their desired goals.
You may also like,
This page was last edited on May 7th, 2020, at 1:25.