UnMuted – Android
Based M-Governance App
A Case in Point:
From Active Awareness to Key Resolution
Abstract
This case study attributes Space-O's expertise and experience of creating better Governance with UnMuted in Android application.
Client Profile
The Clients were from India. They were technology enthusiasts and wanted to support a not-for-profit initiative by developing Android and iPhone application for the cause of identifying civic issues and making them reach the concerned government officials.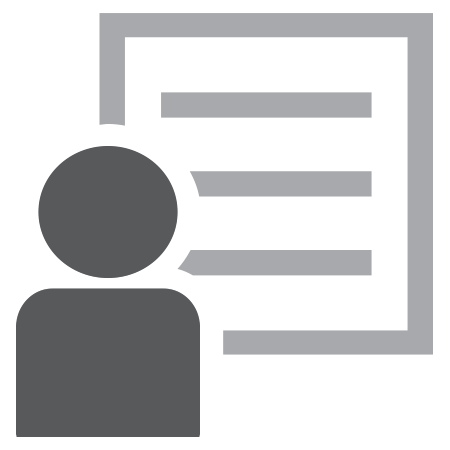 Need
They wanted a platform which allows citizen to identify and report civic issues related to environment, public safety, health and more; resulting into a quick attention and timely action by the government, Municipal Corporation or the concerned civic authority.
Solution
They thought of creating a hardware device with the built-in camera that can capture the issues and post them on a secured server via connected software. But Space-O researched and found out that creating a separate hardware device was expensive, time consuming and and will not even be user-friendly.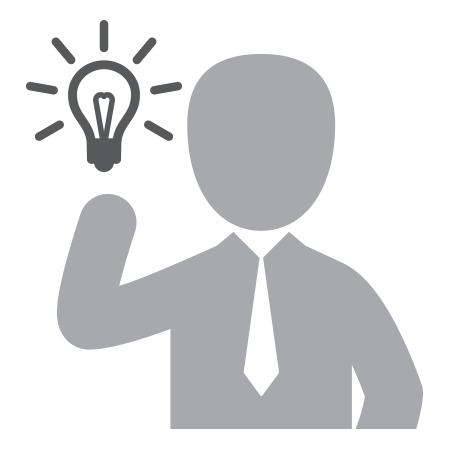 Space-O understood that it is not-for-profit initiative, so charging for the hardware device, even at cost-to-cost basis, was not practical. During the course of research, Space-O came up across the following possibilities:
Free solution for end user: Space-O's knowledge of developing Android apps helped them to come up with a solution that almost every citizen can use for free.
Choose right platform: The solution required users to click photograph and record the location of the issue, which was made possible using Android's built-in camera and GPS technology.
311 Protocol: Space-O adopted & integrated Open311 protocols & API to simplify access to citizen services.
Google Play Store: The idea of having a FREE Android App that can be distributed via the Google Play store and can be made available to almost every family was formulated. This idea was supported by the fact that it is rare to find a family which does not have at least one Android device, these days.
Language Agnostic UI: The app offers language agnostic user interface, works in any city, town or village.
Social Media Power: The App allows instant sharing of the issues via social networks such as Facebook and Twitter.
Easy to use: Using UnMuted is as easy as using any other Android app: Simply snap a photo, select the category that best suits the issue, optionally add a relevant comment, and Submit.
Technology & Frameworks used
How does it work ?
Benefits
Citizens can now identify and report civic issues related to environment, public safety, health, etc., resulting into quick attention for the concerned authority, using their smartphones.
They created an iPhone app as well, but without the Android app, the UnMuted initiative would not have become possible.
Conclusion
An alternative solution of building custom device would have required a hundred-fold investment in hardware and software with huge operating costs. But business application developer team at Space-O created an Android application which leverages built-in camera and GPS tracking features, making it relatively less expensive.
Space-O delivers on-target results, focusing on work with clear purpose and attentive response that is primarily designed to enhance the project. If you are looking for making a mobile app, we can create the apt app for you. Contact us for free initial consultation.