Online Golf Tee Booking / Reservation
System
Abstract
With this case study, Space-O shares its experience of working on an Online Golf Tee Time Booking / Reservation System.
Client Profile
The Clients were from India. They are technology enthusiasts and want to support a not-for-profit initiative by developing Android and iPhone application for the cause.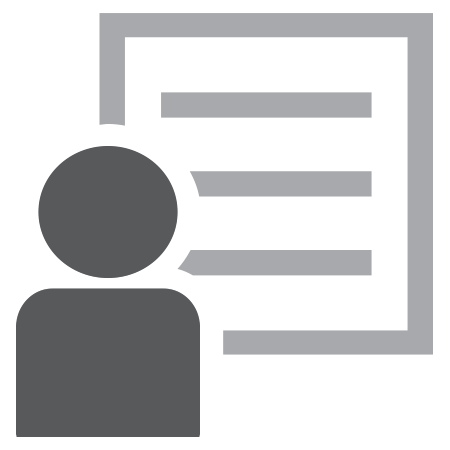 Business Need
The need was to create a collaborative platform that benefits both golfers and golf courses in a way that golf courses can fill the empty golf tee times as well as golfers can book or reserve such tee times at discounted rates.
Solution
After thorough analysis of business requirement, we developed a highly scalable web based system that is secure as well as responsive and is powered by asp.net MVC 4 framework.
We chose Windows Azure SQL Database because we needed an RDBMS (Relational DataBase Management System) with high-level of interoperability, and faster querying and indexing to render and return quick results.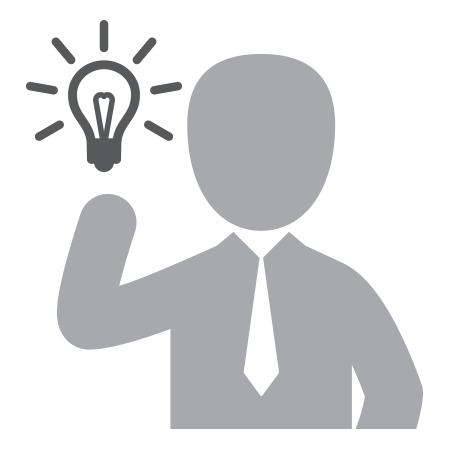 We were also aware that the intended system will receive massive number of requests from Golfers, but, from that, our client wanted to have a control panel to generate required reports and manage tee-time, booking requests, tee-time alerts, etc. To ensure instant responses for requests from both types of users, separate cloud instances with Azure Web role were created to distribute user traffic across both the instances, thus speeding the queue process serving various requests simultaneously.
The supposed web system was to be availed for audience across all platforms, i.e. web and mobile, hence we made the system cross platform compatible.
To make the system cross platform compatible, we used Service Oriented Architecture (SOA) and leveraged technologies such as .NET MVC and JSON to create a secured RESTful API layer that can be accessed by any front-end application when the access is granted.
Since the API was exposed over web and was prone to unauthorized access, we took specific security measures, so that only authorized data transfer can happen over secure http connections.
We used Authorize.net API for payment gateway integration.
Technology & Frameworks used
Benefits
The client got the desired system that helps our client to pack the unfilled tee time by sending alerts of discounted tee times to golfers who subscribe to our client's golf course.
Conclusion
Space-O developed an Online Golf Tee Time Booking / Reservation System serving collaborative needs of golfers and golf courses.
Contact us to have a system with similar needs.