How to Implement
RateMyApp feature
in an iPhone or iPad App
Abstract
This case study demonstrates Space-O's exposure and experience of working with RateMyApp feature in iPhone or iPad Applications.
Client Profile
The client was from the USA. One of the games from their portfolio required a feature where users can provide the ratings for the app.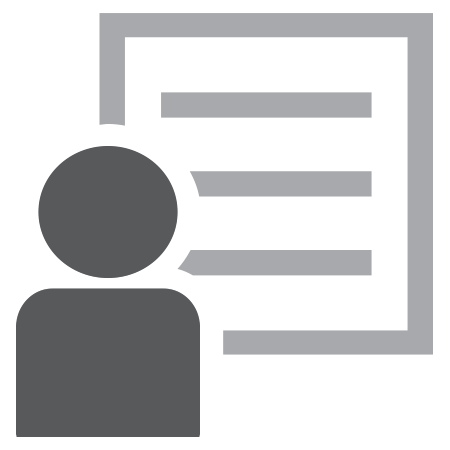 Business Need
Implement a feature where users are able to provide ratings for the App. The feature must not annoy the users but encourage them to share their feedback publically.
Hence the users should not be shown the pop-up every time they use the App but a pop-up needed to be shown ONLY after they have used the App for X (e.g. 5) times. The pop-up should have an option to take the users directly to AppStore Review Page.
Solution
Space-O analyzed the problem and developed the script that would implement the RateMyApp feature very quickly (shared below).
Space-O needed just the application's iTunes link.
Not only we asked for the information, we also provided detailed steps to obtain the required information from iTunes Developer account.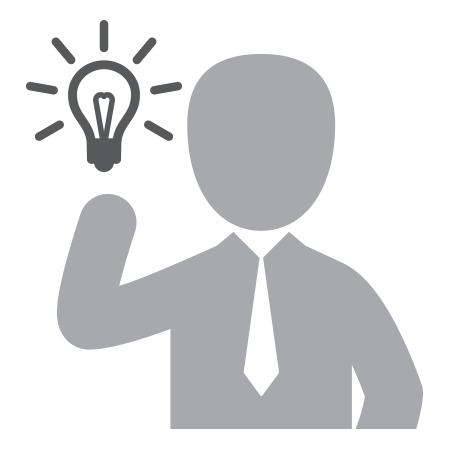 Steps:
Log in to your iTunes Developer account.
Add your application if you haven't one yet.
Obtain your application's iTunes link. Follow below the steps below to obtain your application's iTunes link.

"Manage Your Applications"-> "Select required app" -> "View In App Store.
Copy that link.
Put think link in your email and send it to Space-O.
Target Devices: iPhone, iPad, iPad-Mini, iPod Touch
Resources
Interested in getting the Script that Space-O developed? See below and contact us today with the subject: "Request to send download link of RateMyApp script."
(Note: While the utmost care is taken in developing the script, Space-O assumes no responsibility for any use/misuse of the script. Much better is to hire Space-O for Mobile App Development.)
Technology & Frameworks used
Benefits
The client got RateMyApp feature implemented in her App within just a day's time. Users of the app are able to rate the app and share their feedback. Based on the feedback, the client invested more in making the app better. The users got better next version of the app and the client got App's business goals achieved.
Conclusion
Space-O developed a reusable script that can be leveraged to implement RateMyApp feature in any iPhone or iPad App within a day's time.
Your App business will definitely be benefited if you implement RateMyApp feature in your iPhone or iPad App. Some benefits:
Your App business will definitely be benefited if you implement RateMyApp feature in your iPhone or iPad App. Some benefits:
You will have more ratings.

You will get to know what your app users think of your app.

You will make your app better in the next version.

You will have more happy users who would want to buy more apps from you.
Contact Space-O today and get the RateMyApp feature implemented in your App.